Bigboobs Risakatsu! – Aikatsu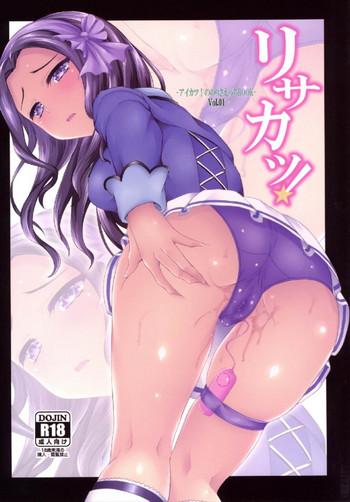 "
The husband and wife look at each other perplexed and call back, "We aren't fucking. One day the husband calls out, "Helen, a man on a raft is approaching.
Hentai: (C89) [Chronicle (Fukunaga Yukito)] Risakatsu! (Aikatsu!)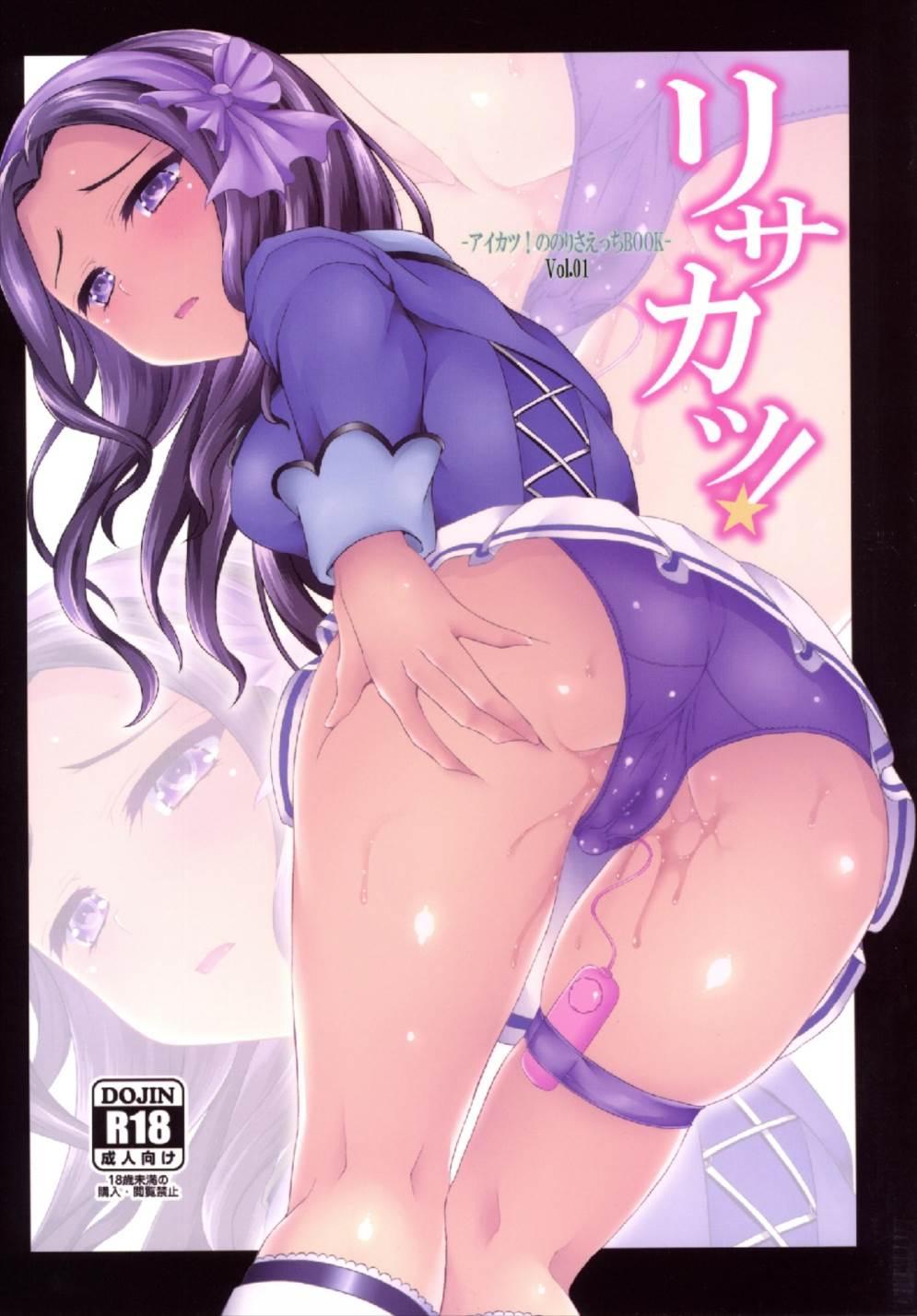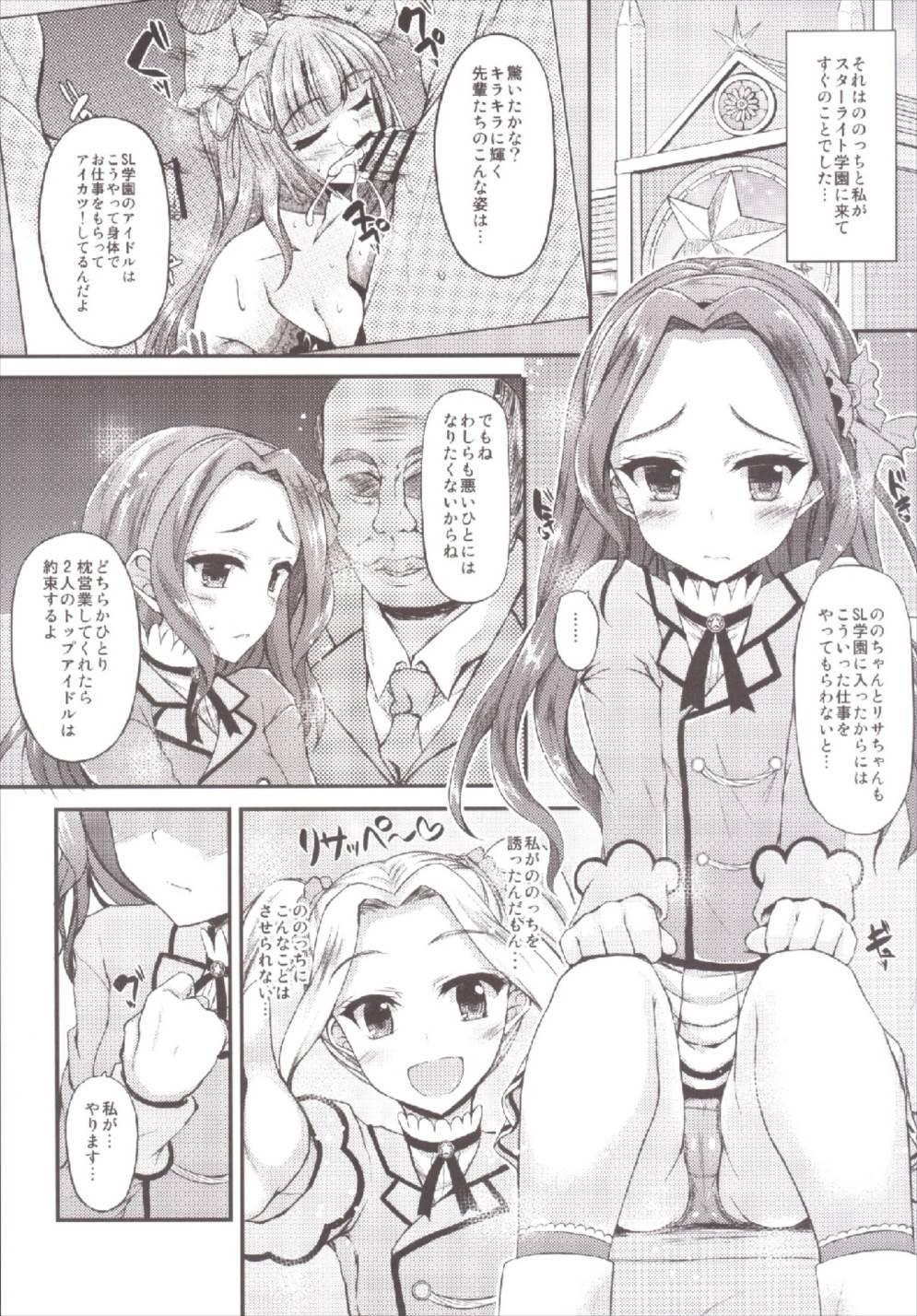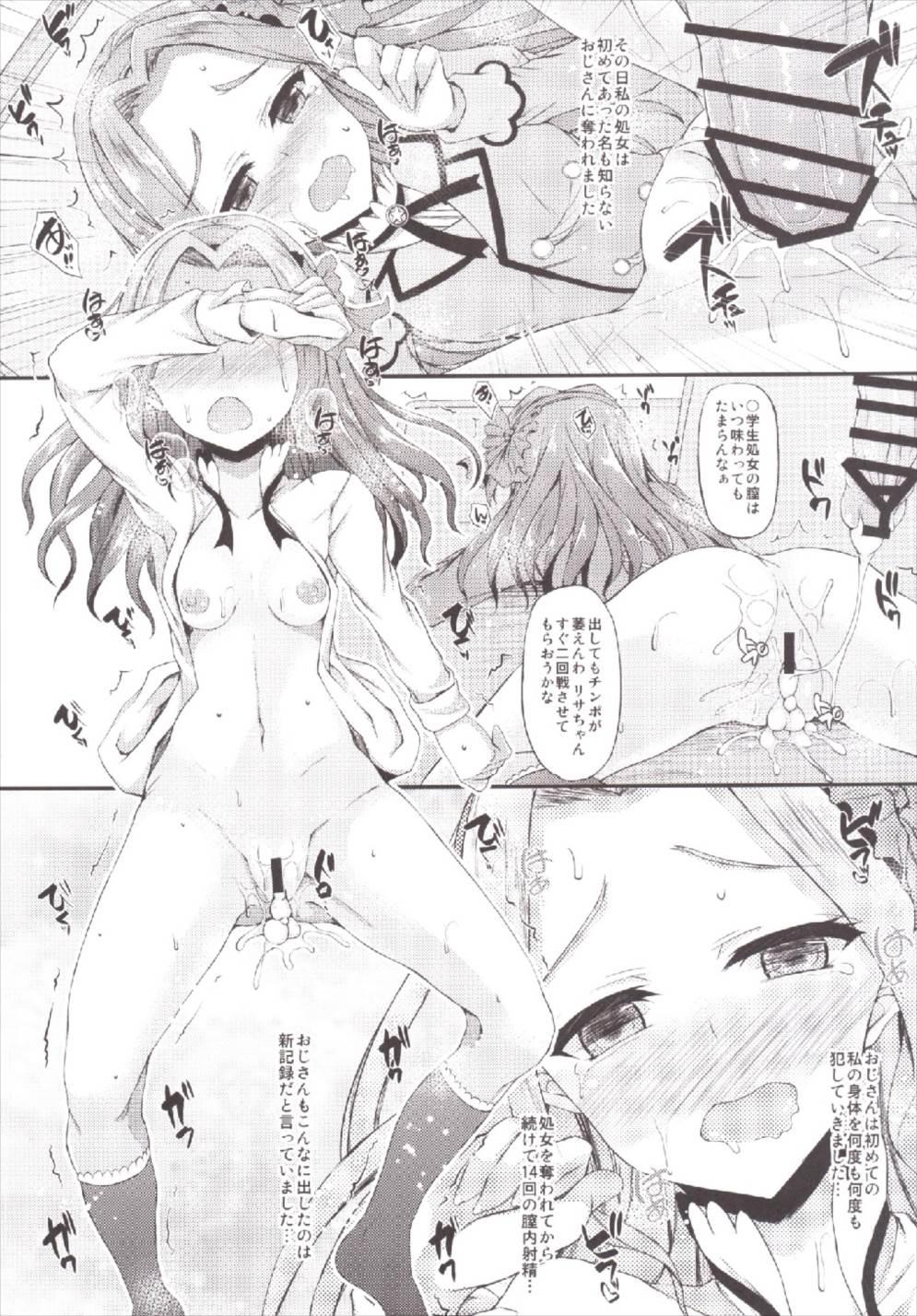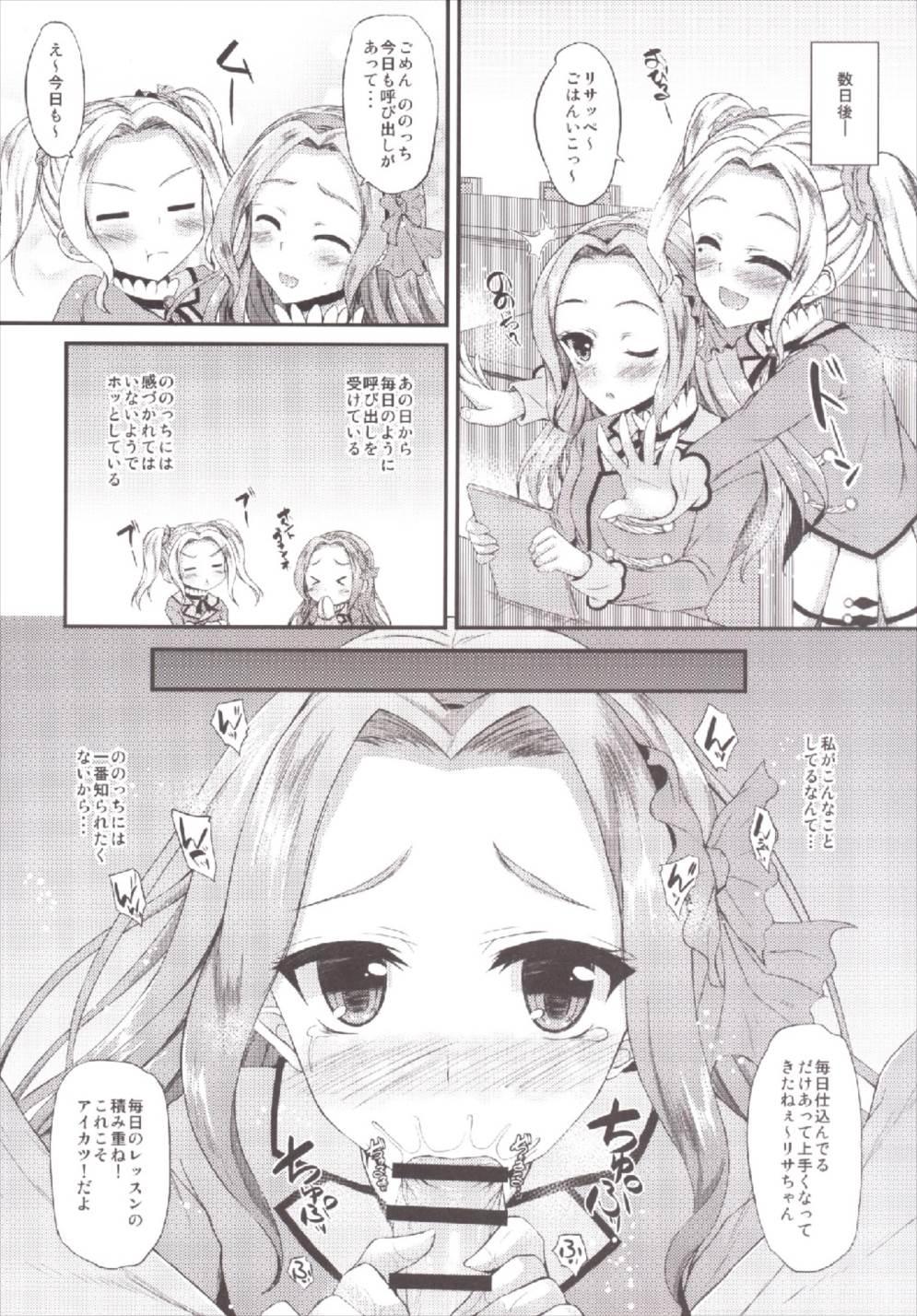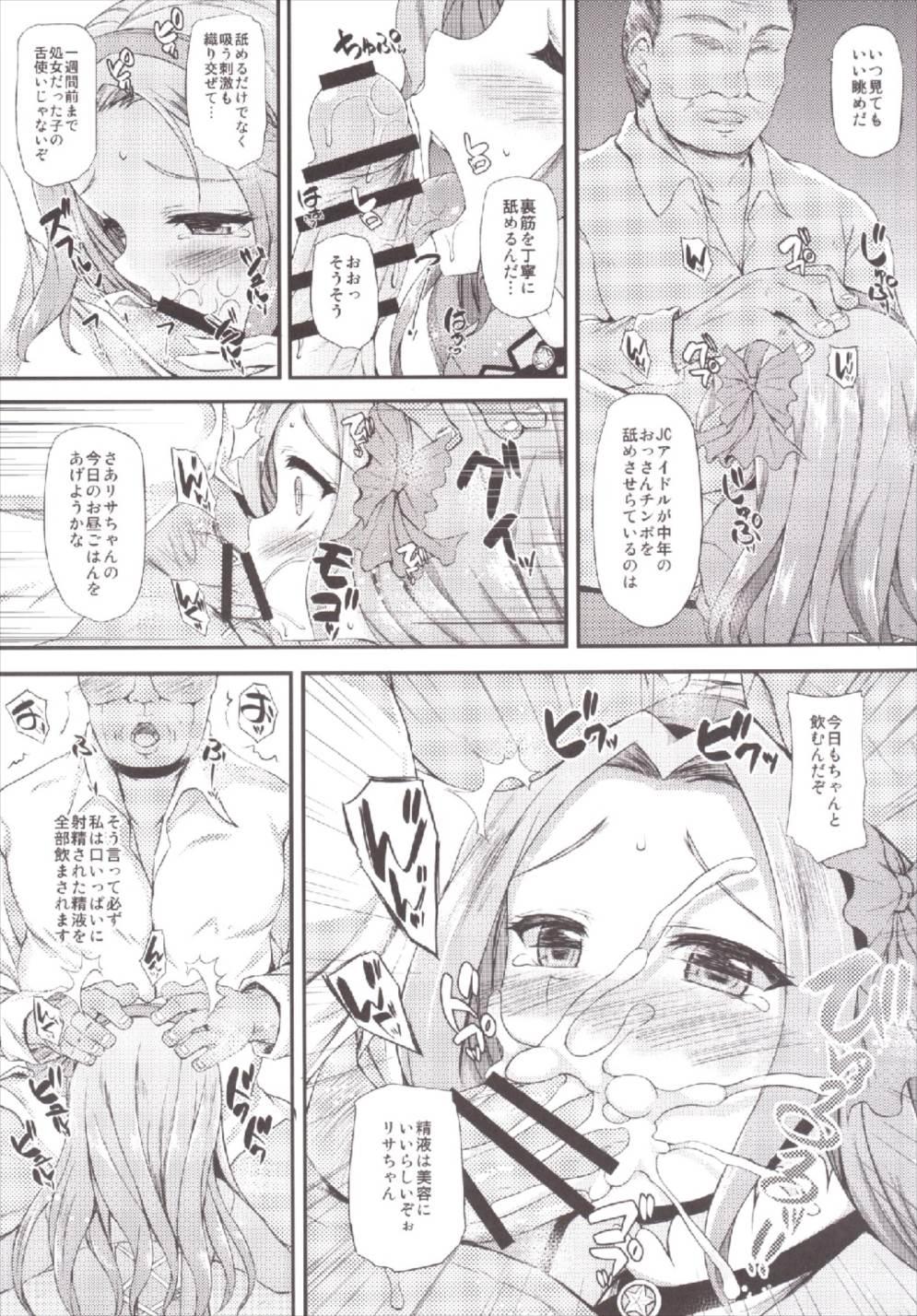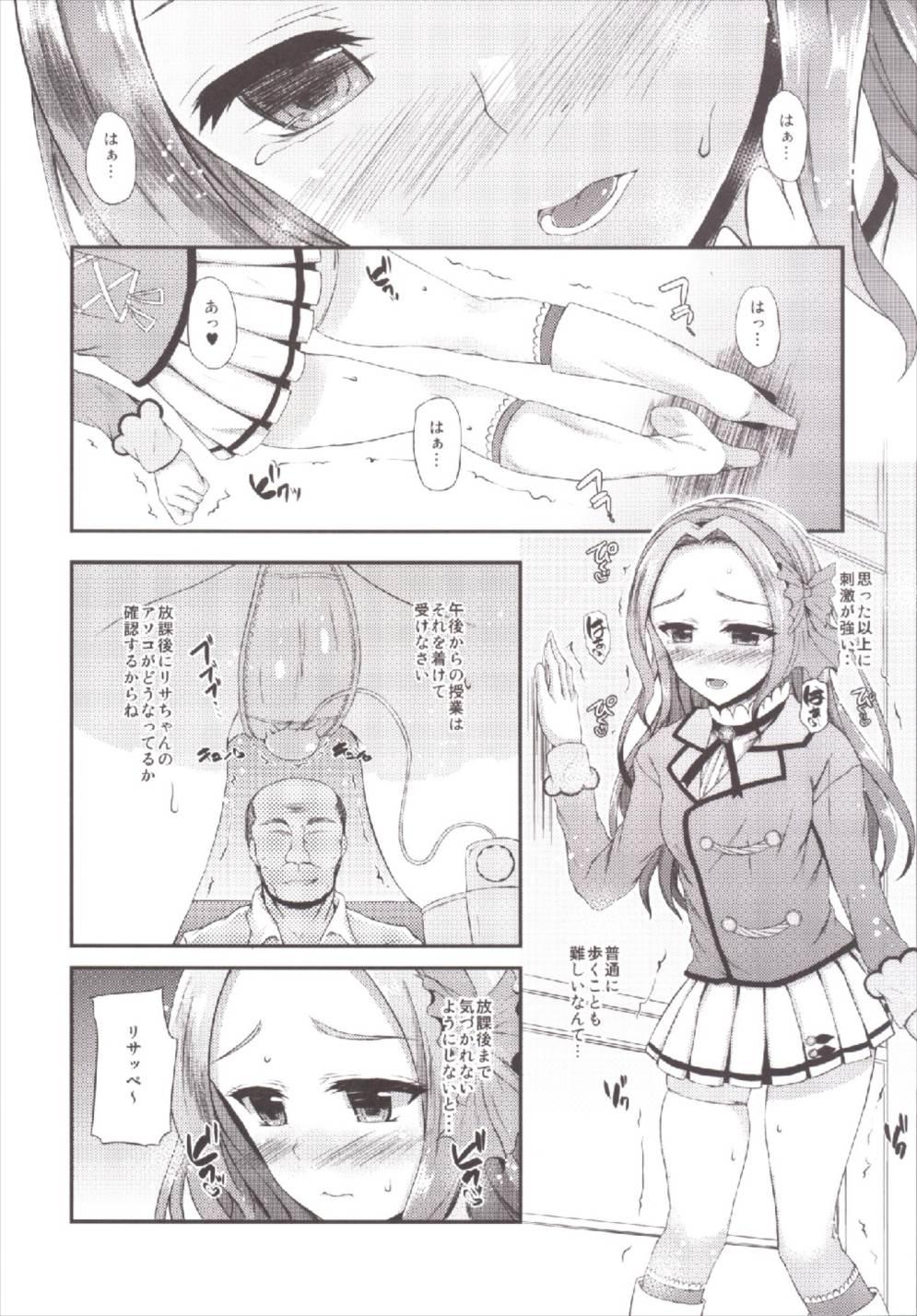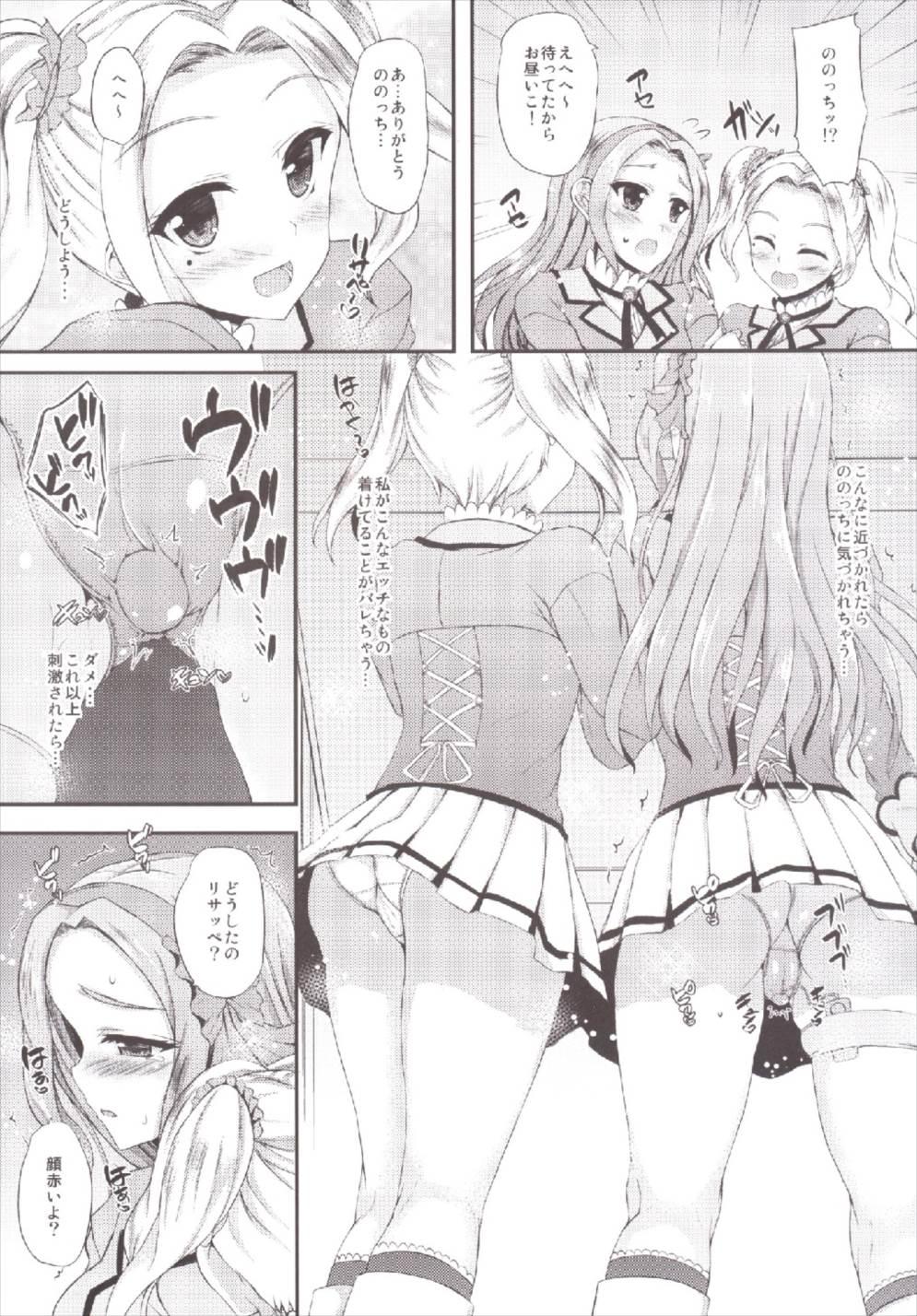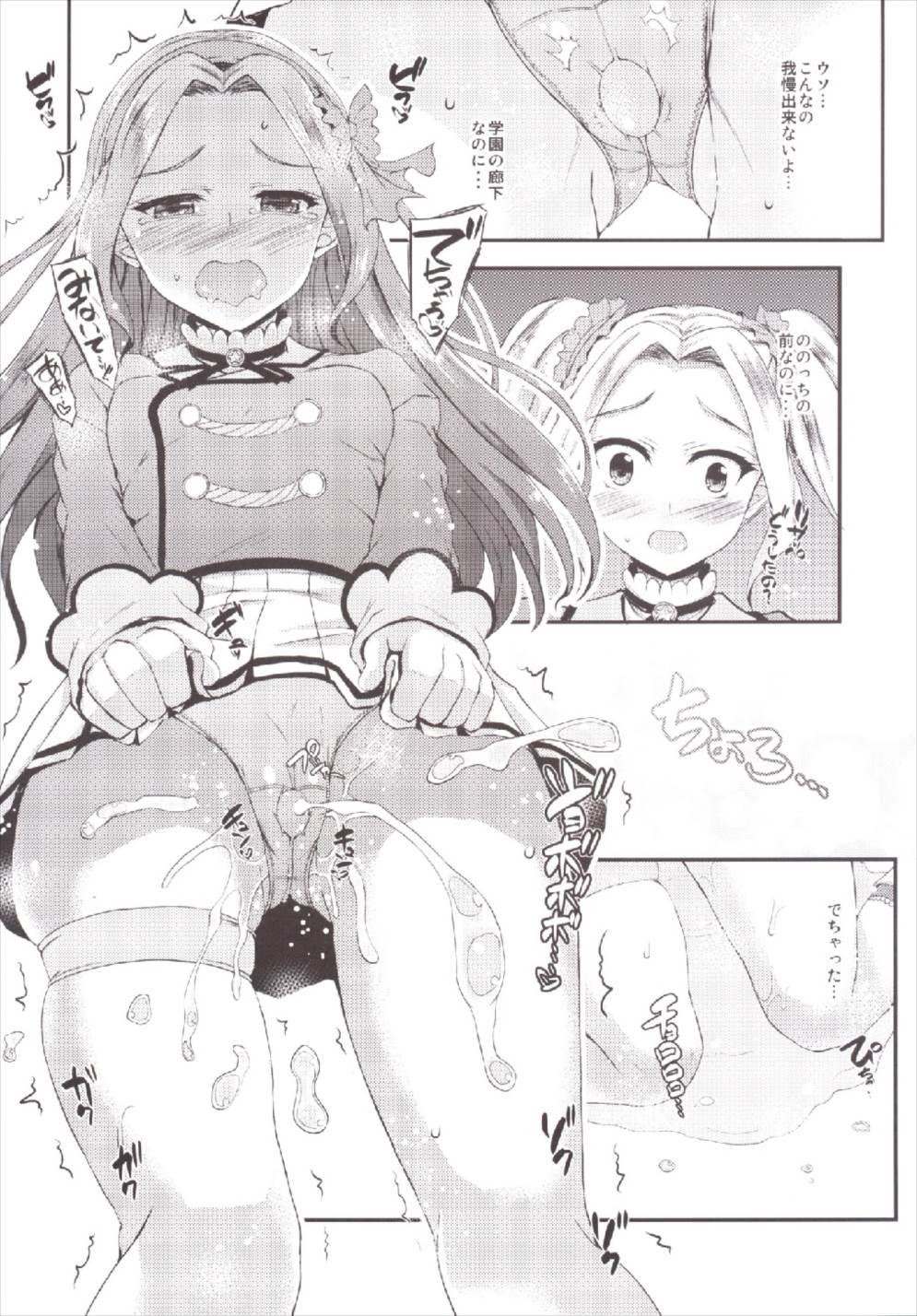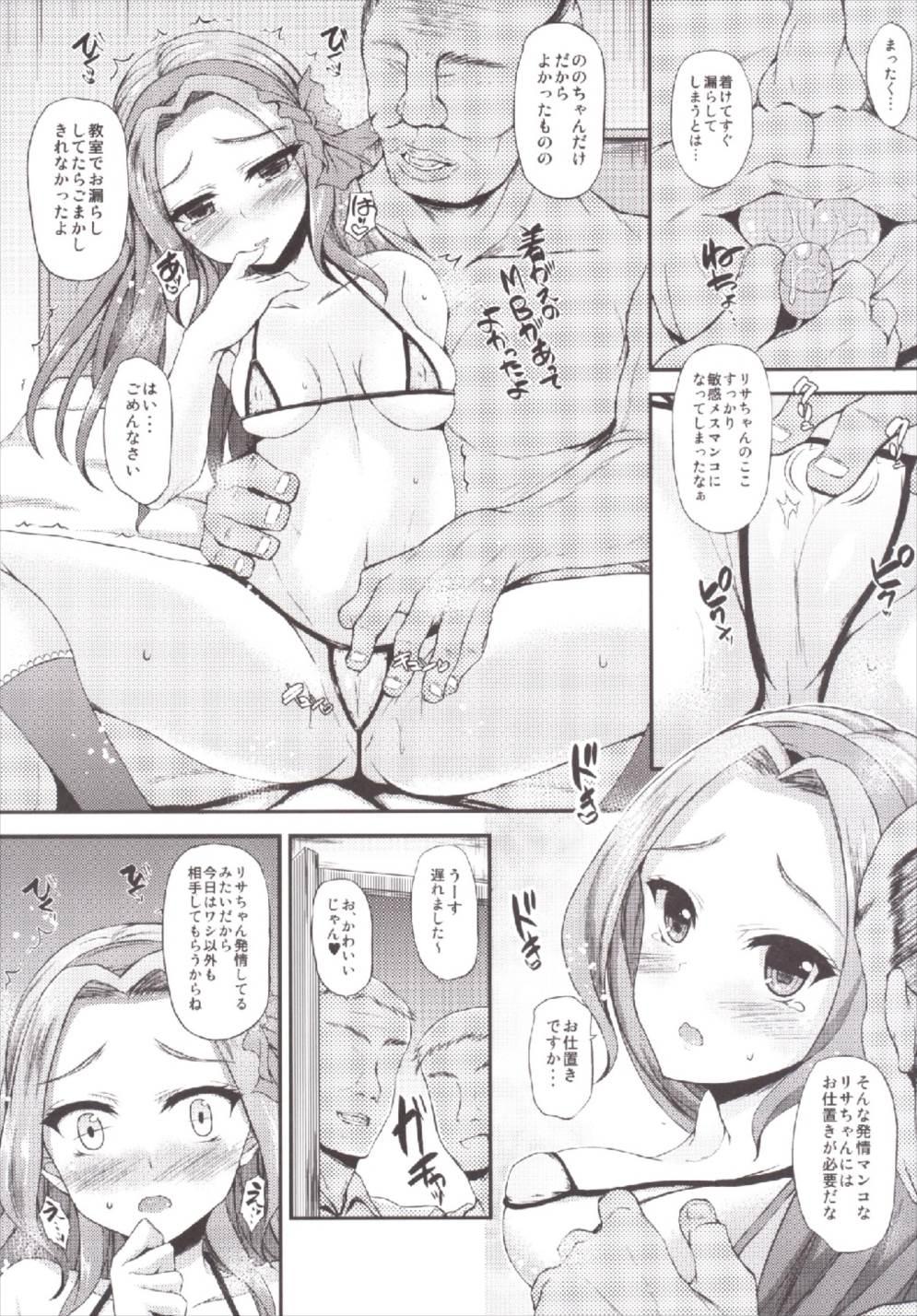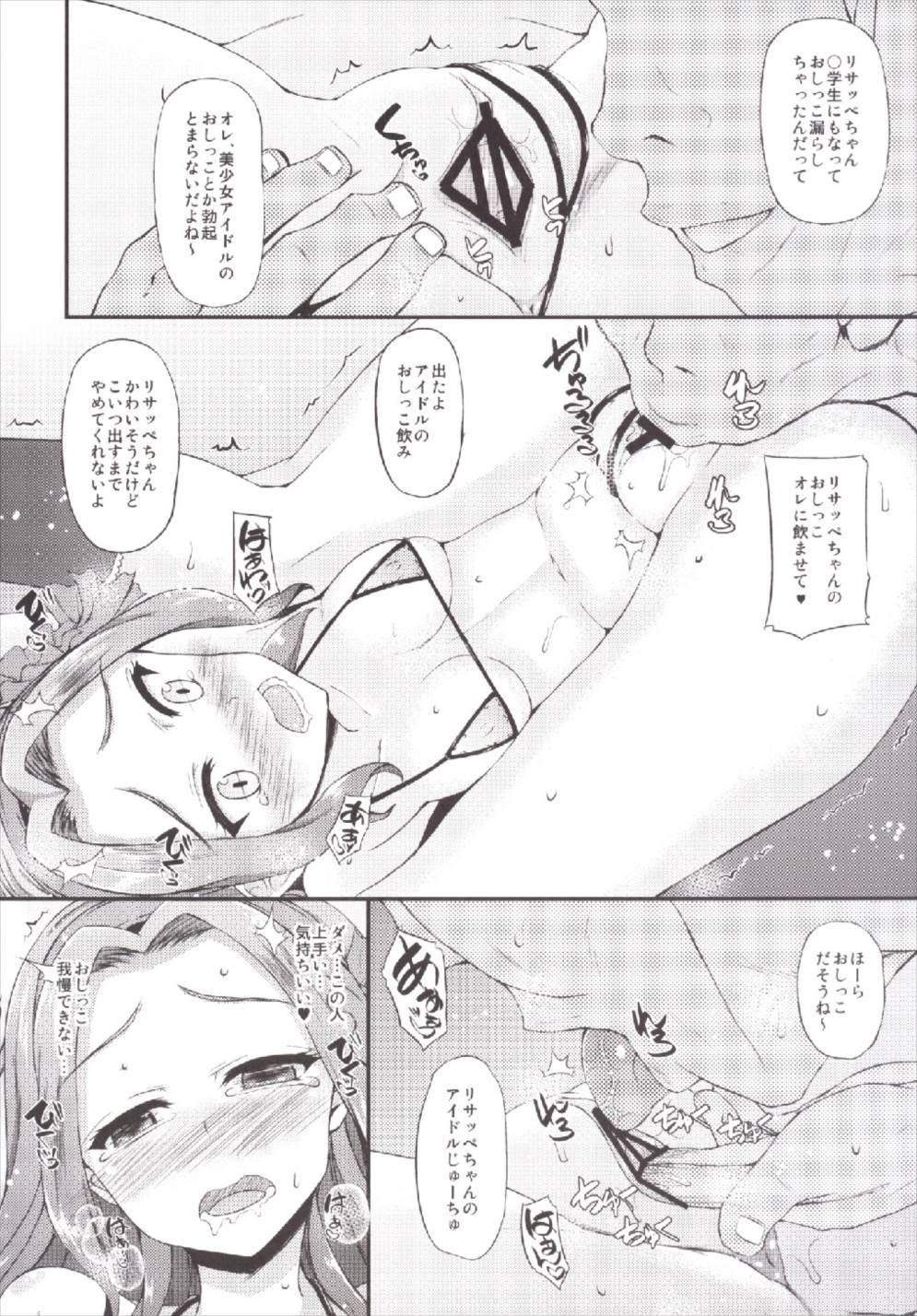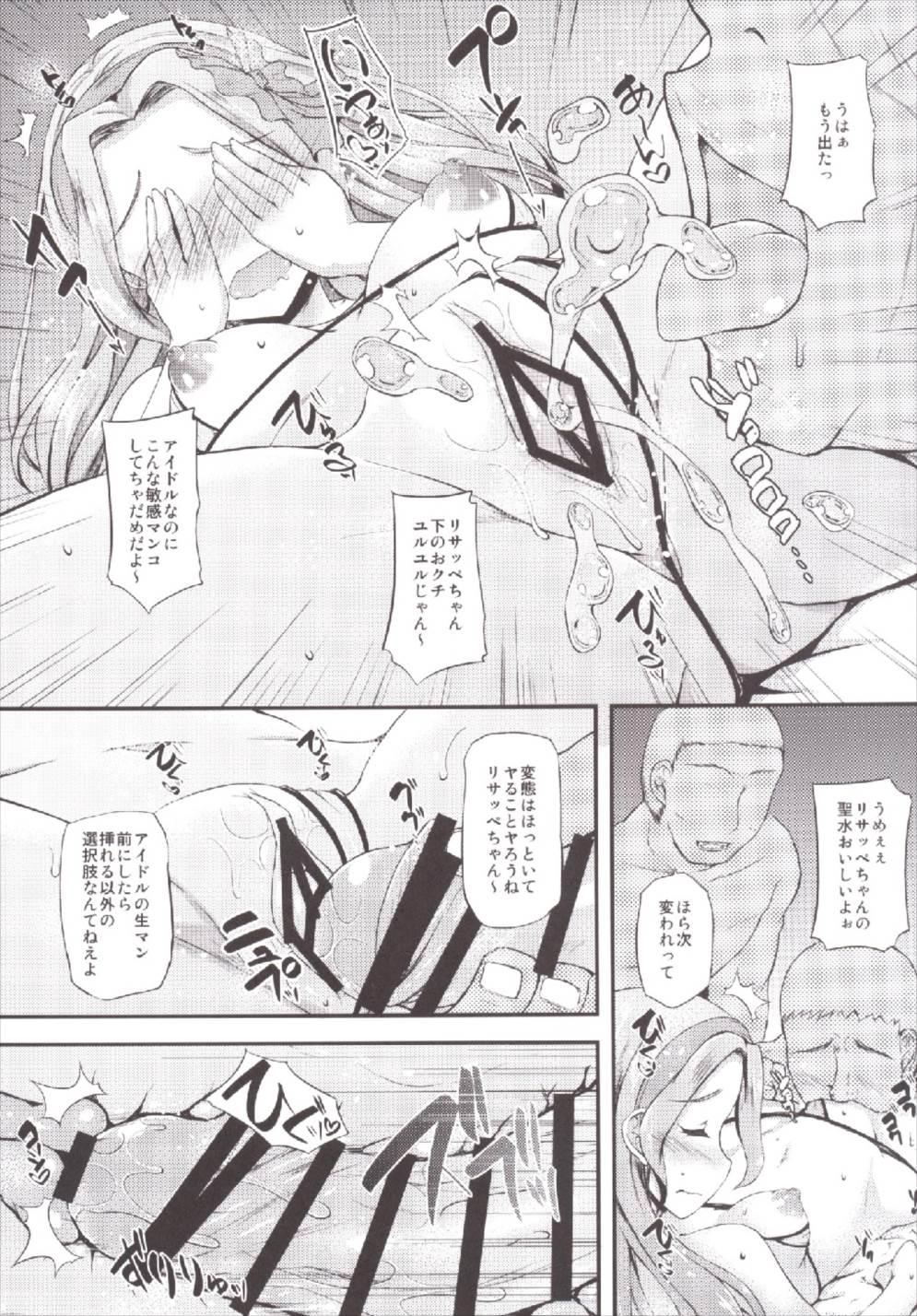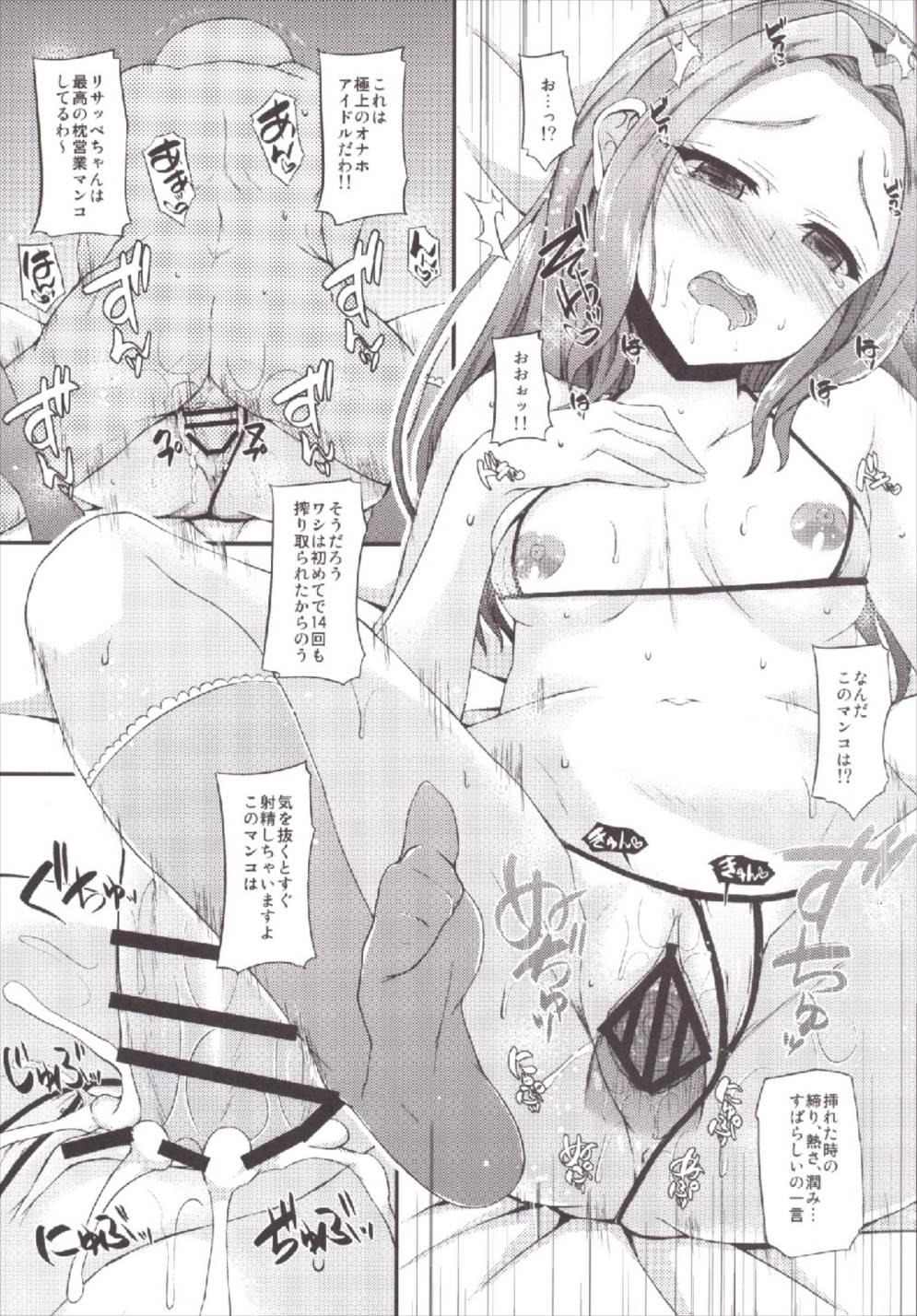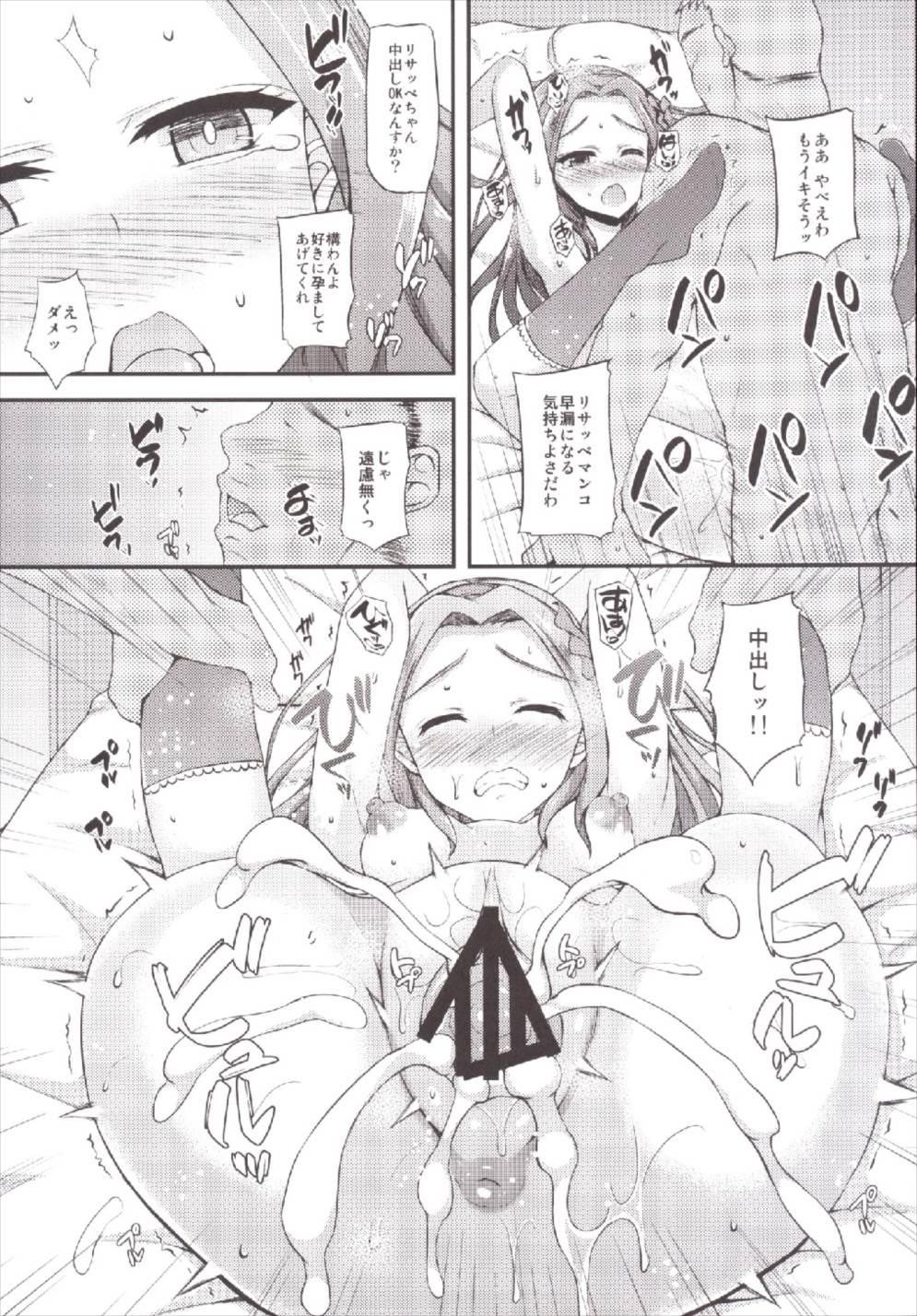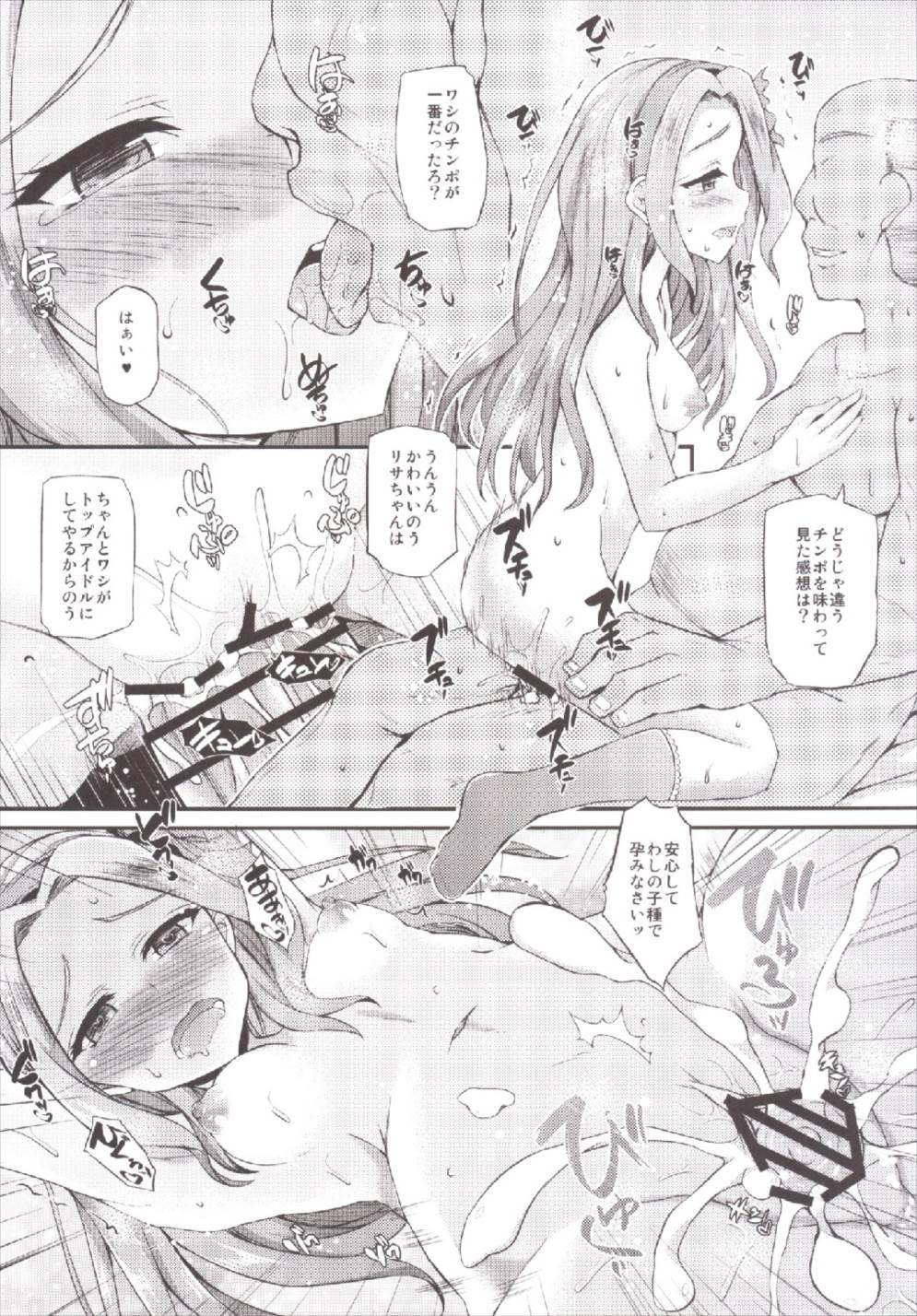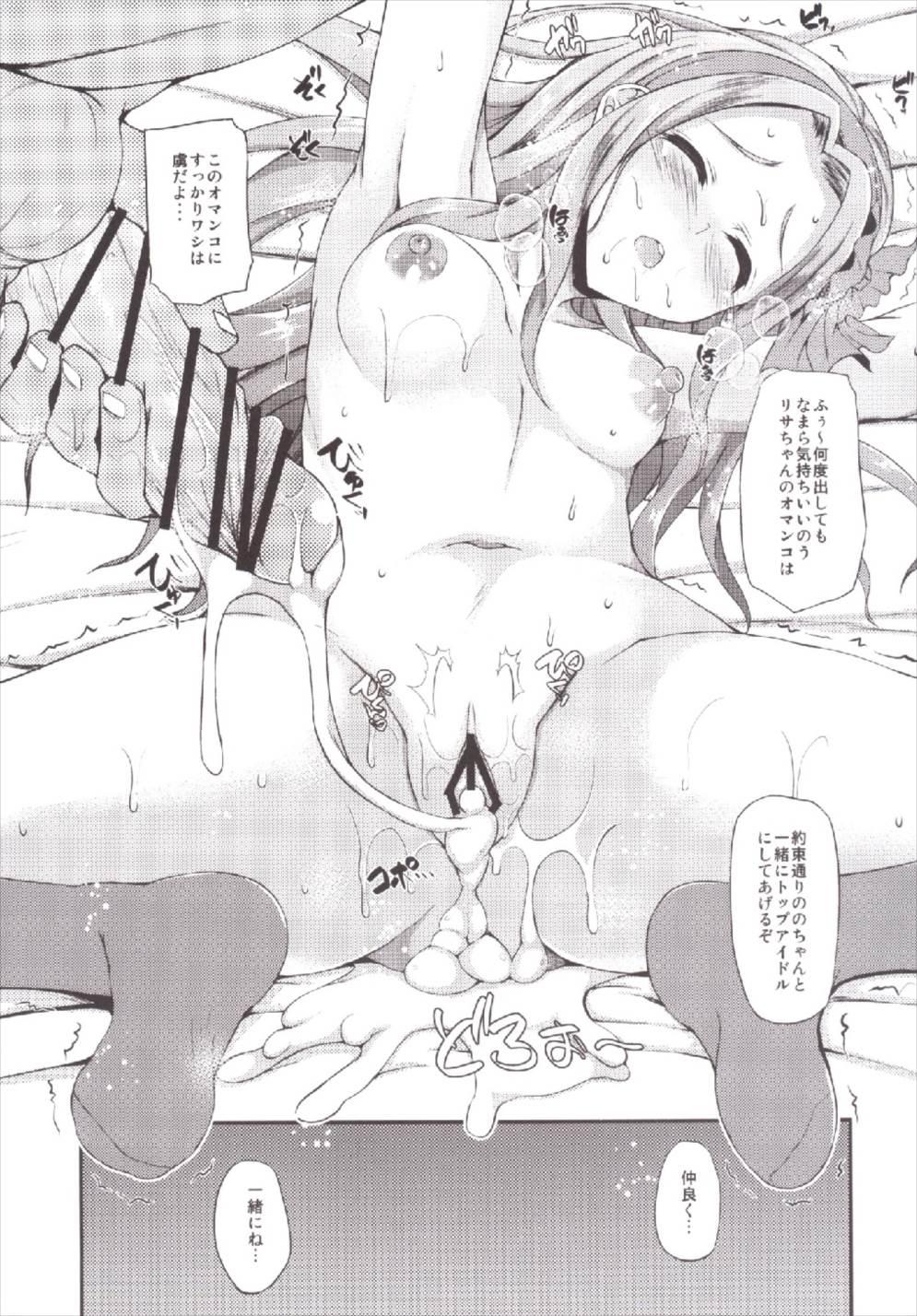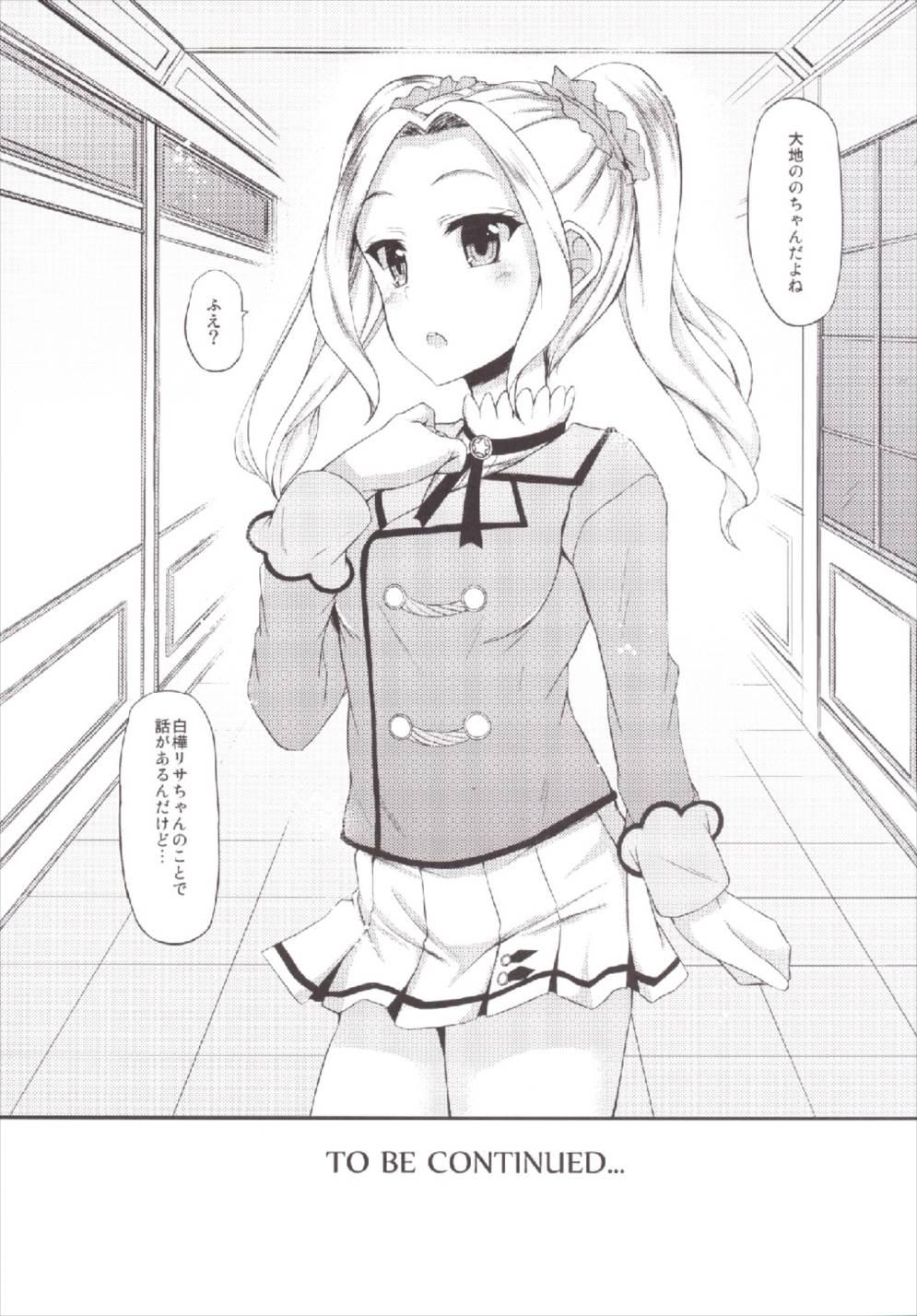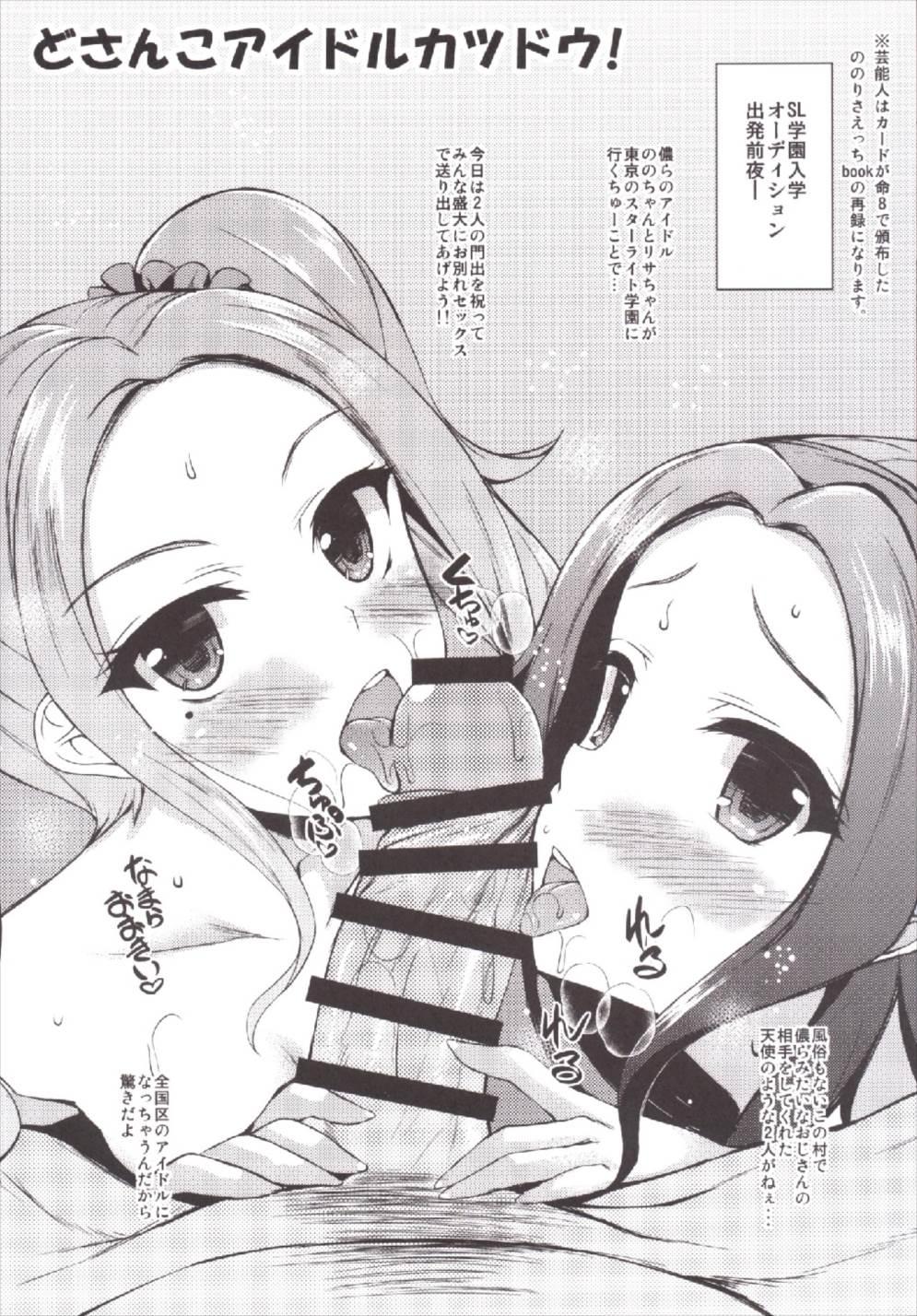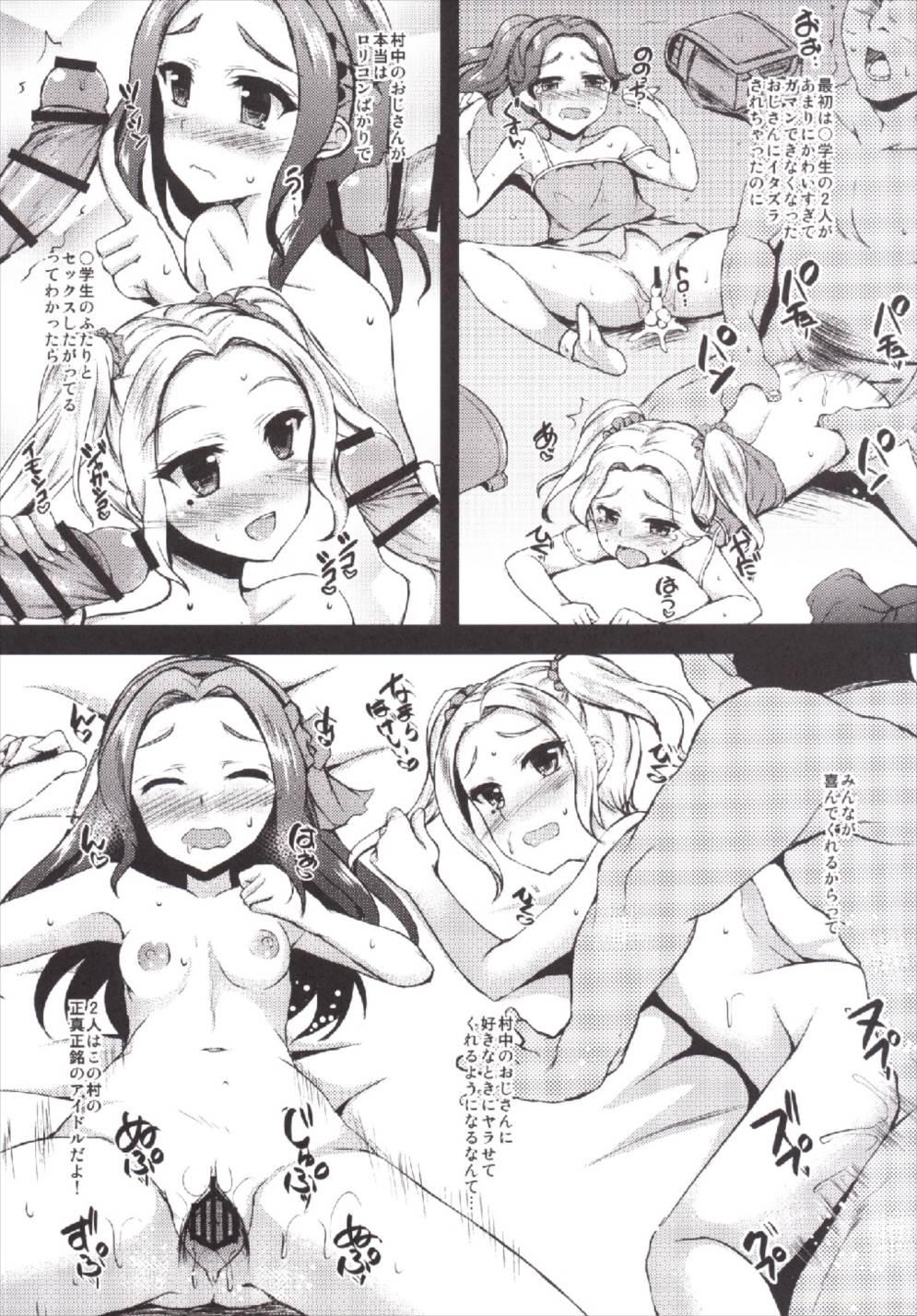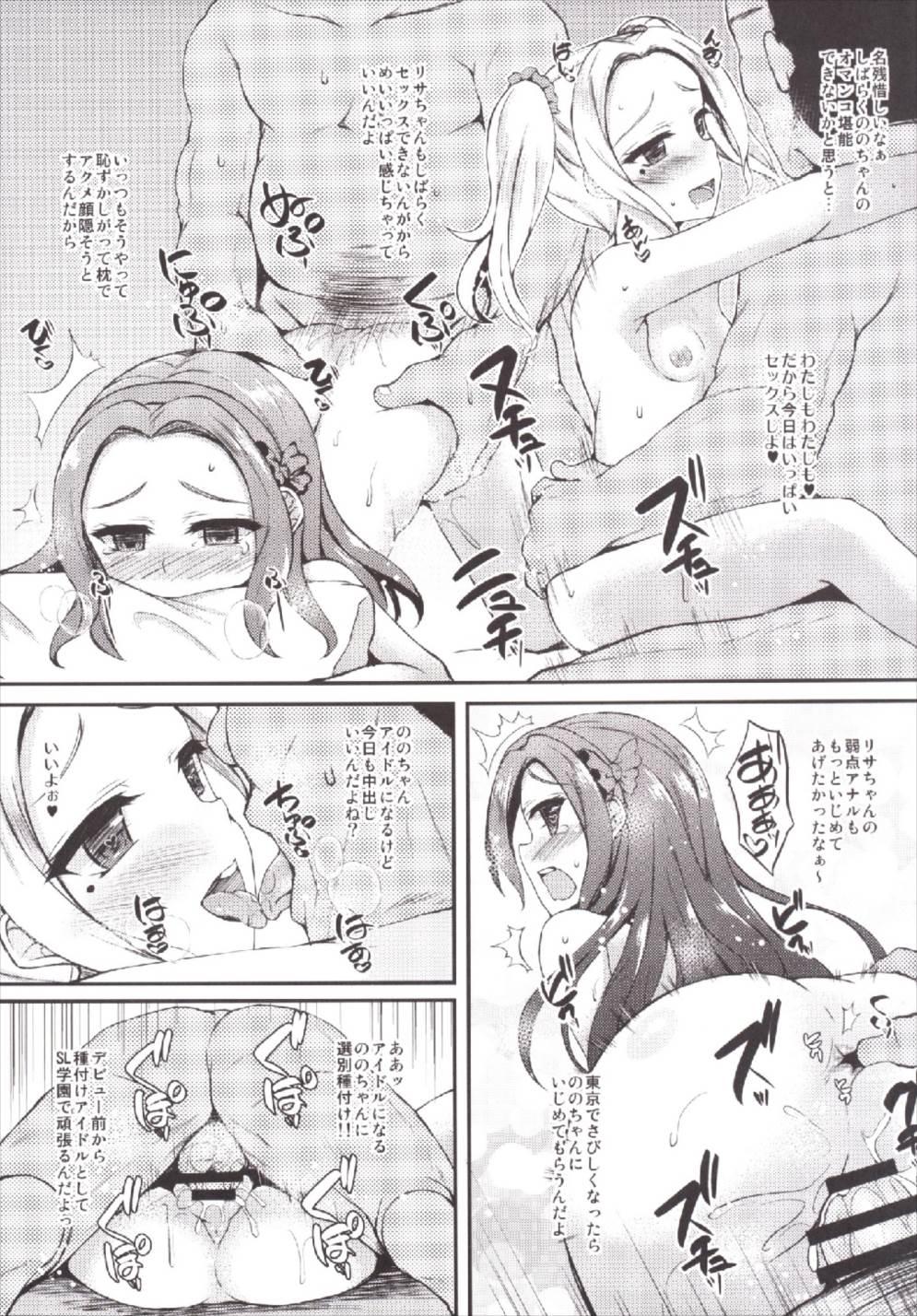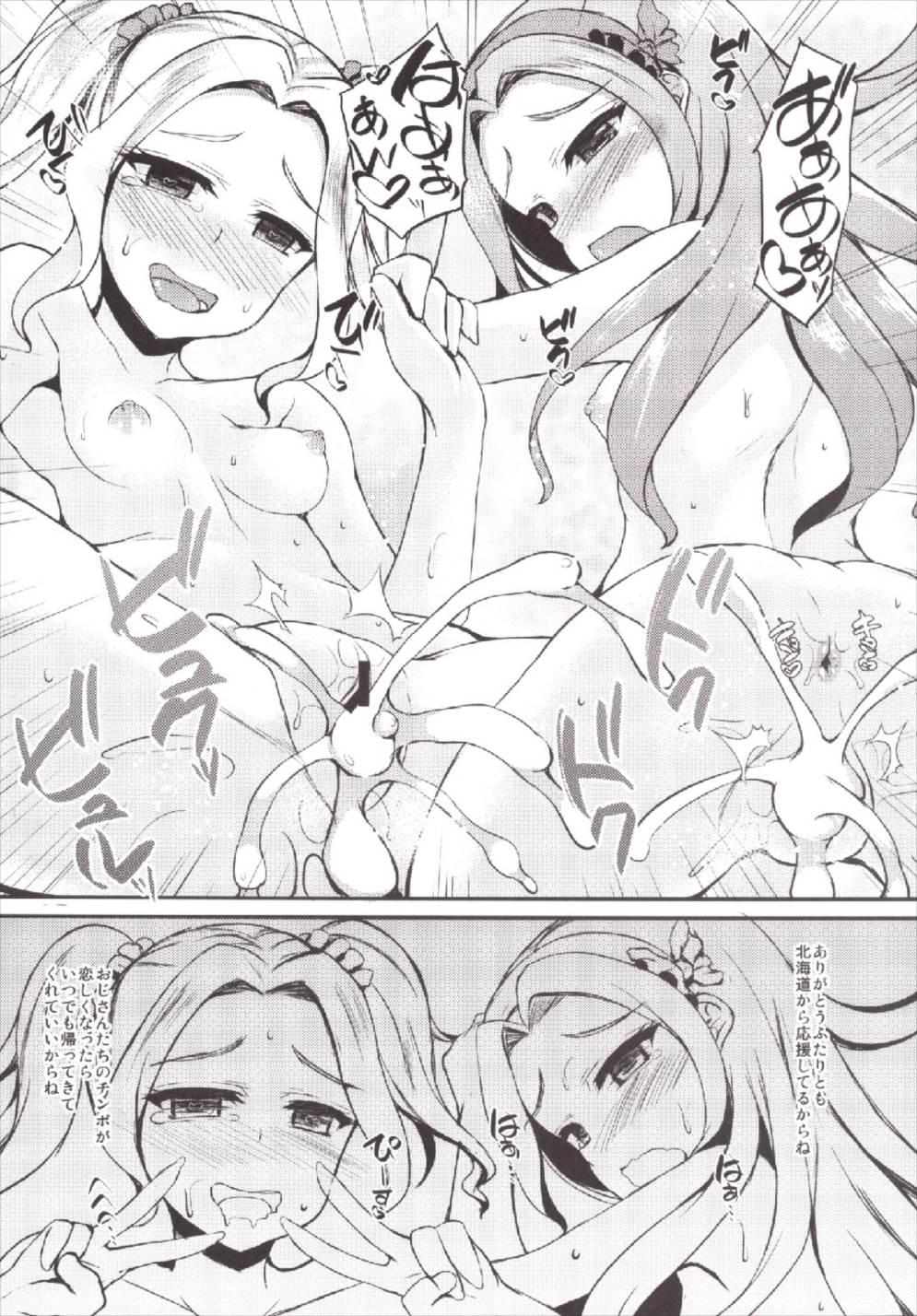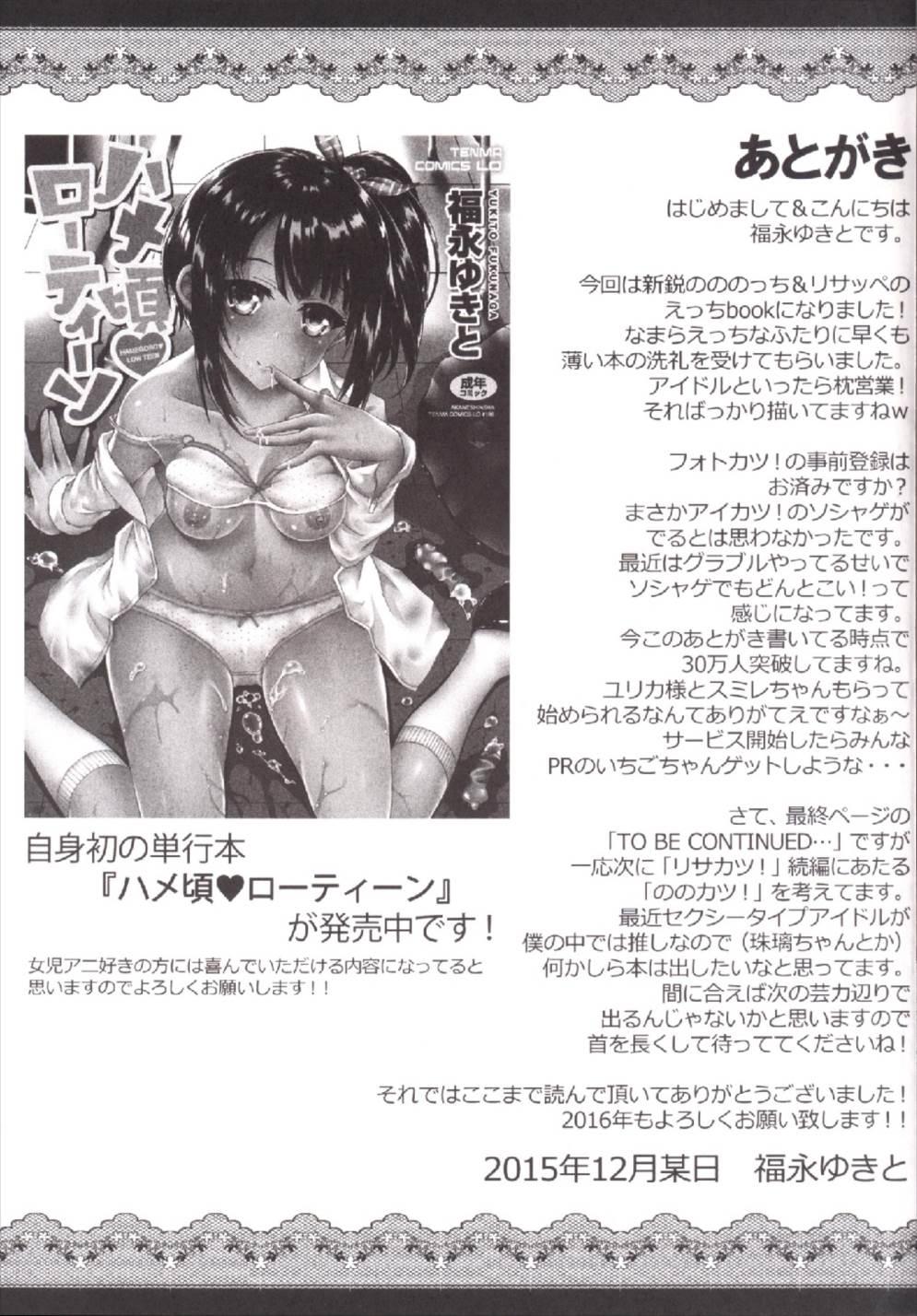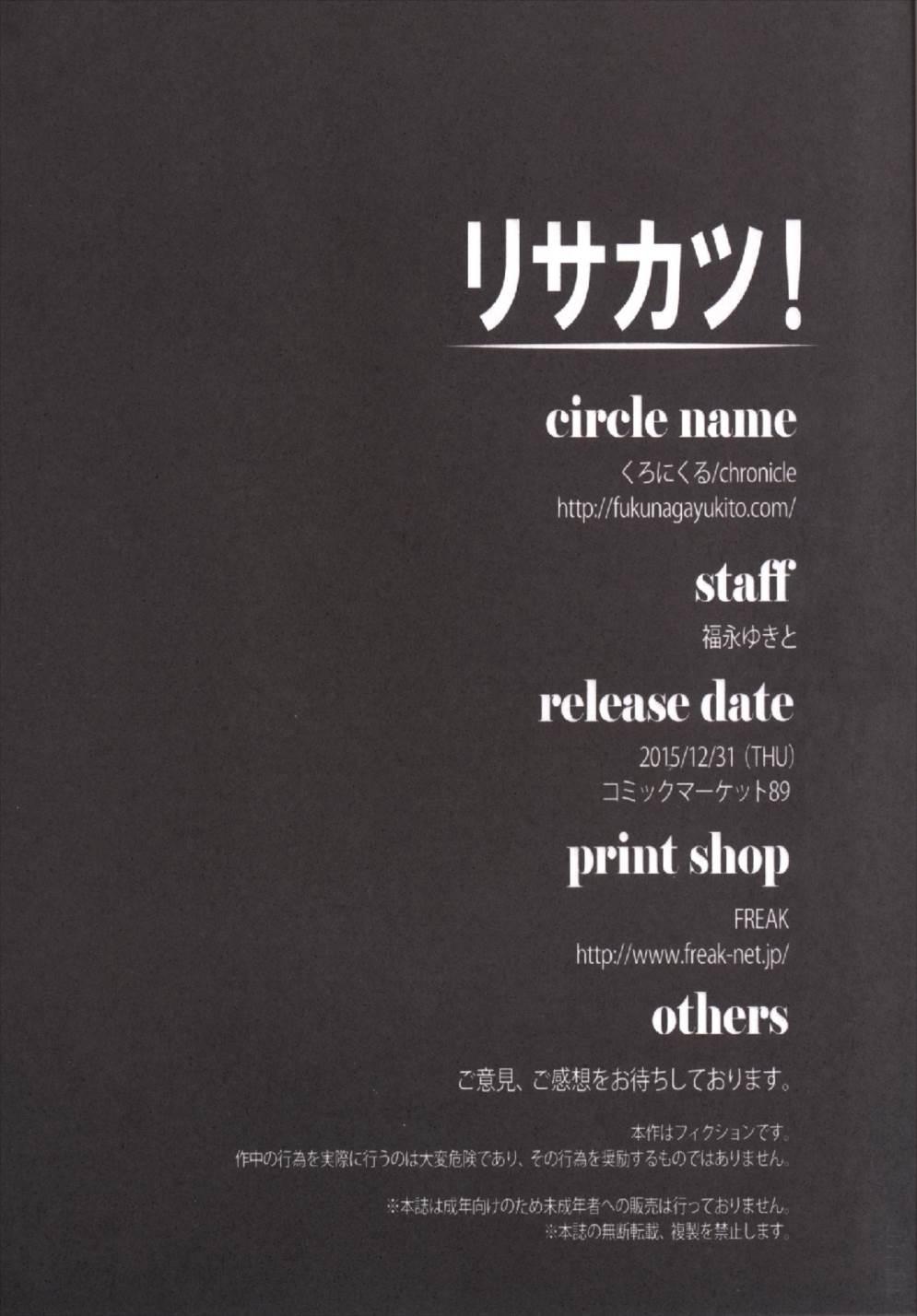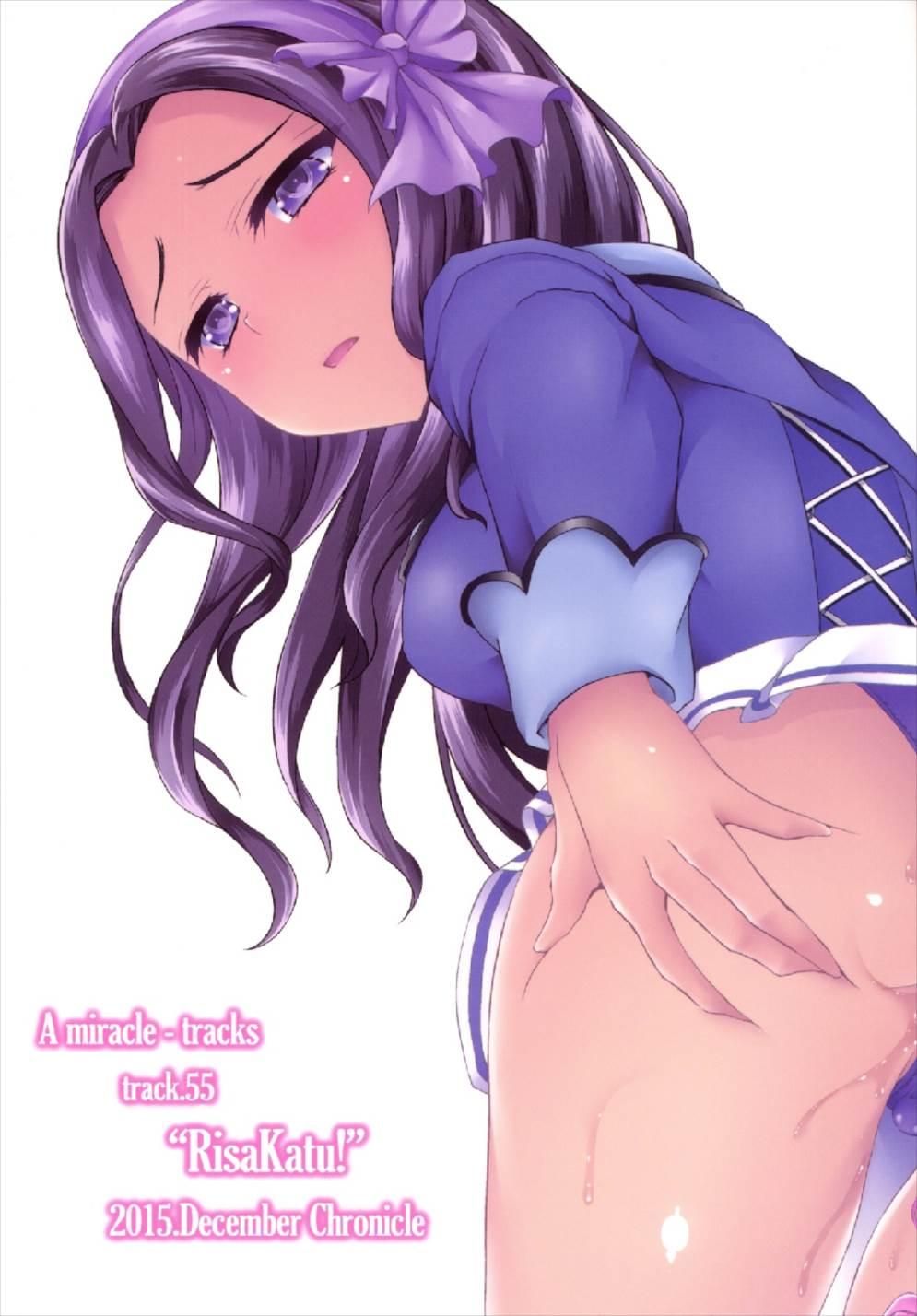 (C89) [くろにくる (福永ゆきと)]リサカツ!(アイカツ!)
Recommended top hentai for you:
You are reading: Risakatsu!