Girlnextdoor Artist Only0neMan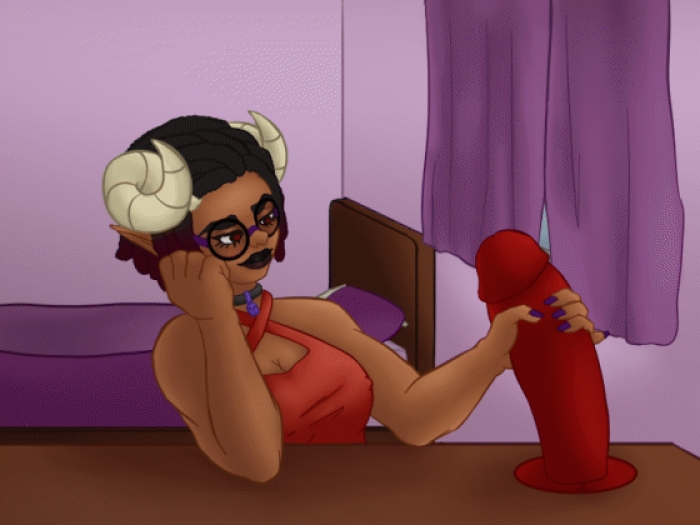 Brittany: "you ready Sam"?
Sam: "i guess so, just make sure Chris doesn't hear us"
after they strip down, they are completely naked and they start of by rubbing together
Brittany: "oh my god!! this feels fucking aah good you cant say Aah that you don't like this"
Sam: "god. It did not take me long at all to blow my load.
Categories: Western
Source: Ehentai
Tags: Big penis, Demon, Big breasts, Dark skin, Demon girl, Furry, Futanari, Spanking, Western imageset, Read hentai manga, Hentai porn comics
Artists:

Only0neman
Hentai: Artist – Only0neMan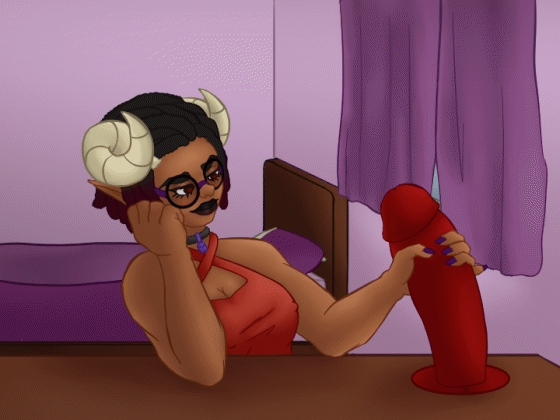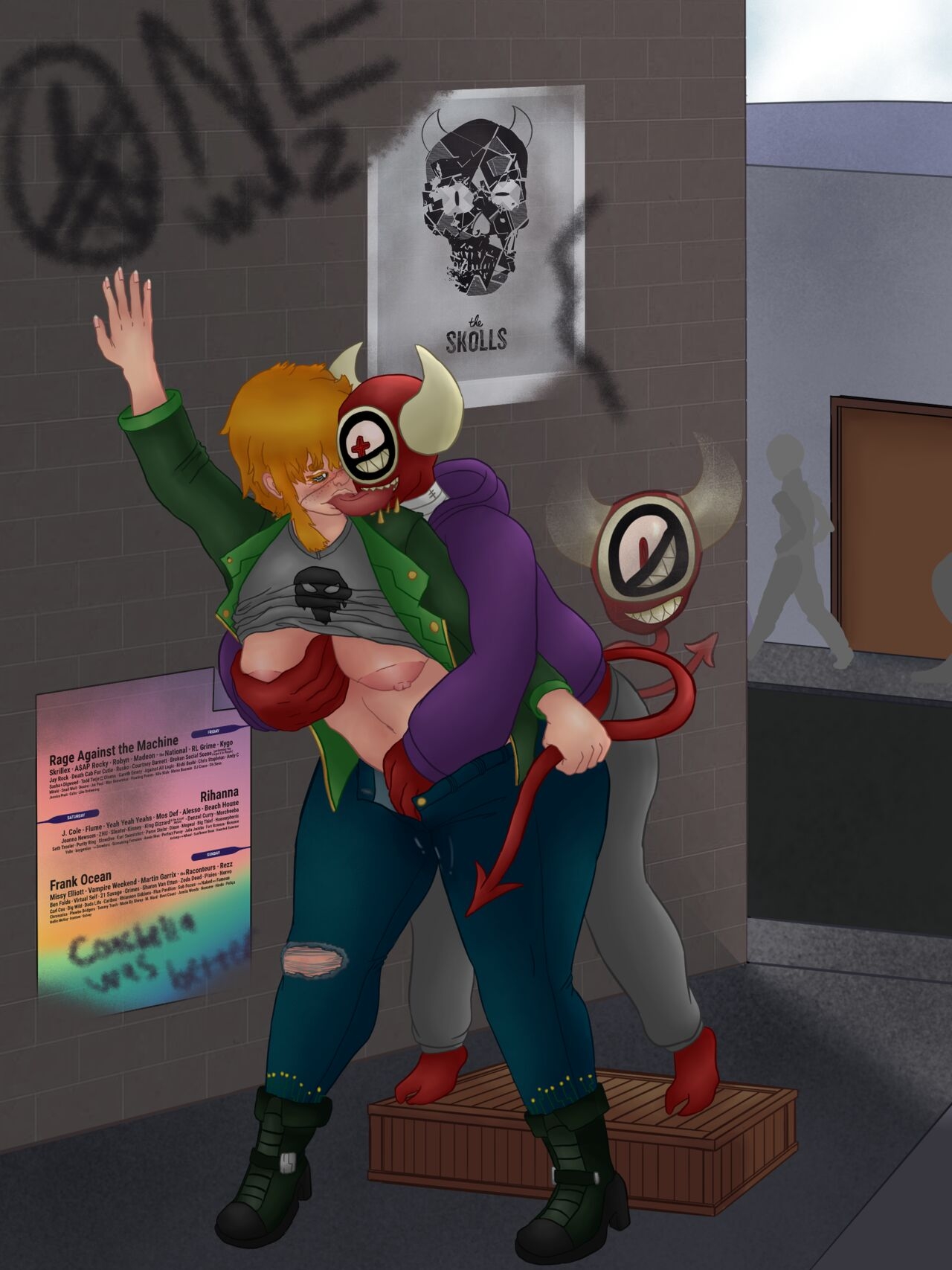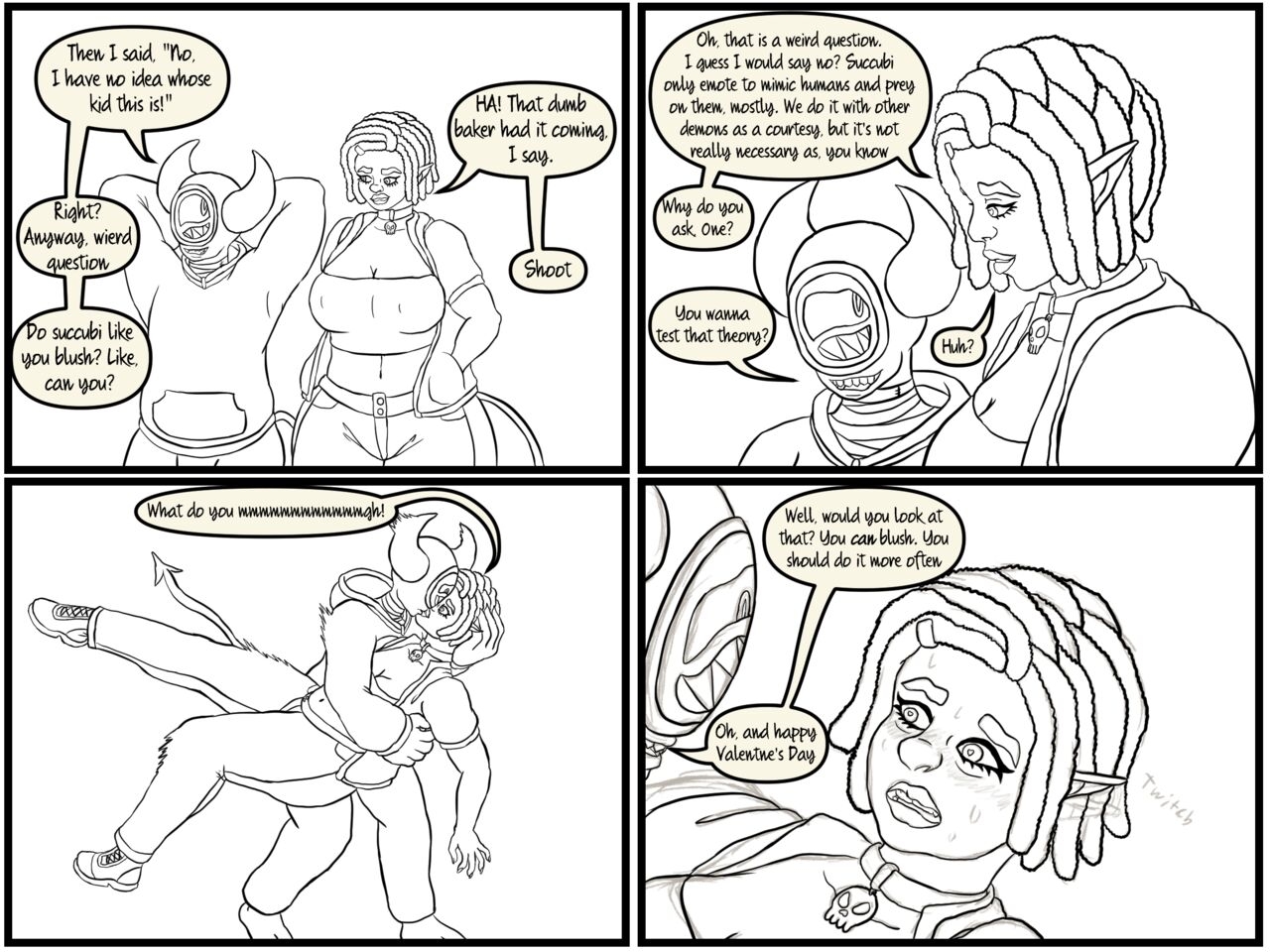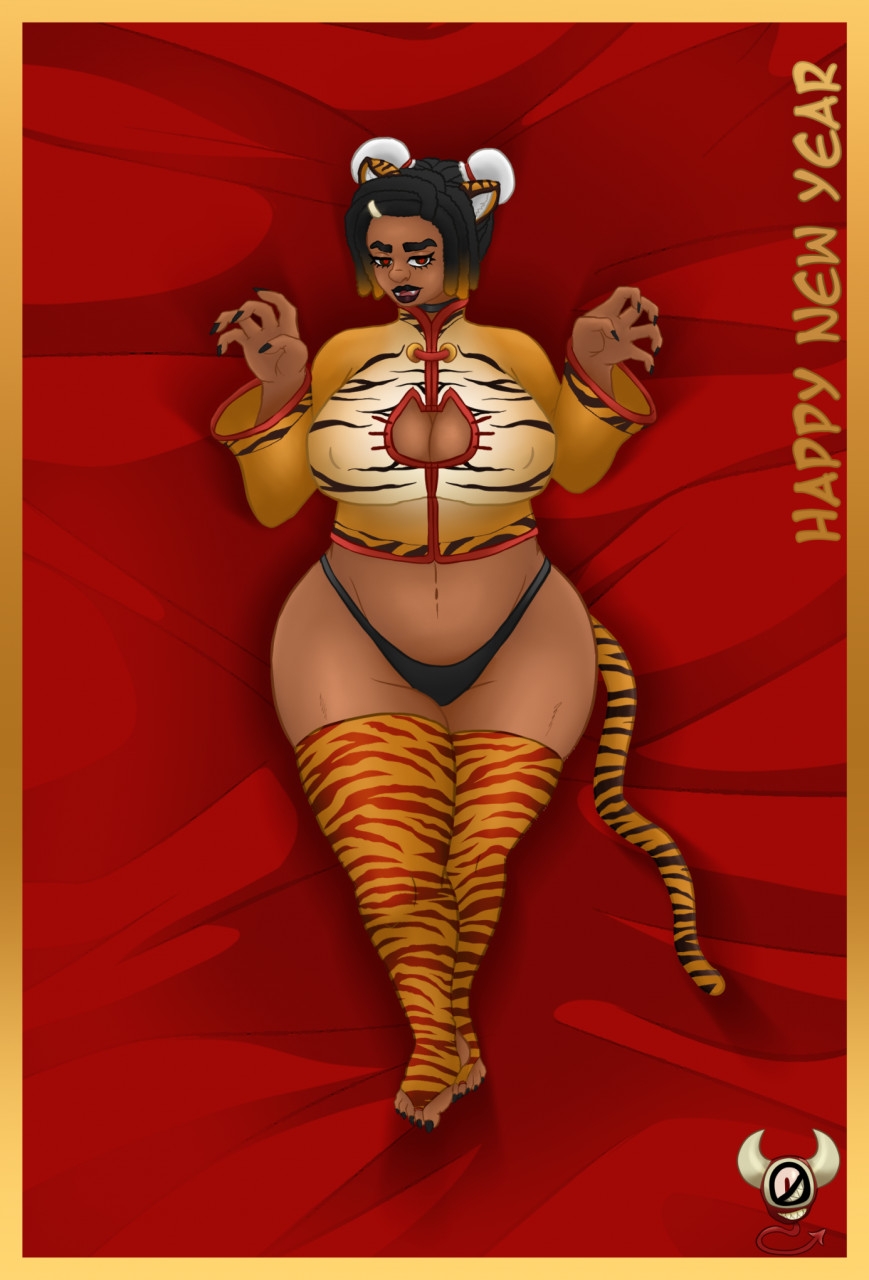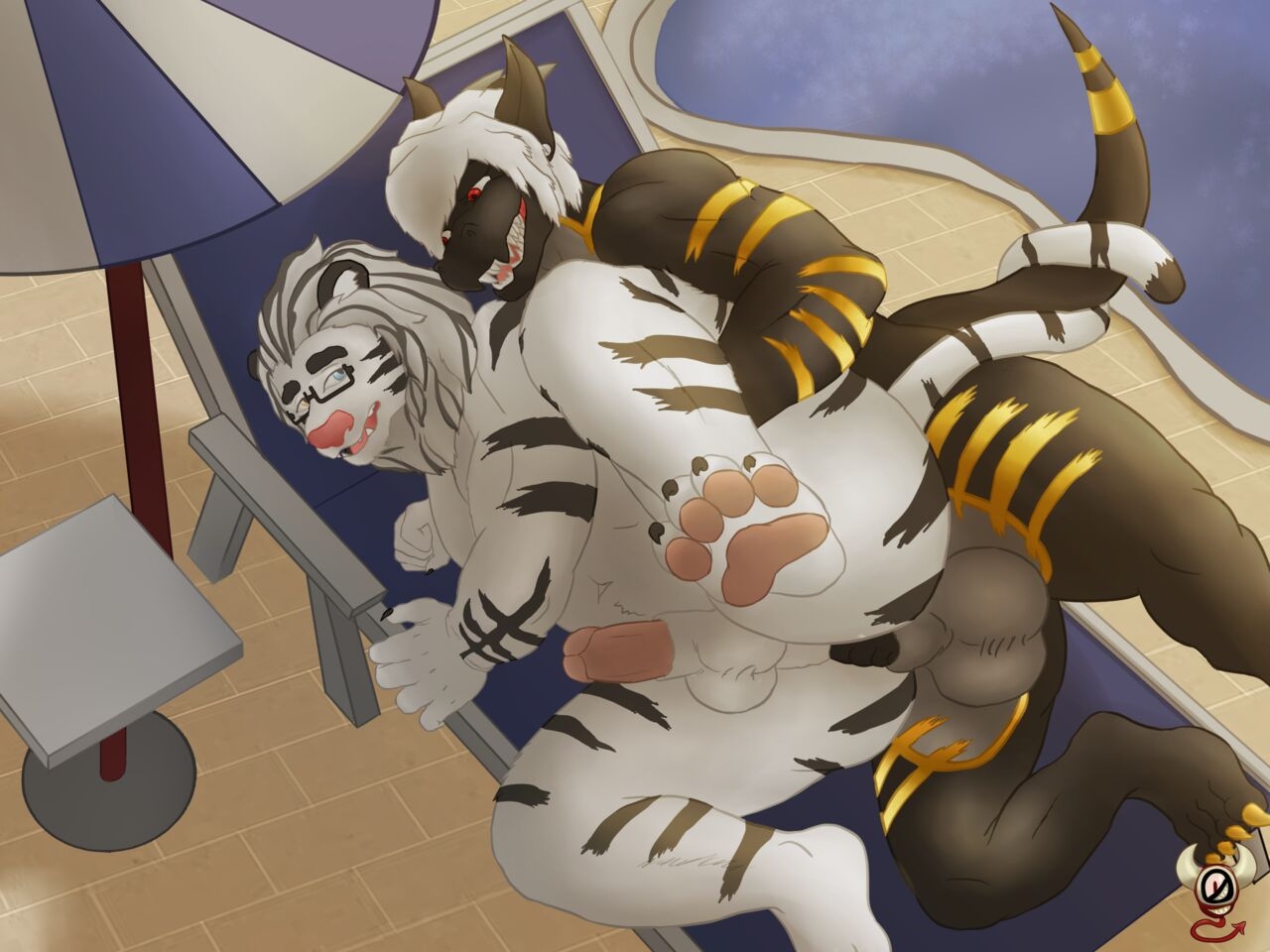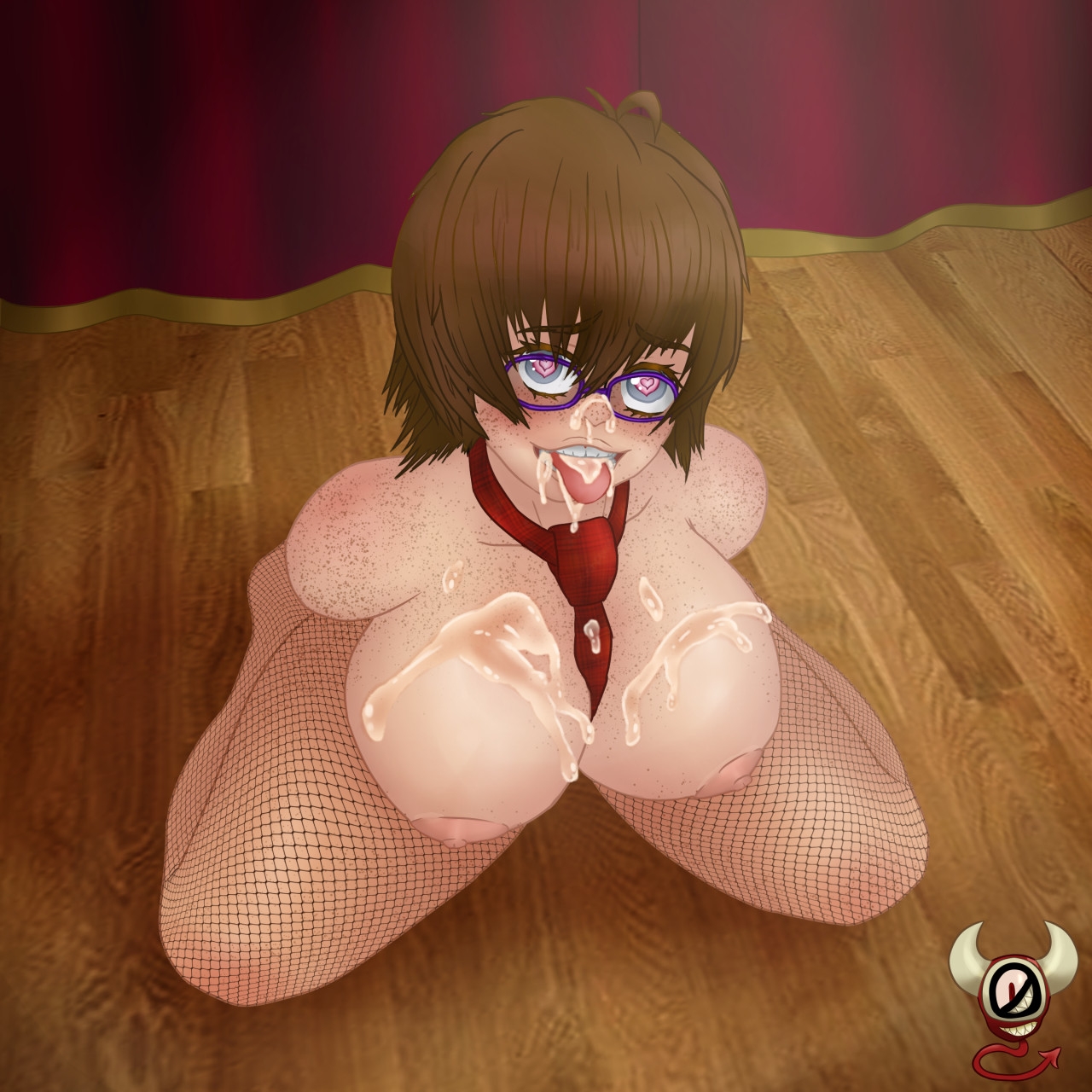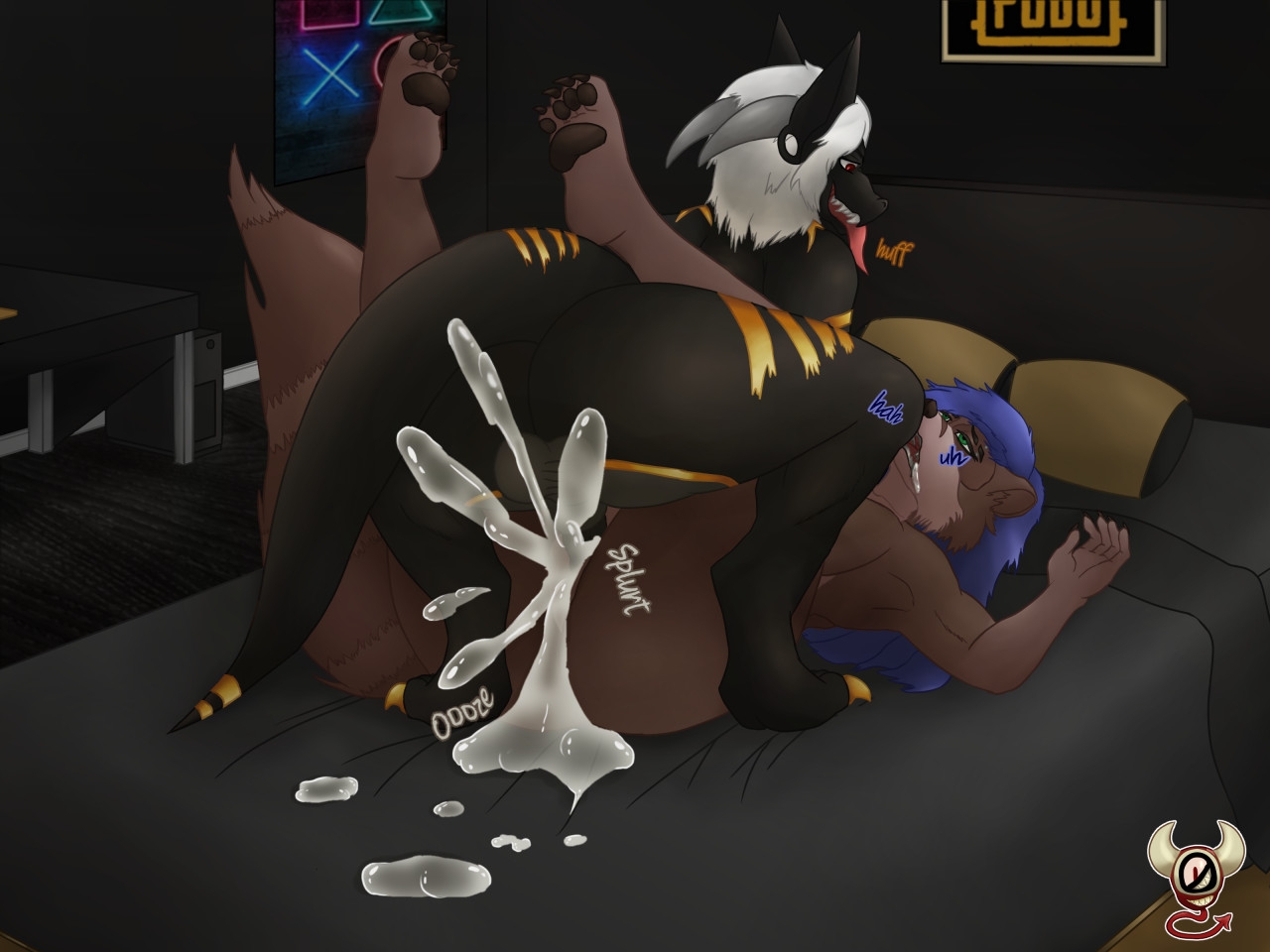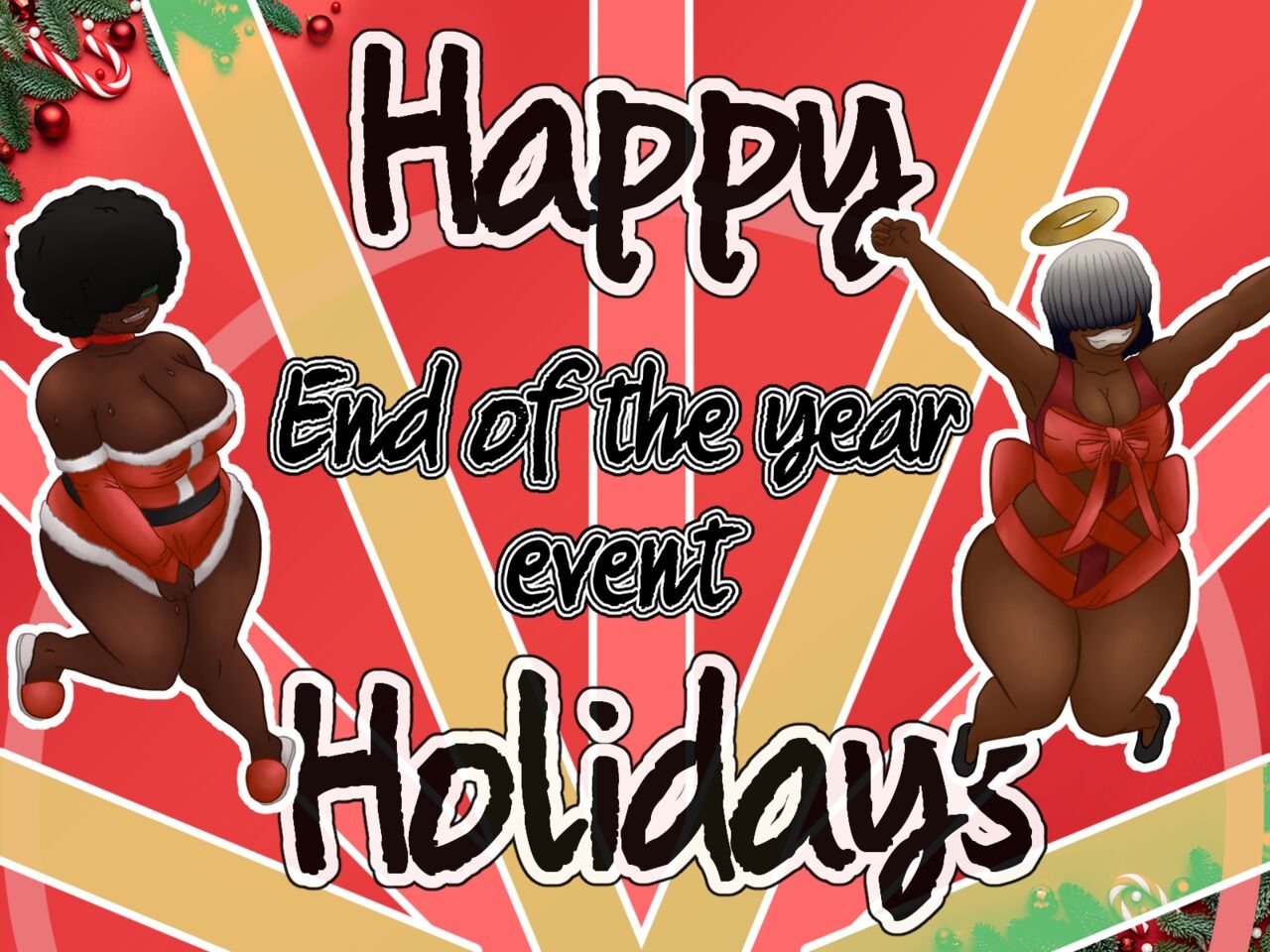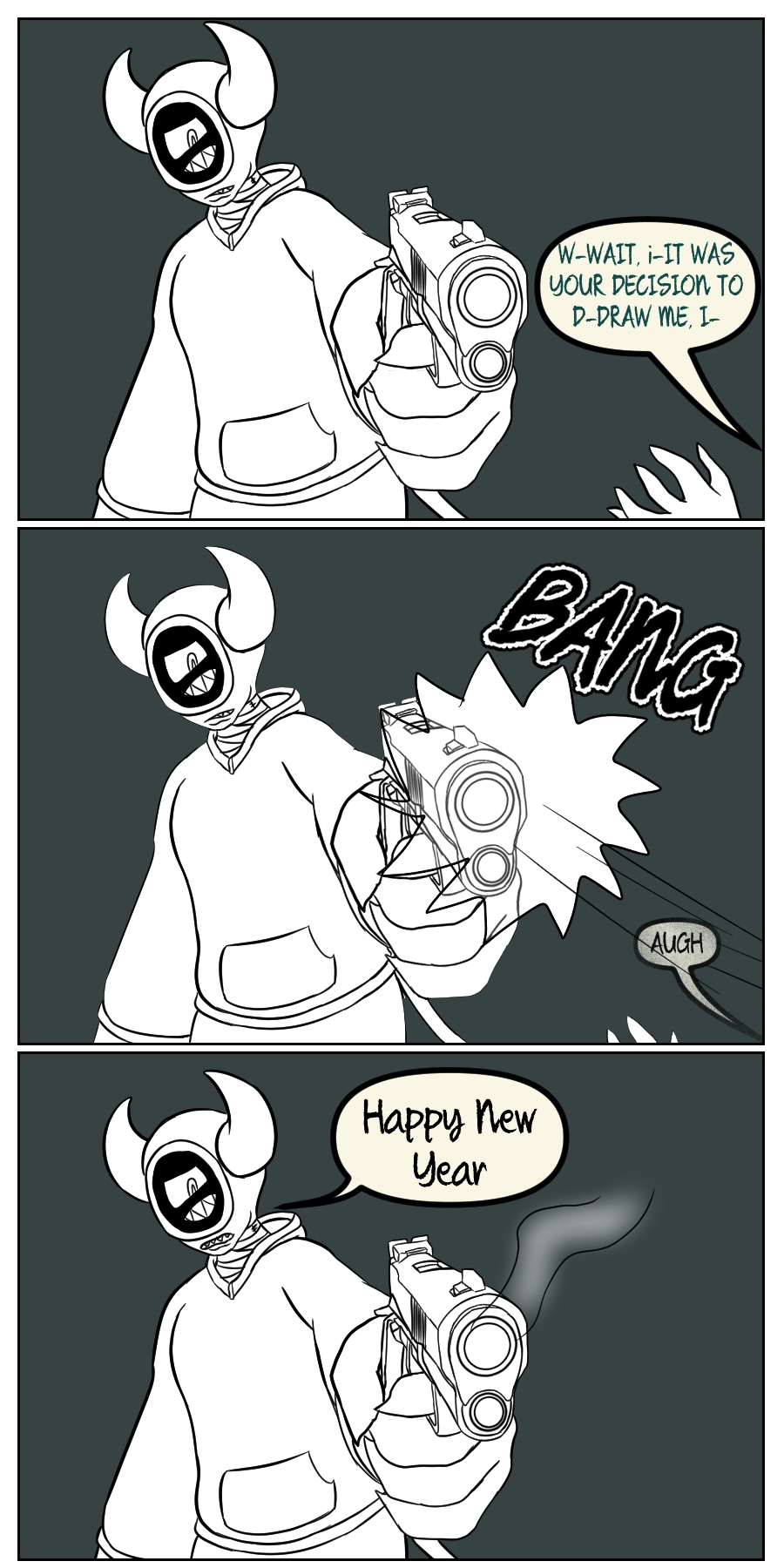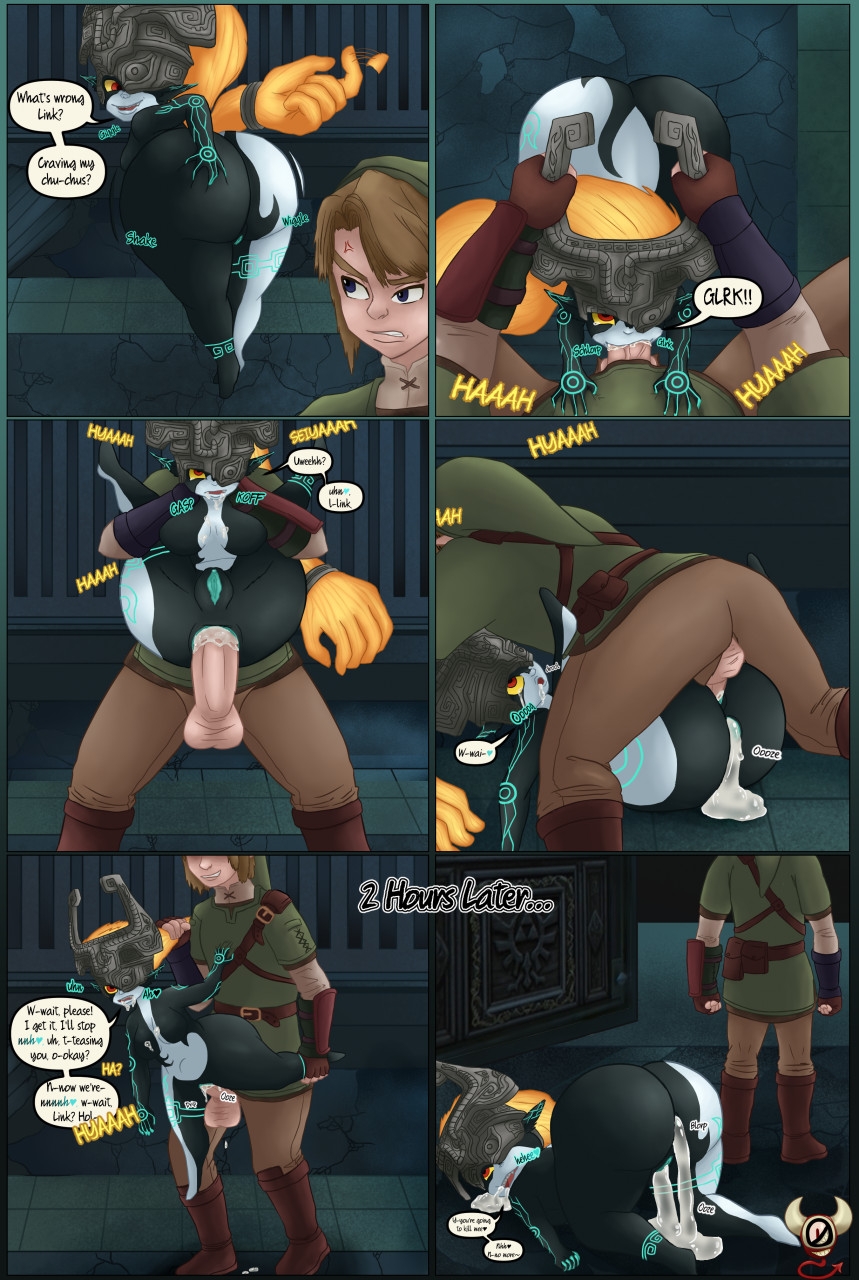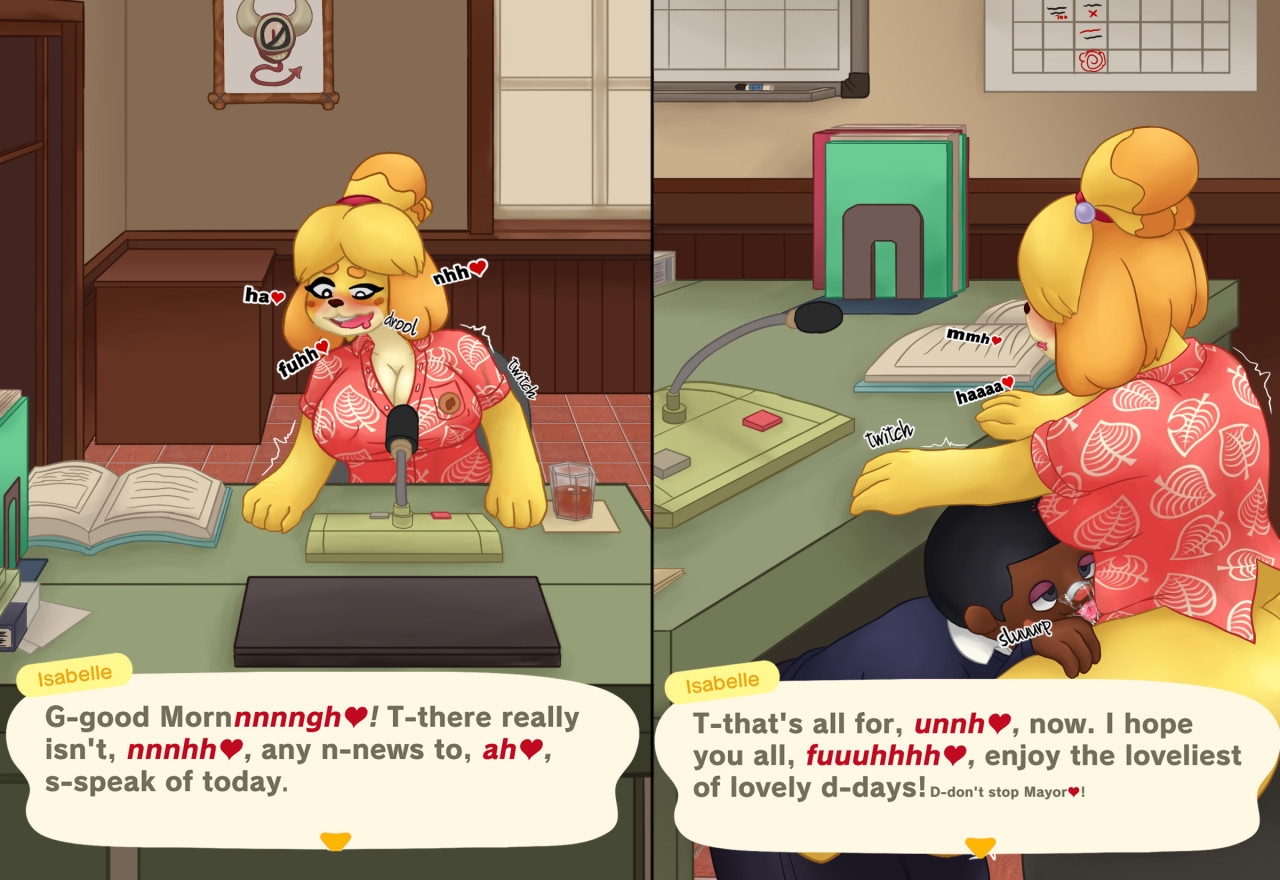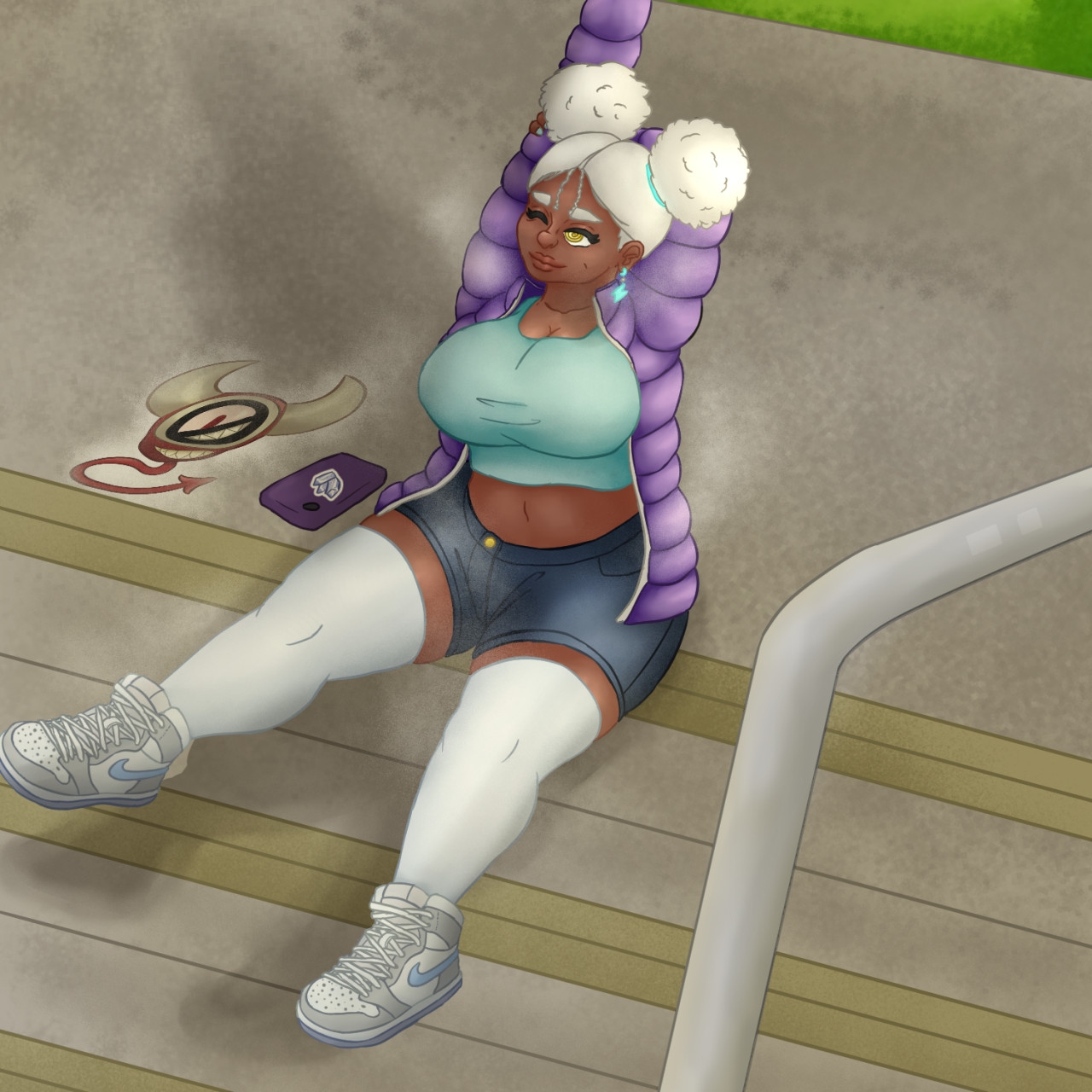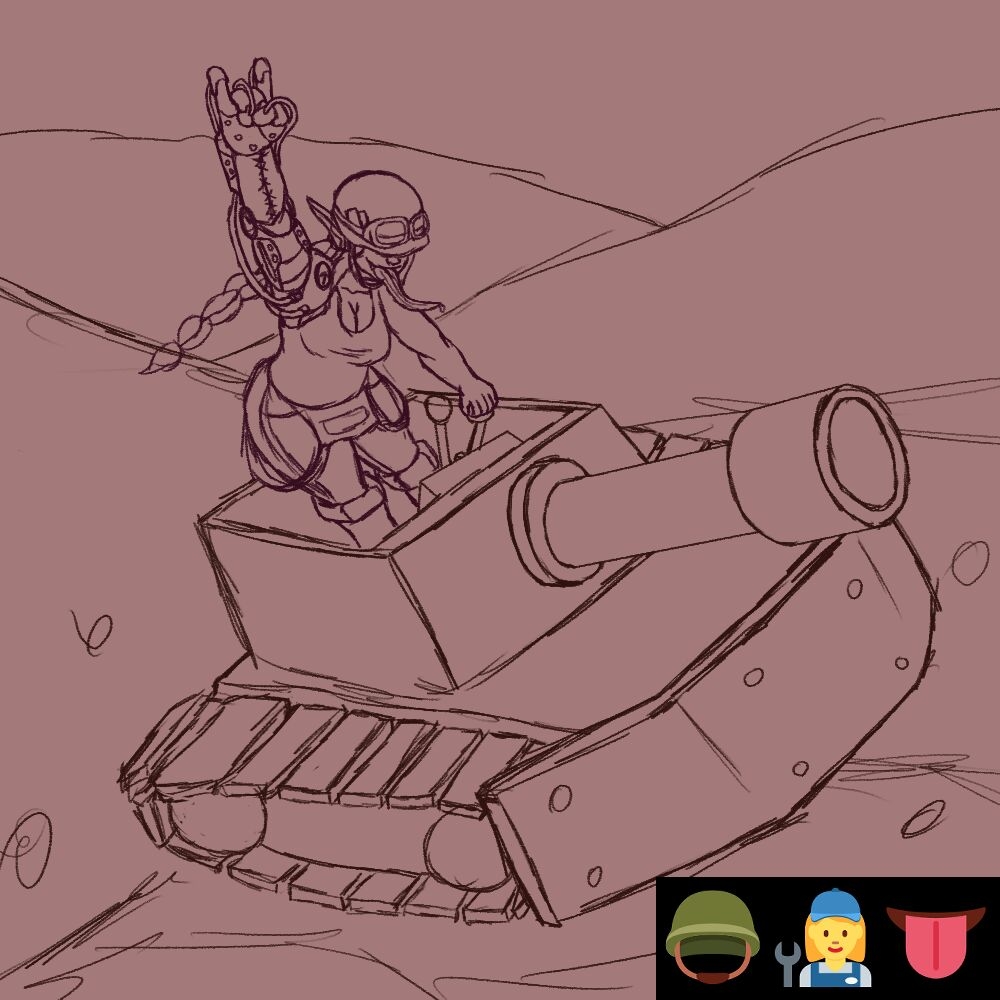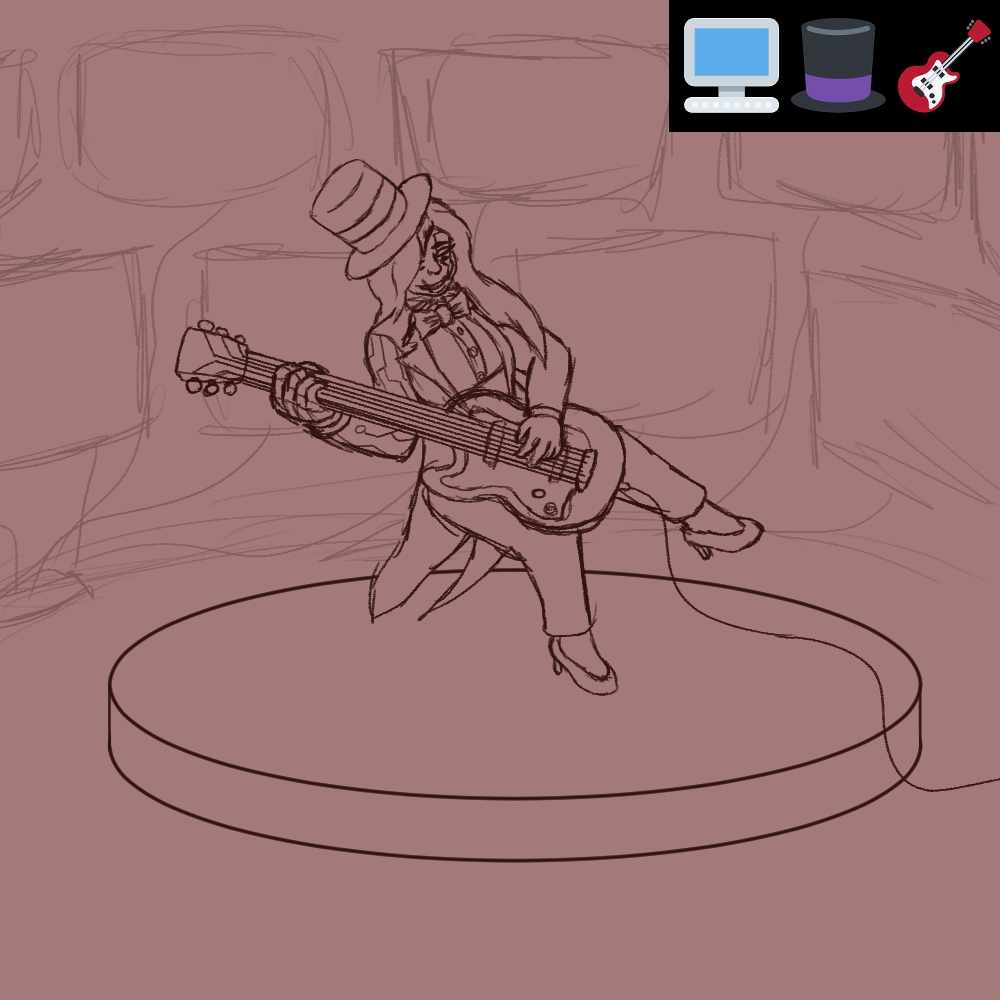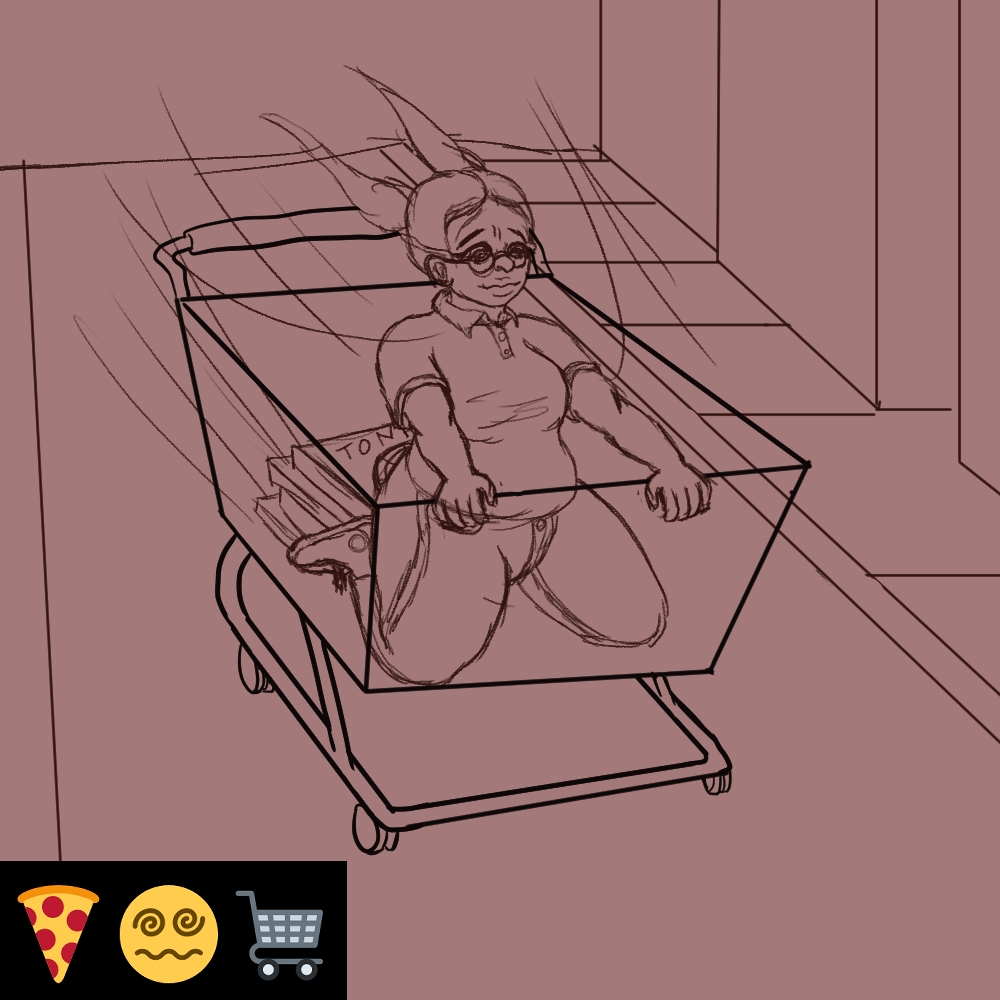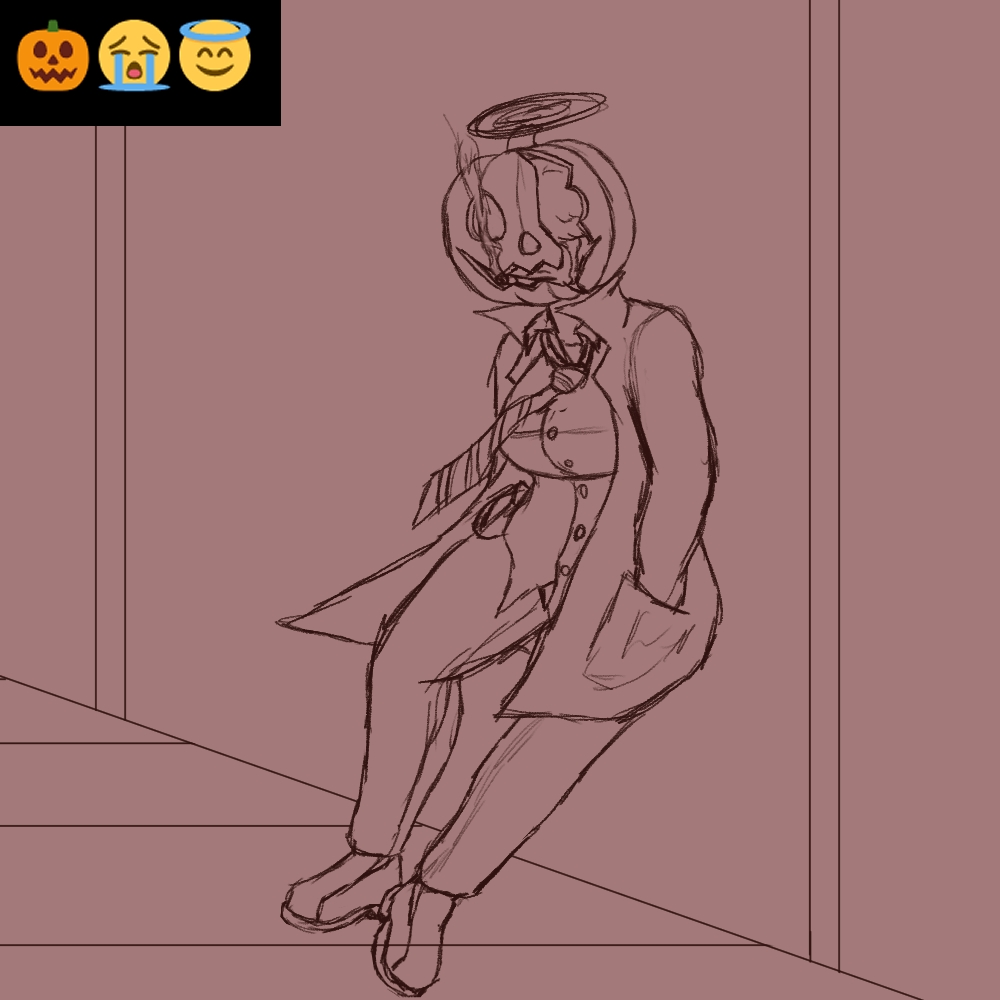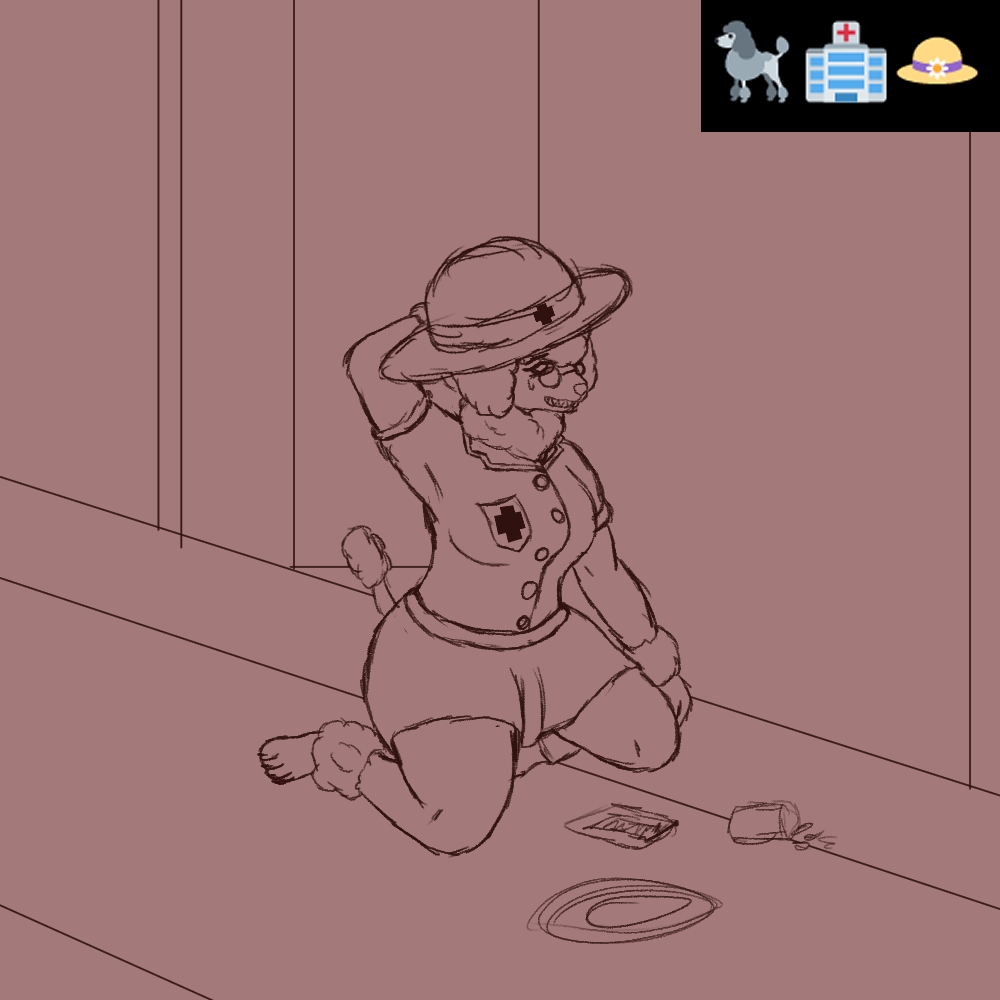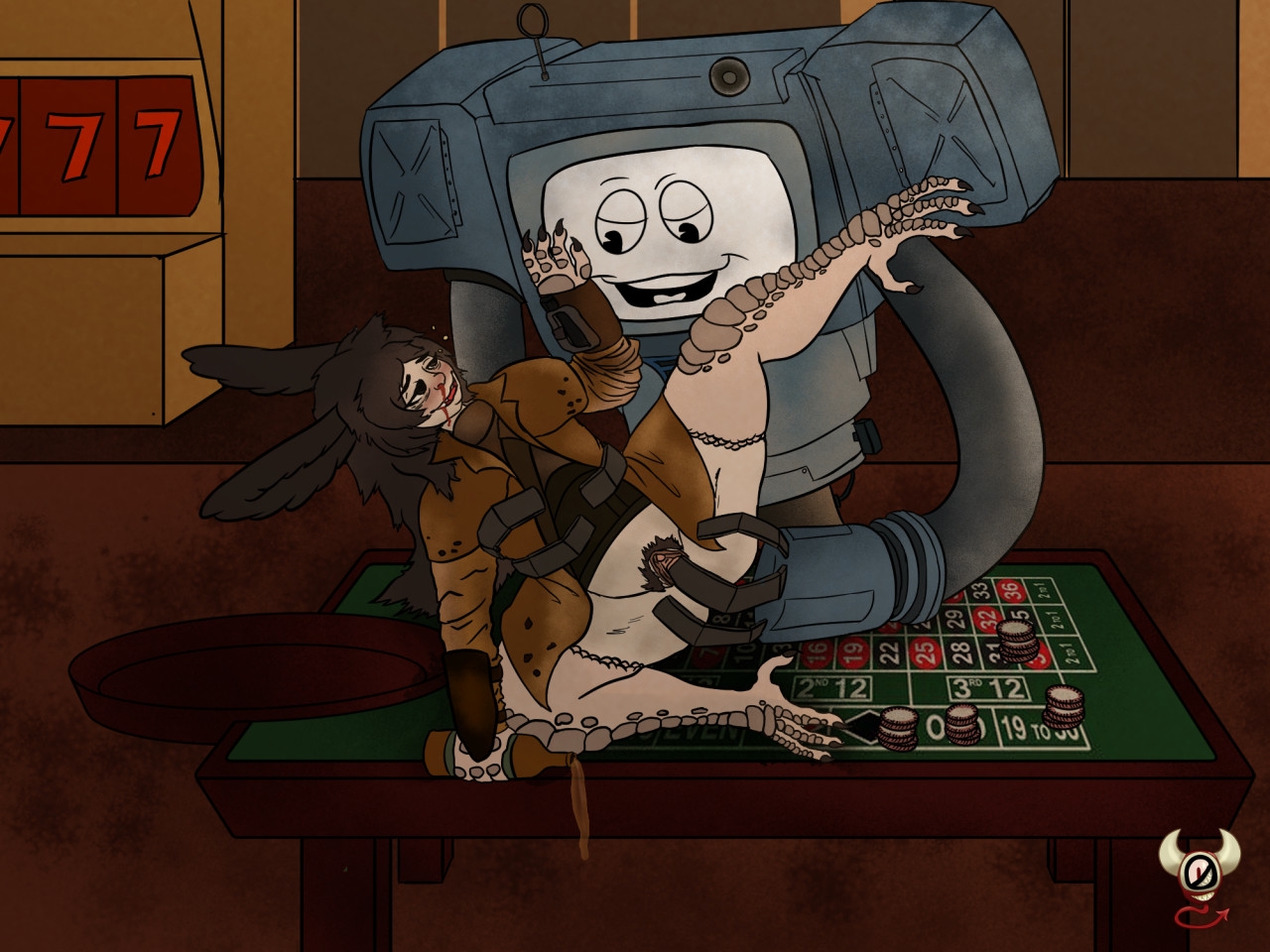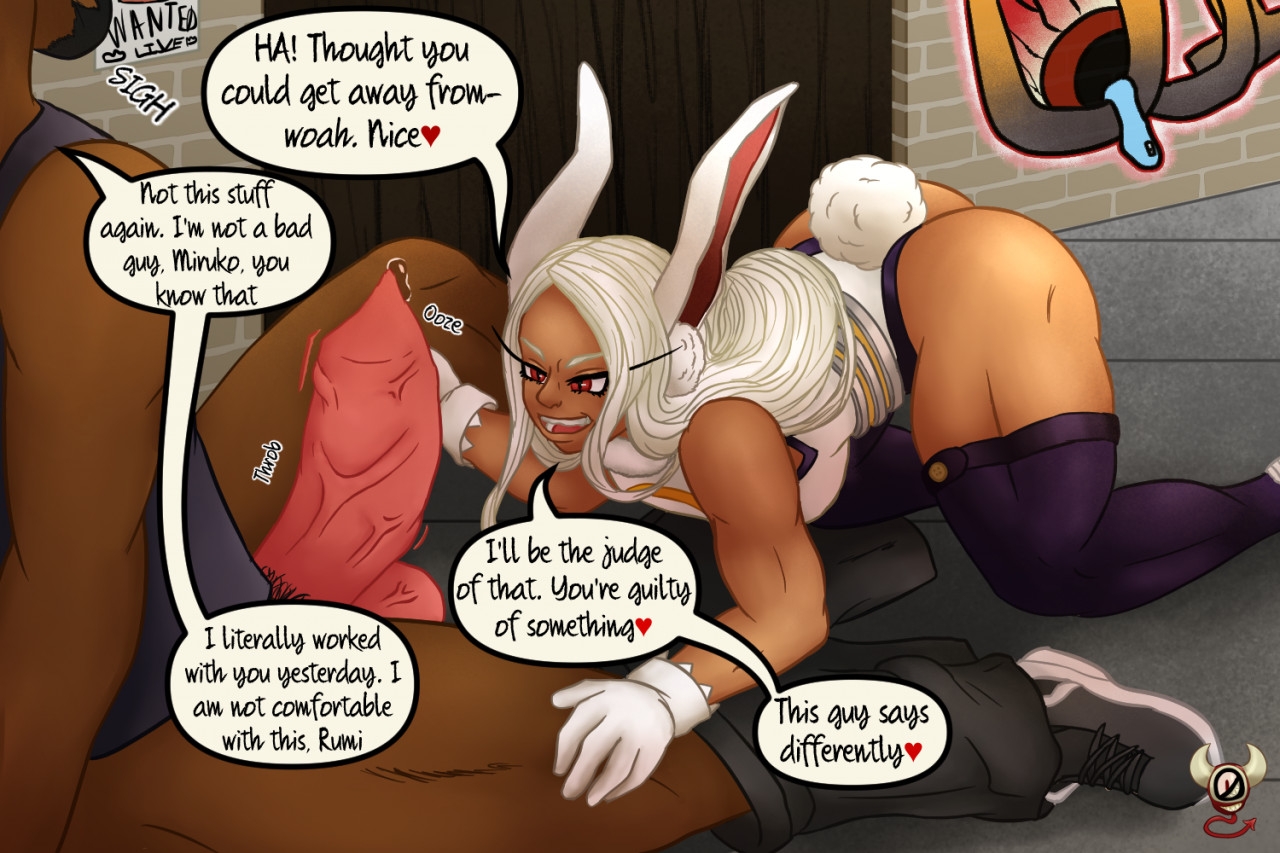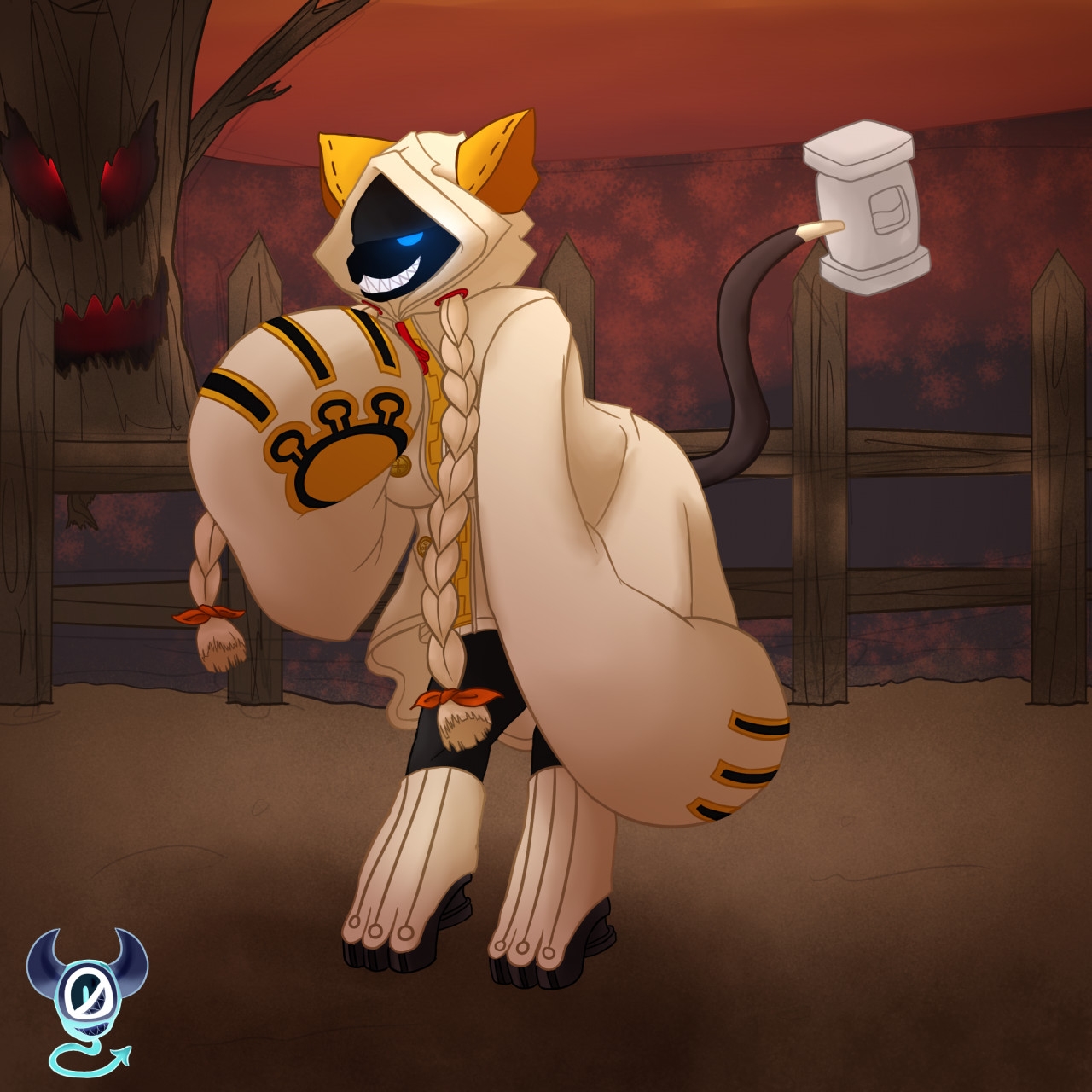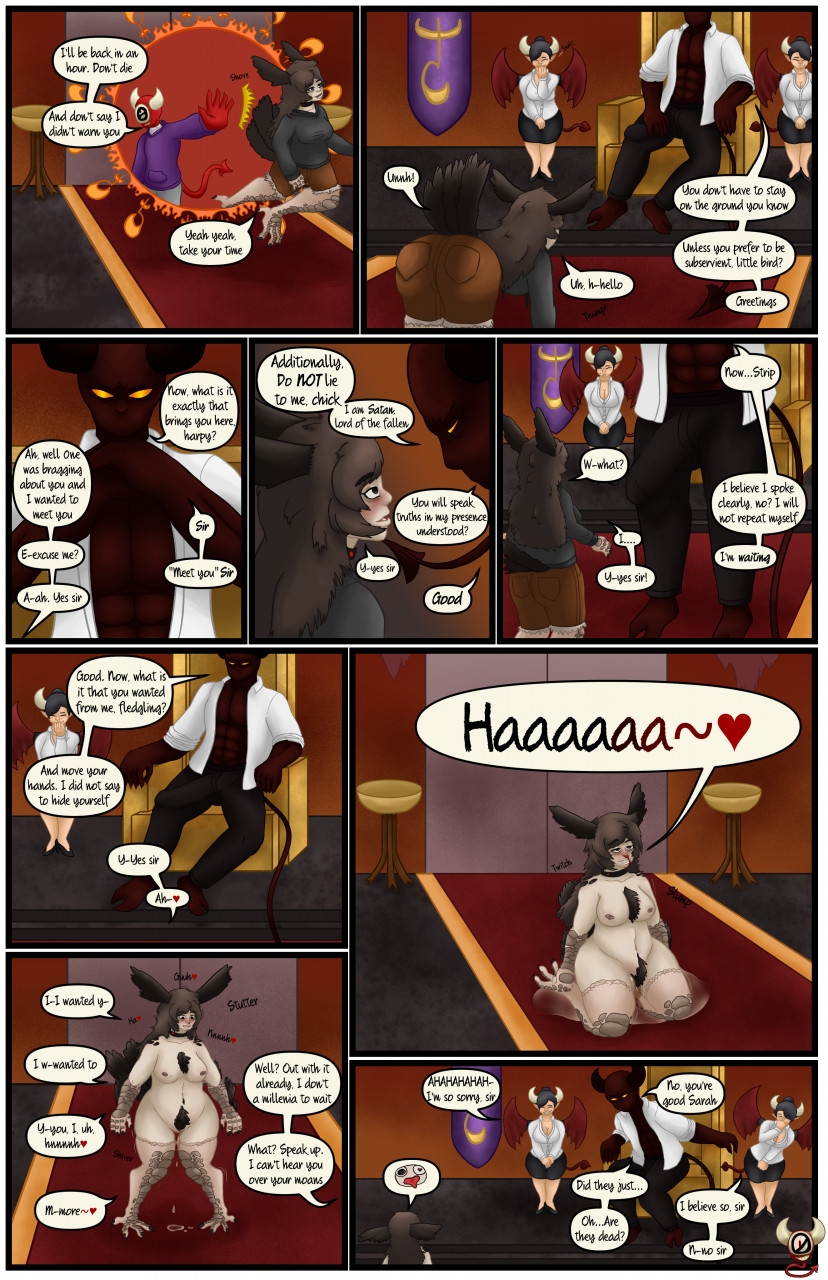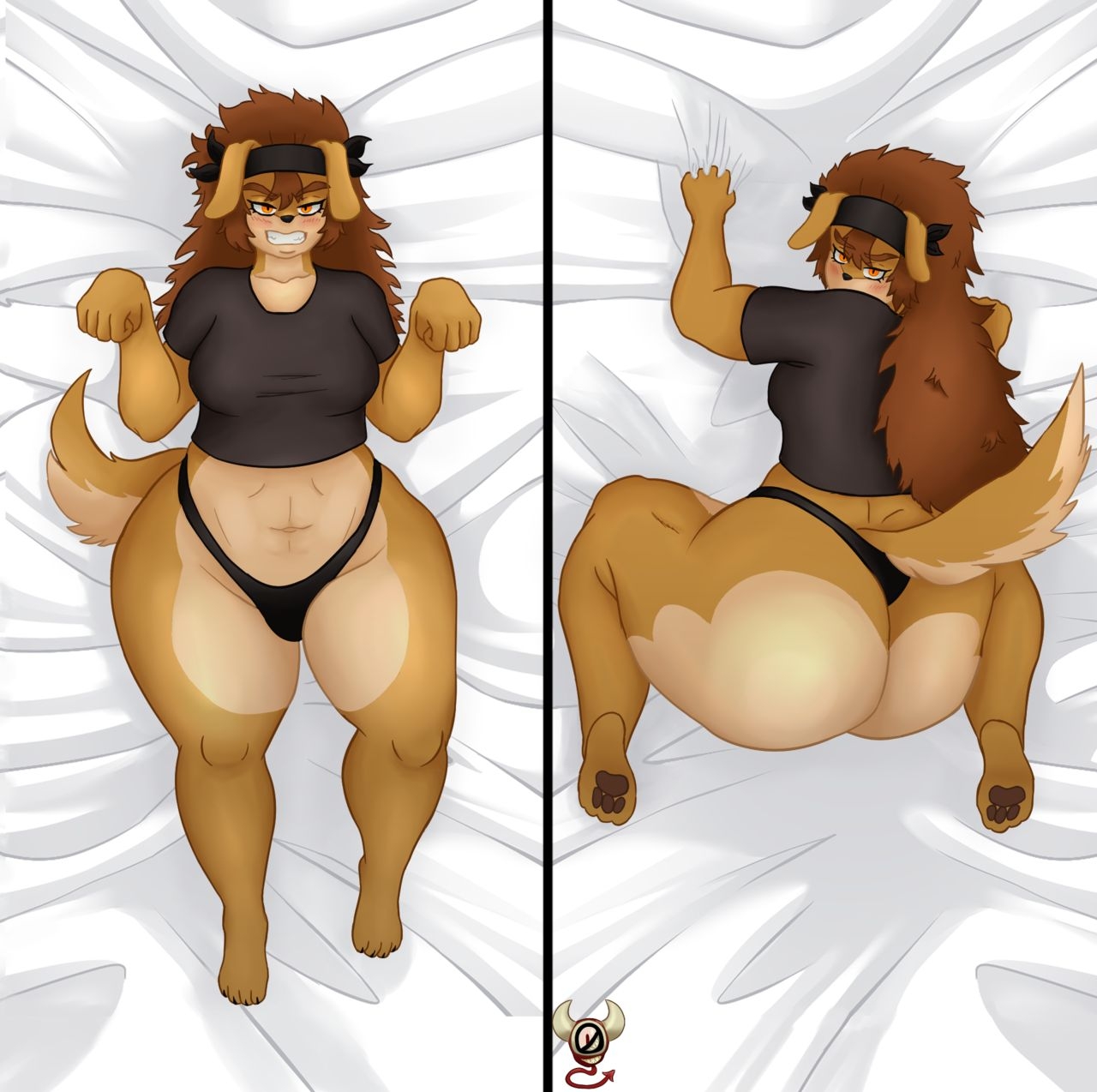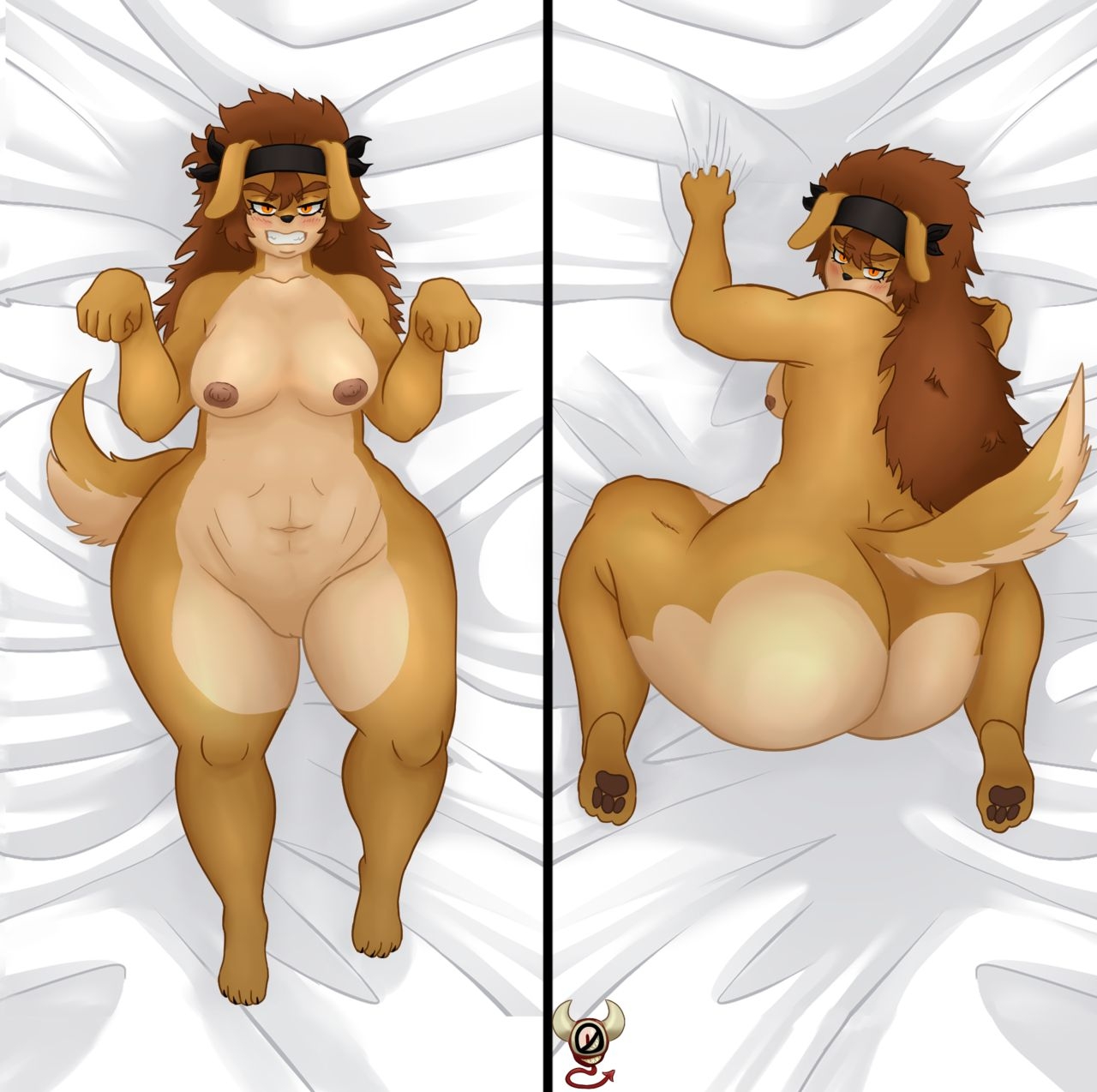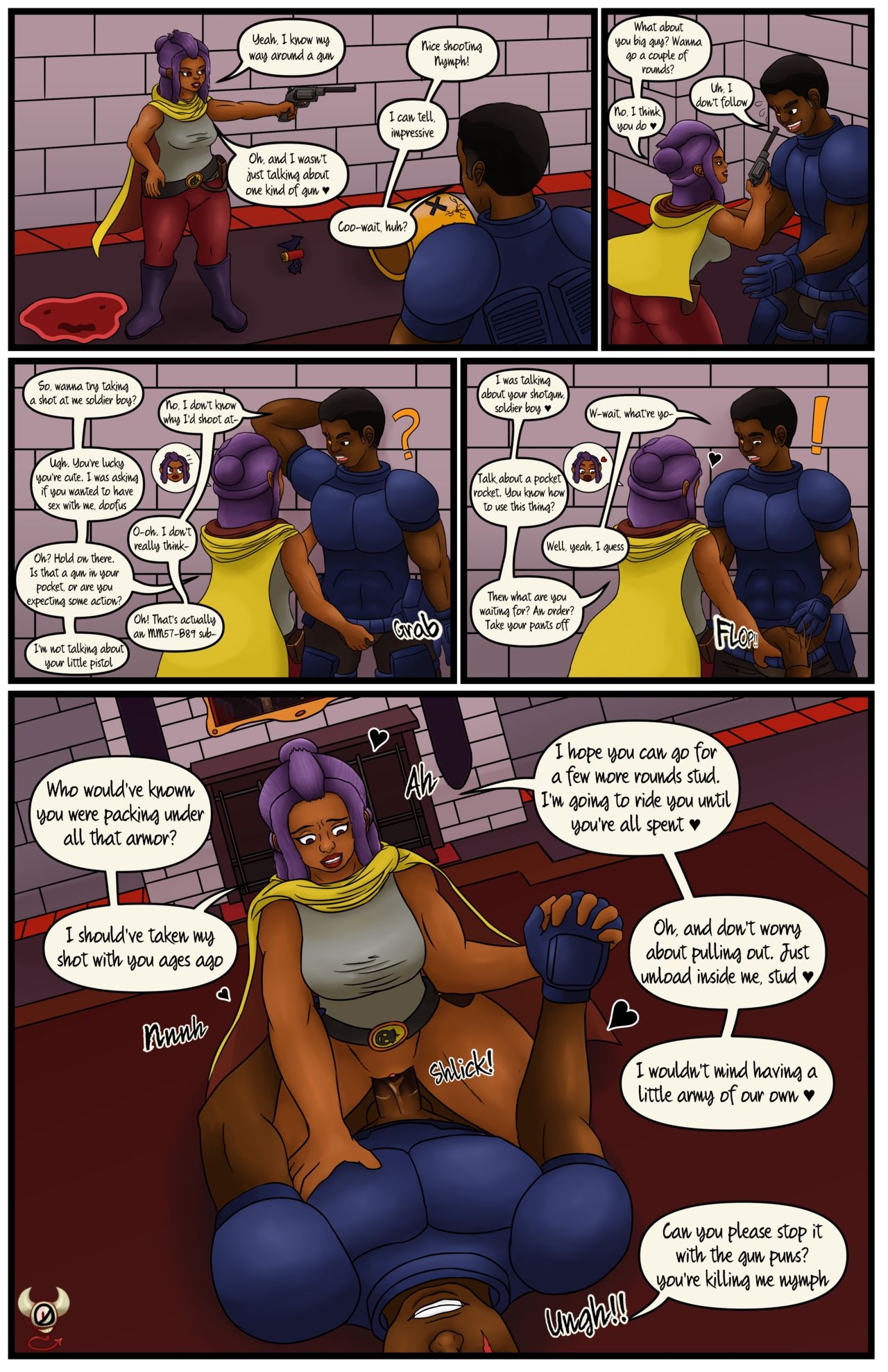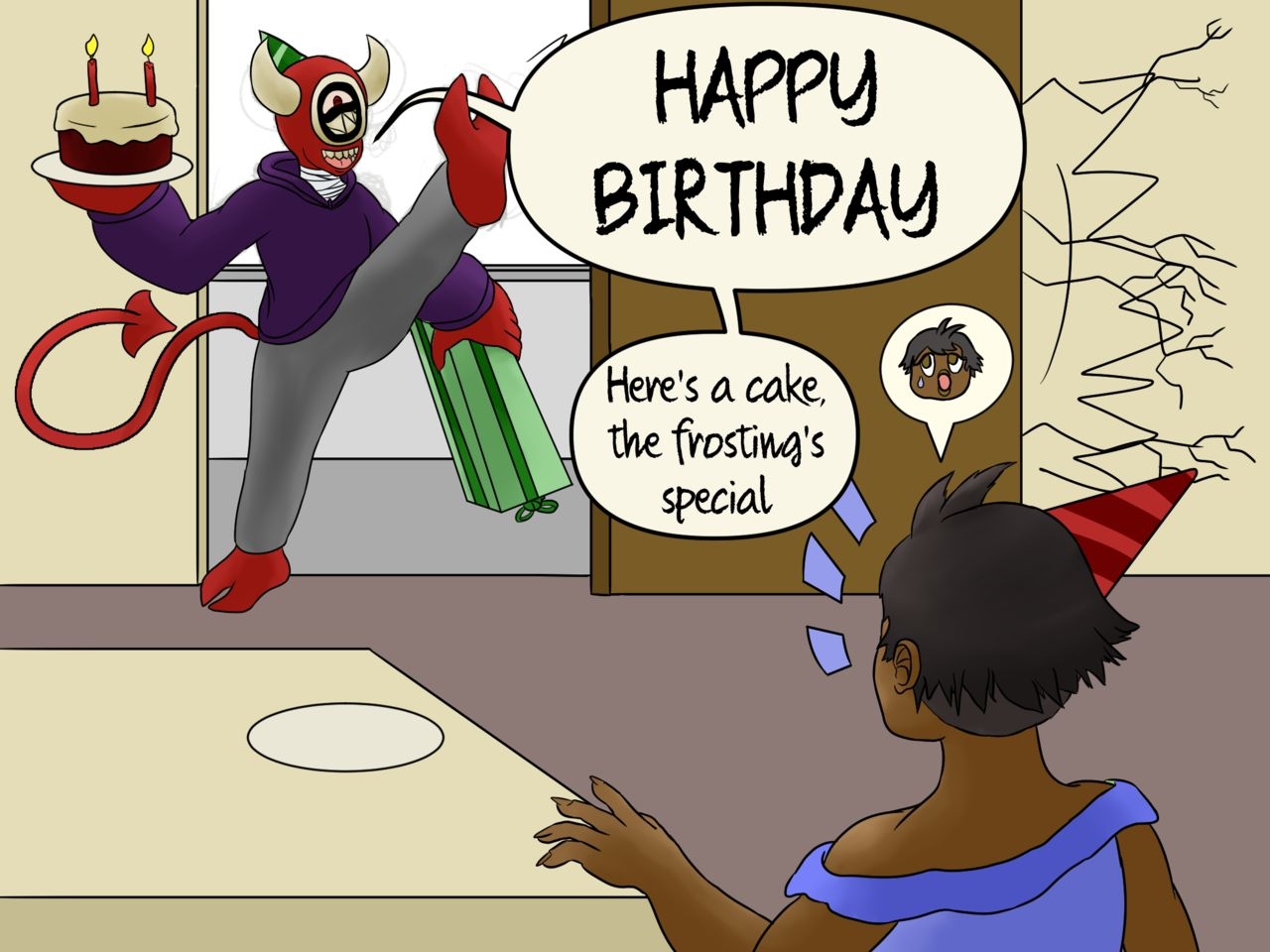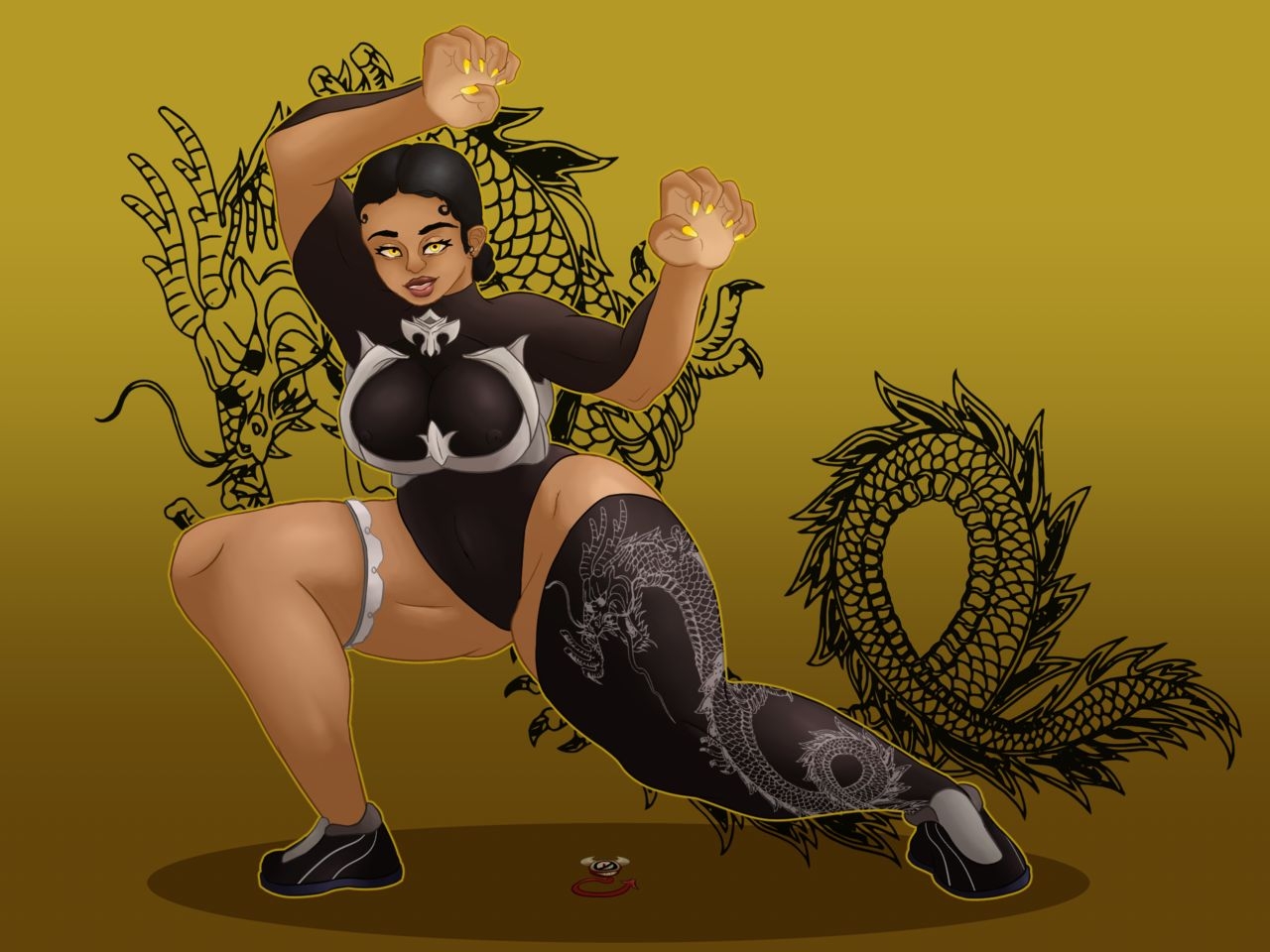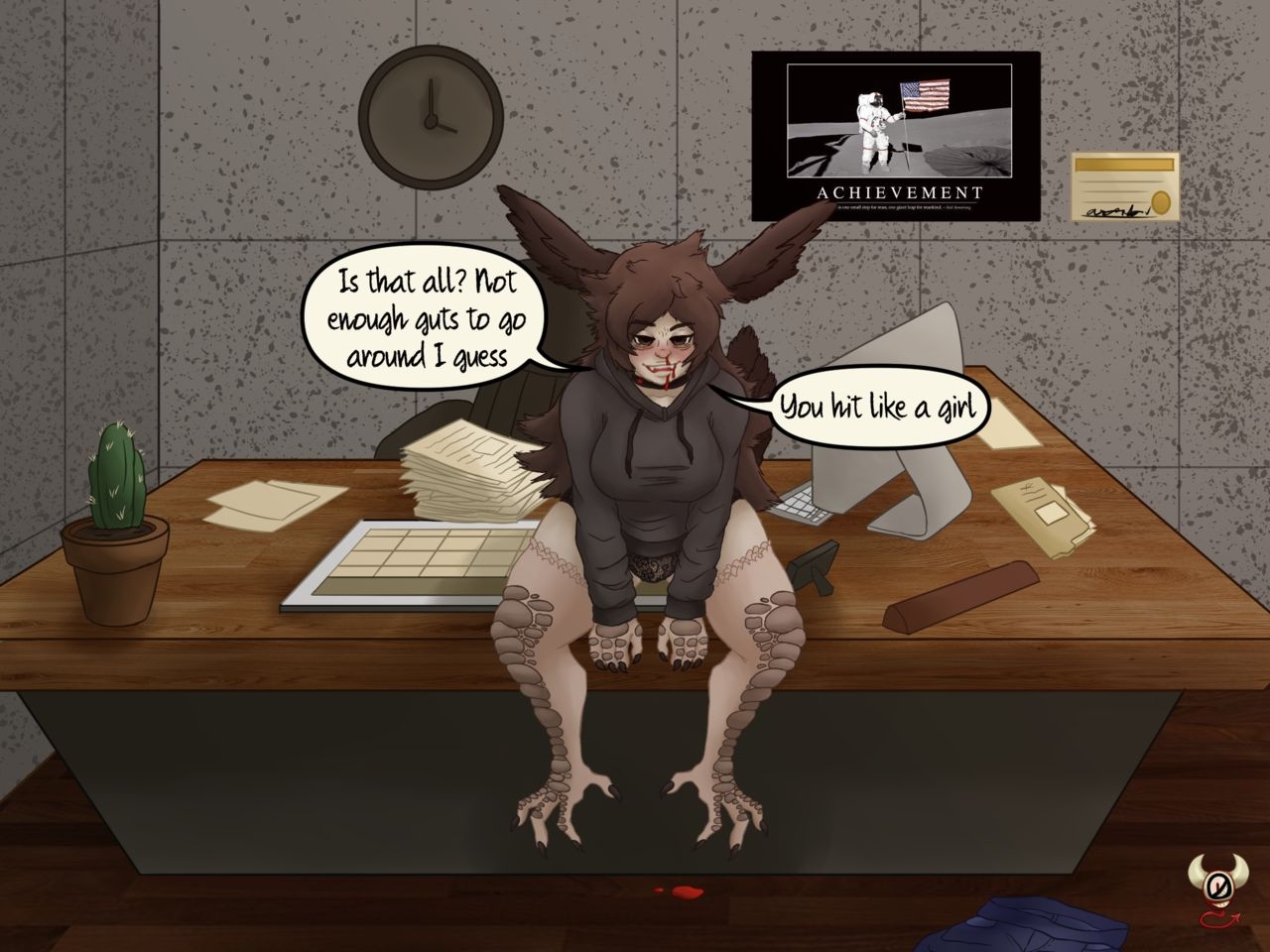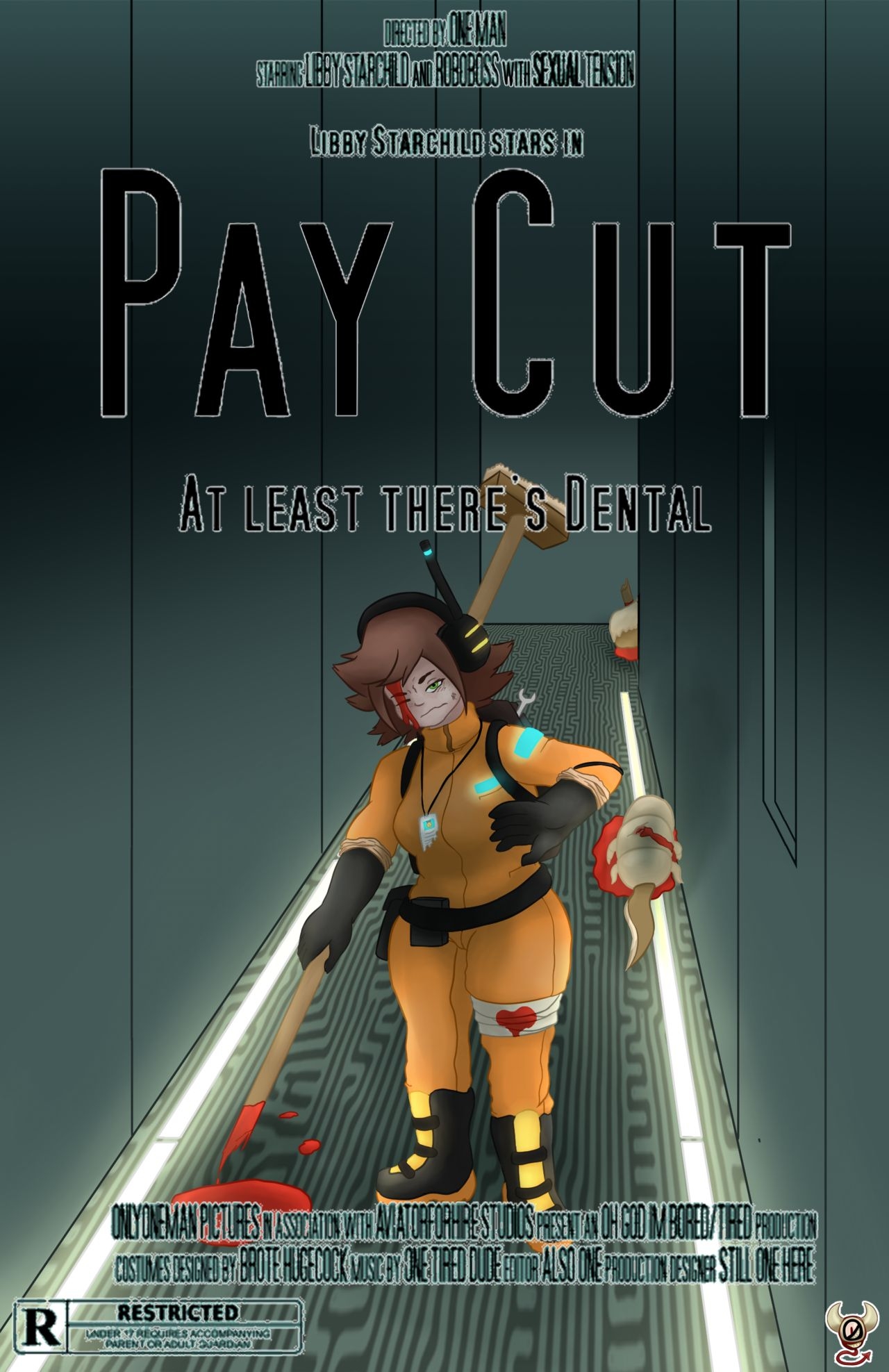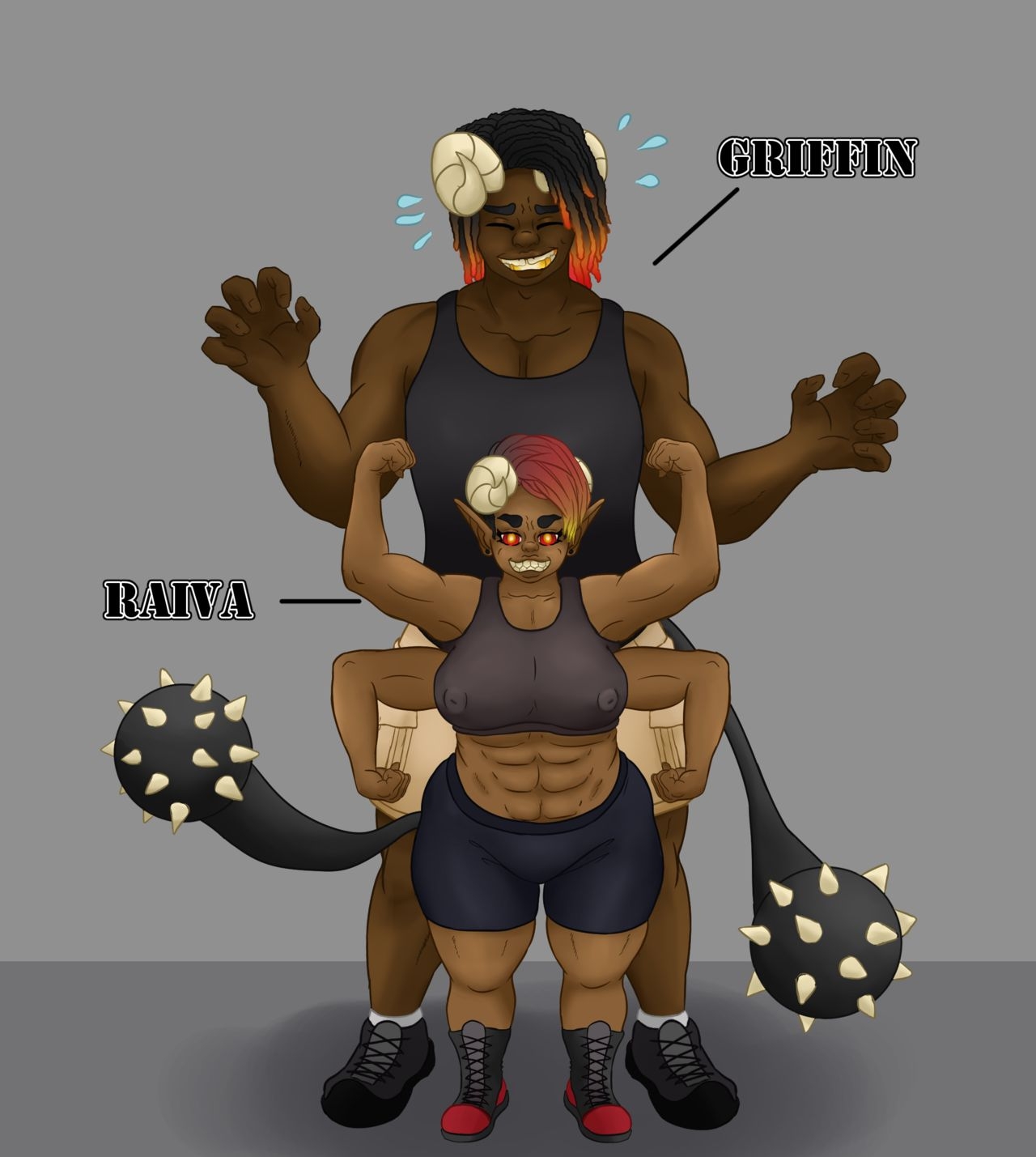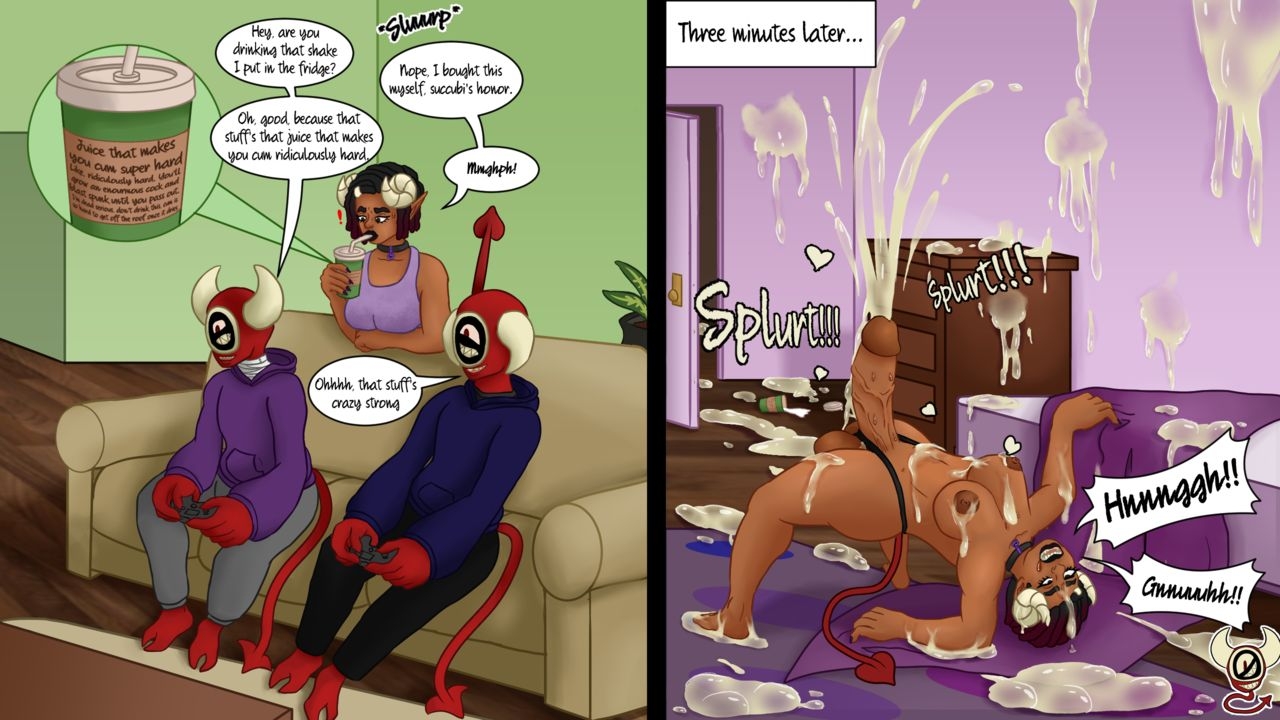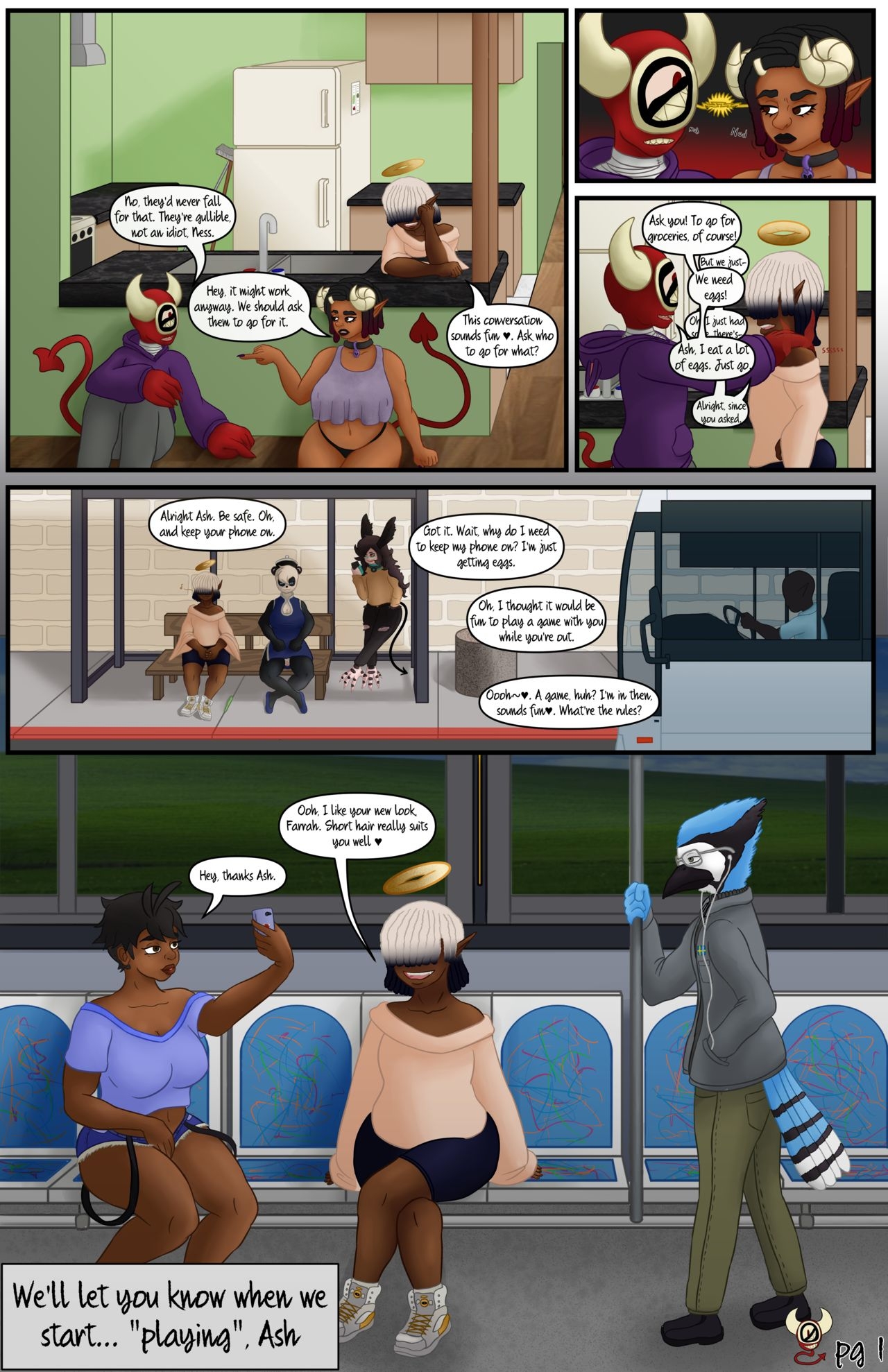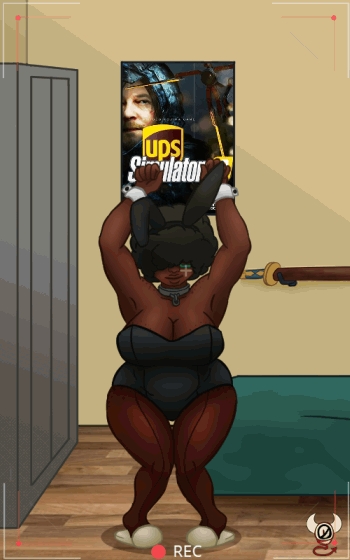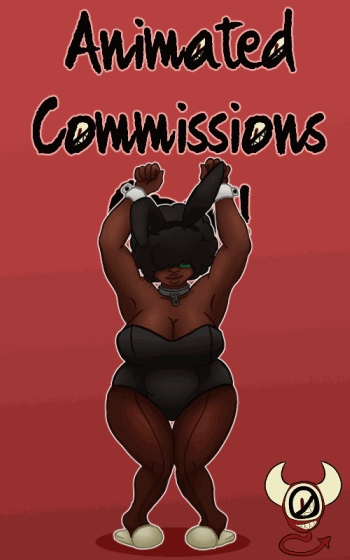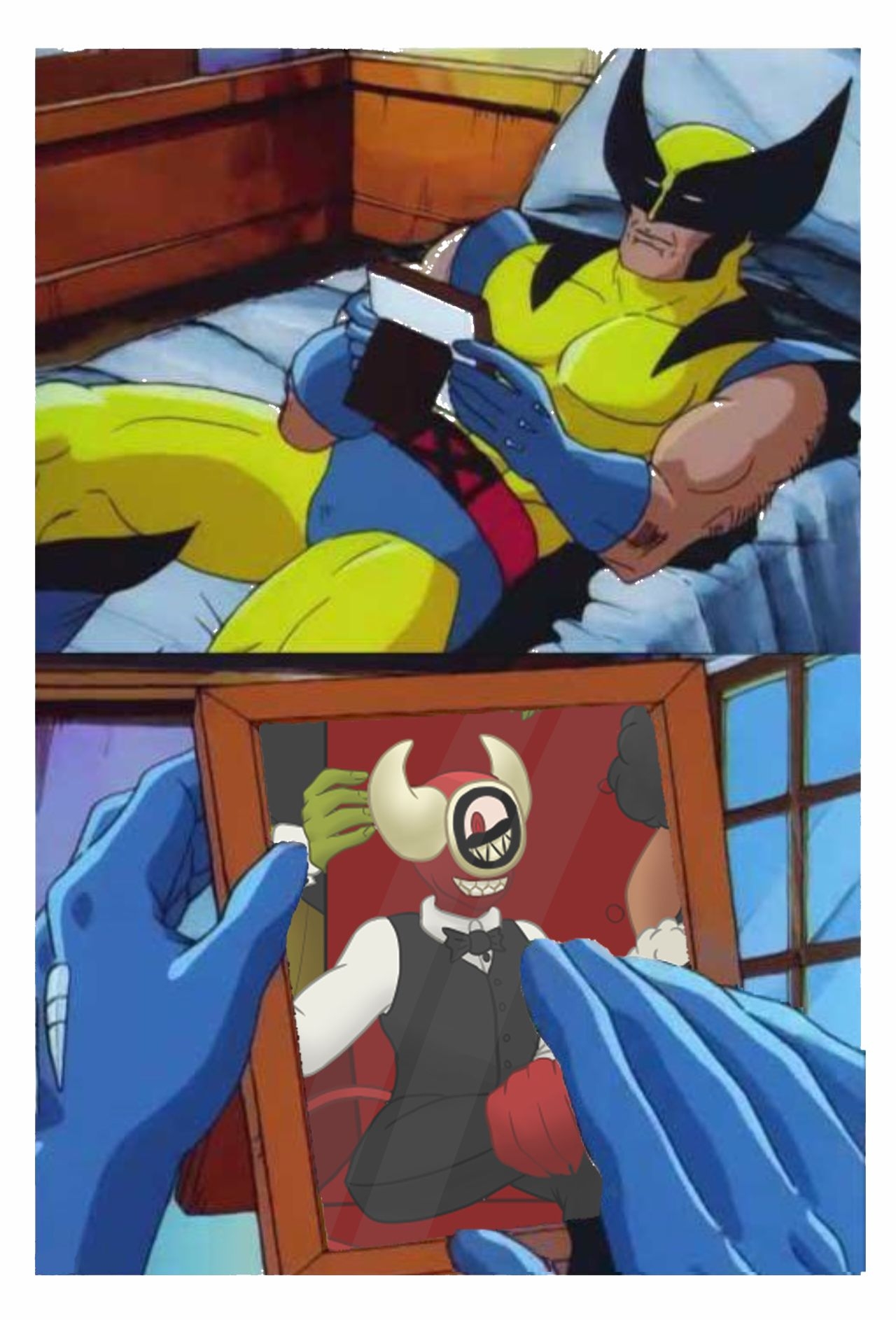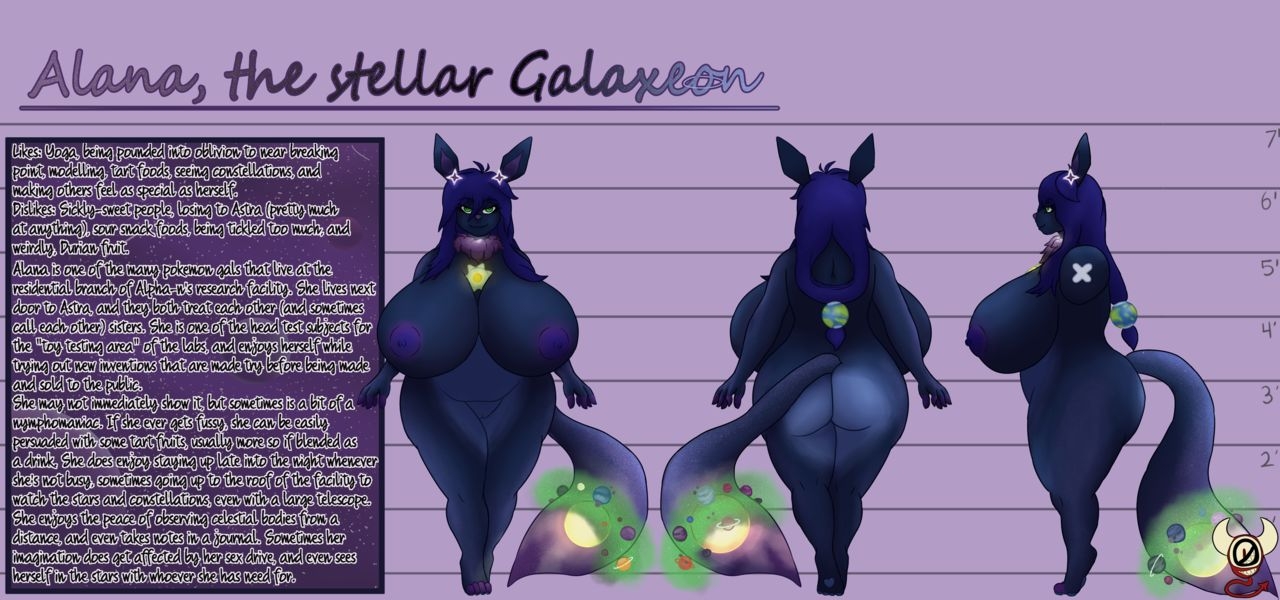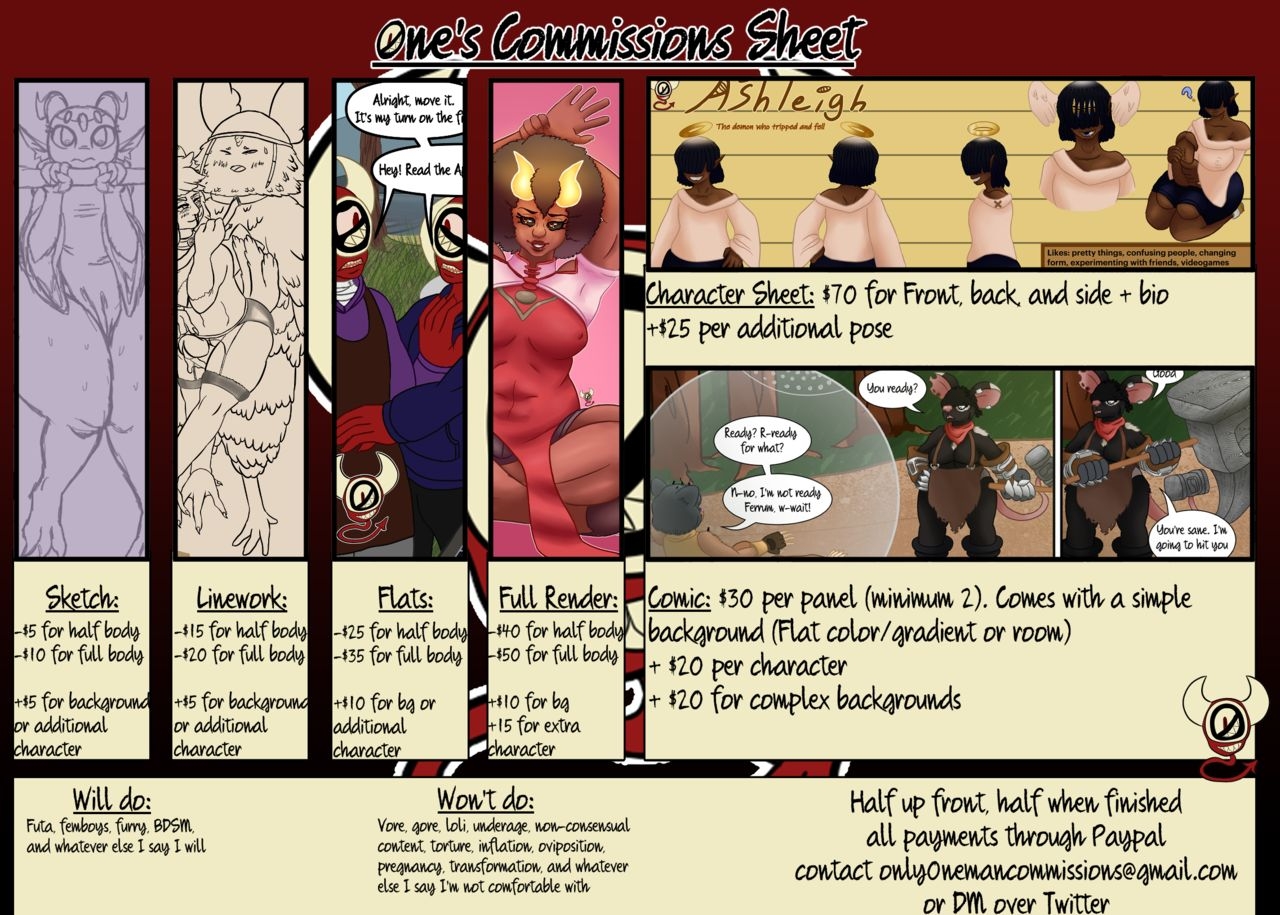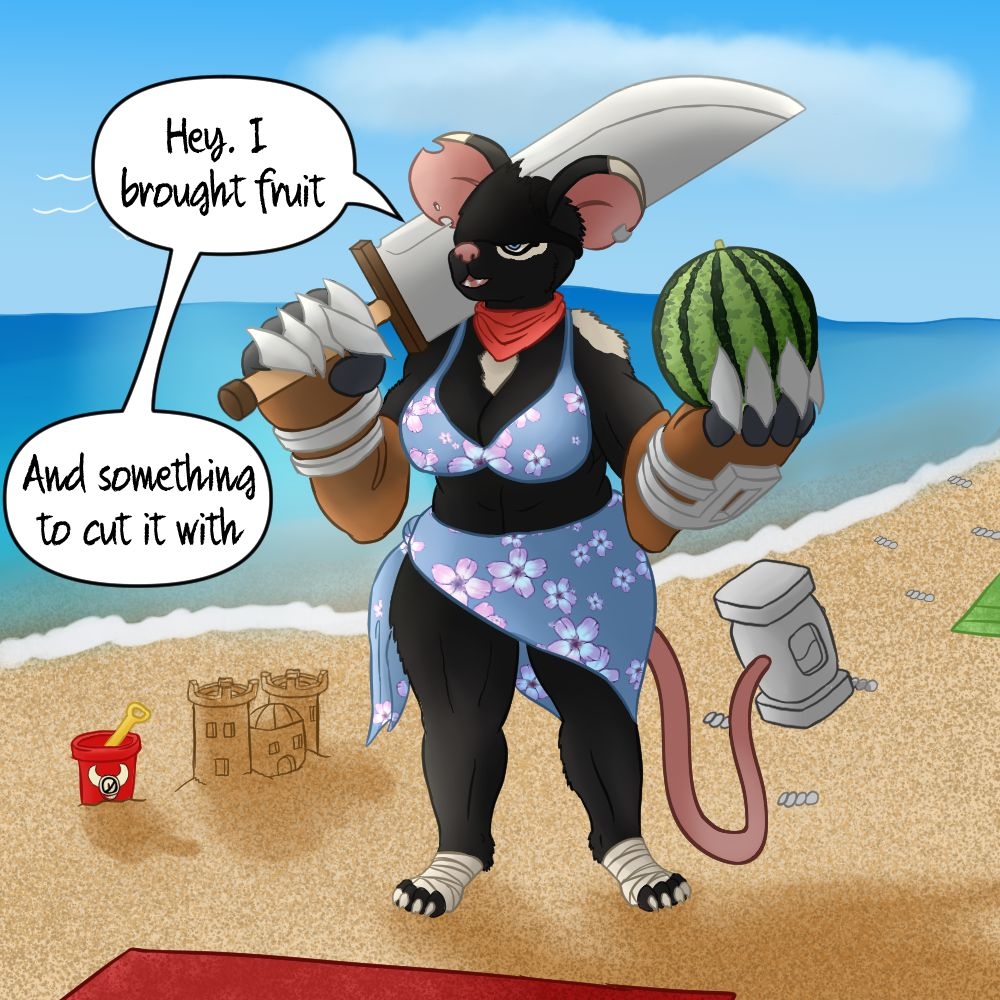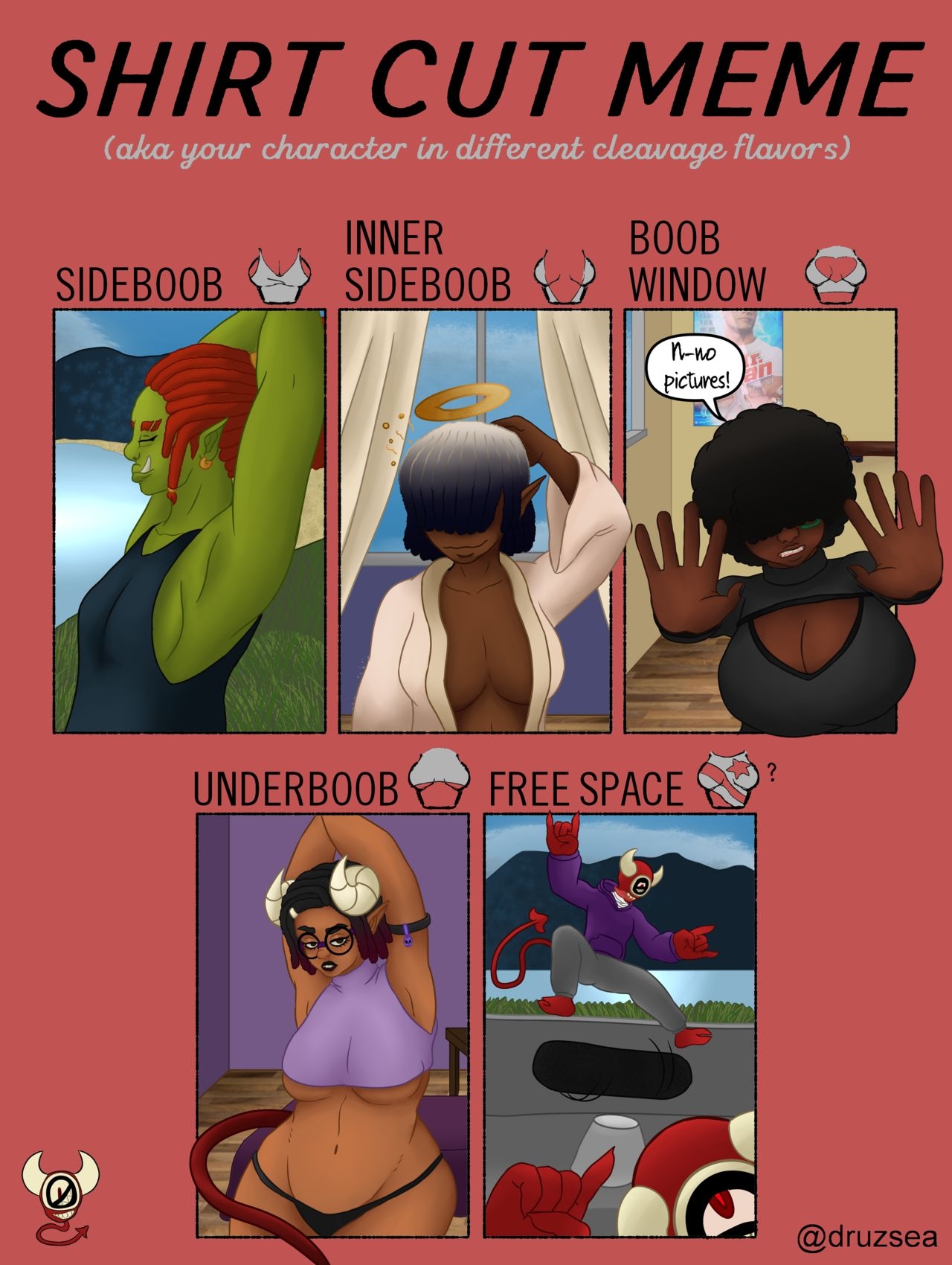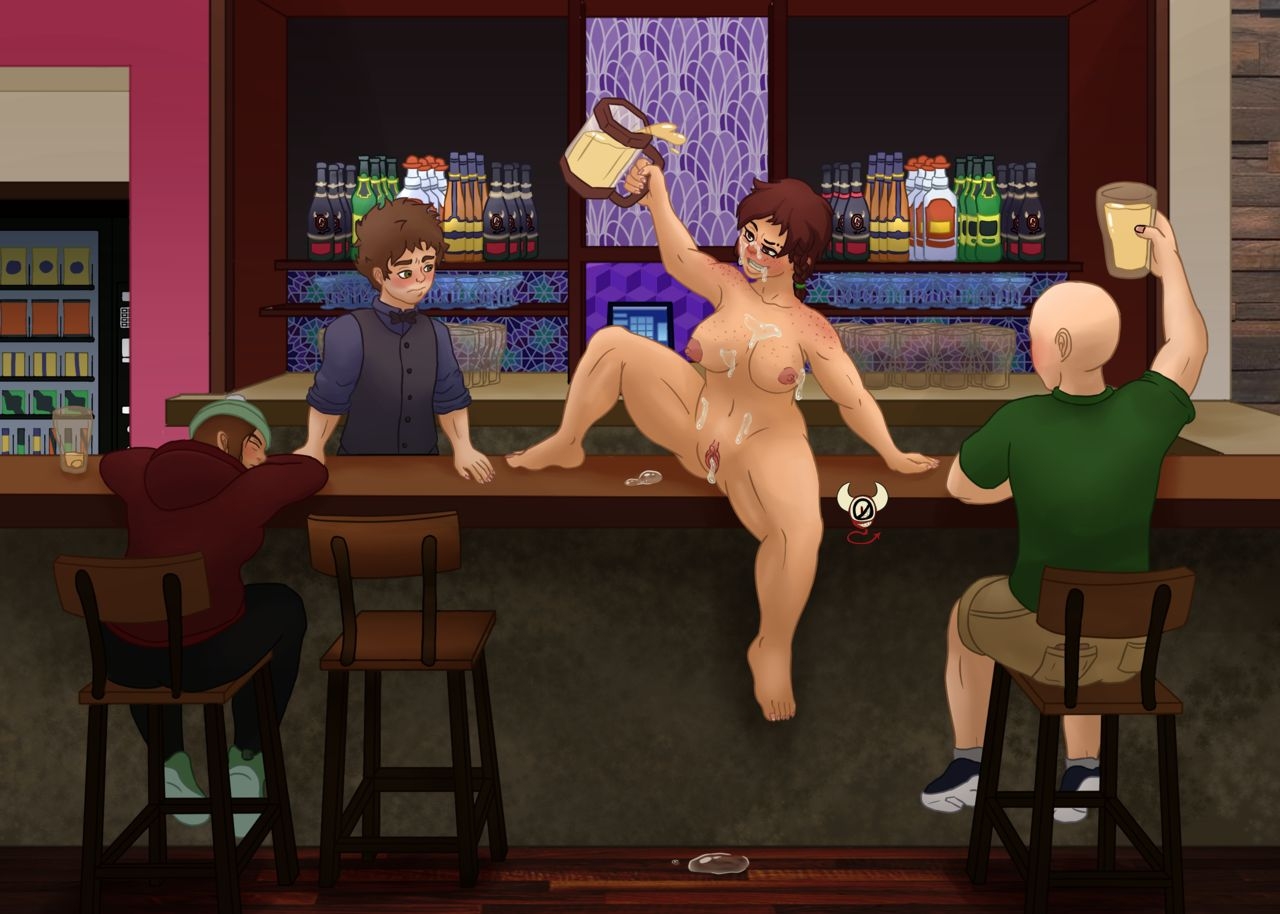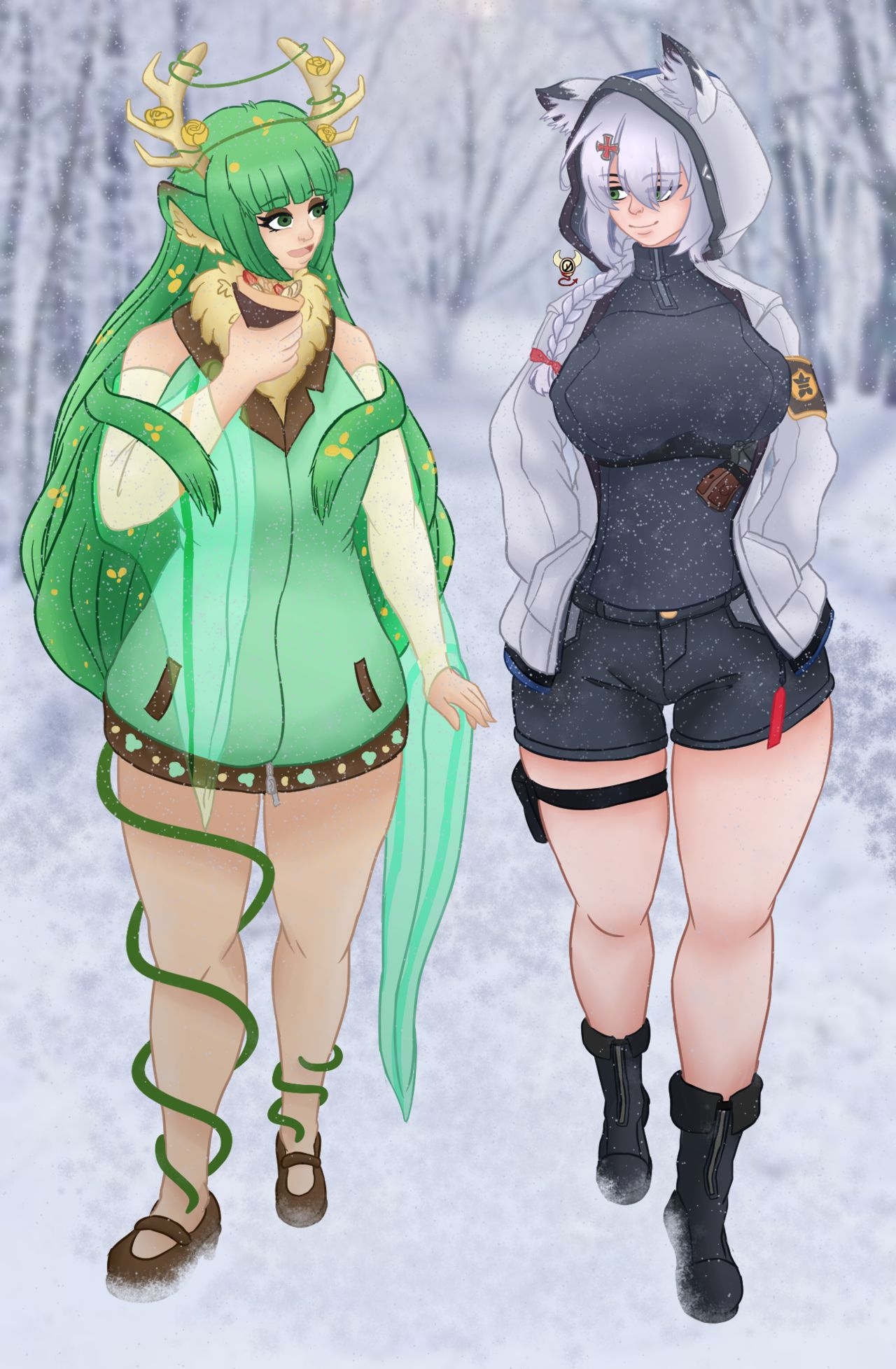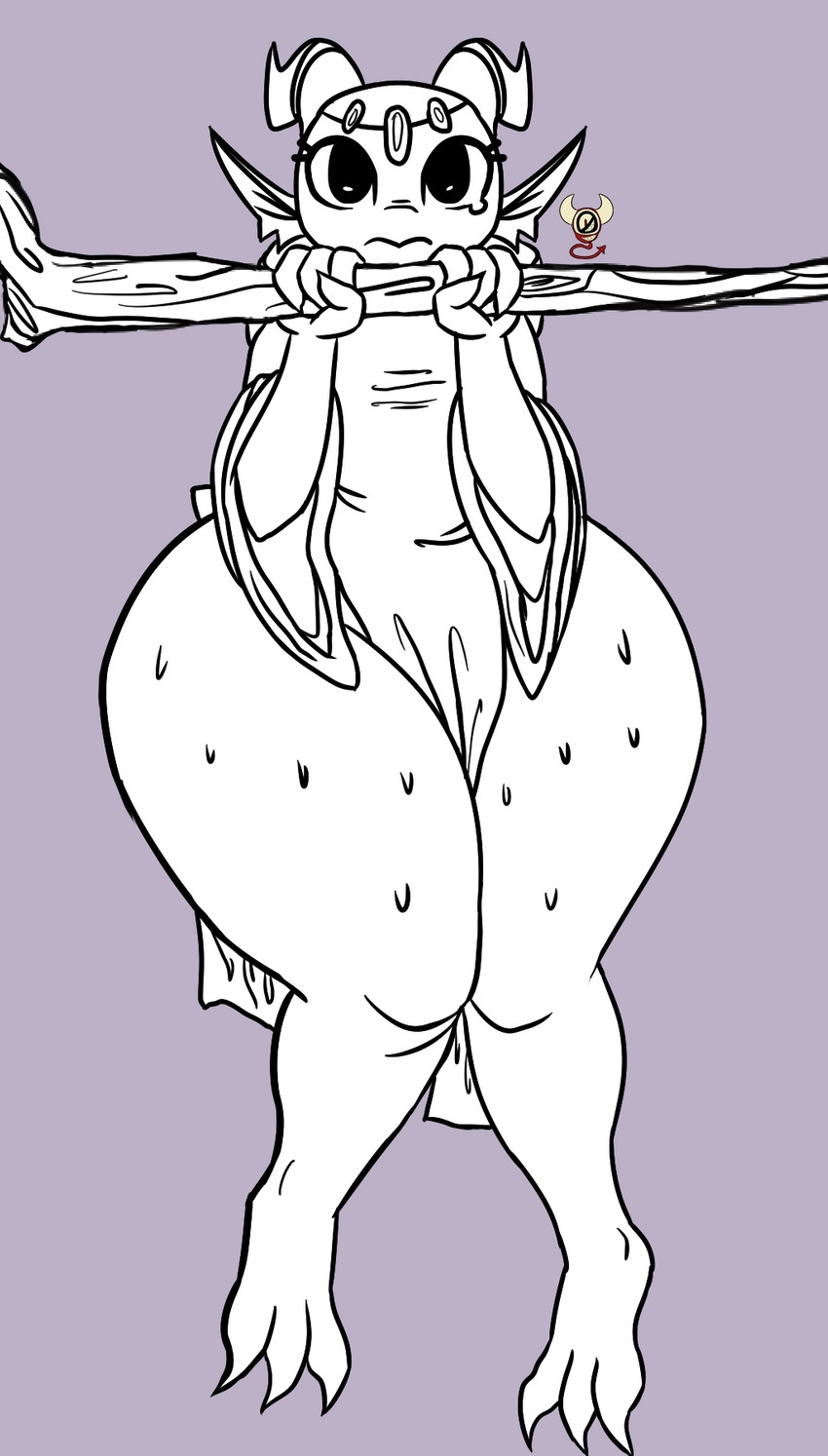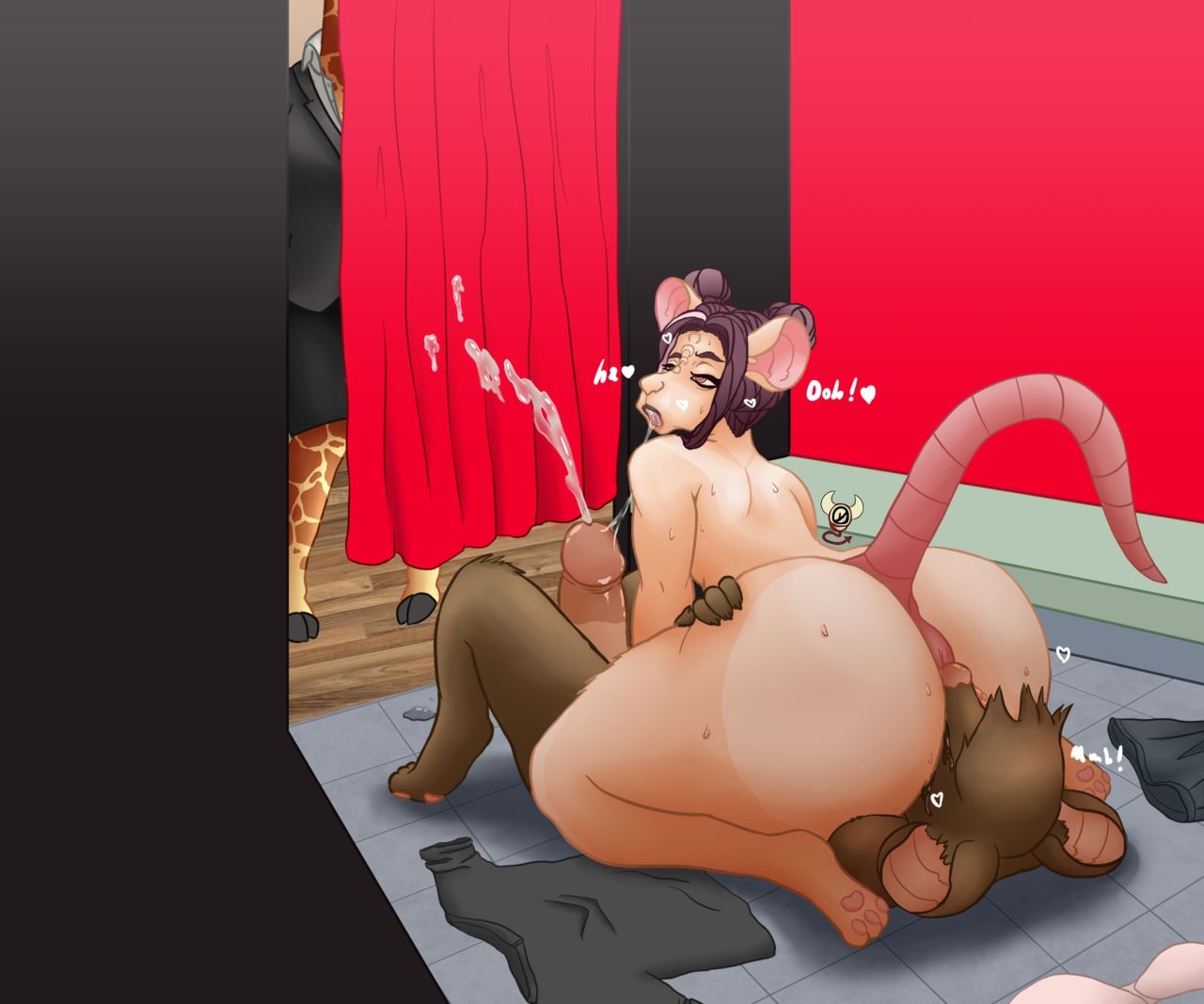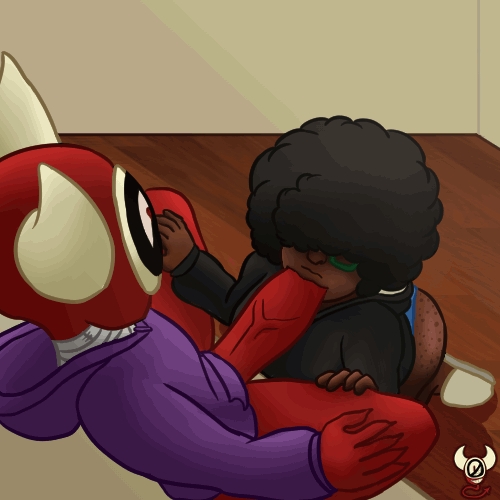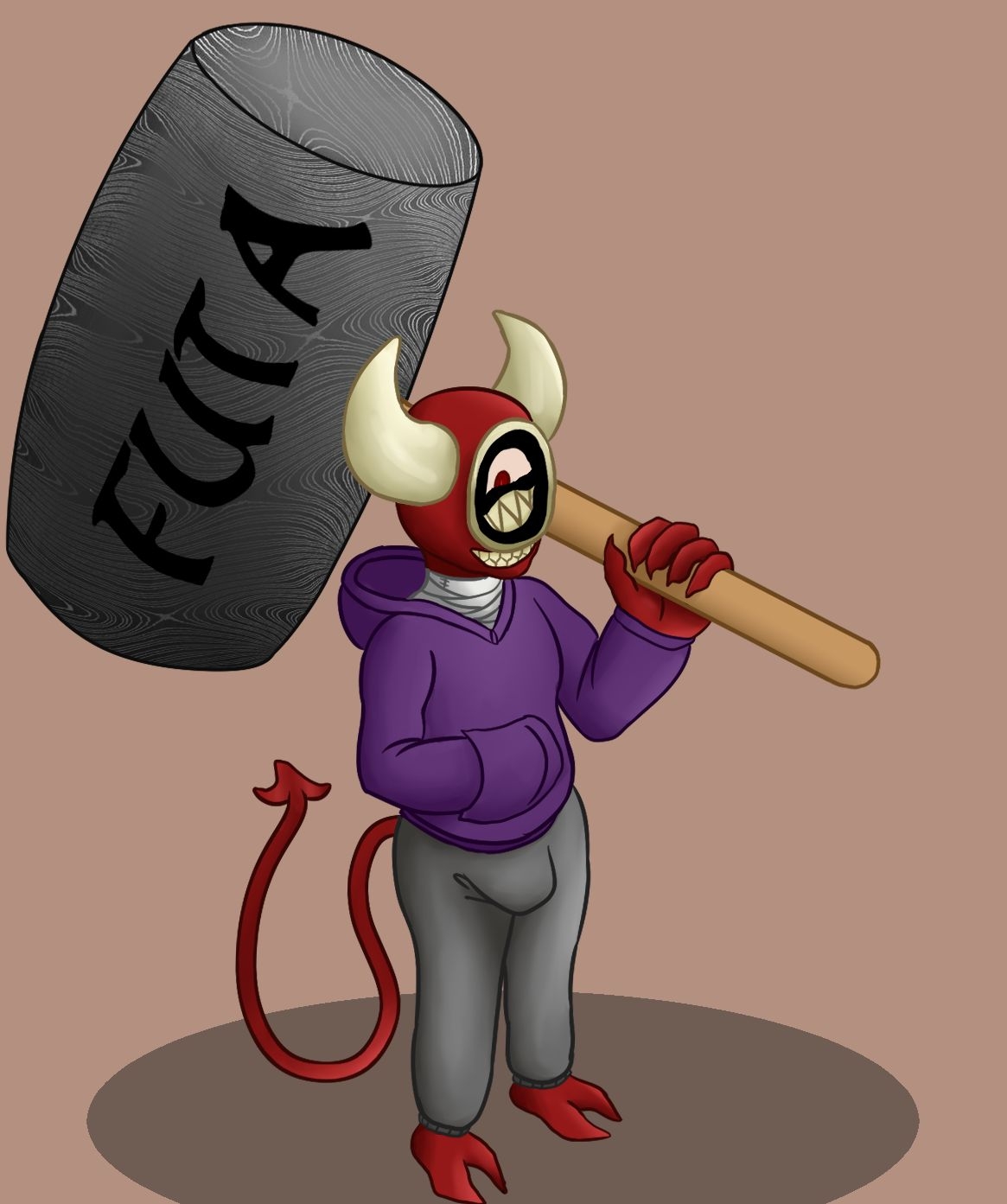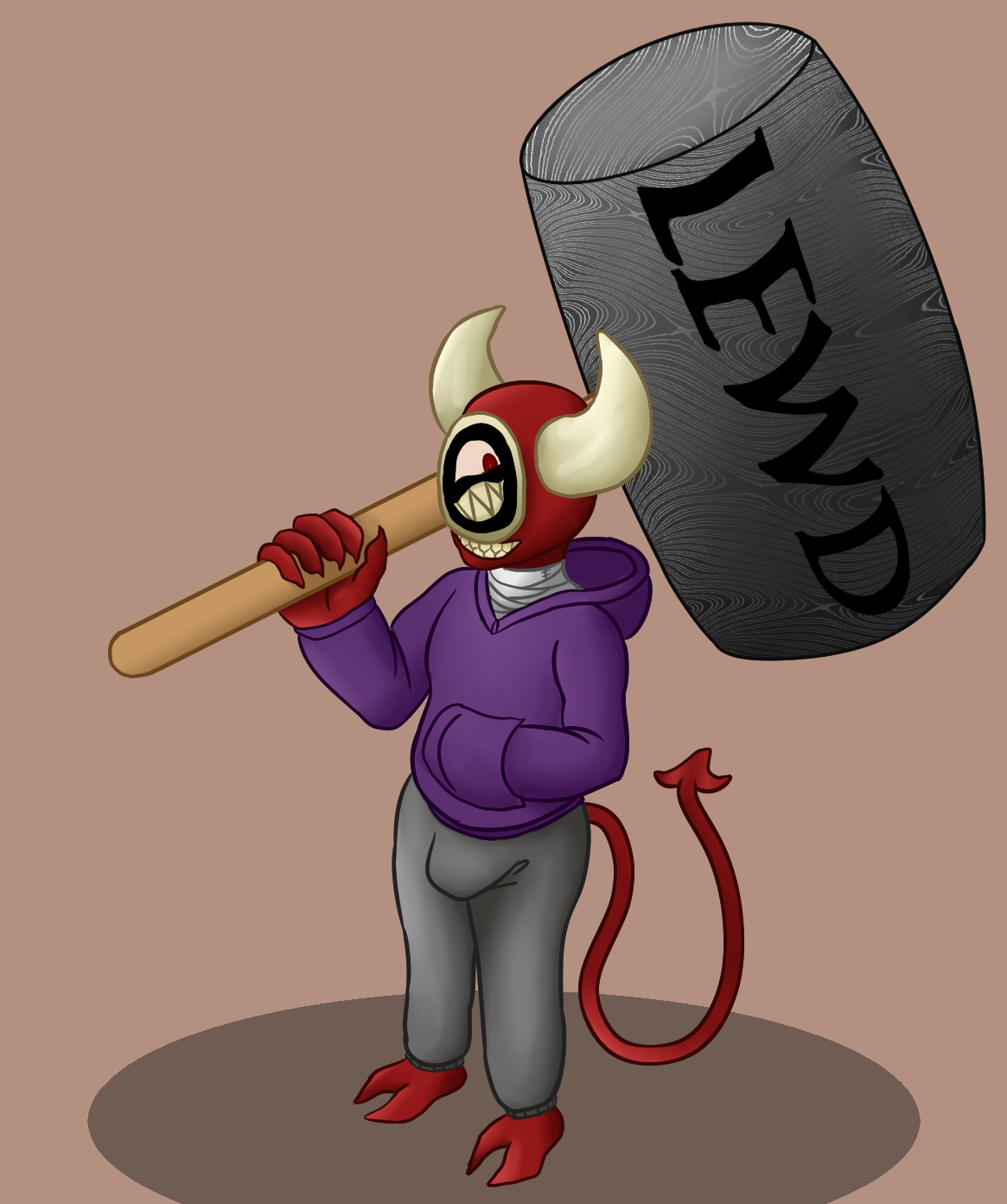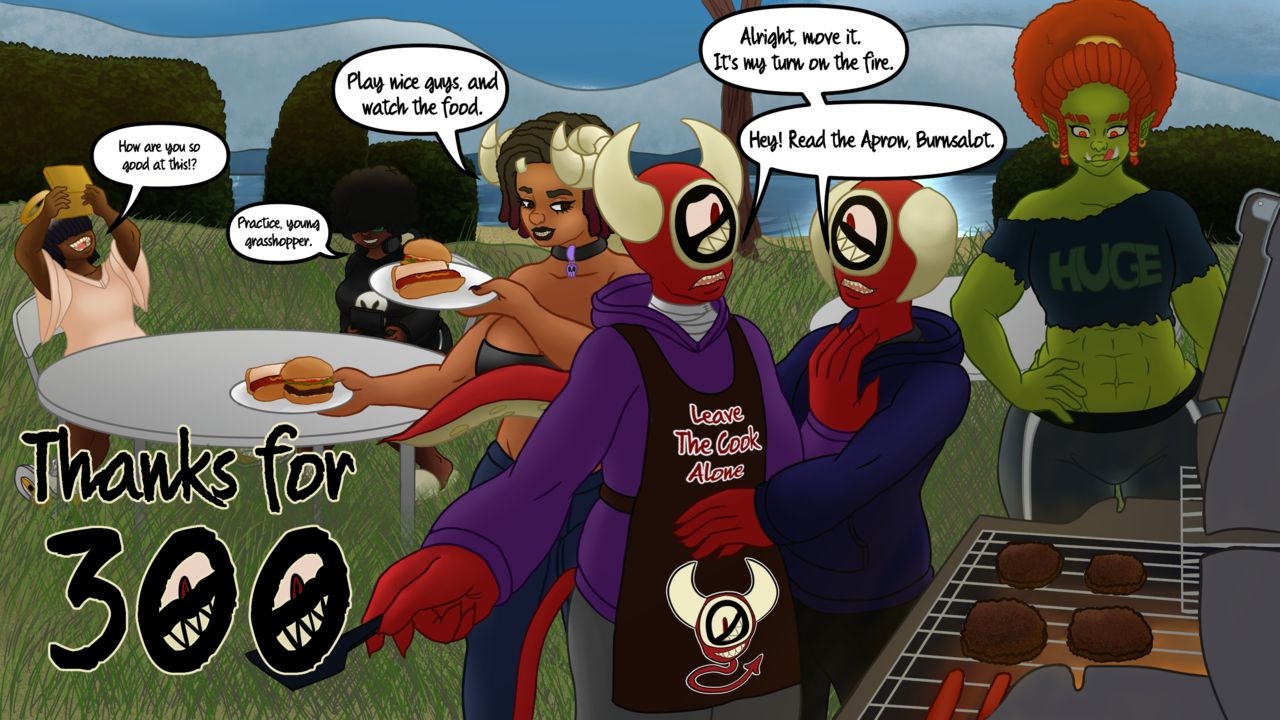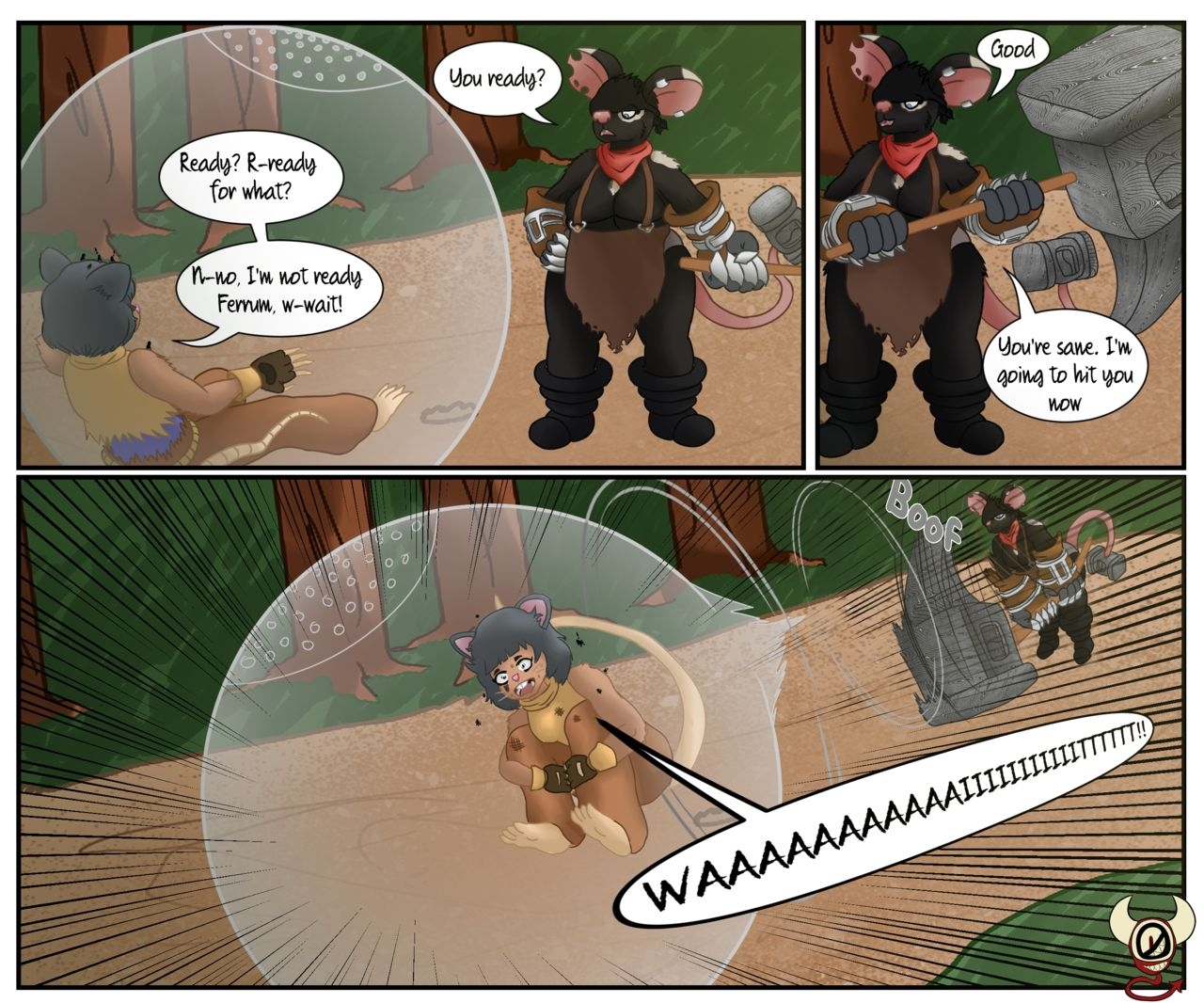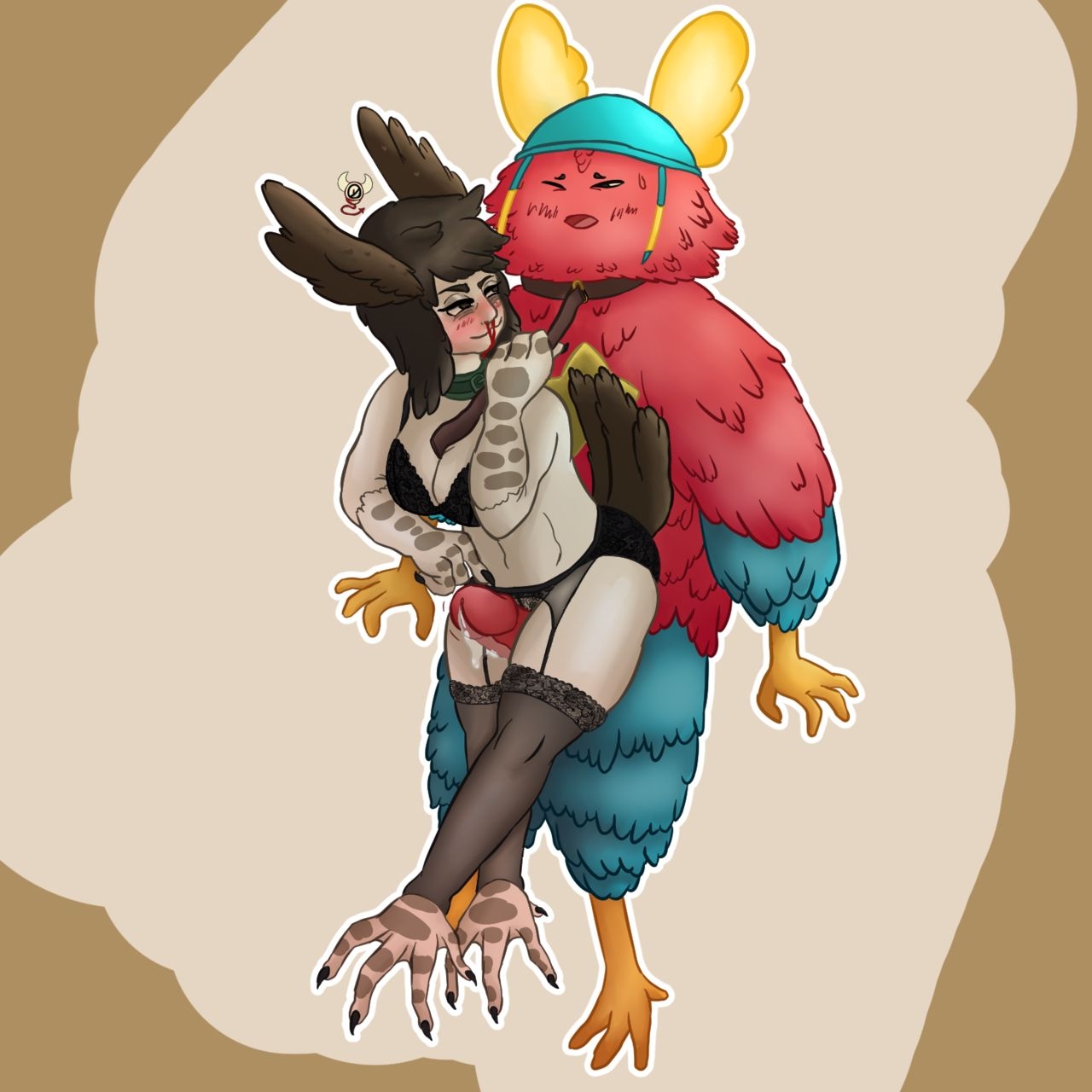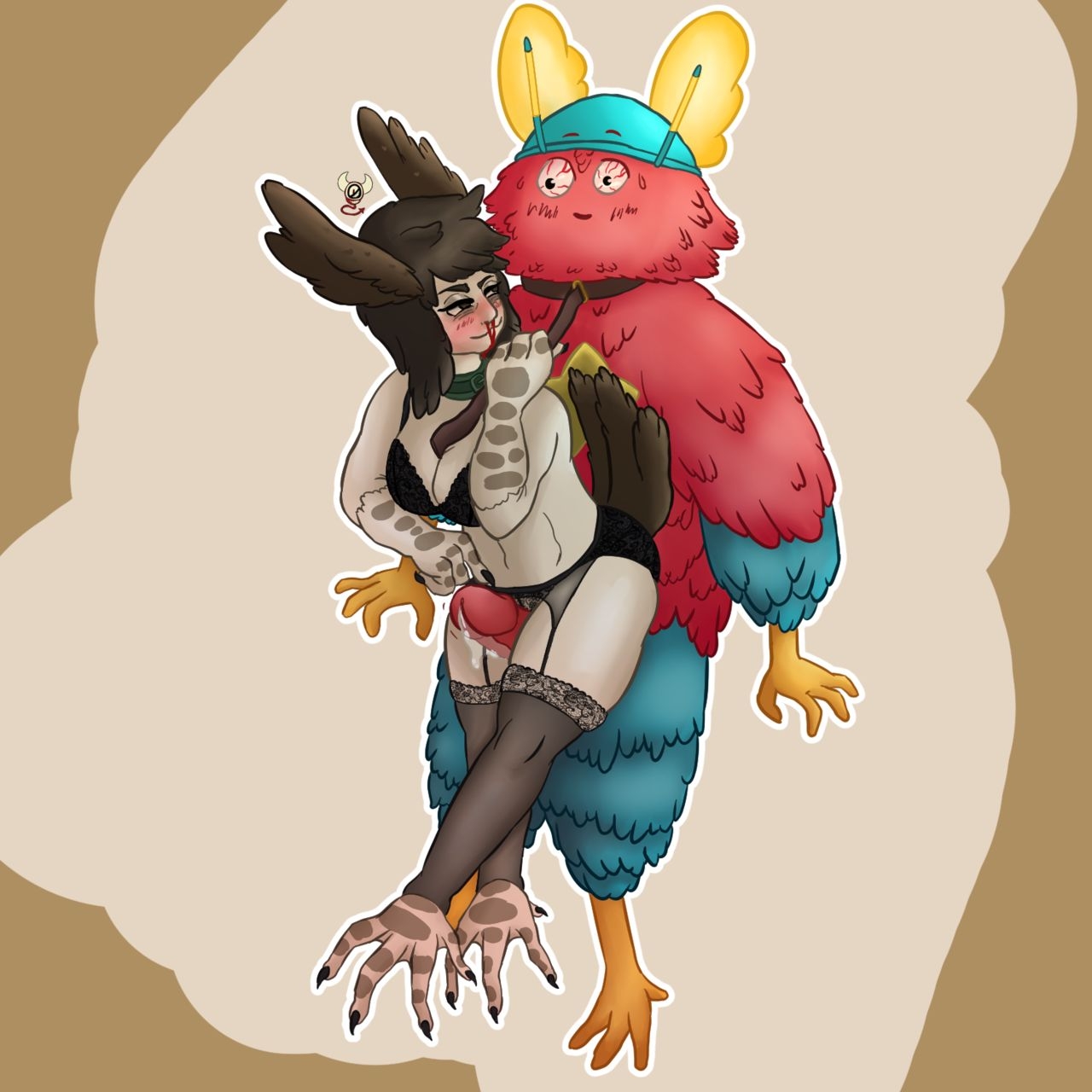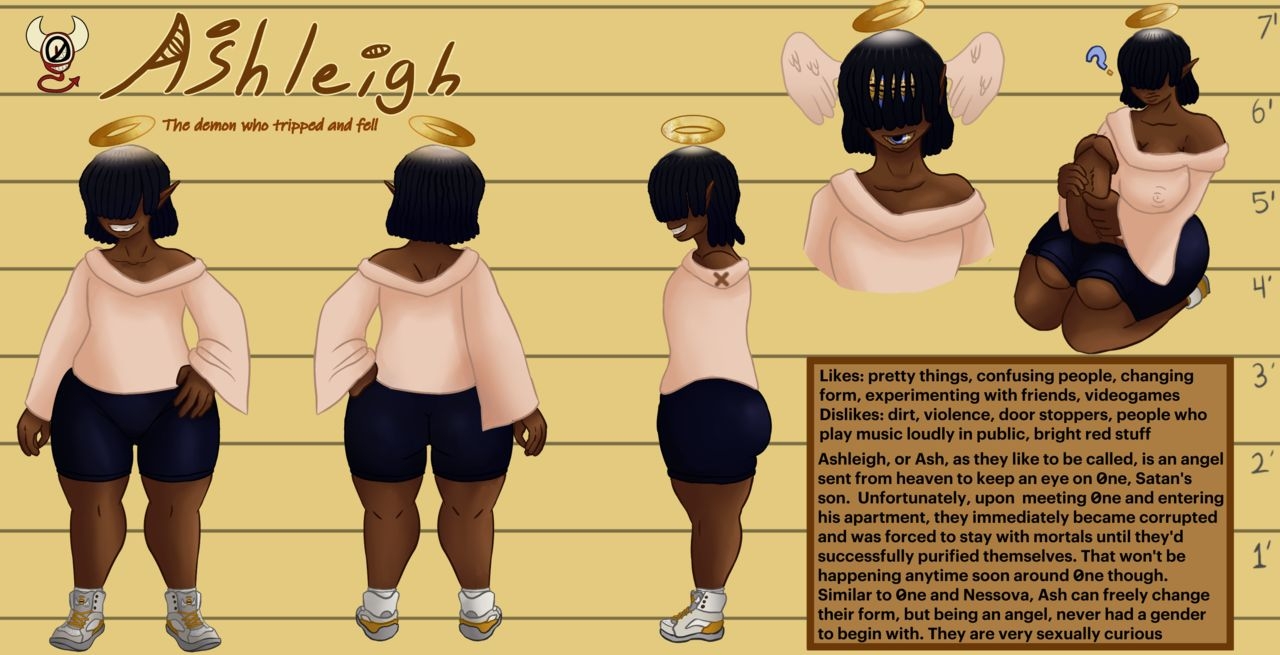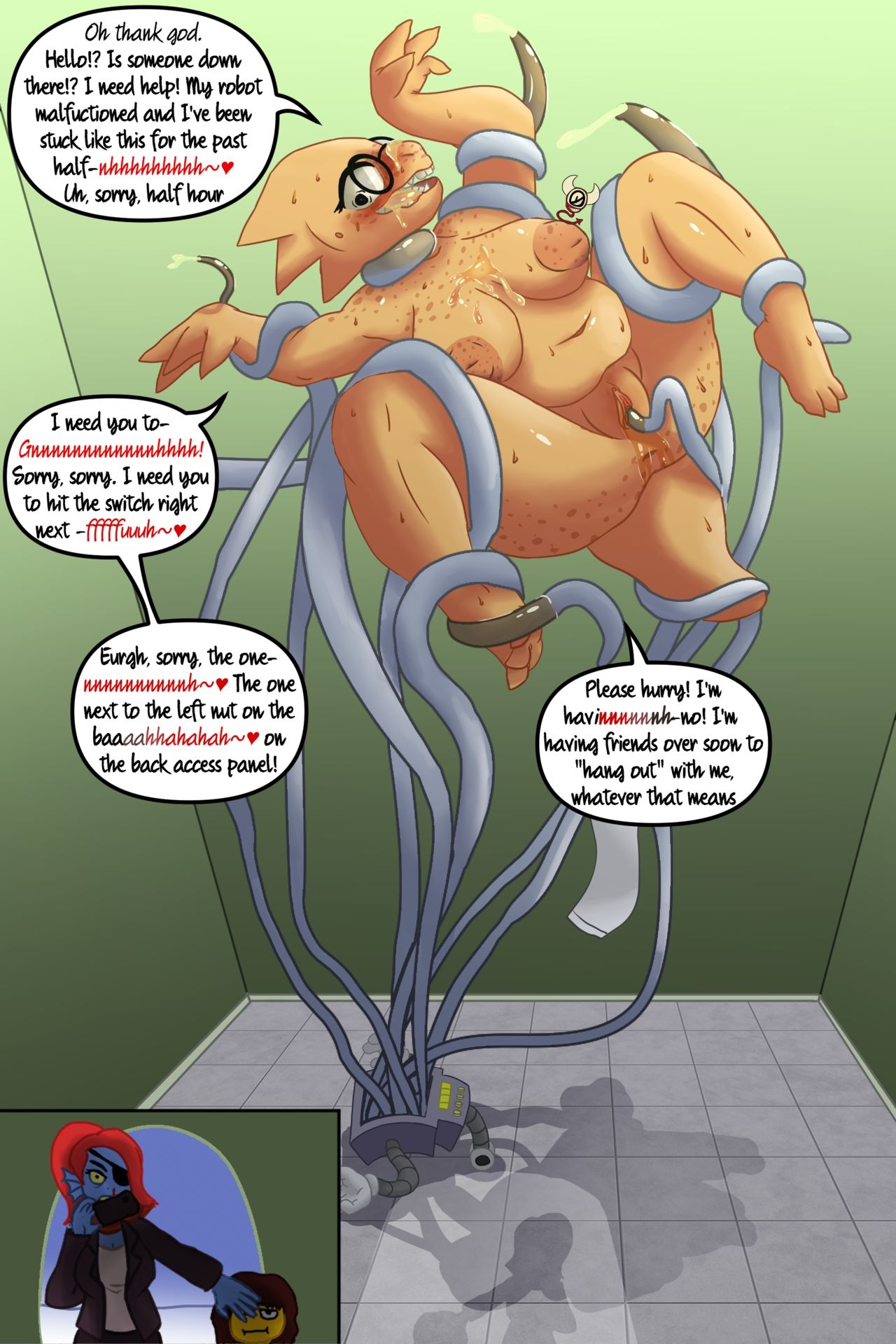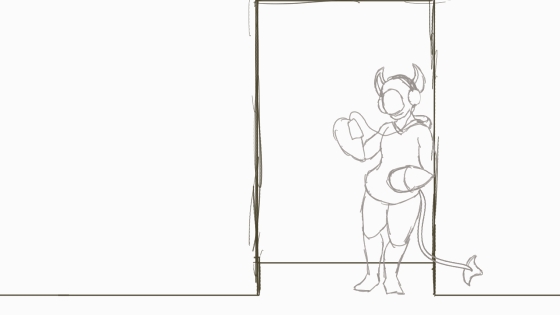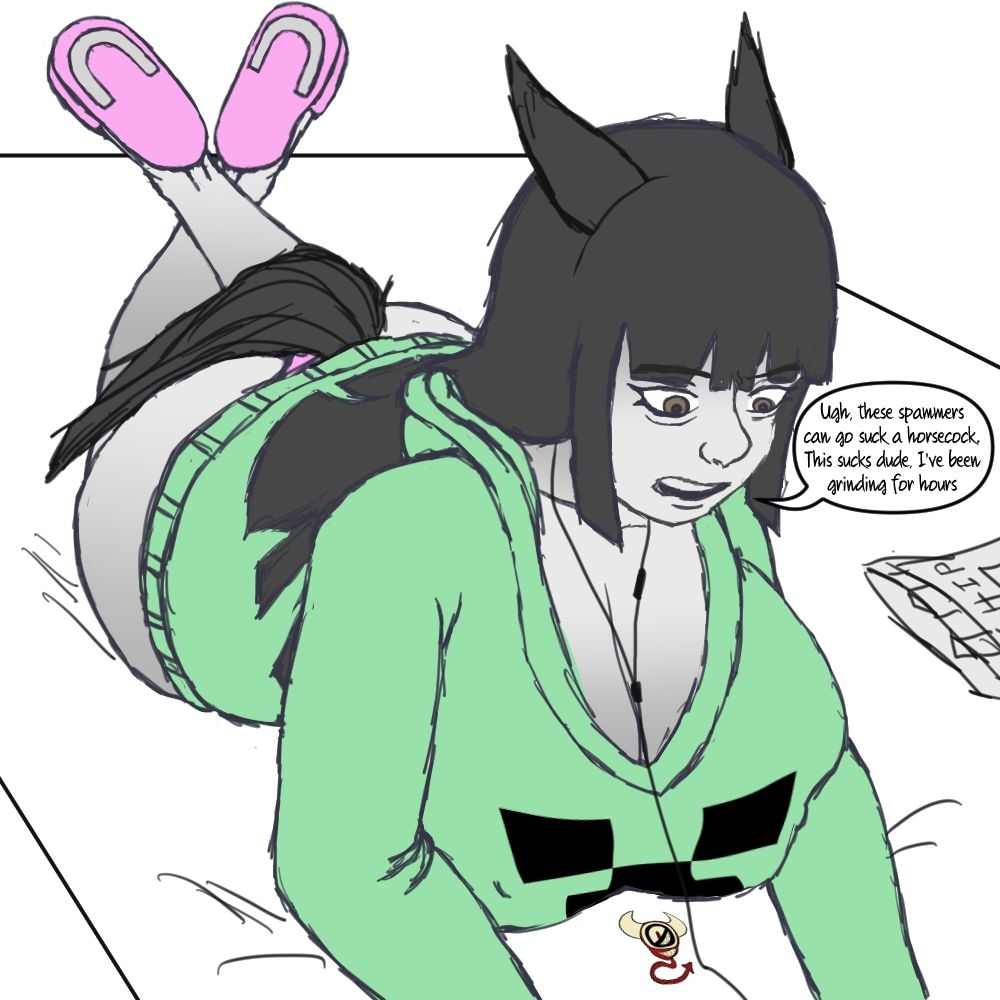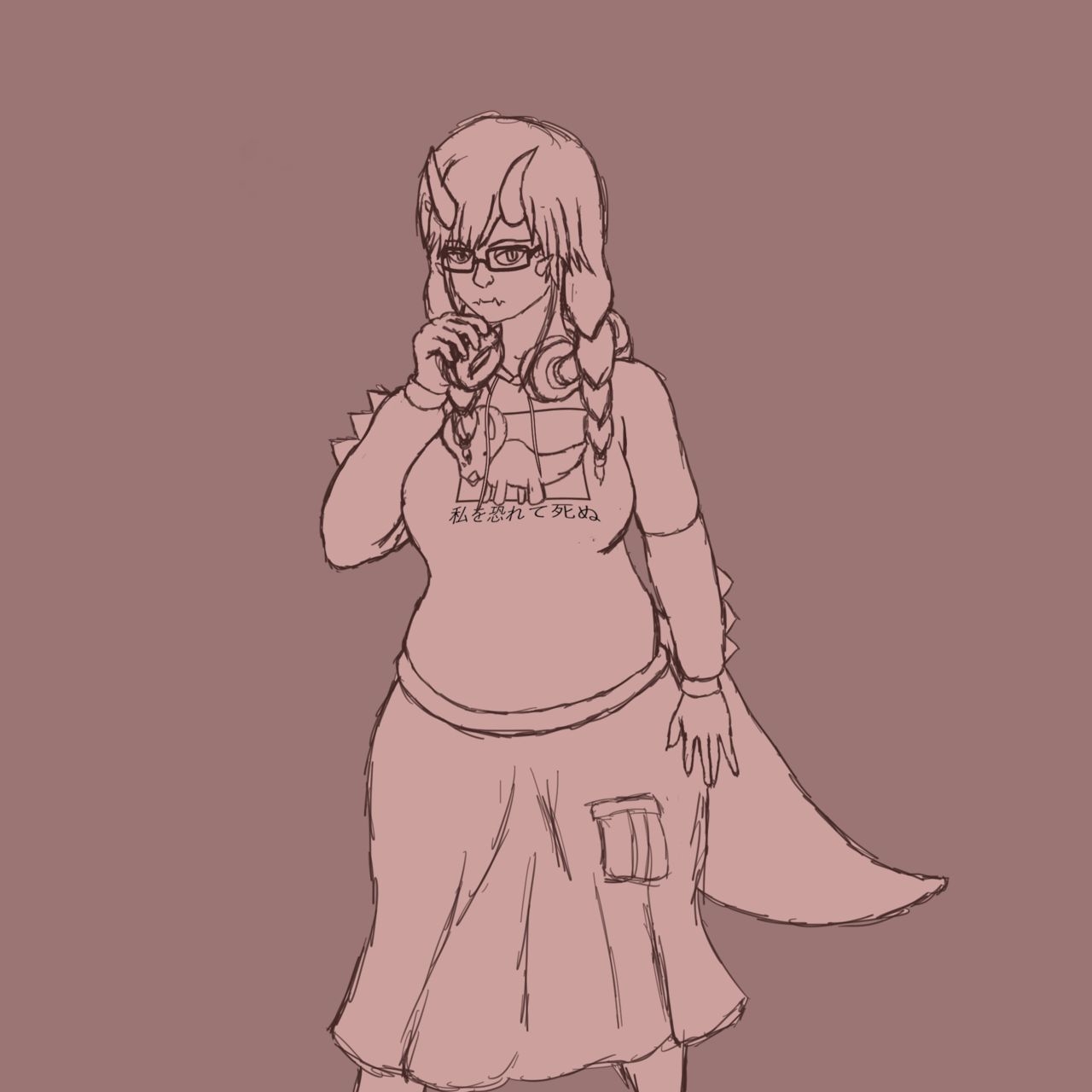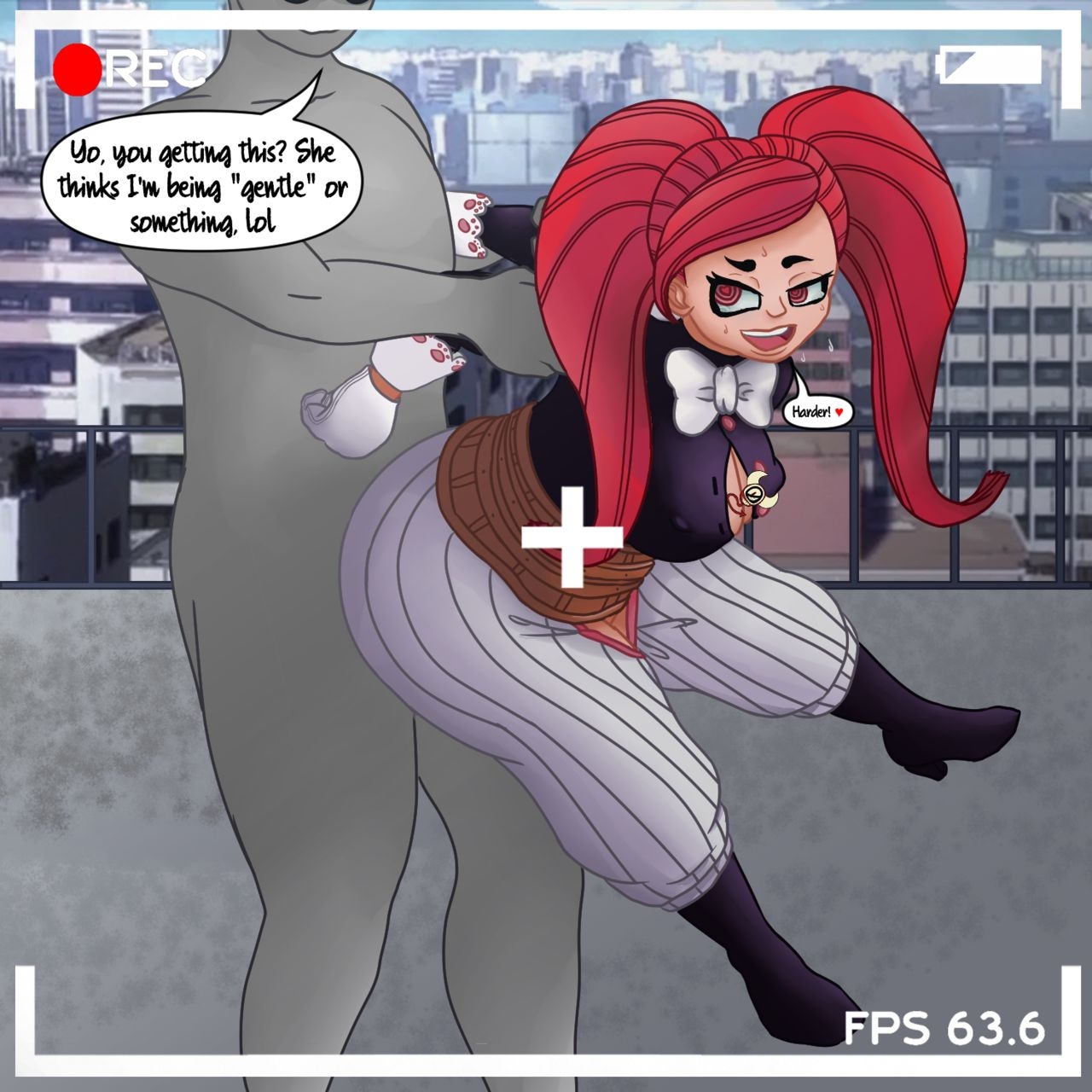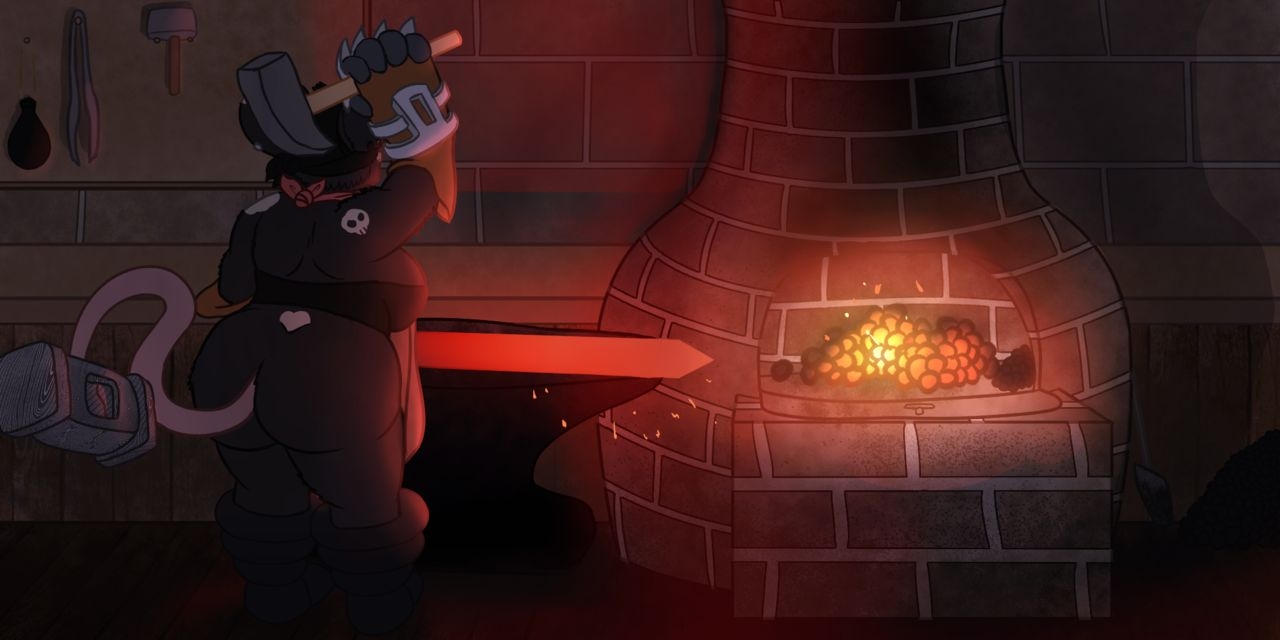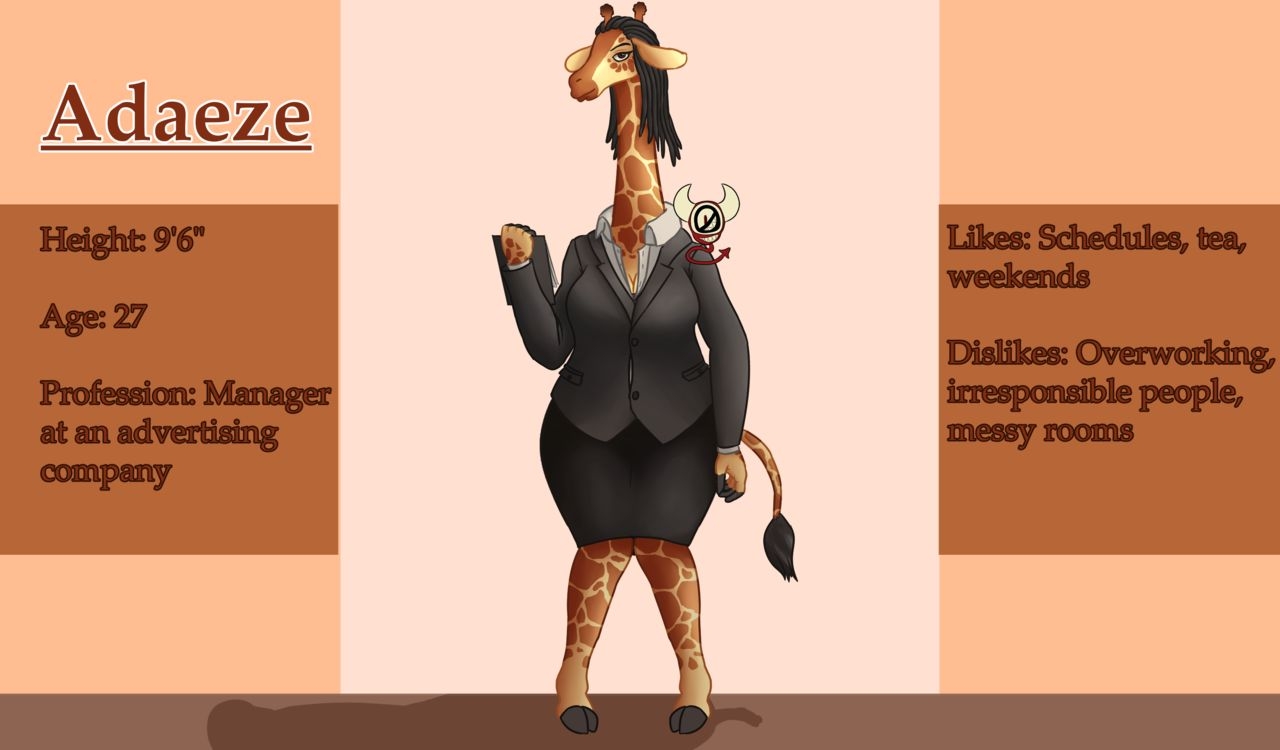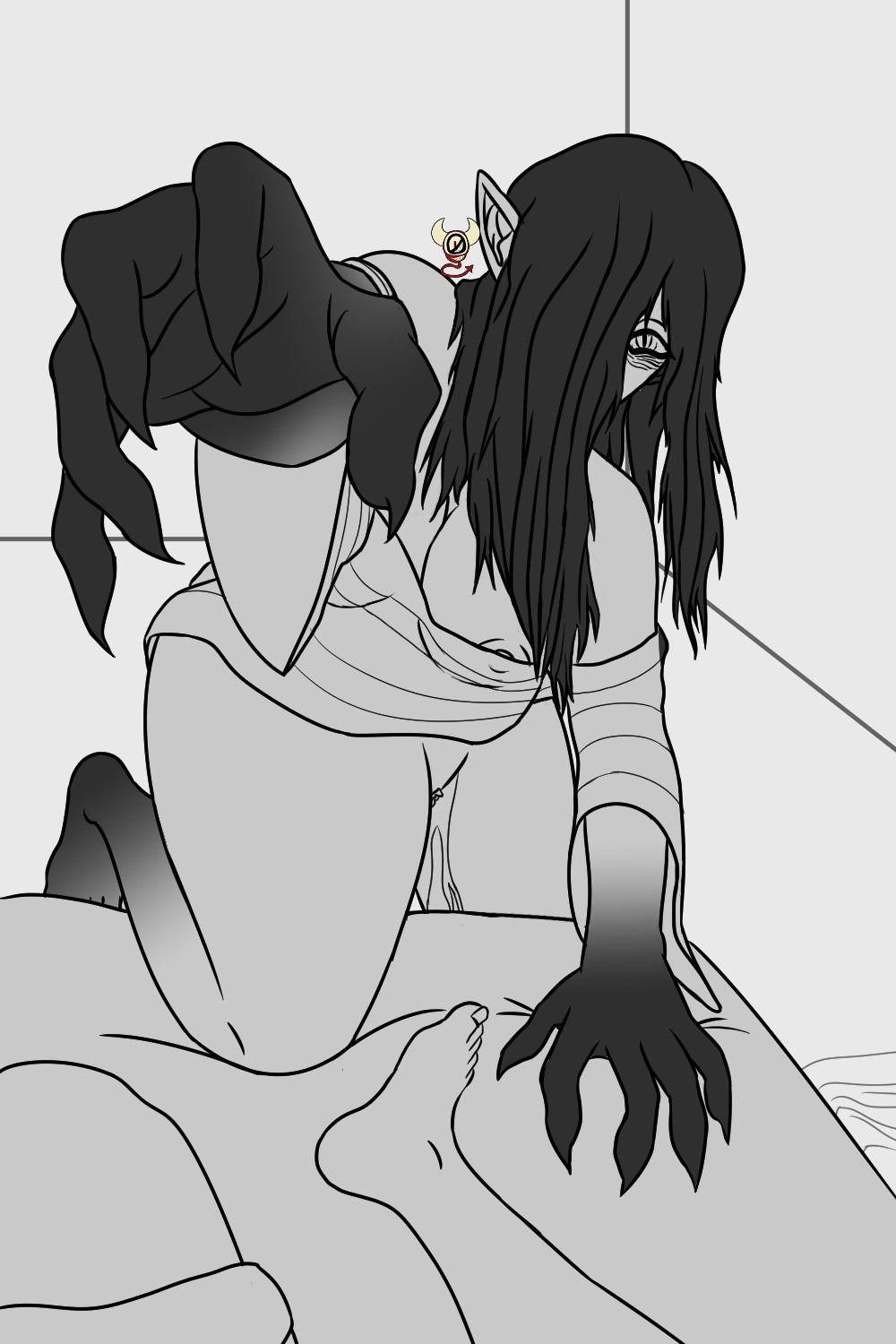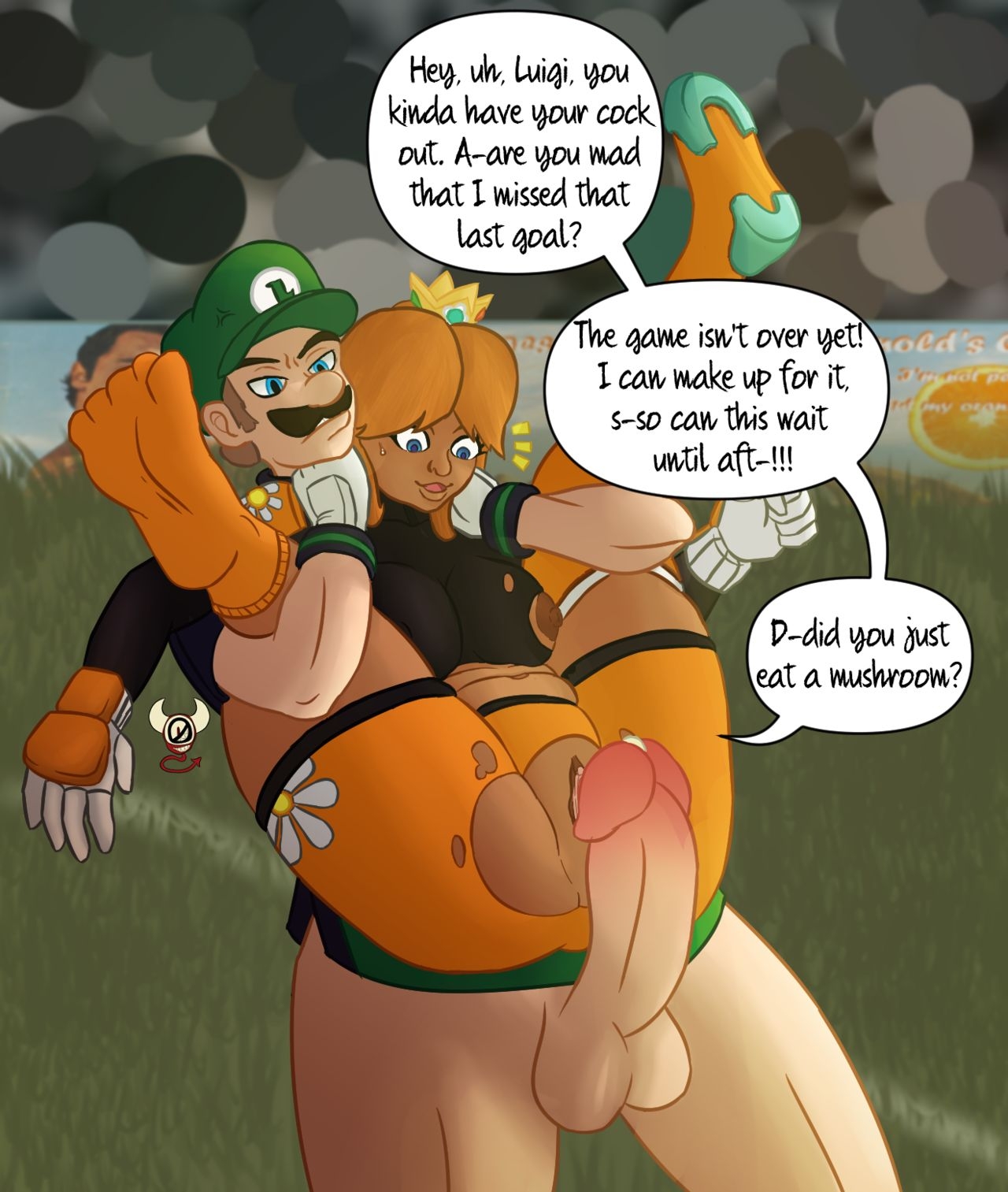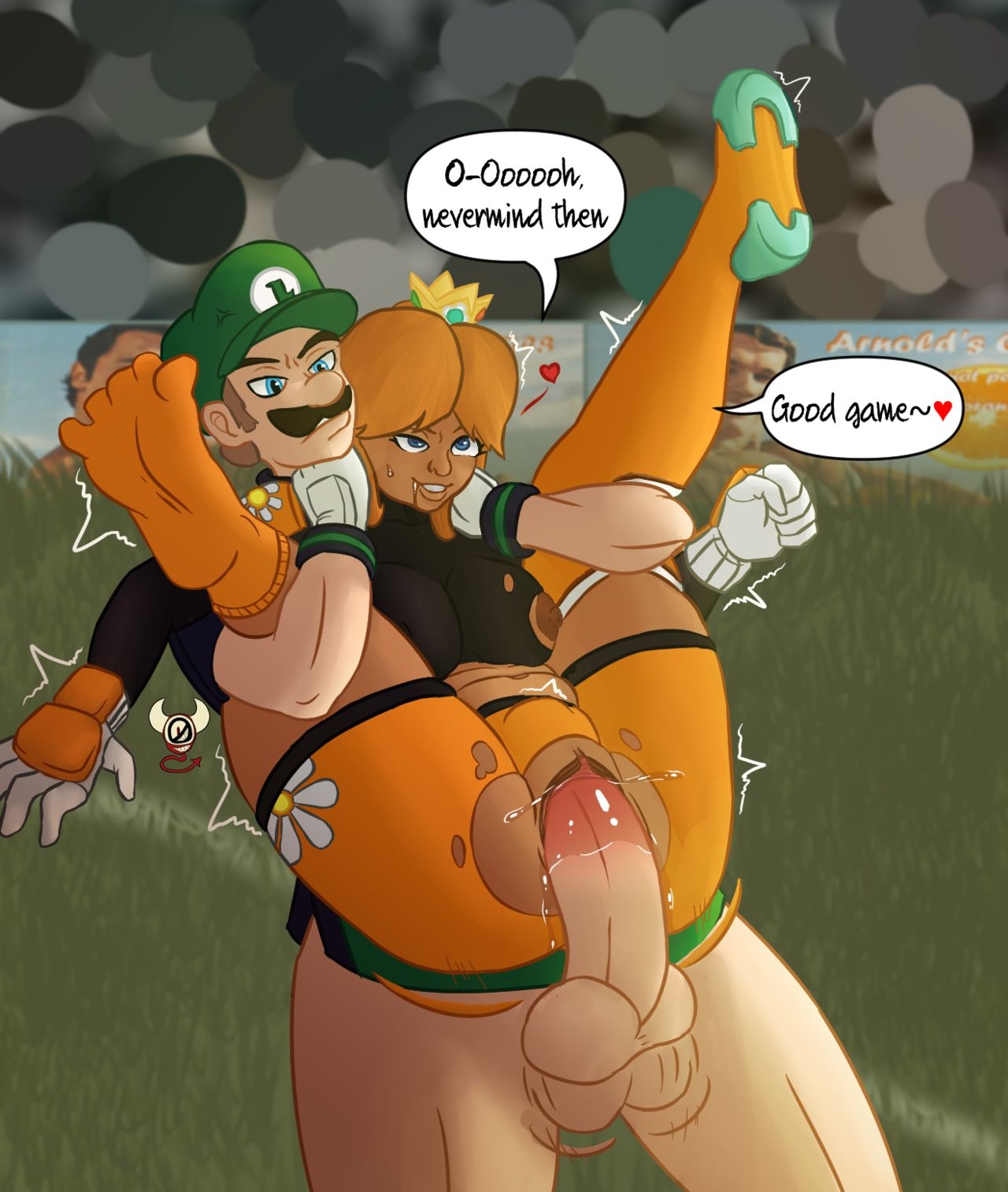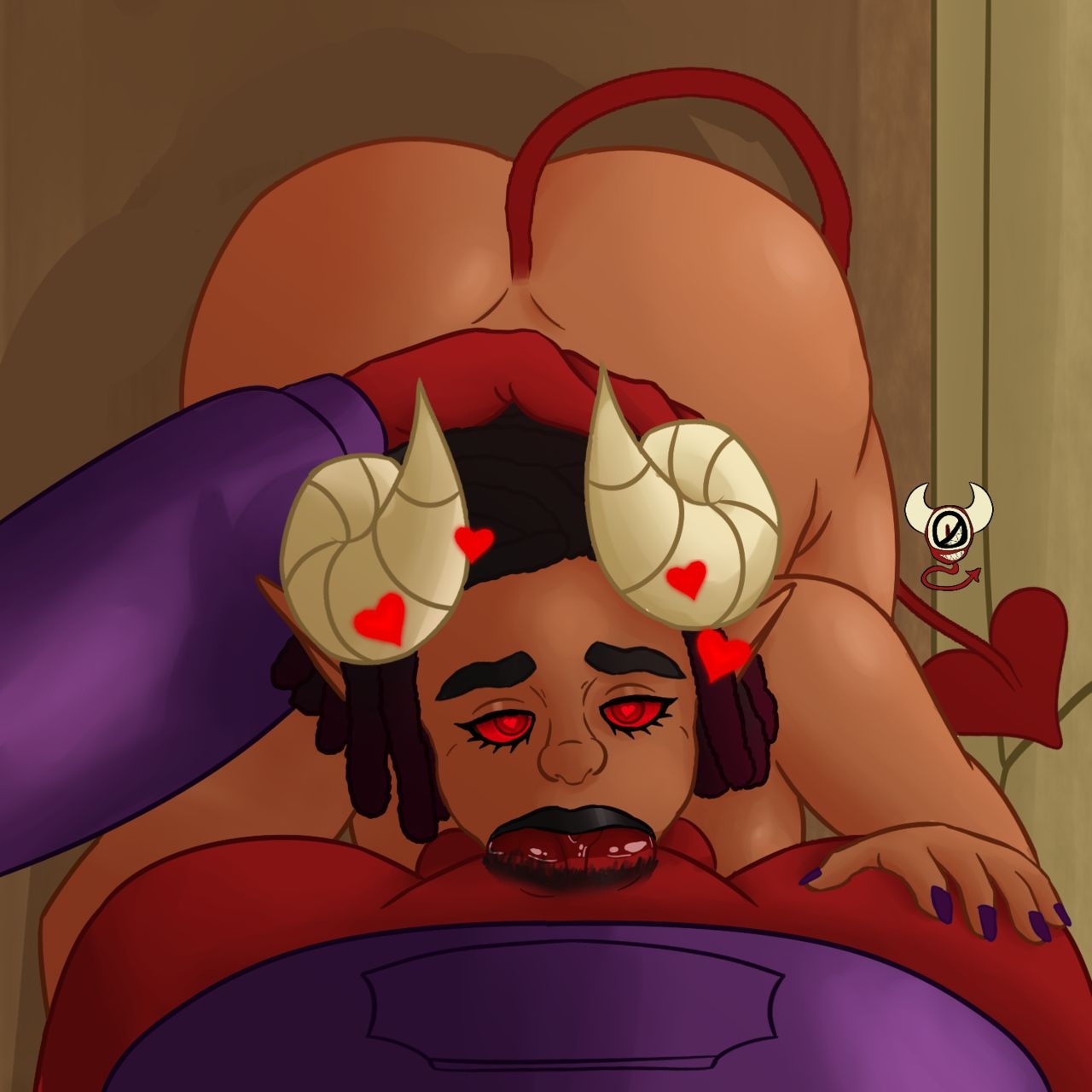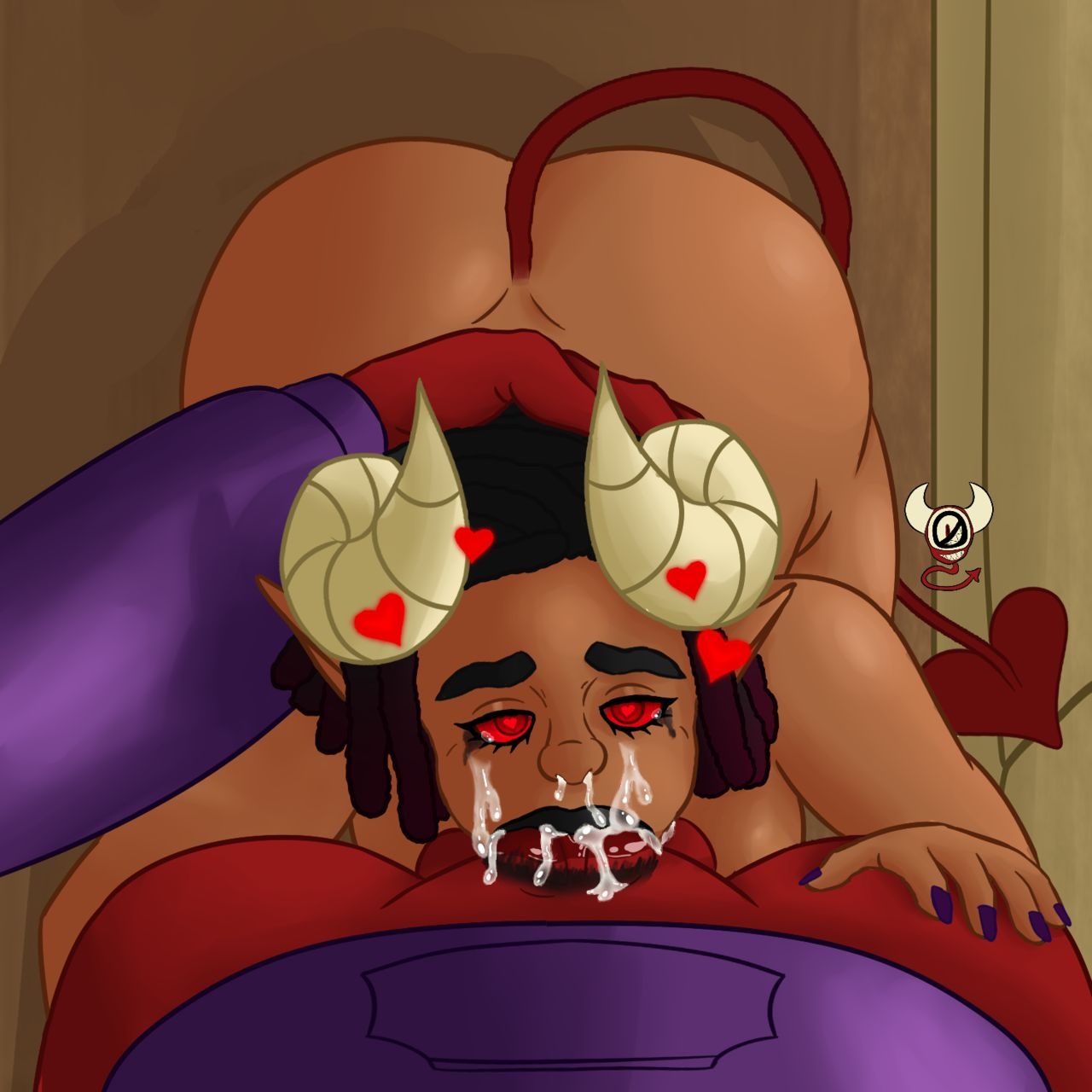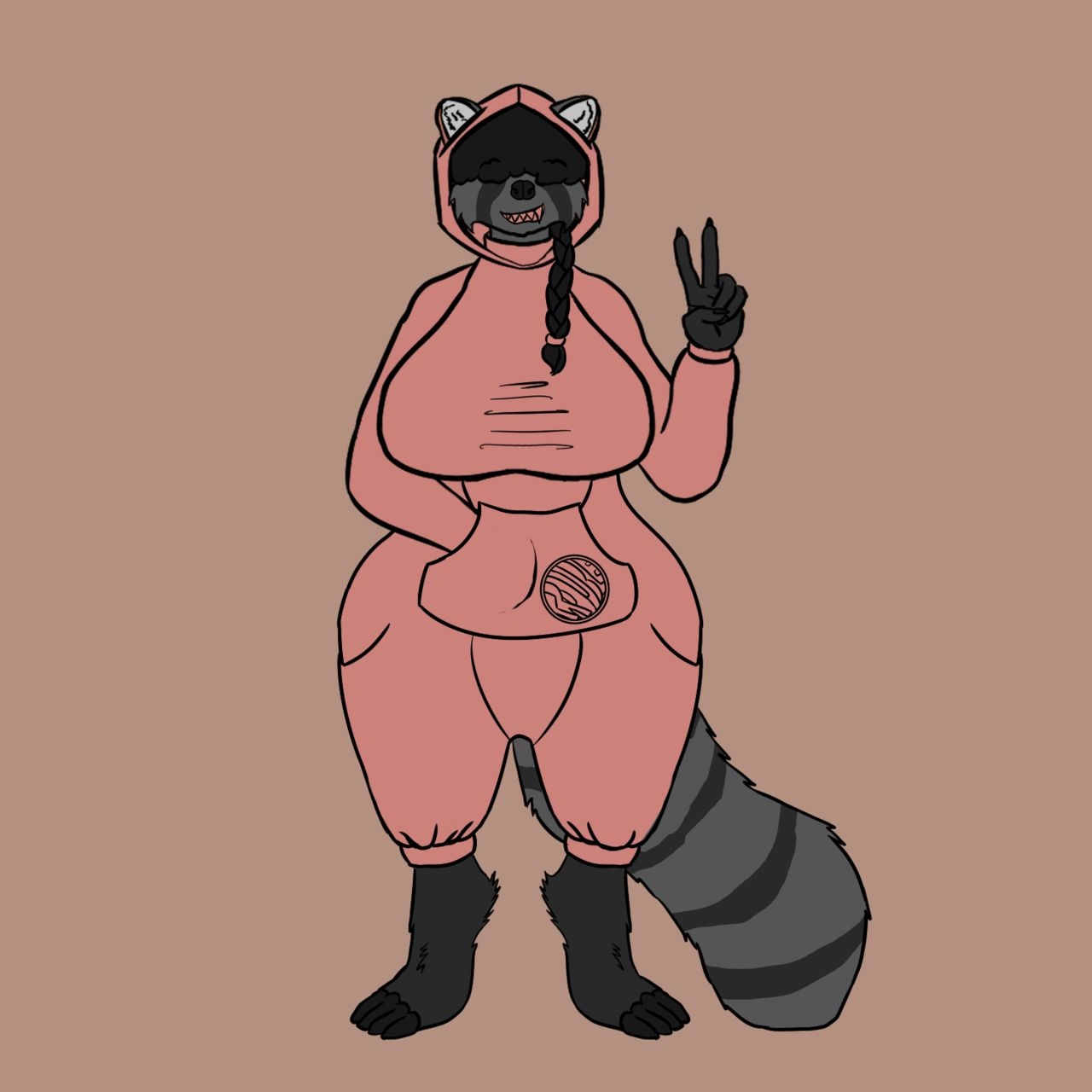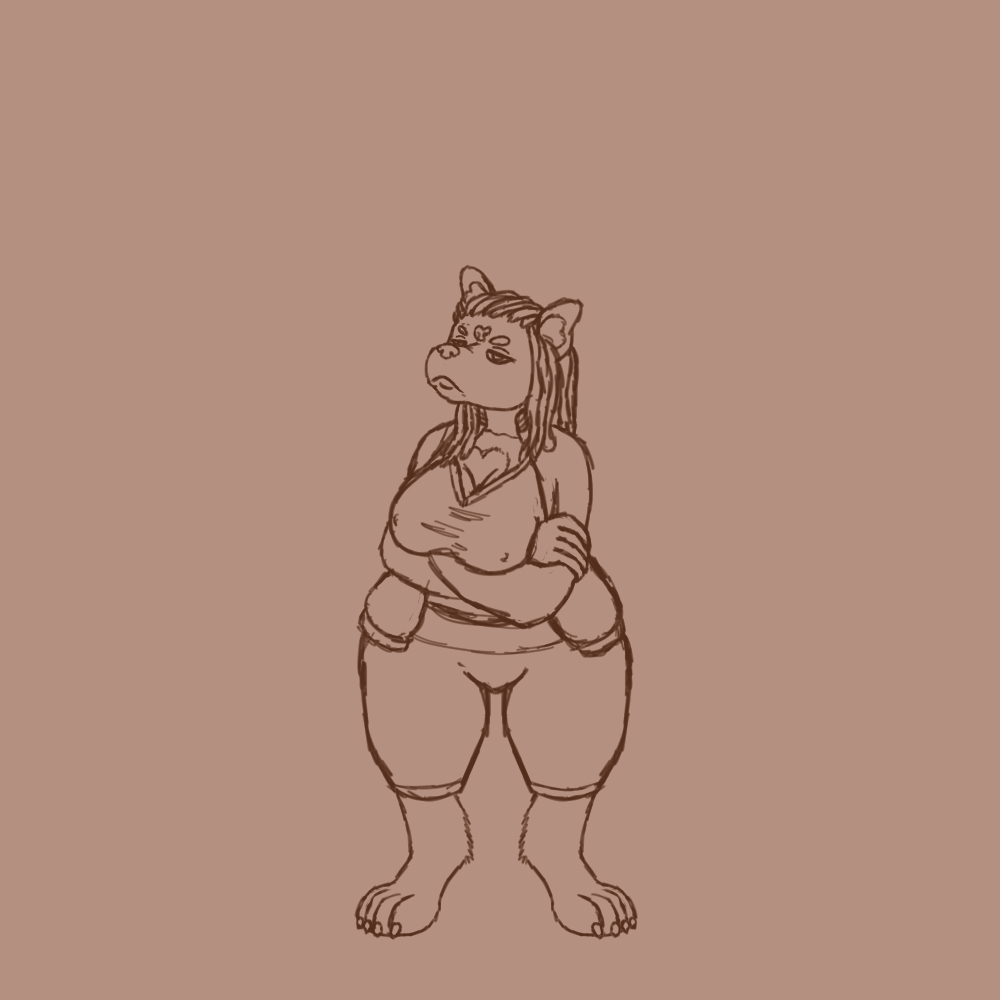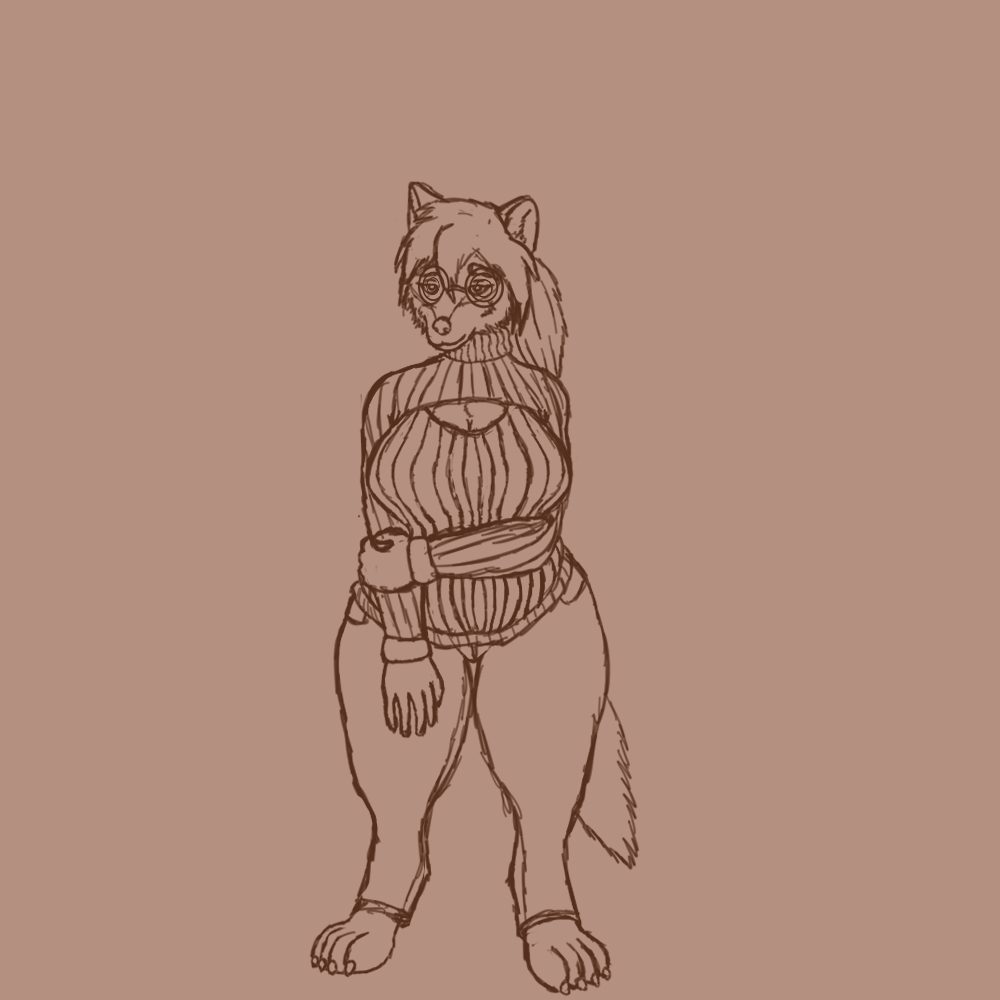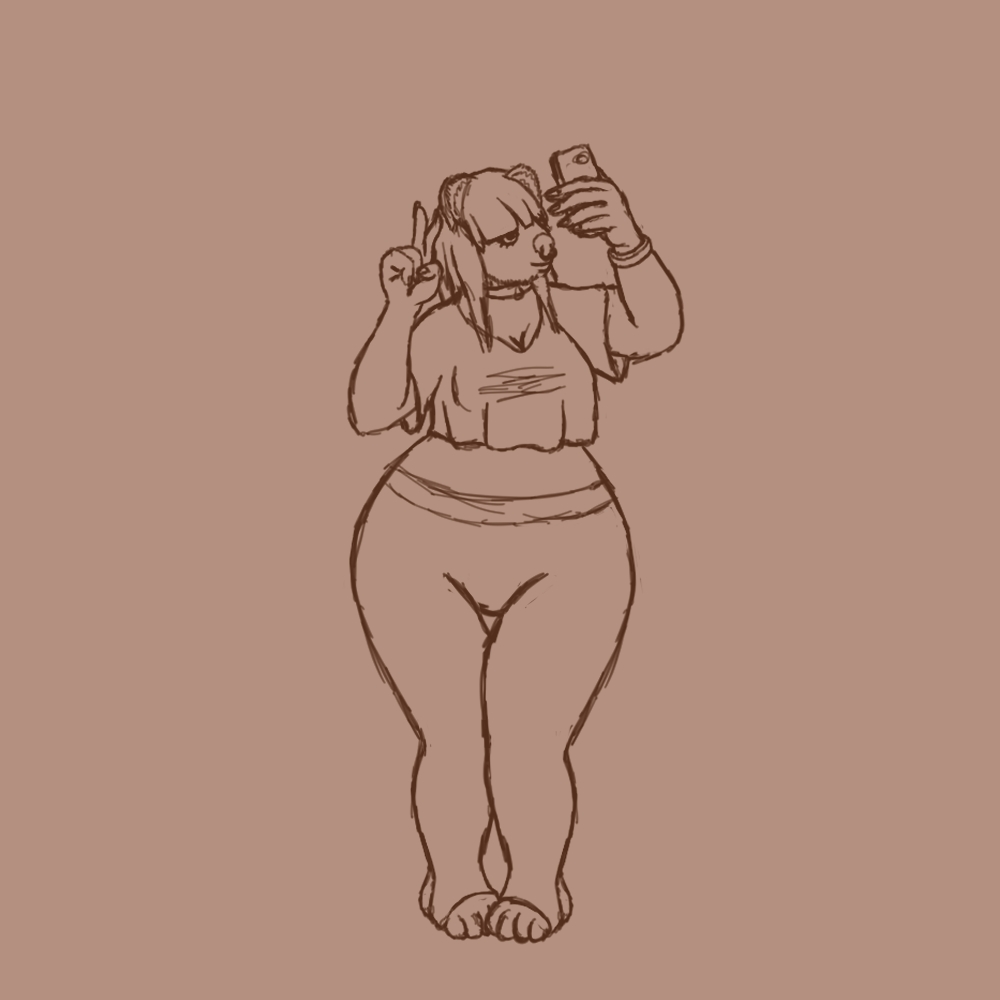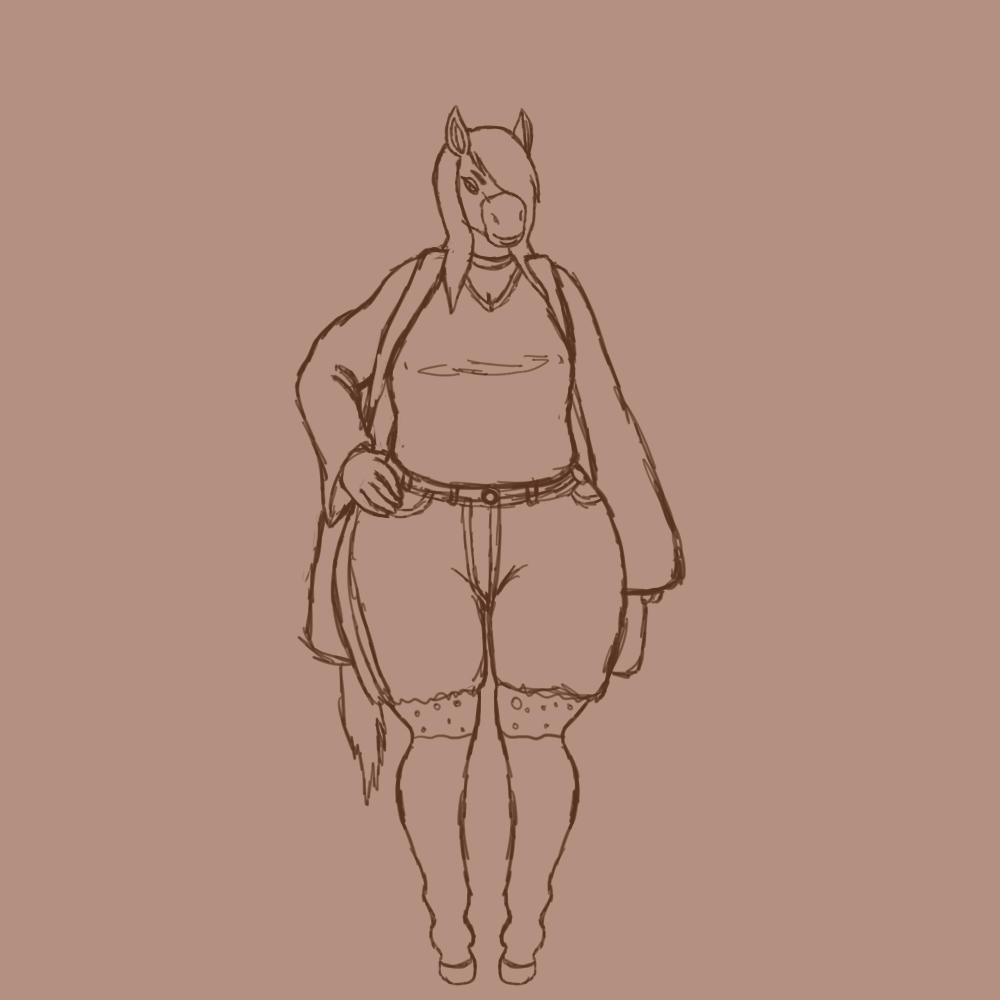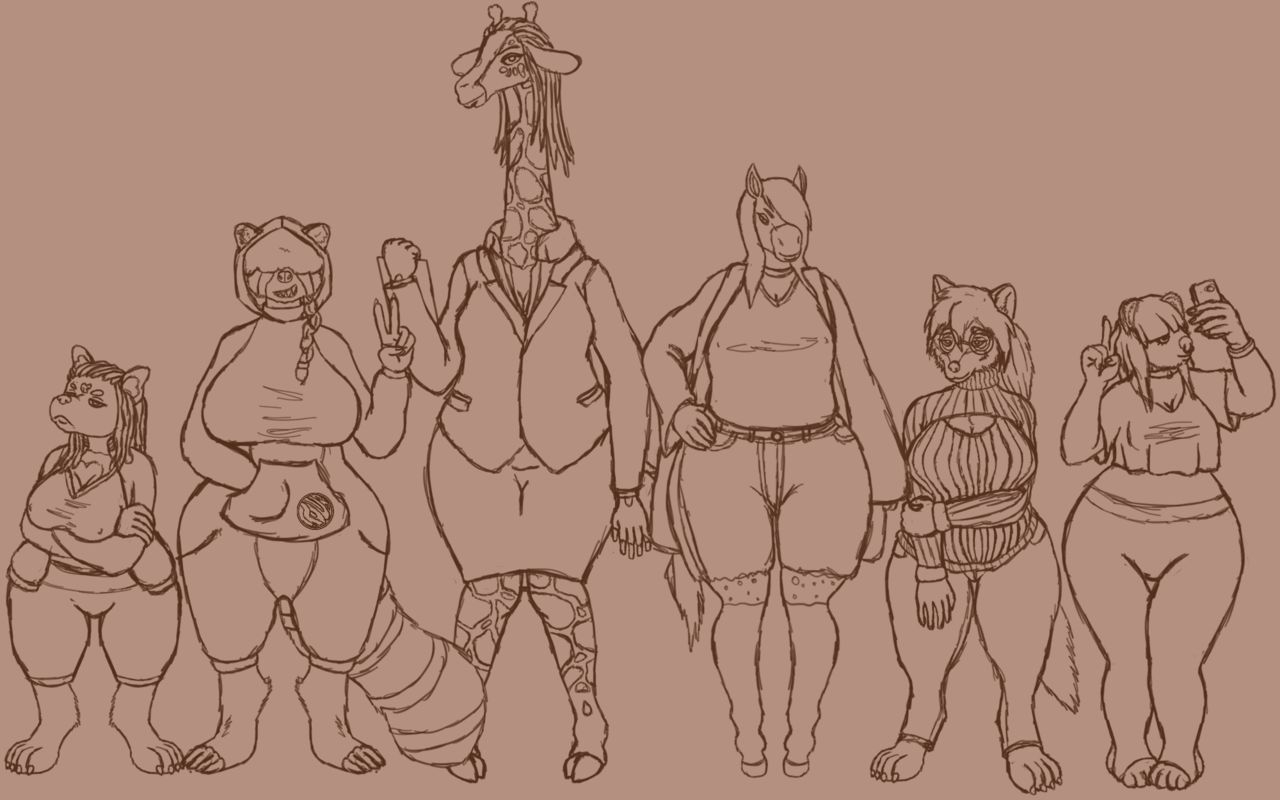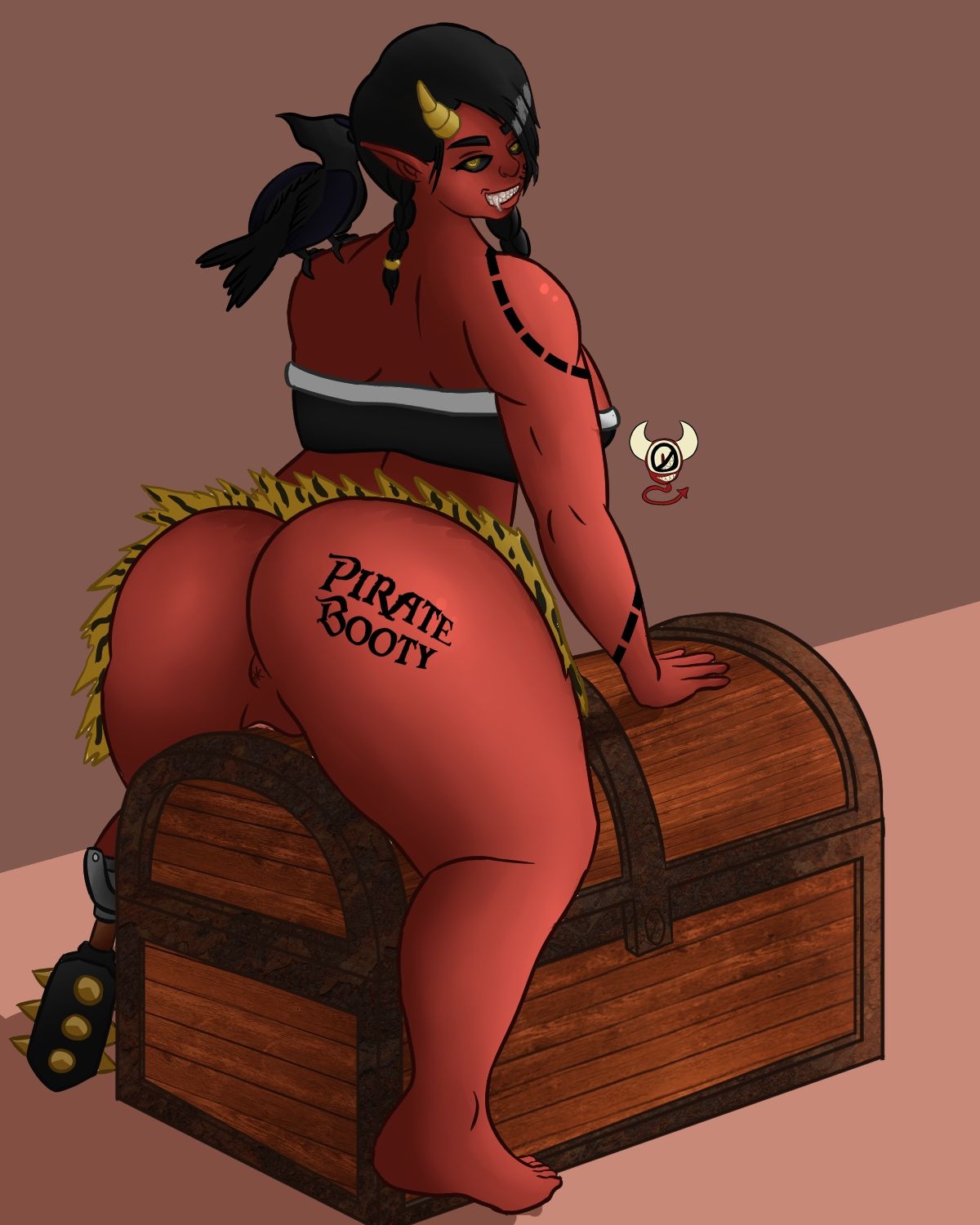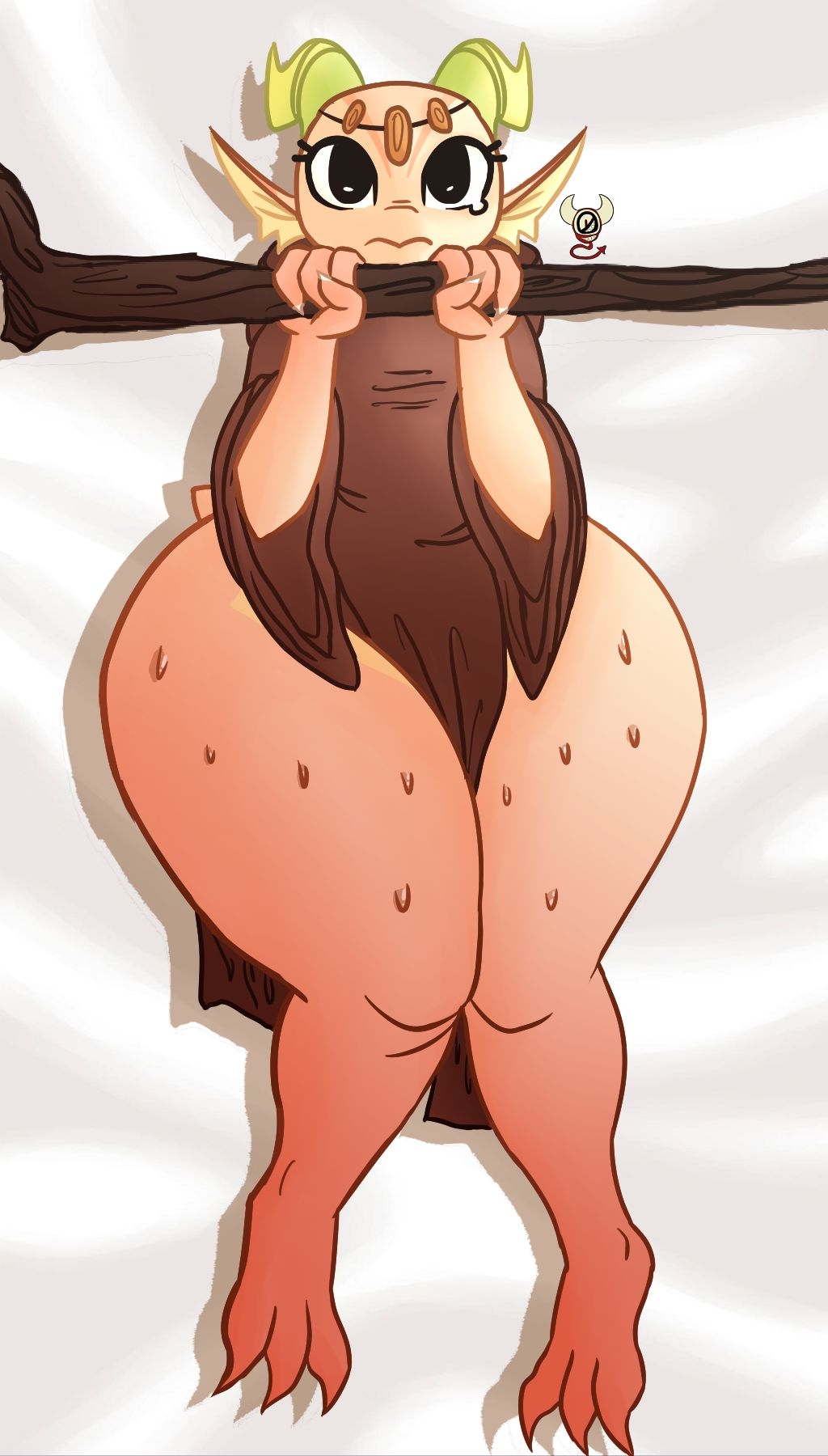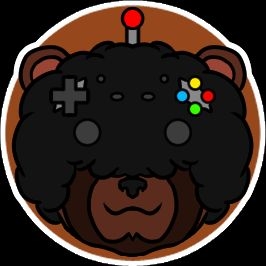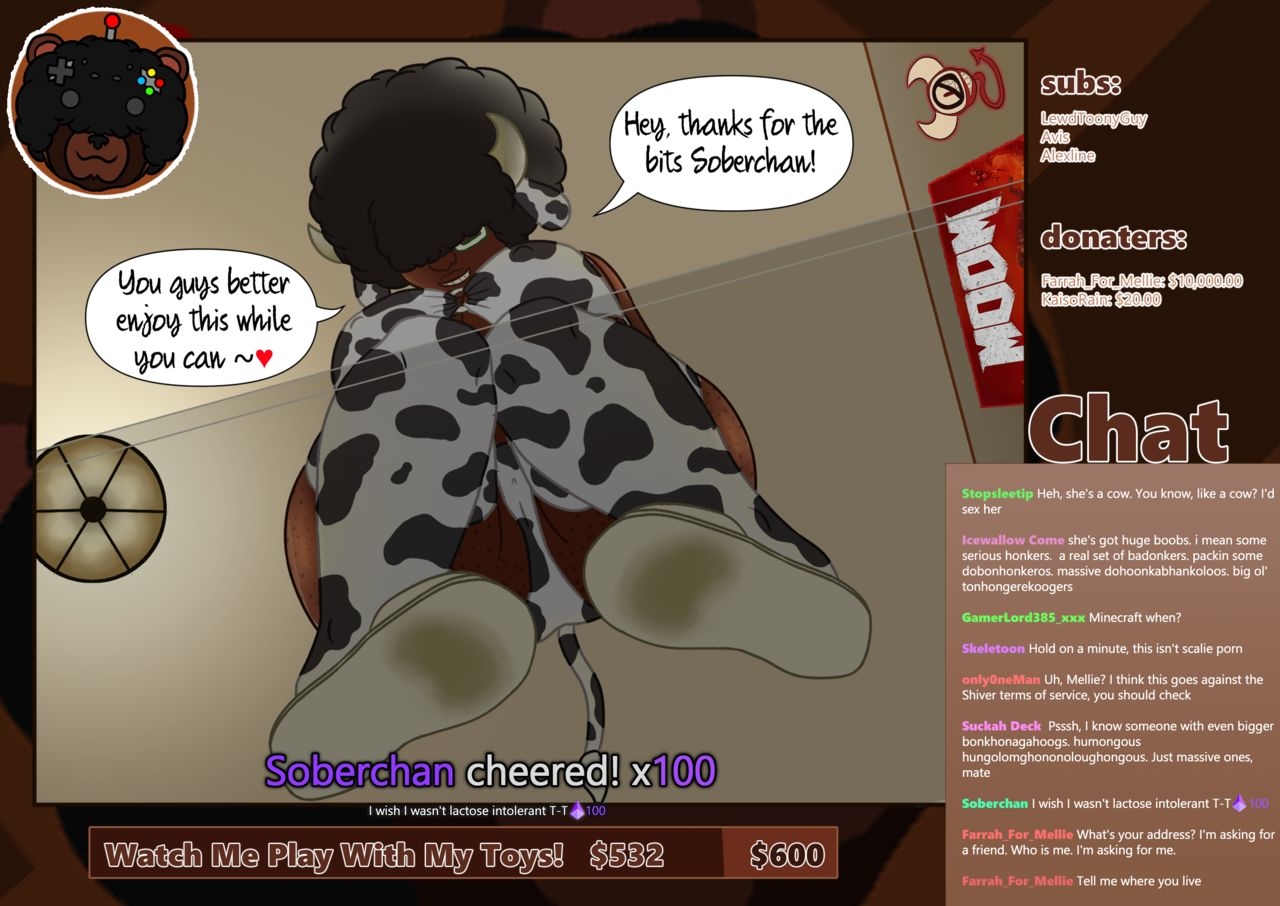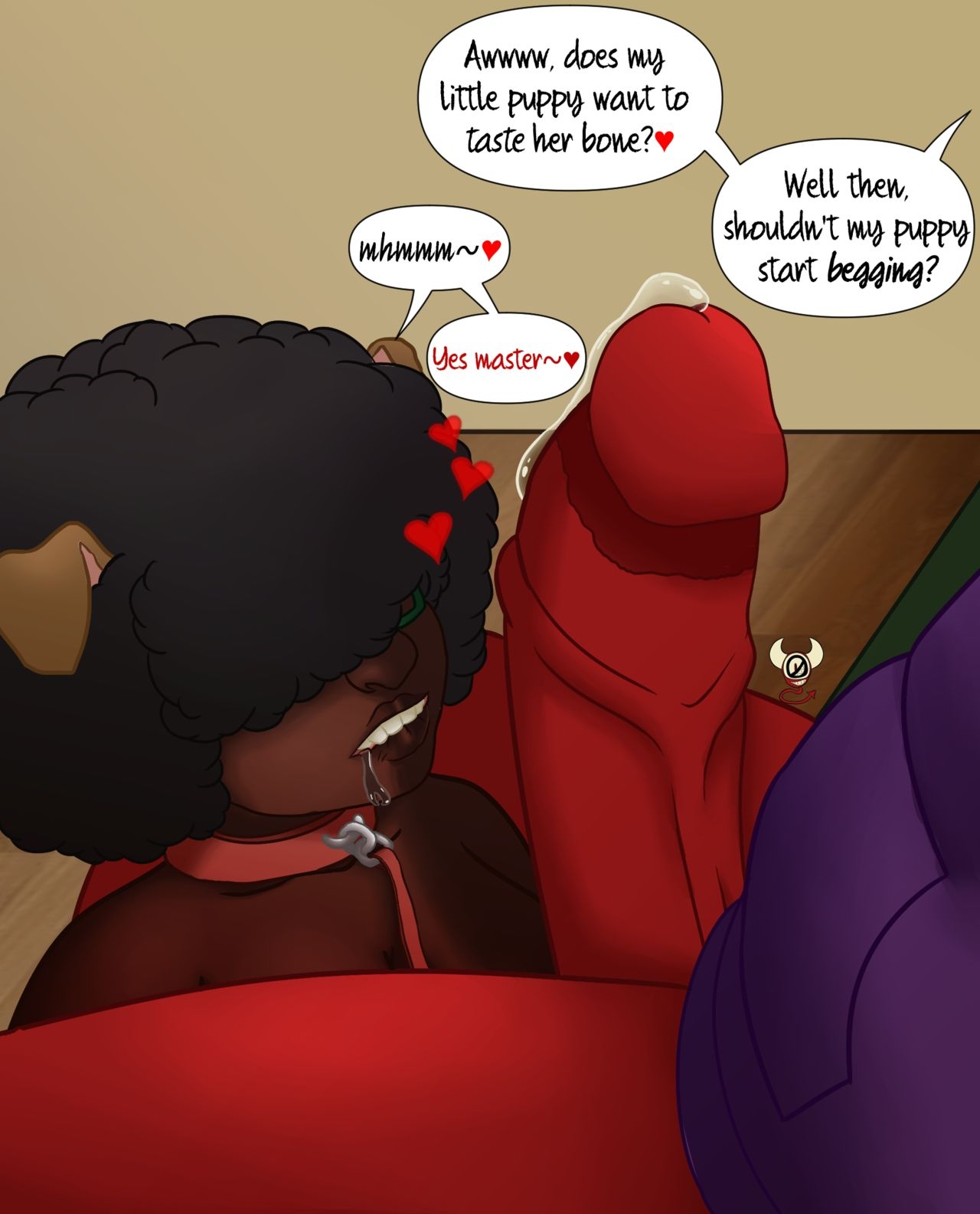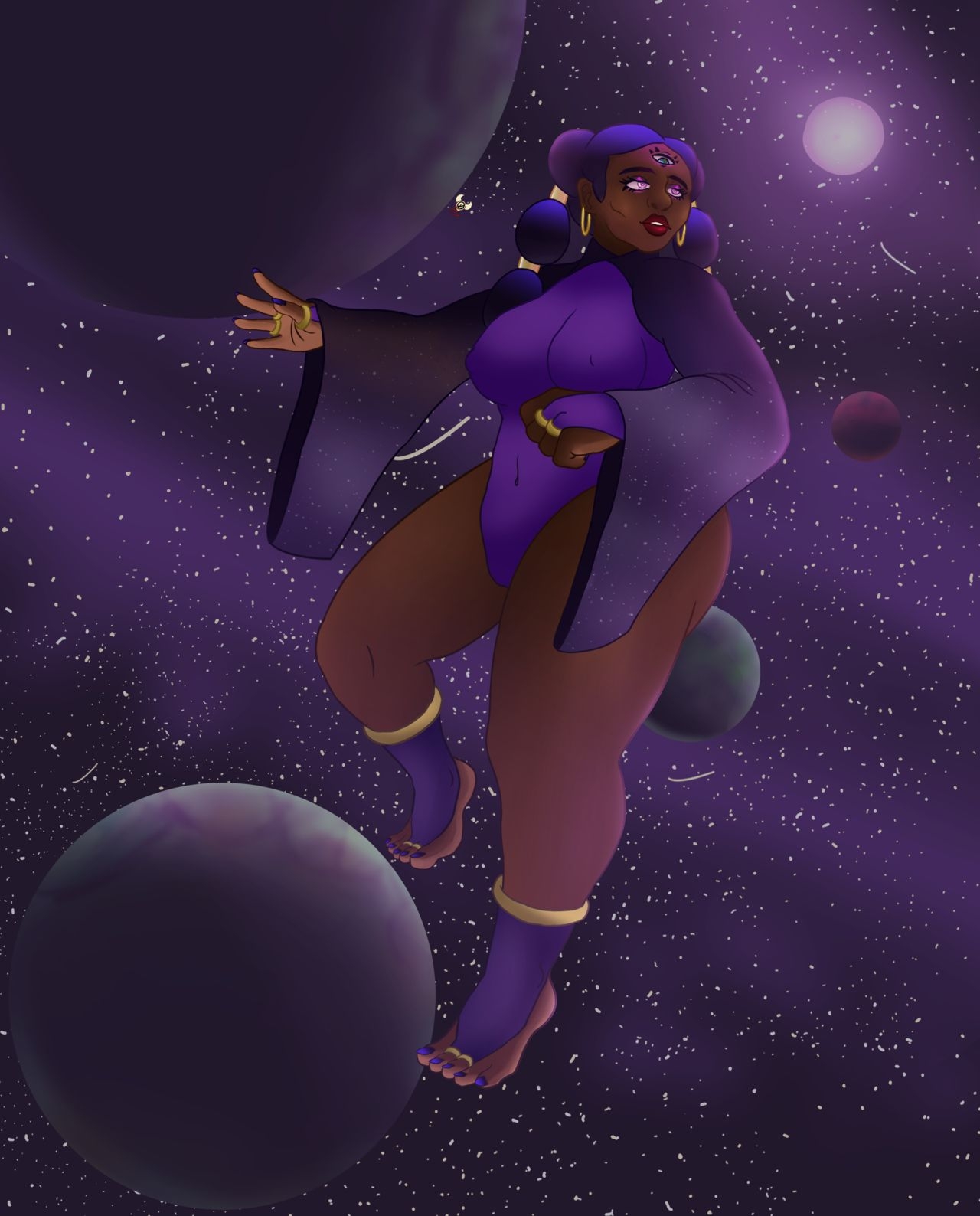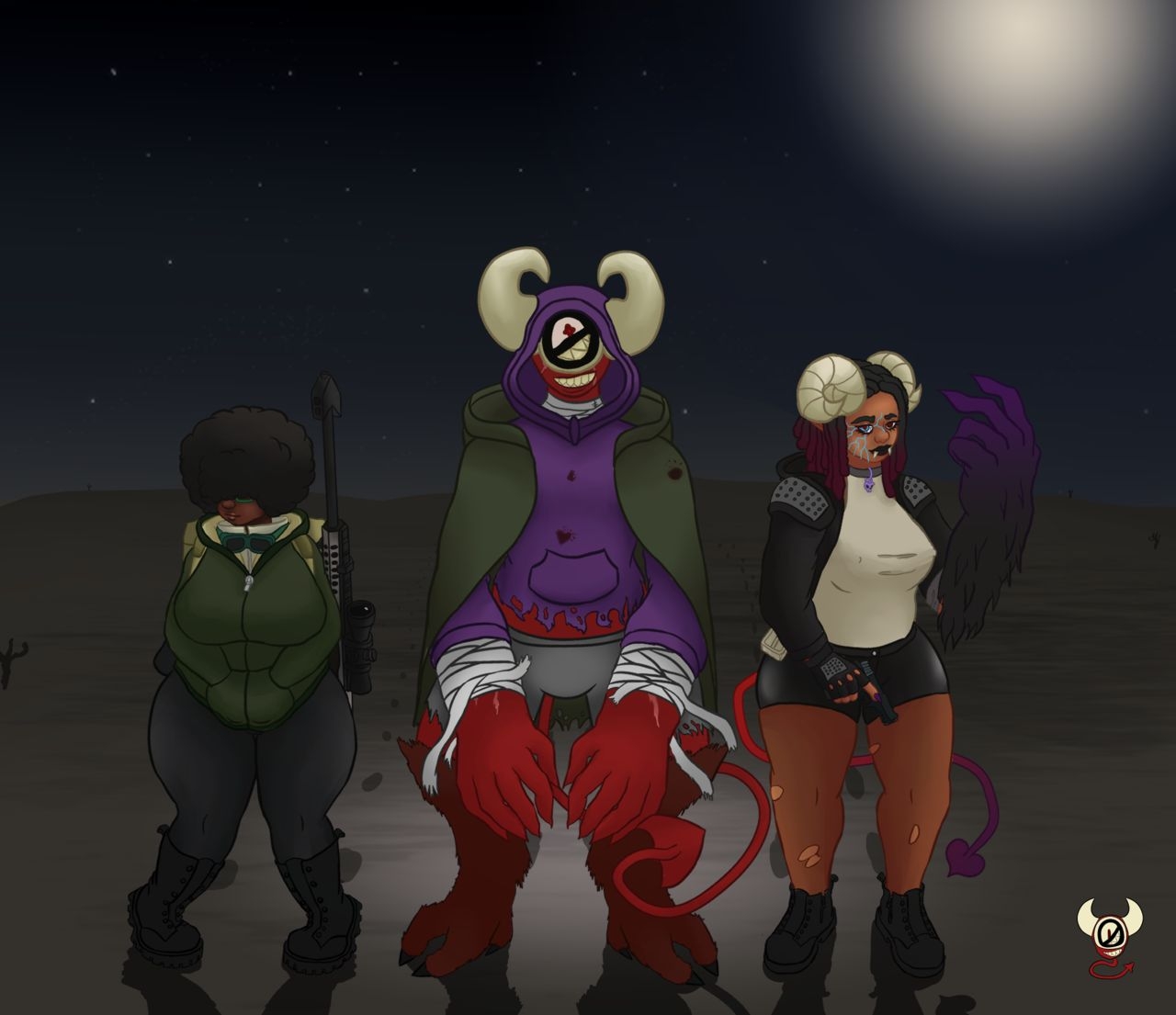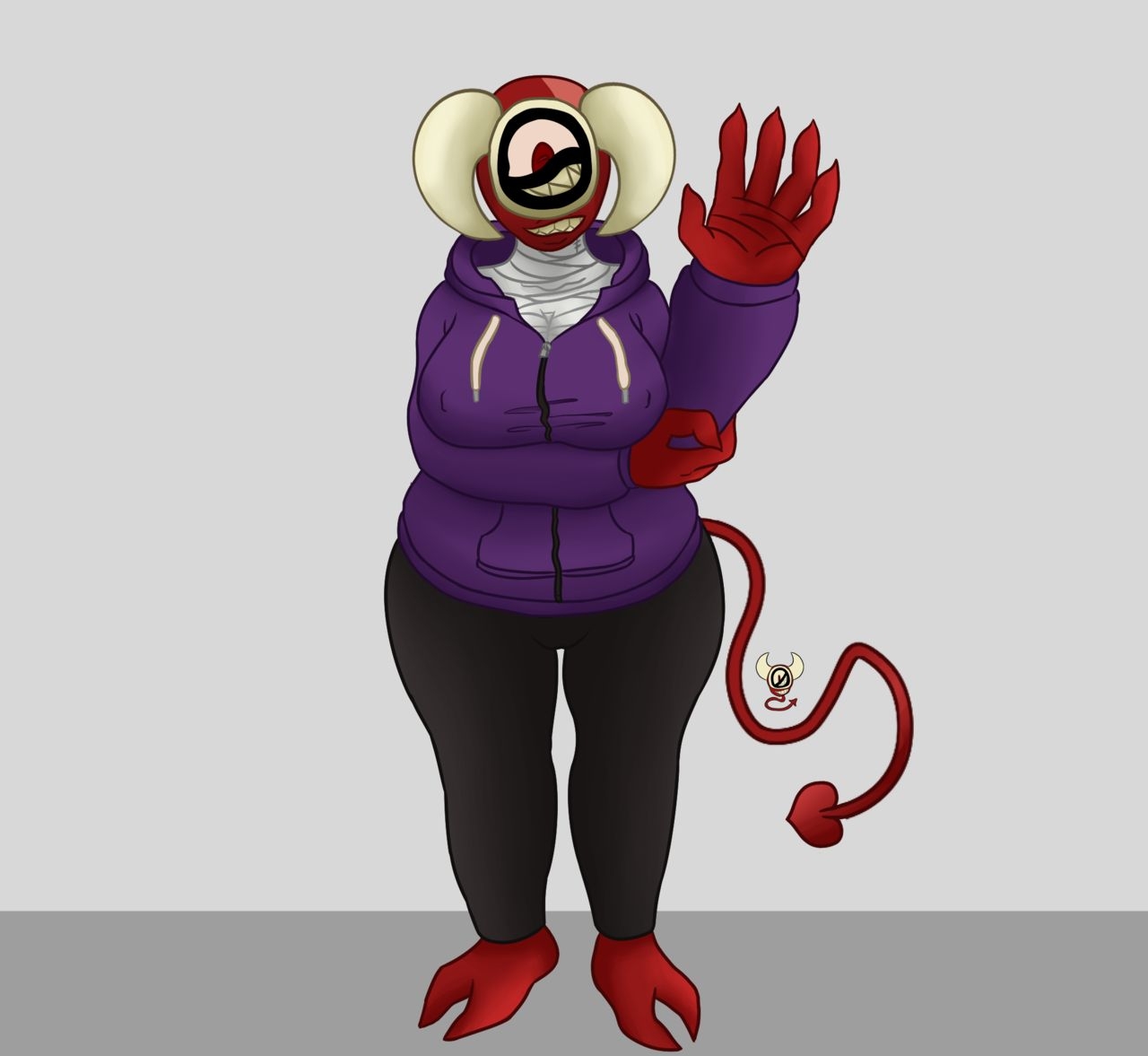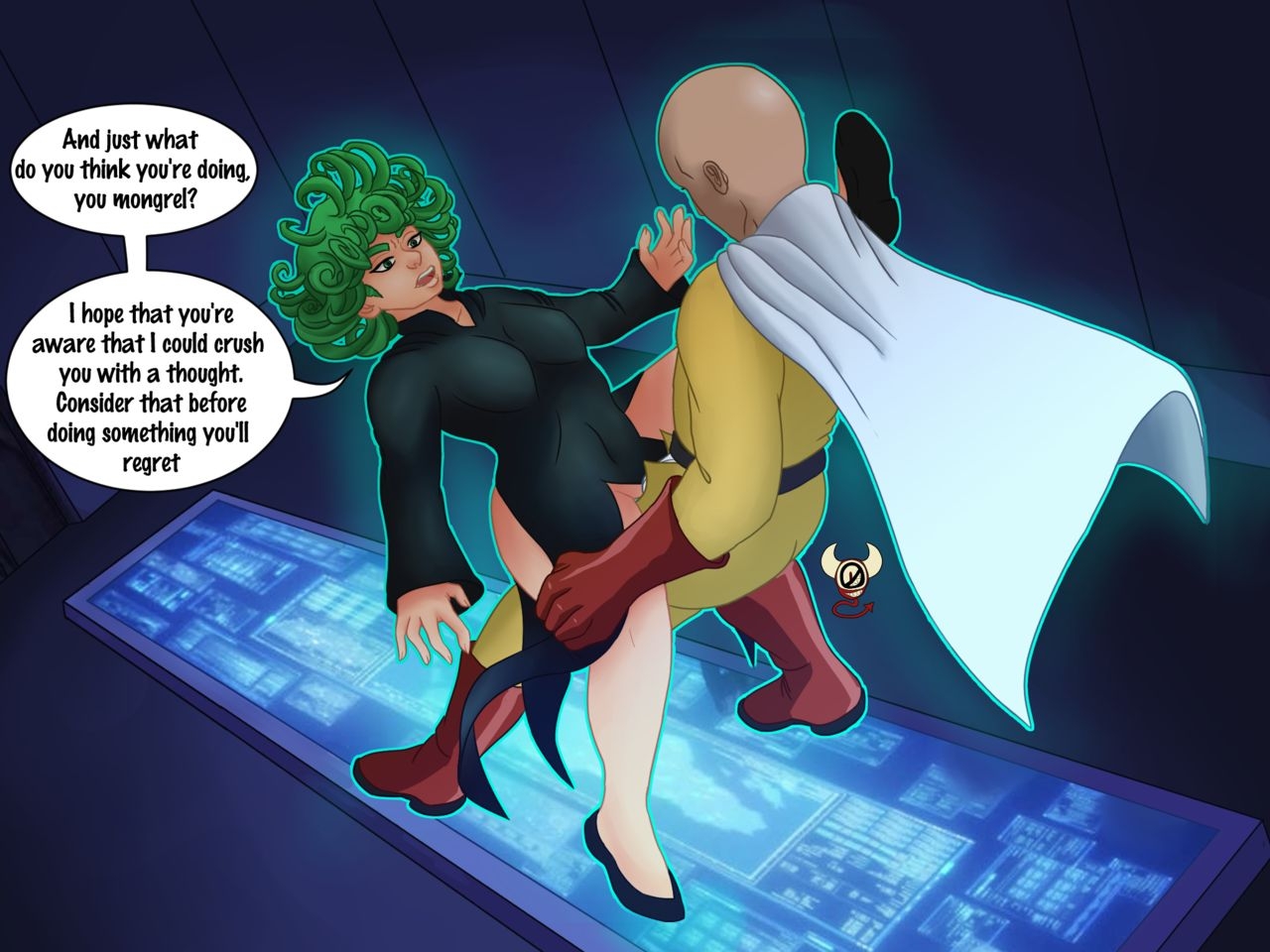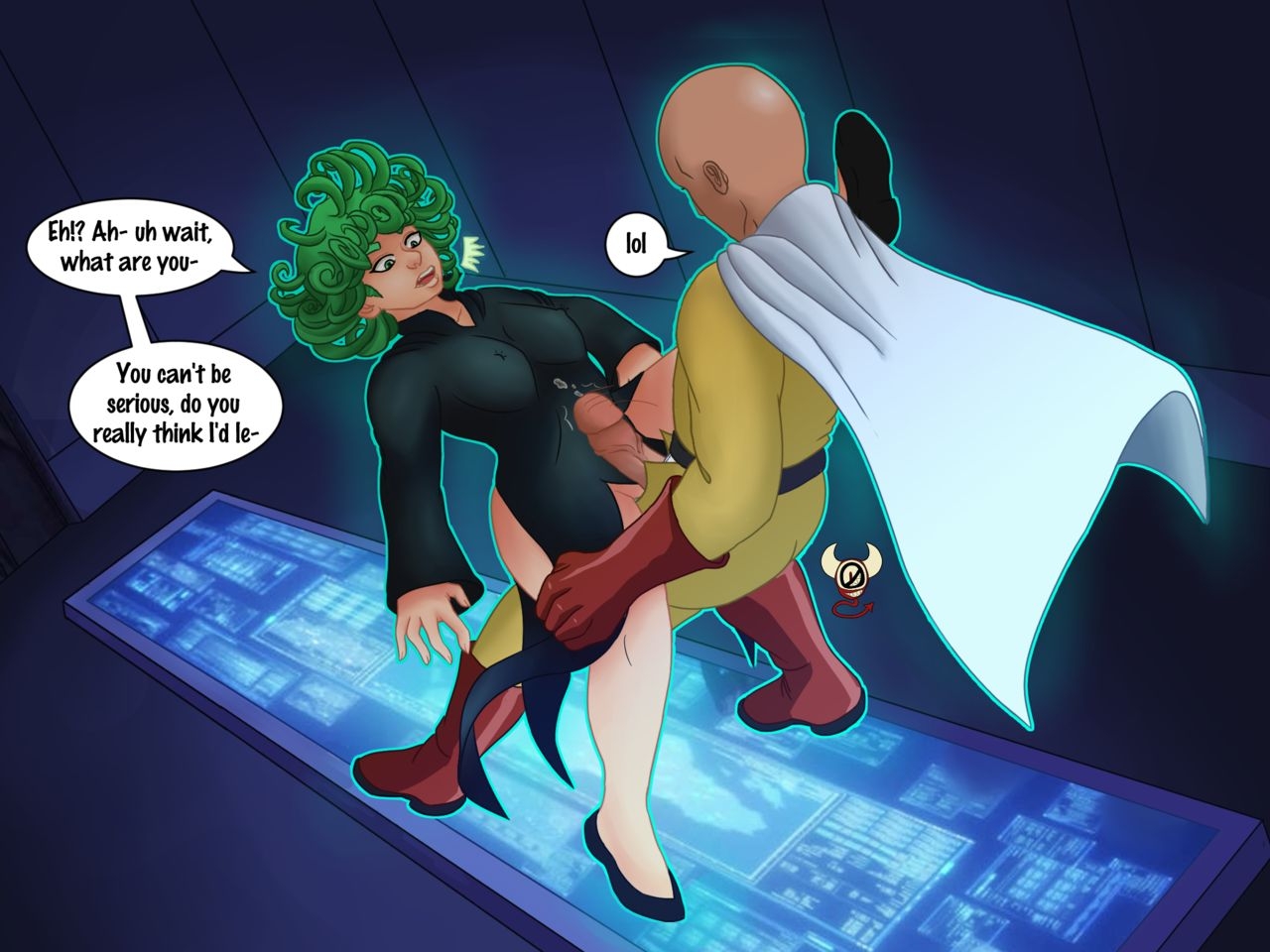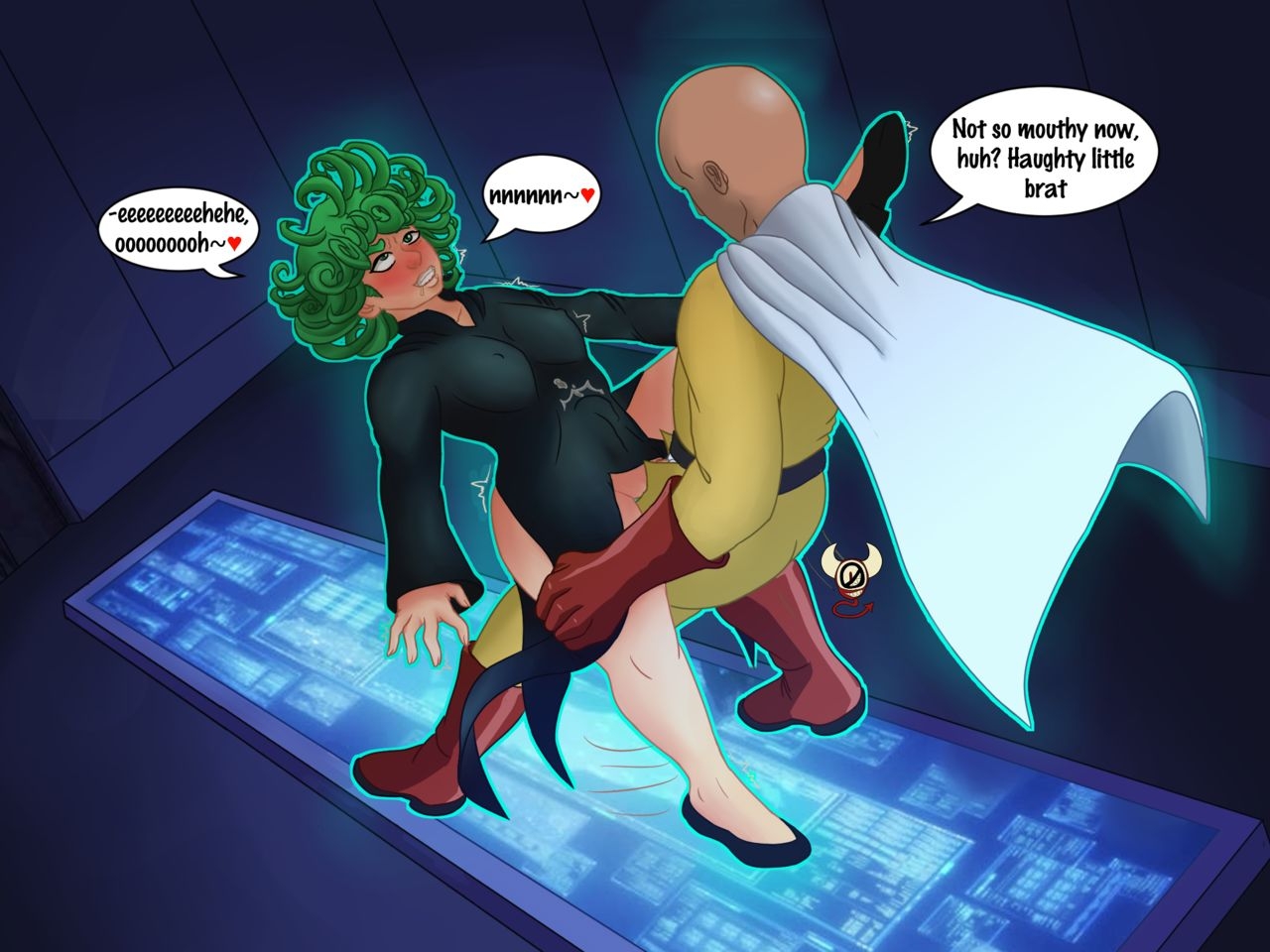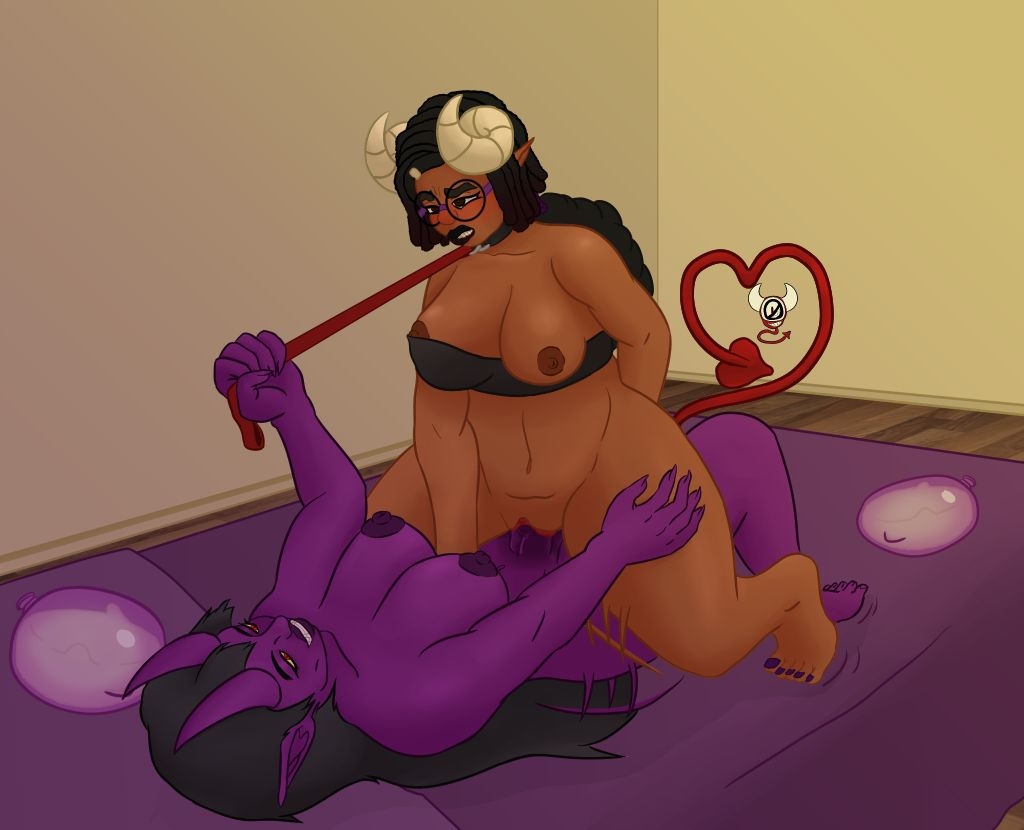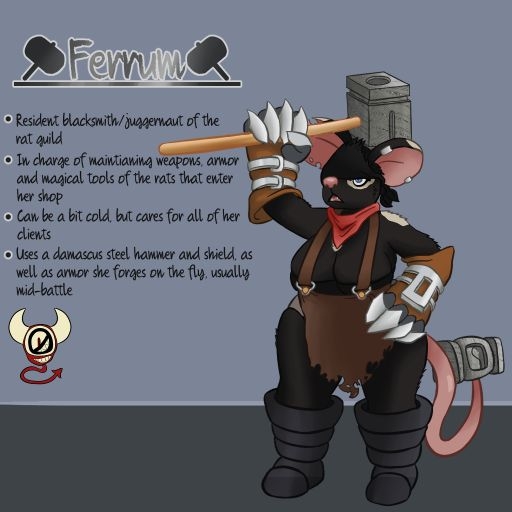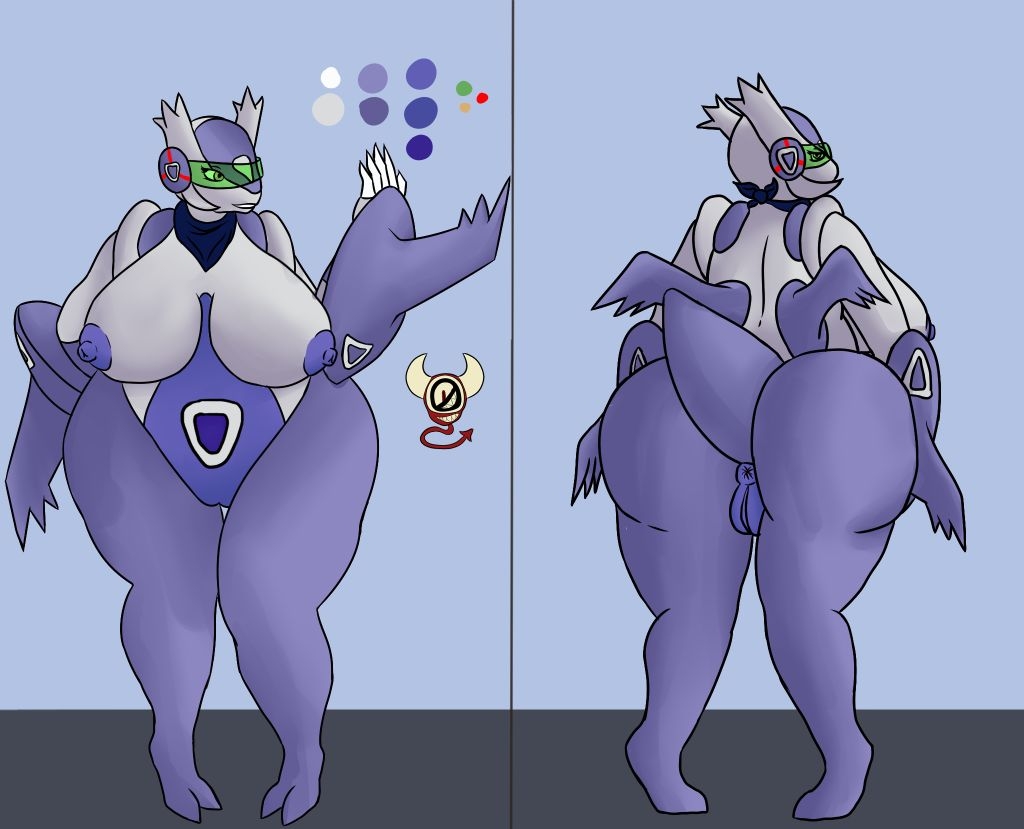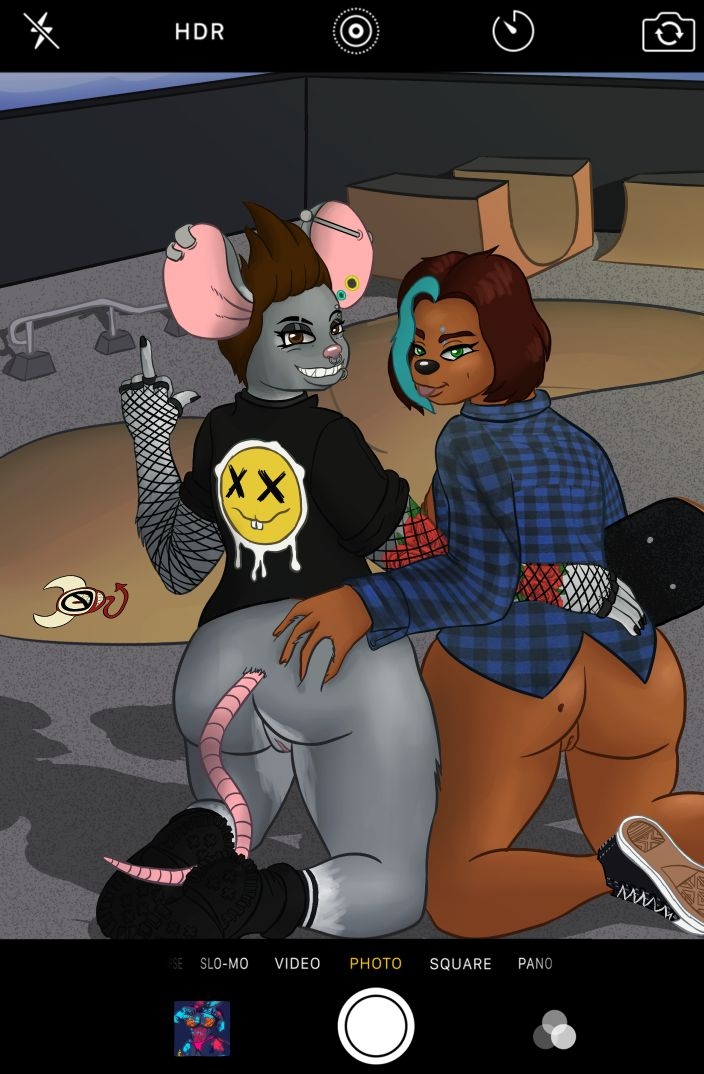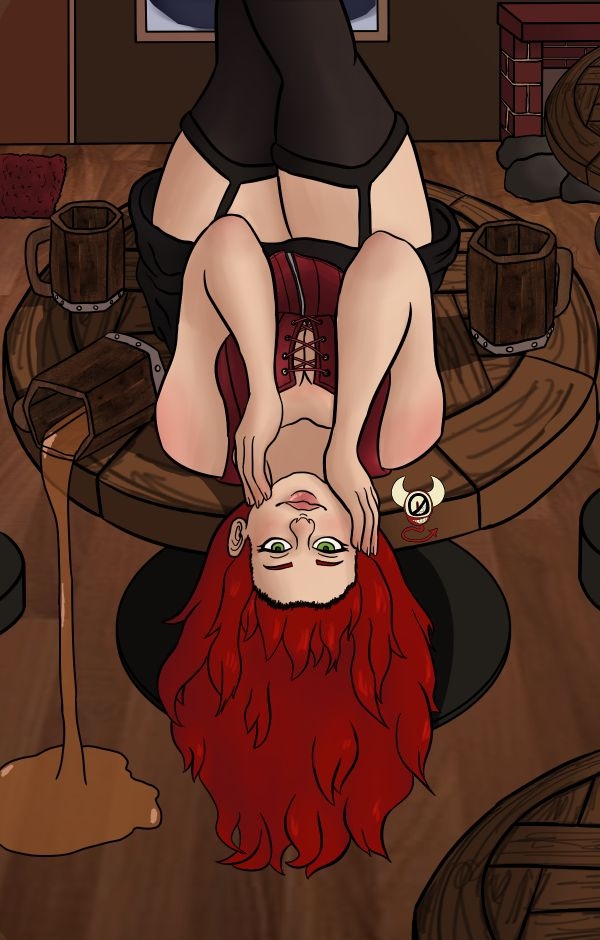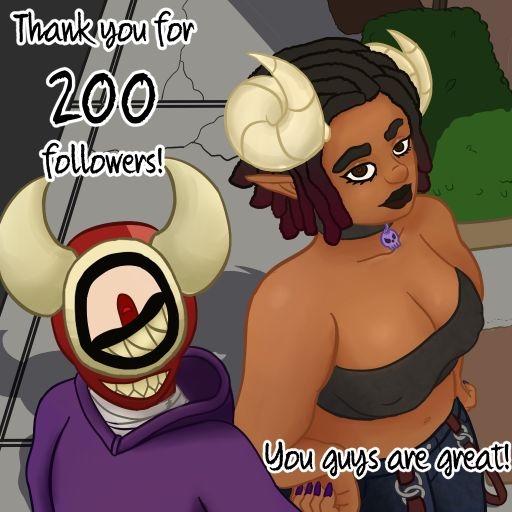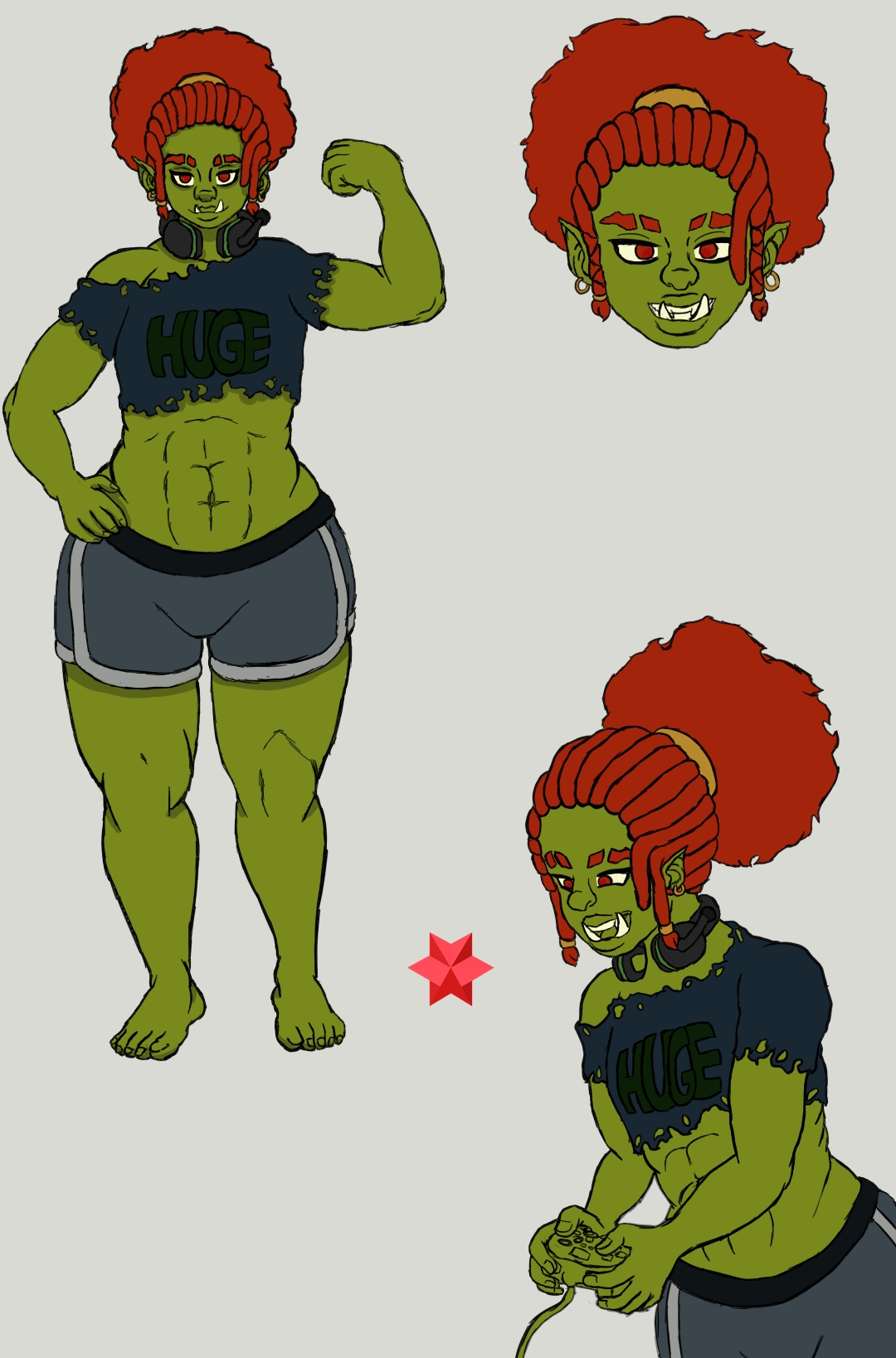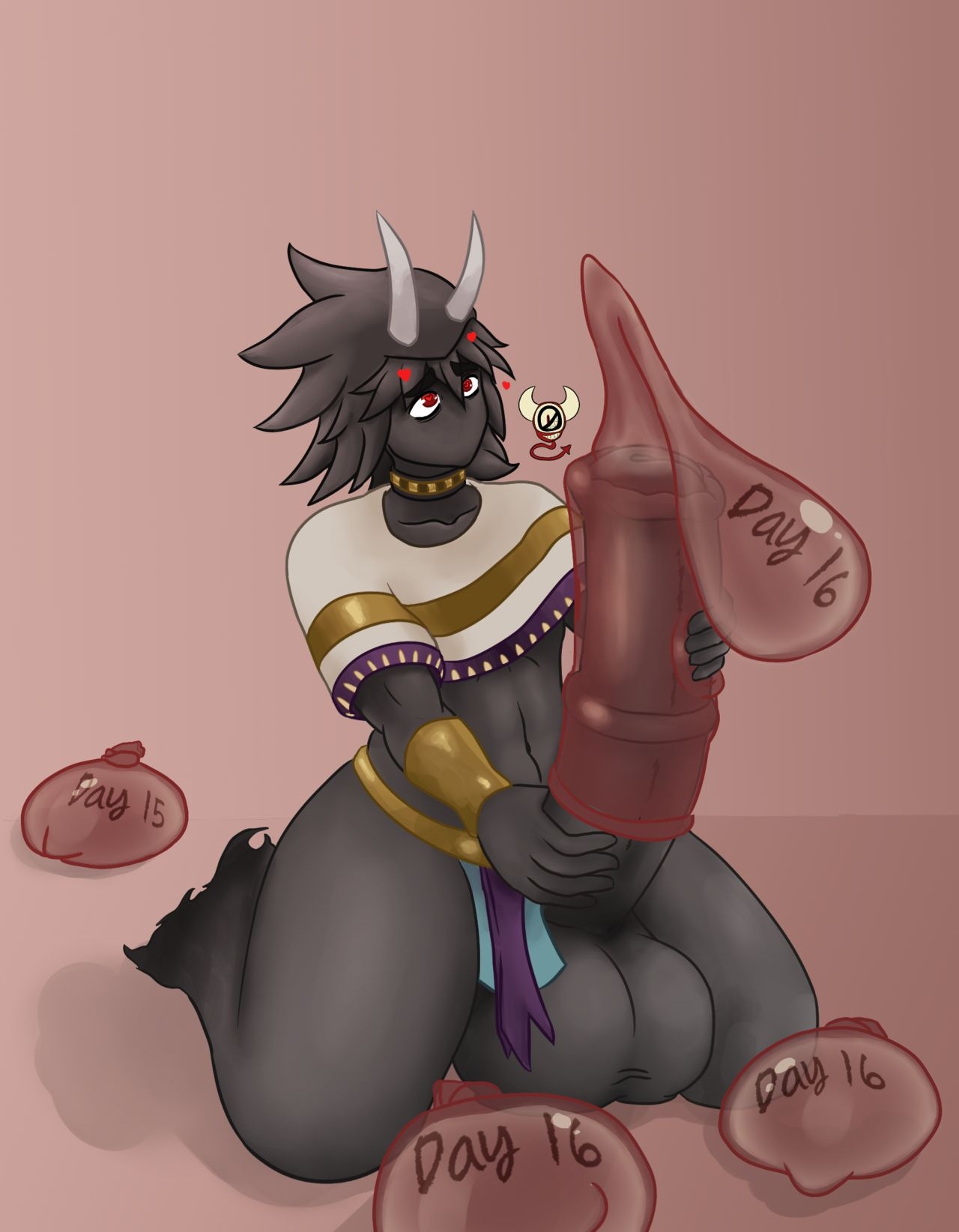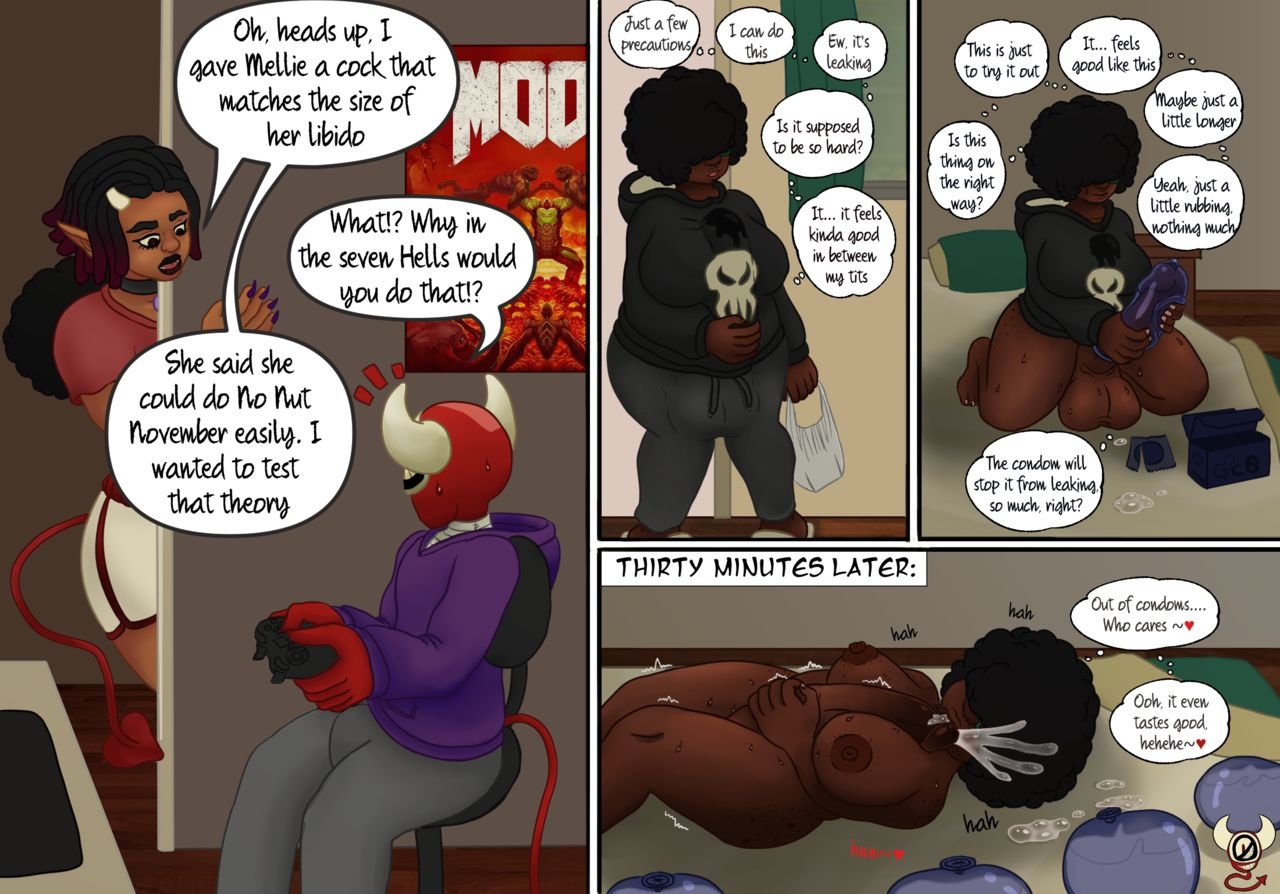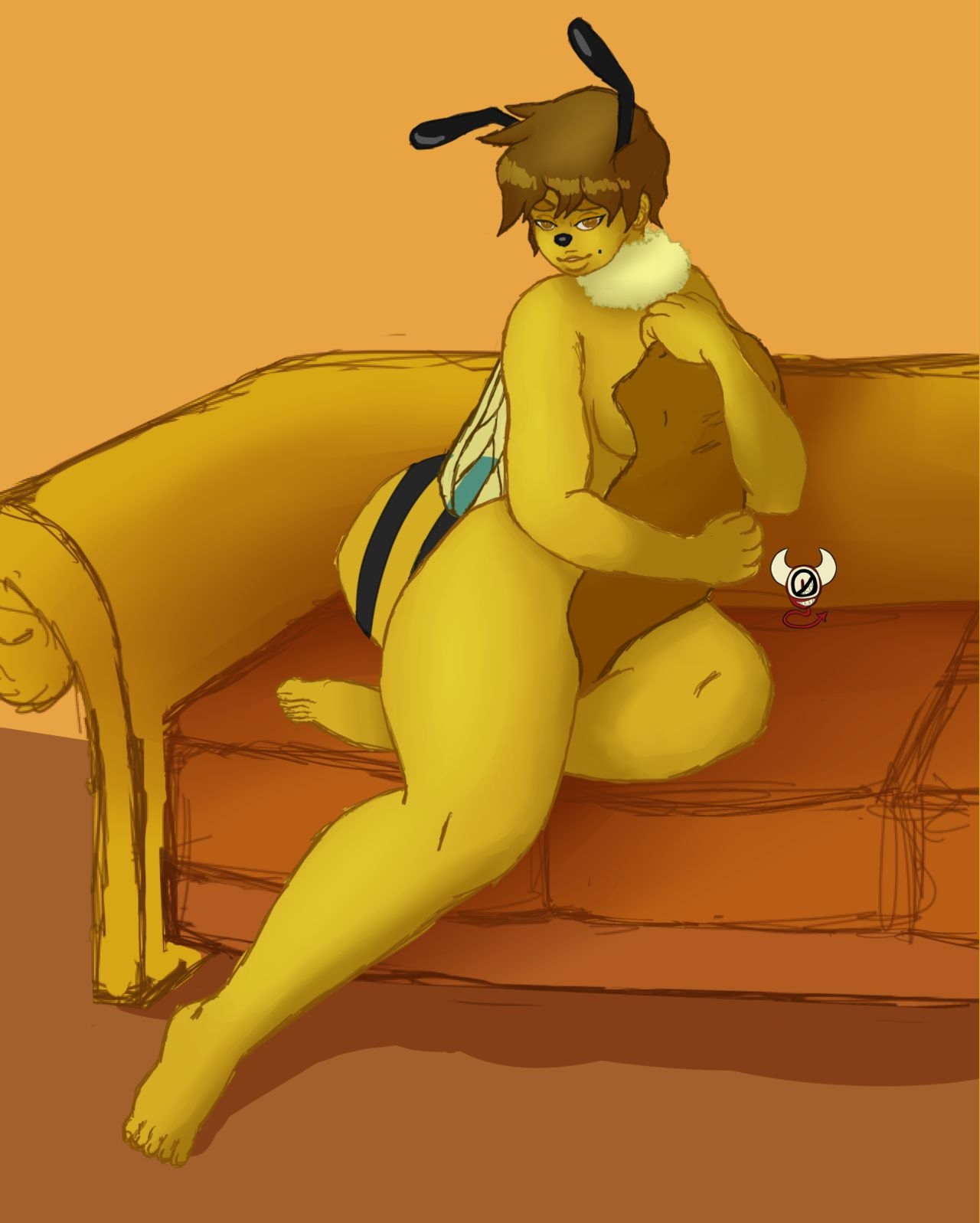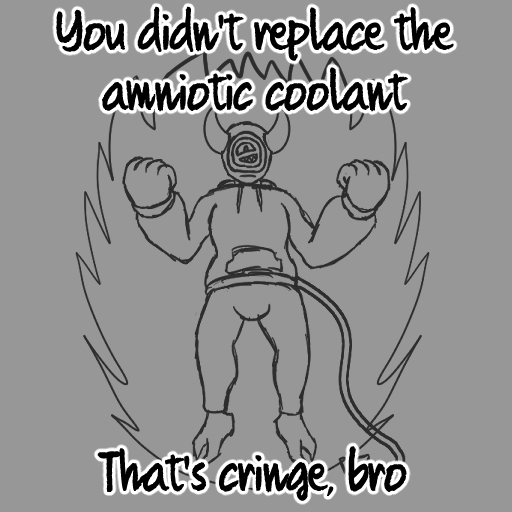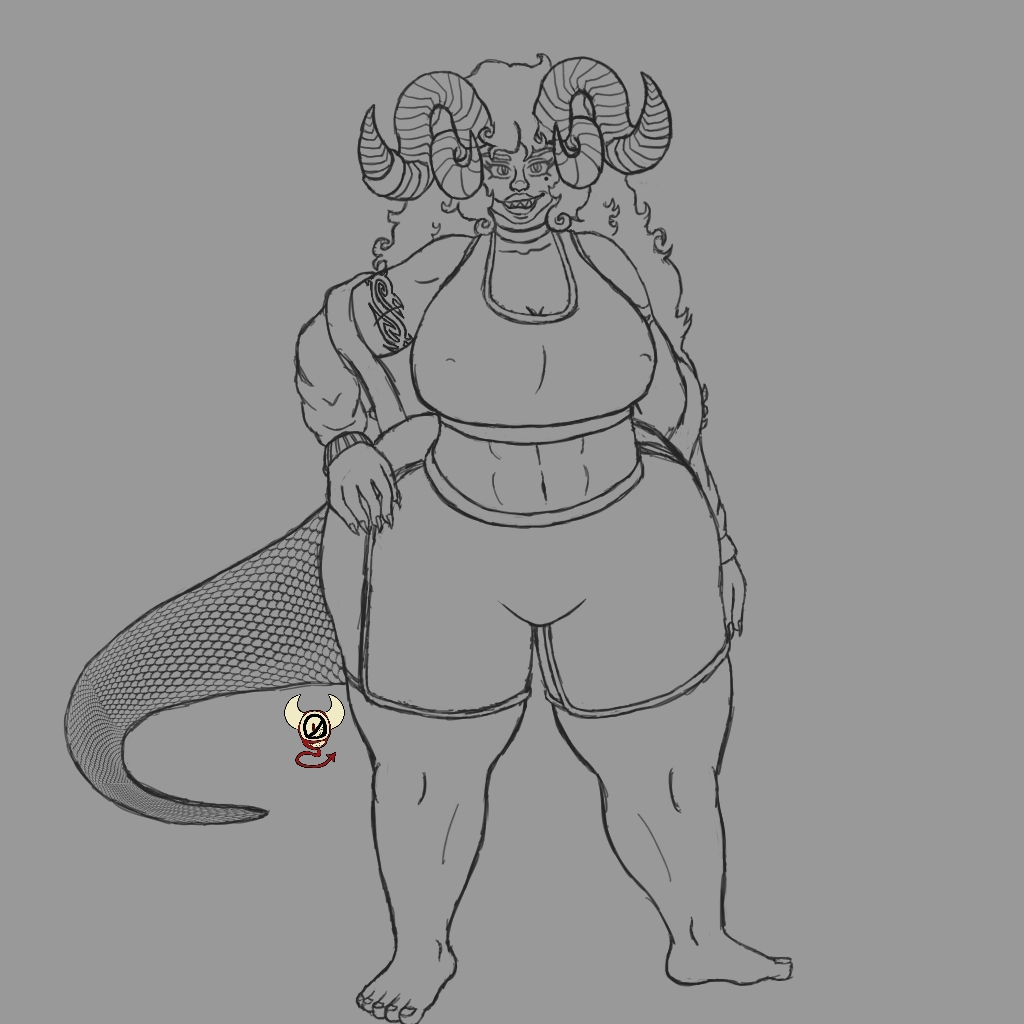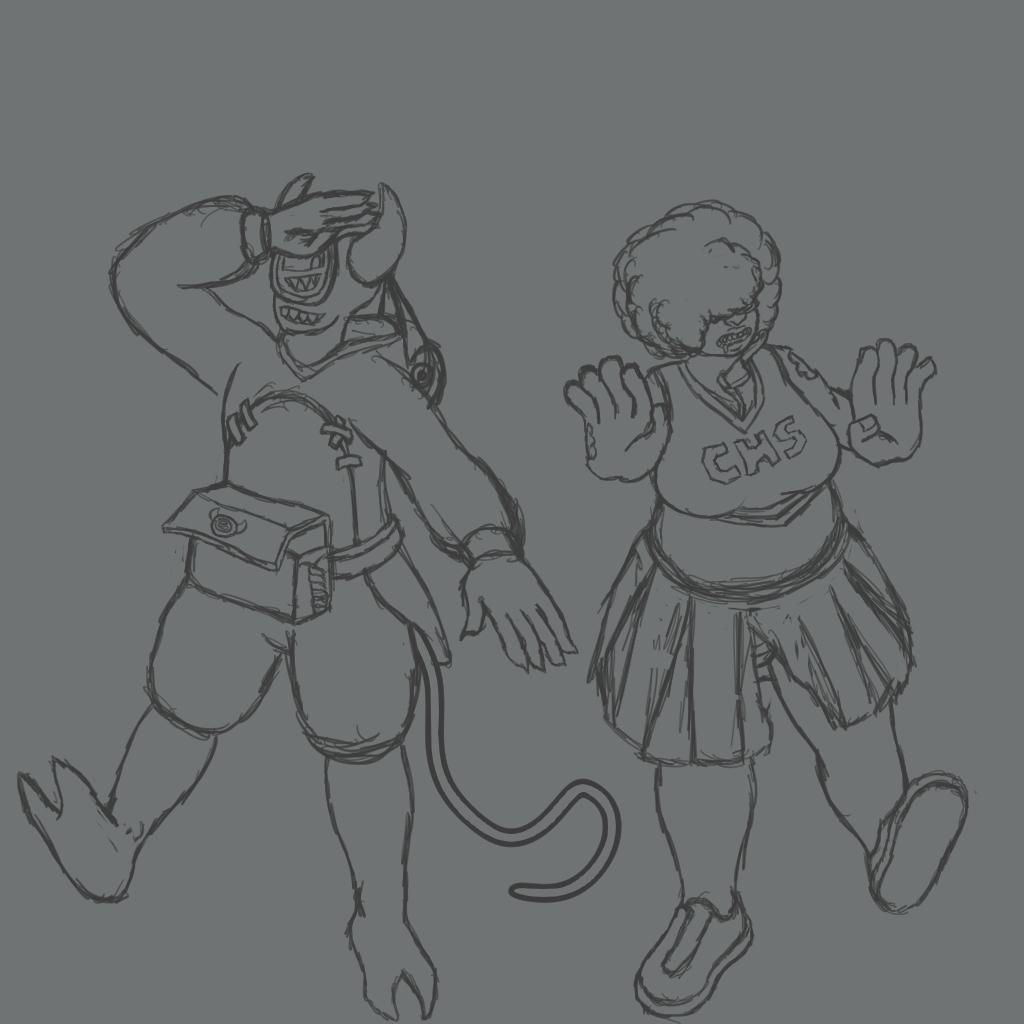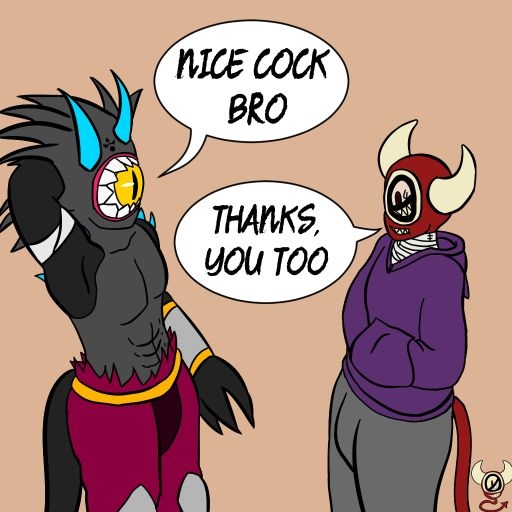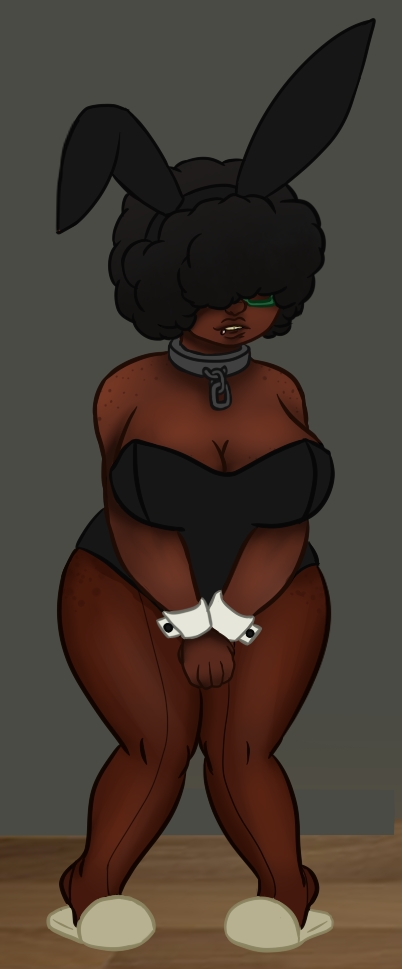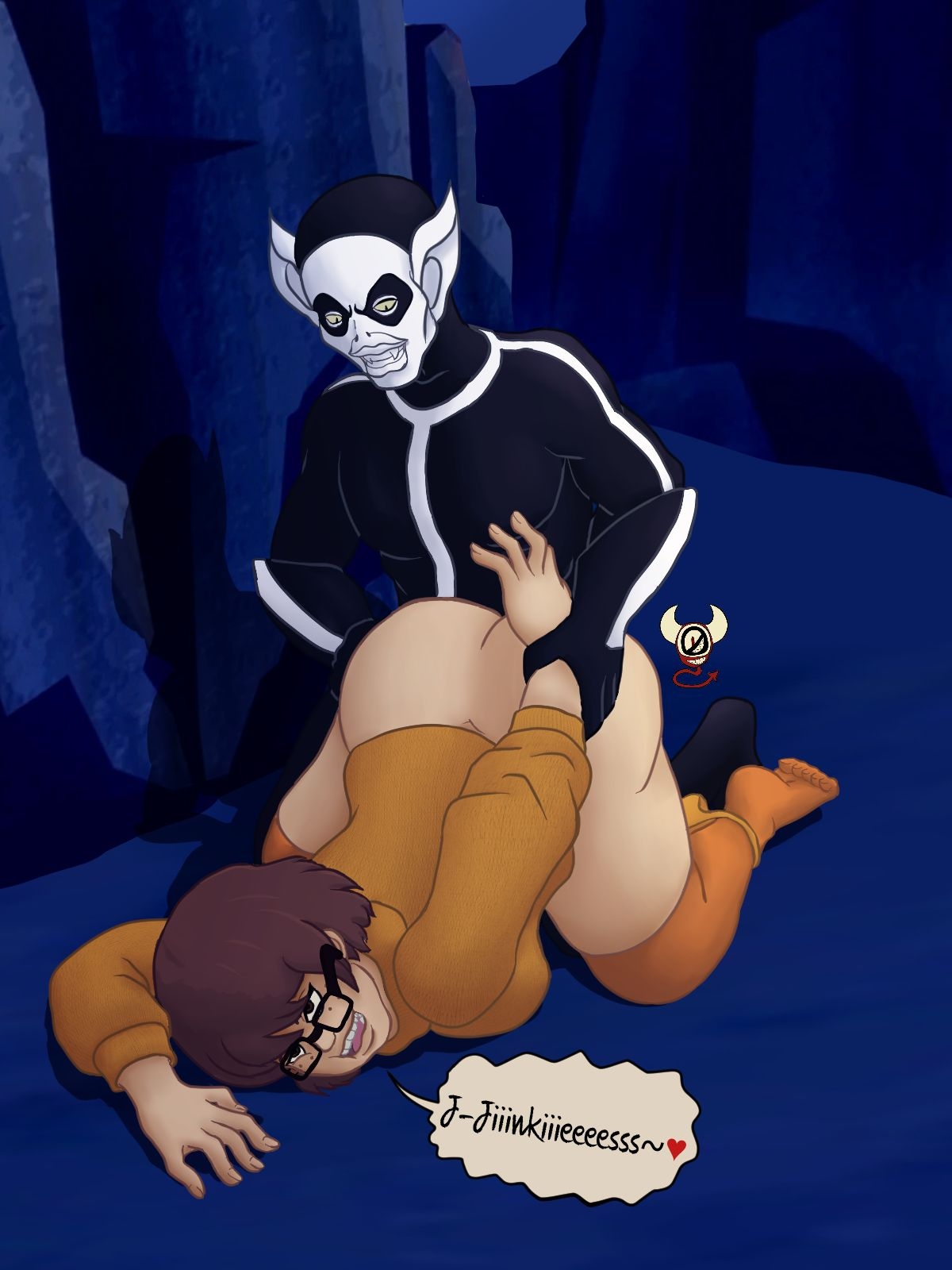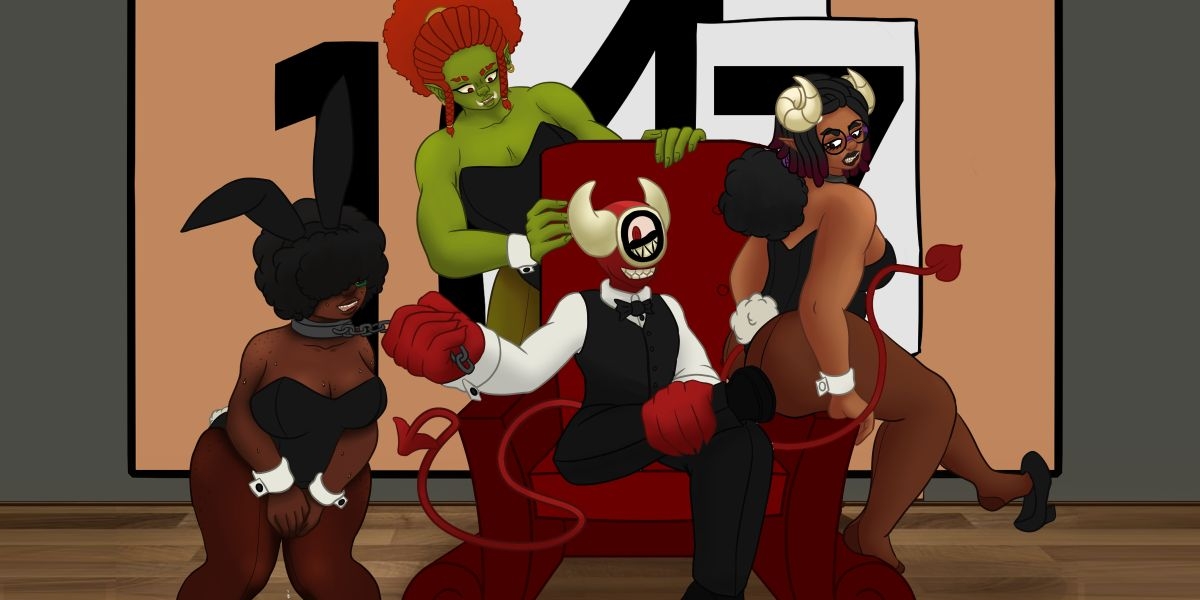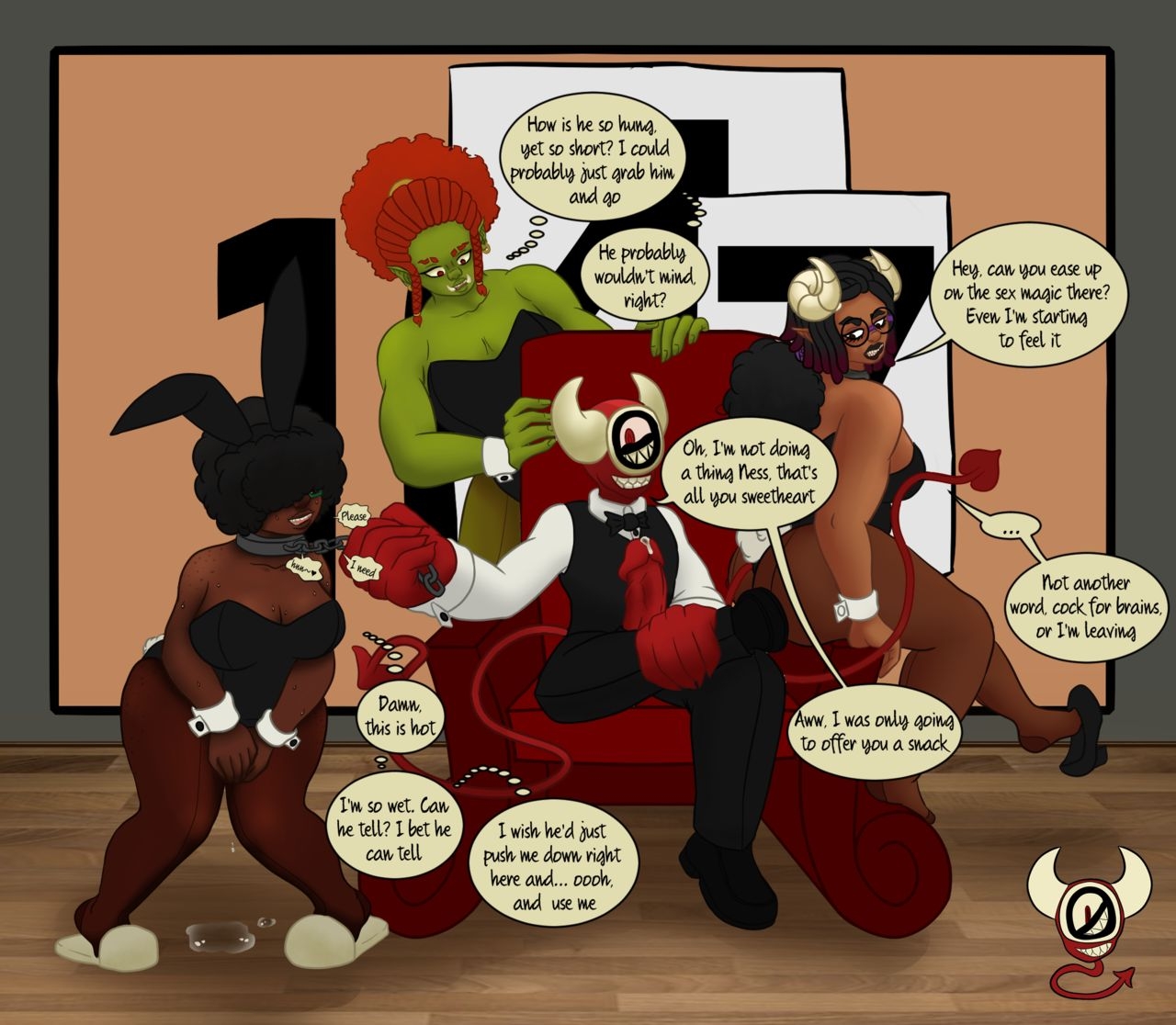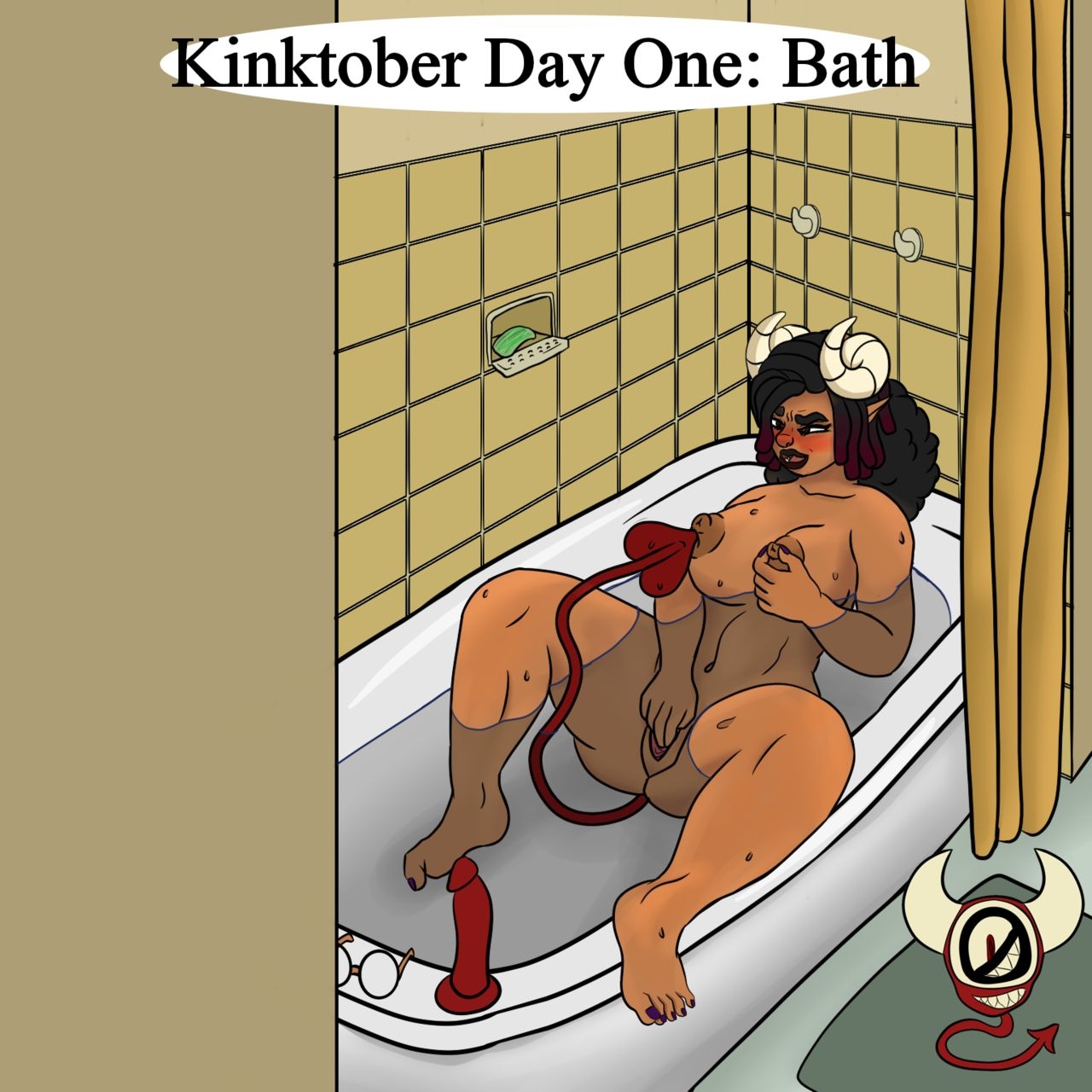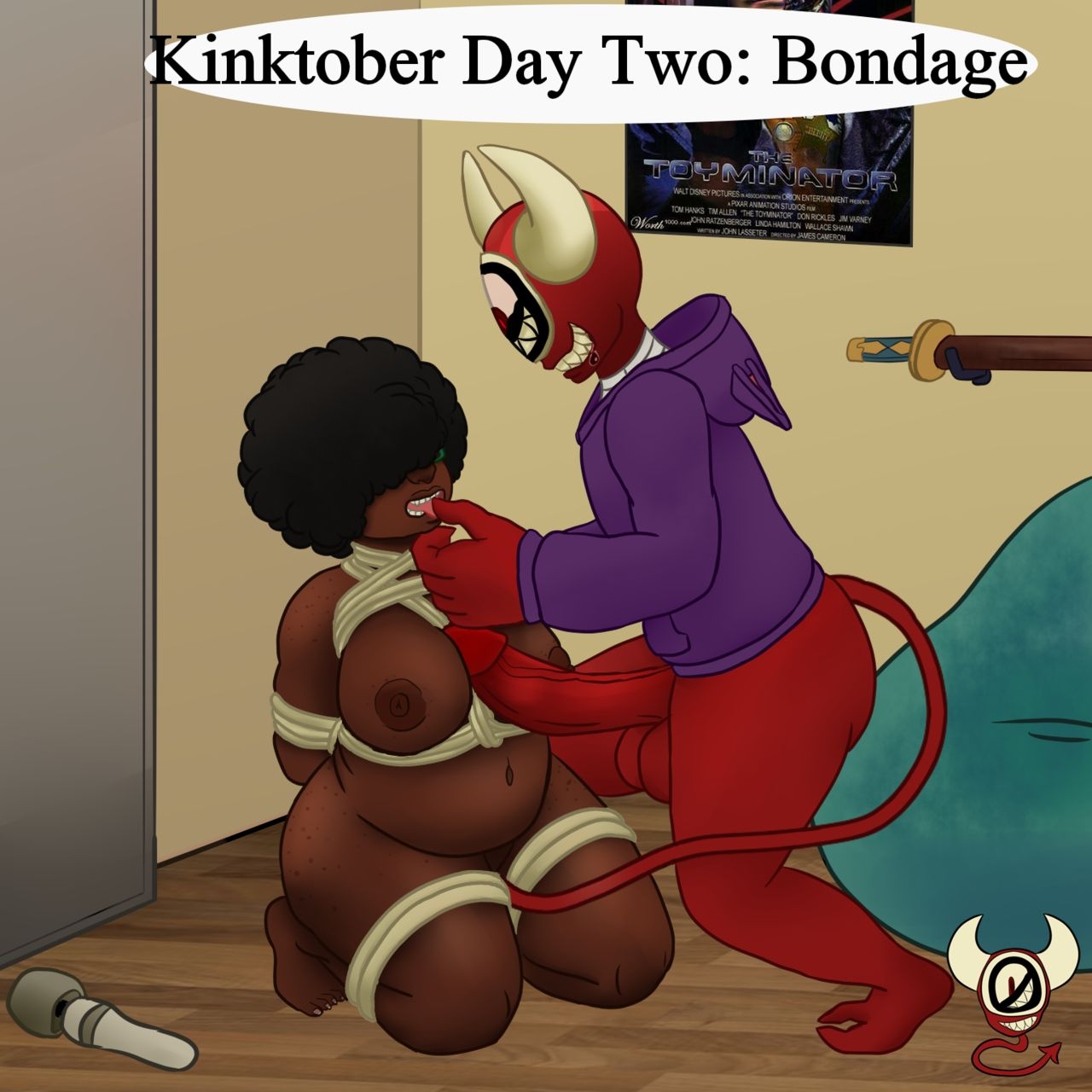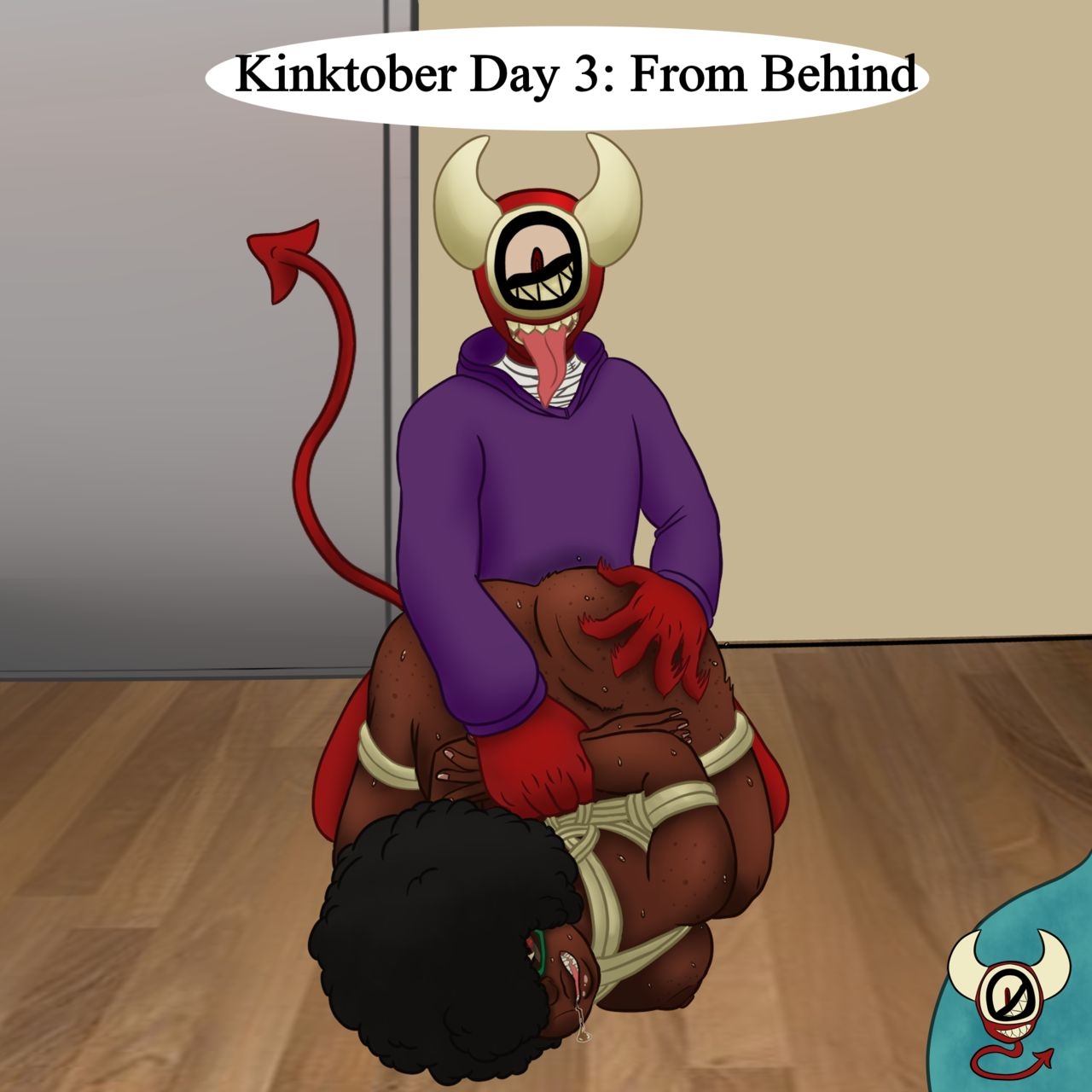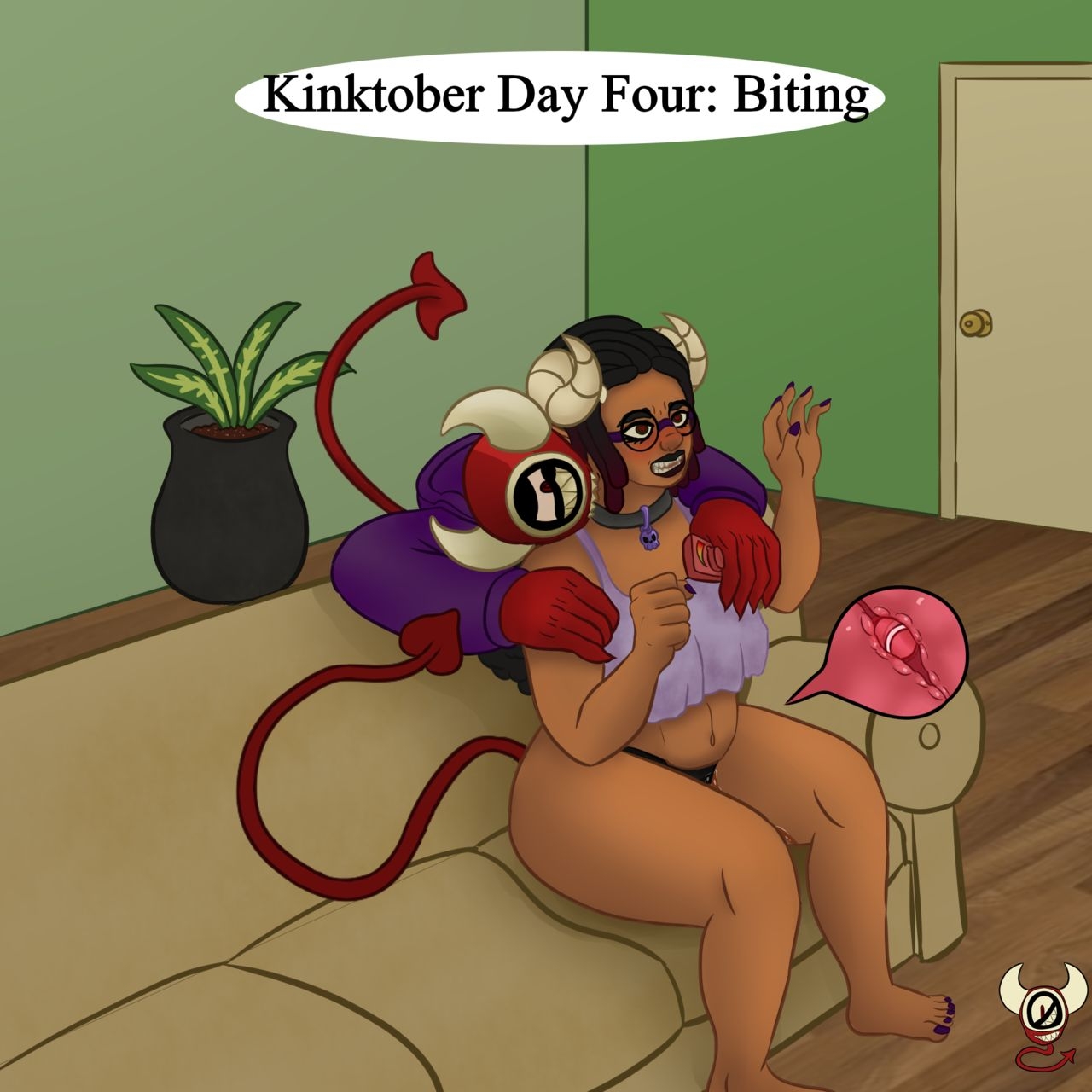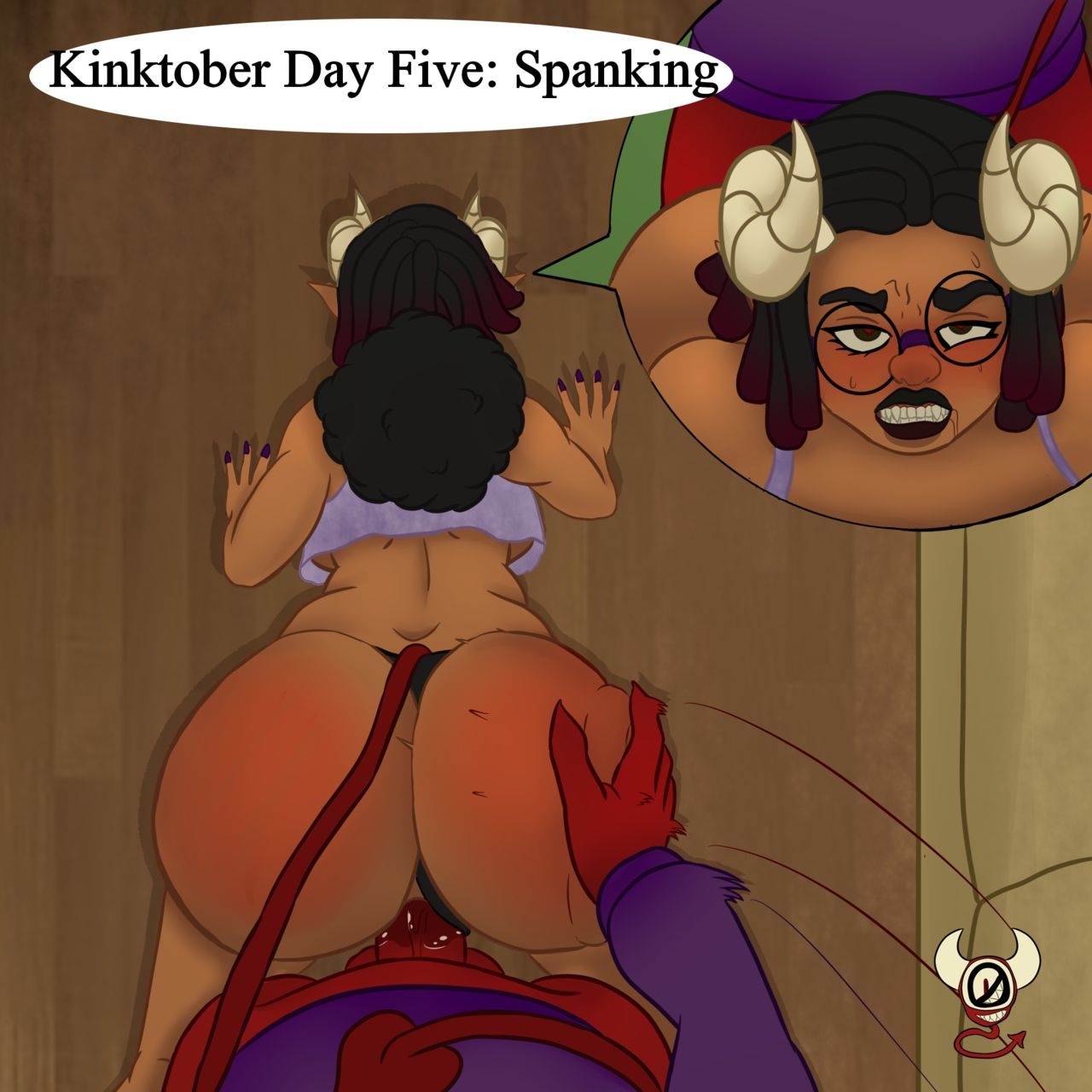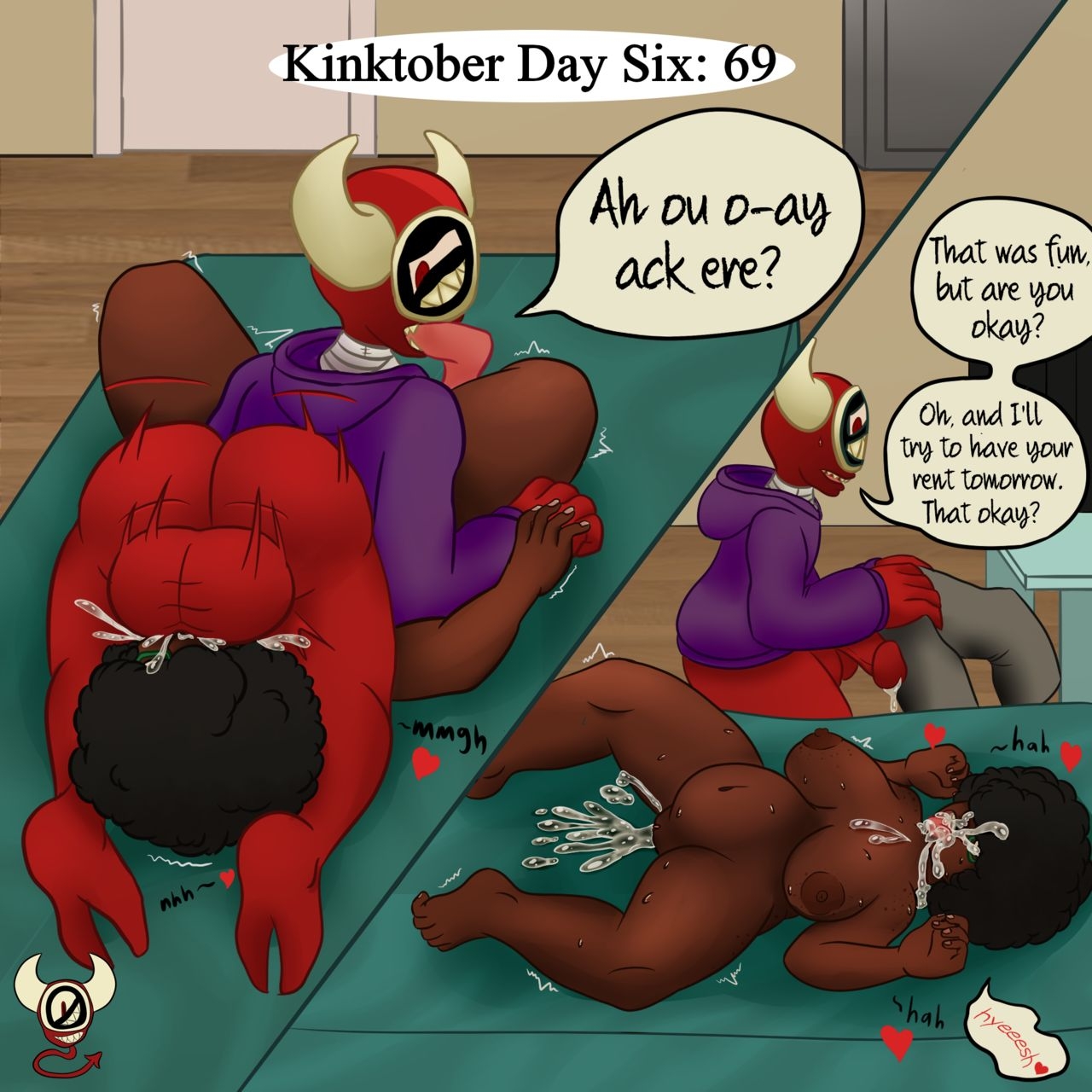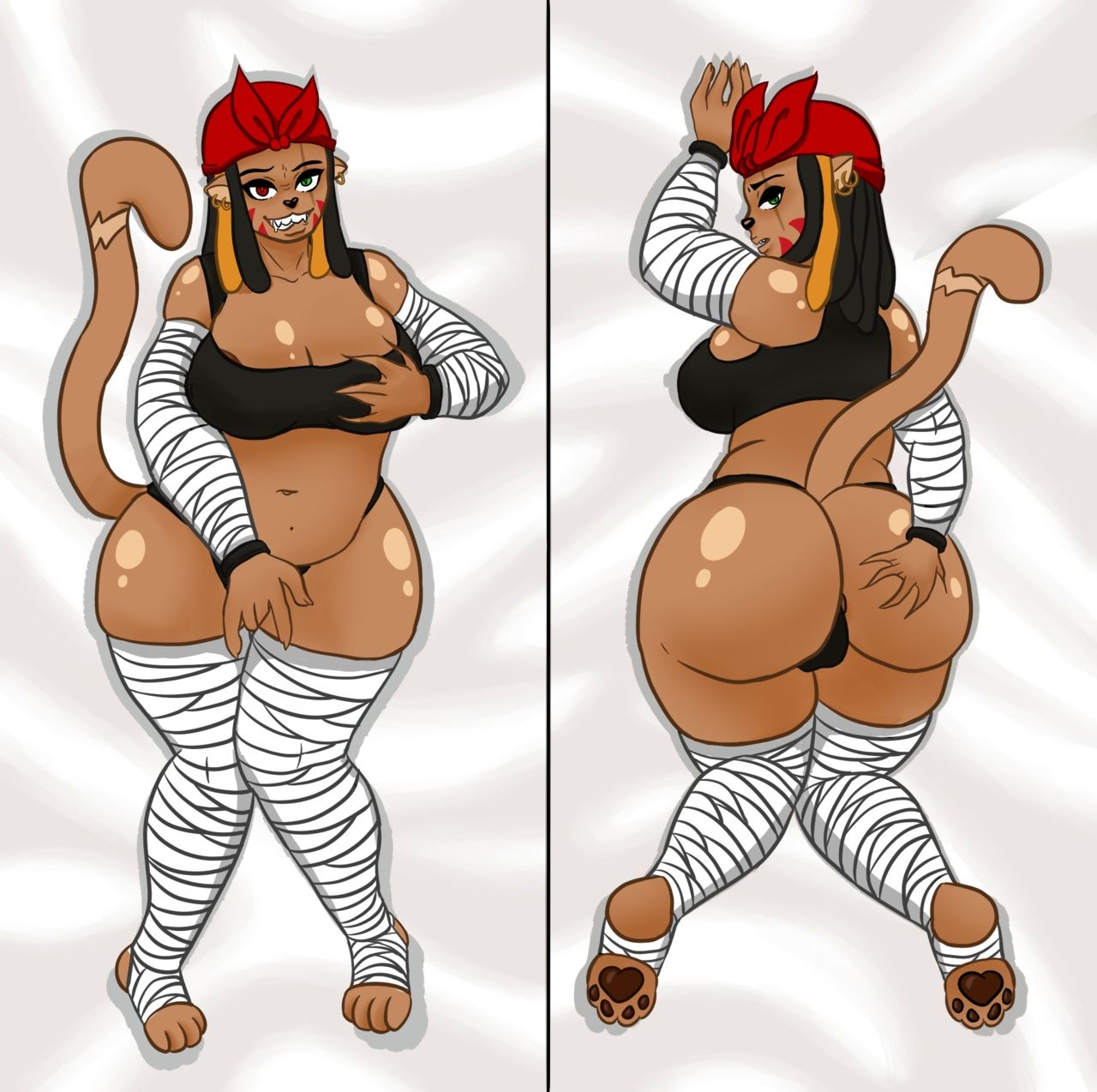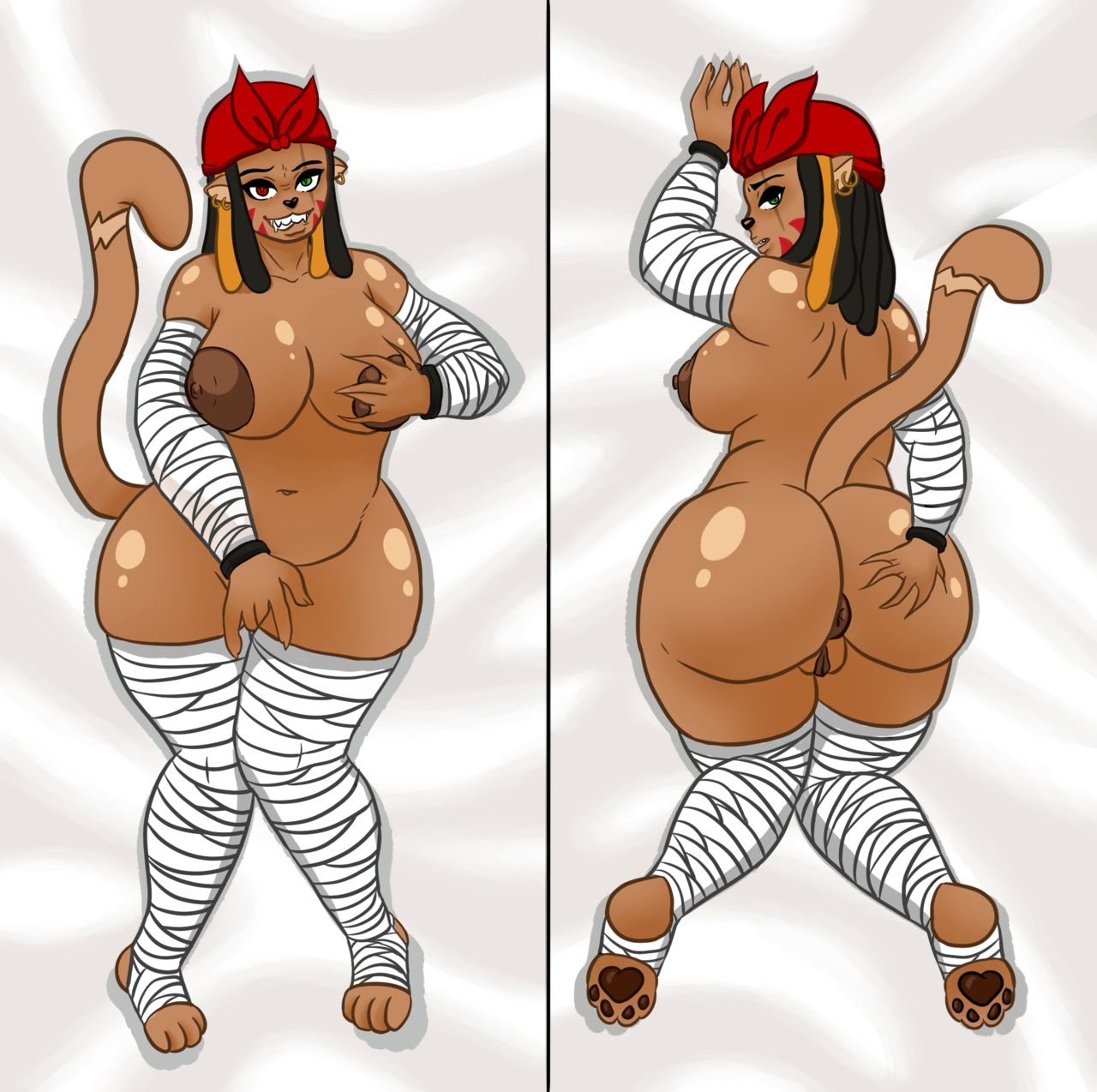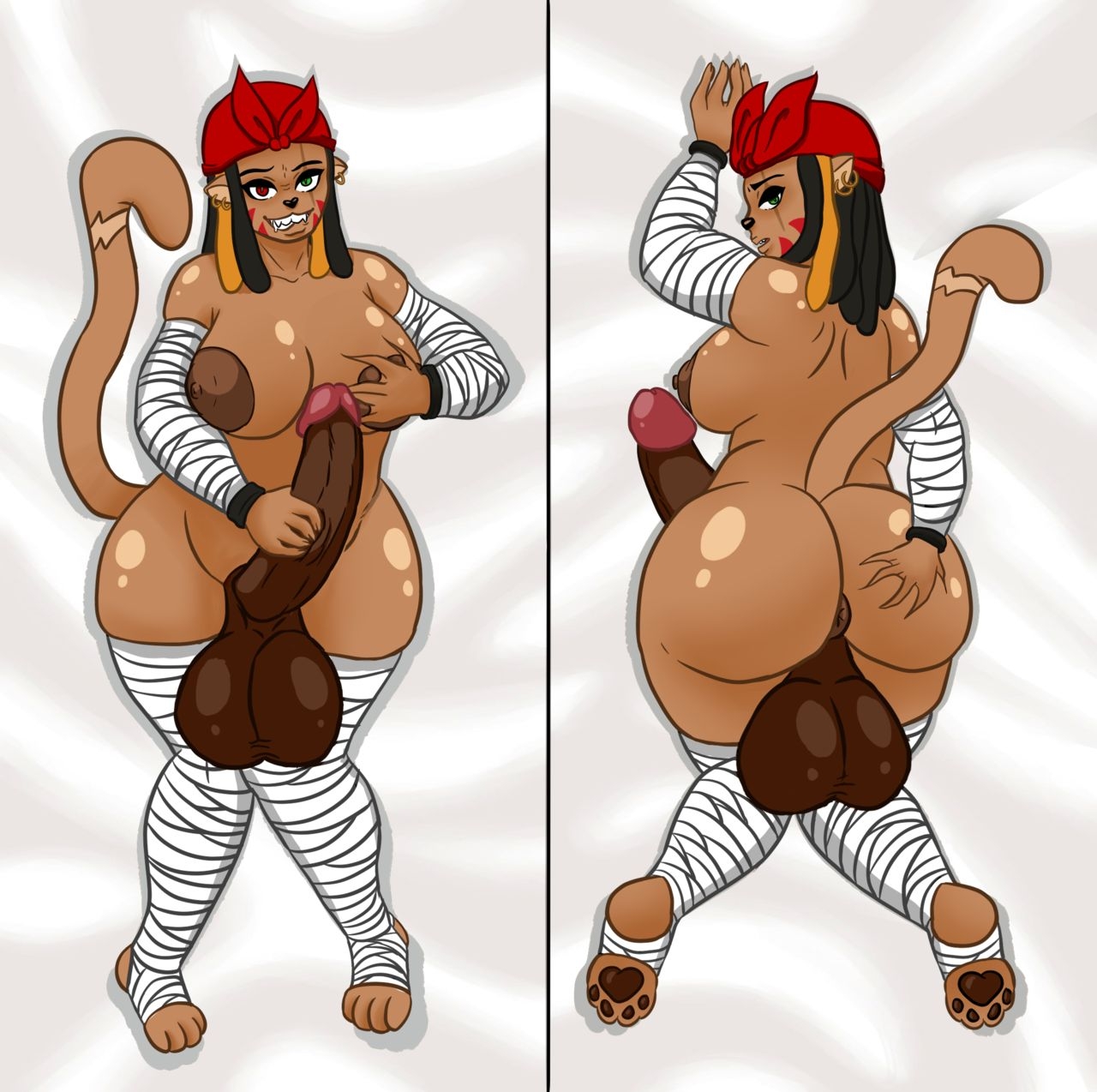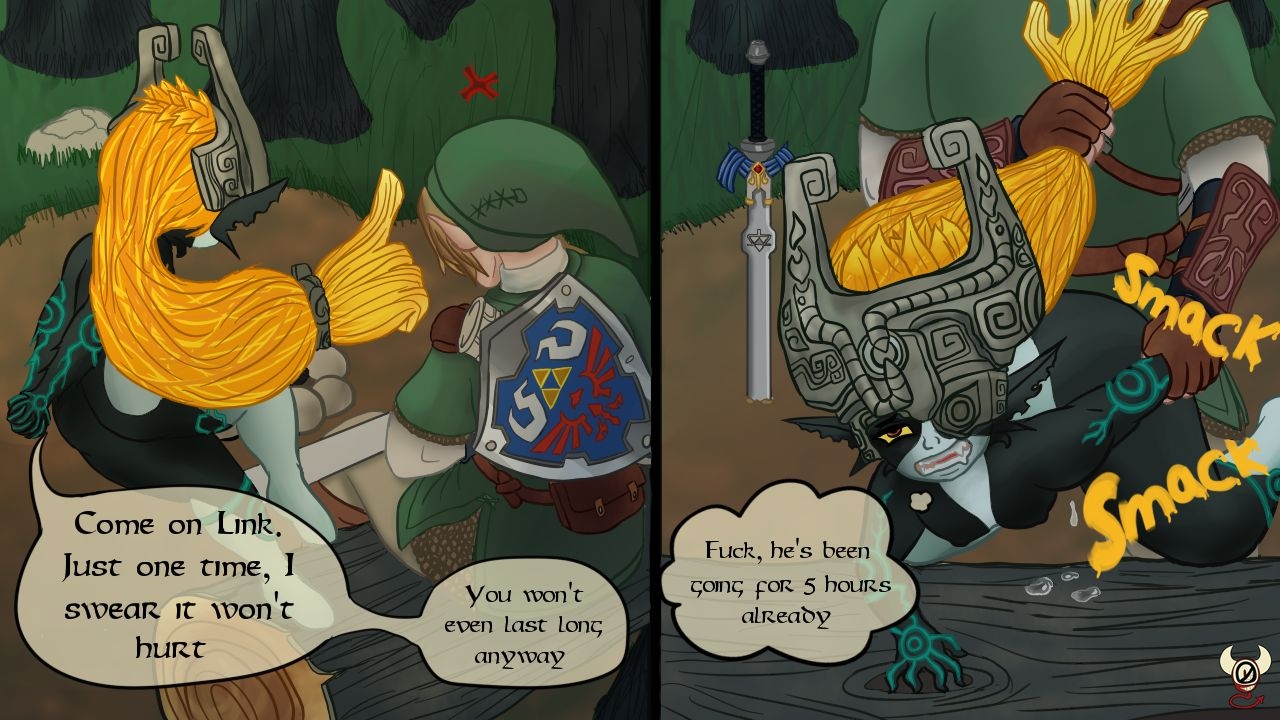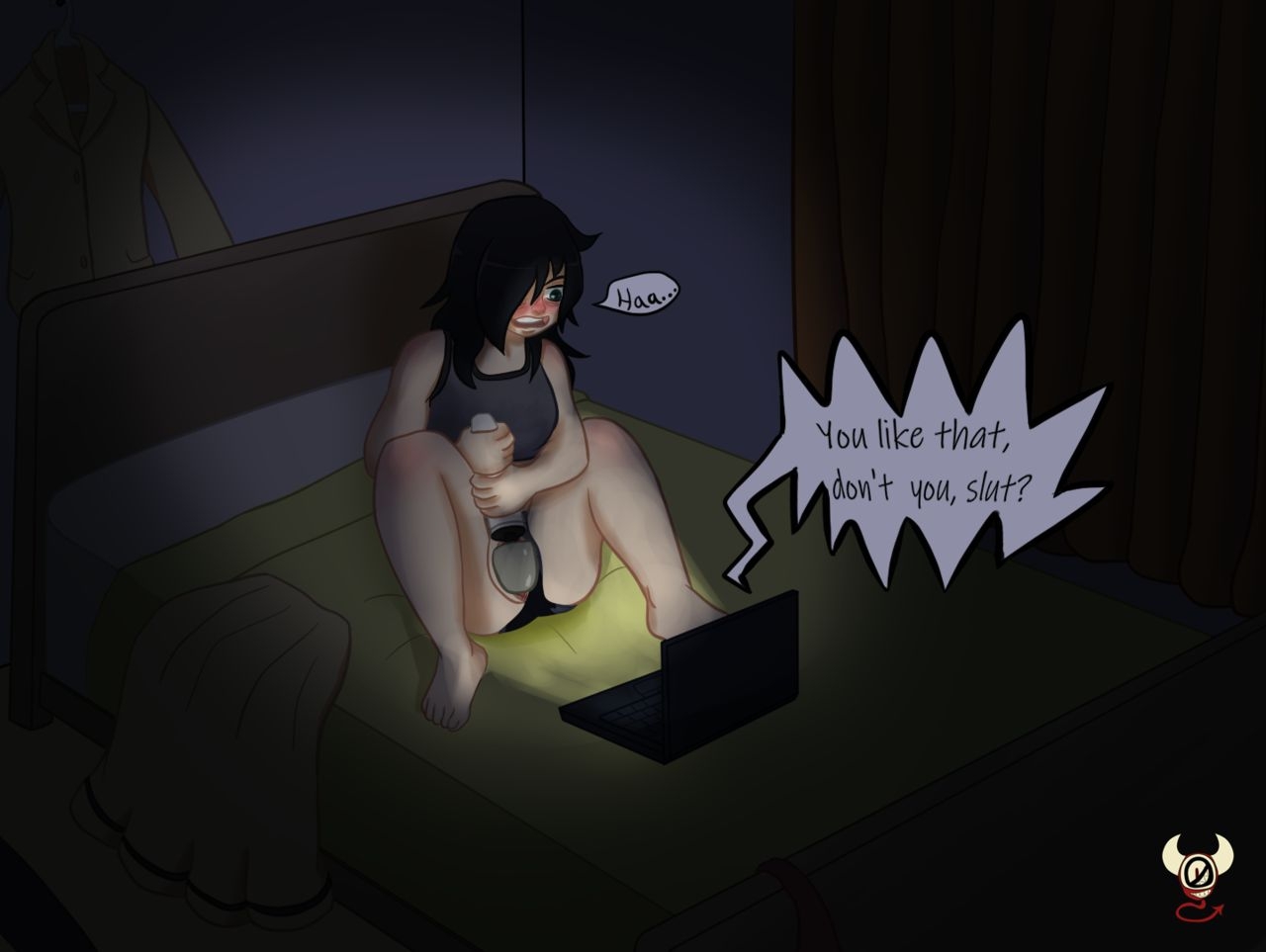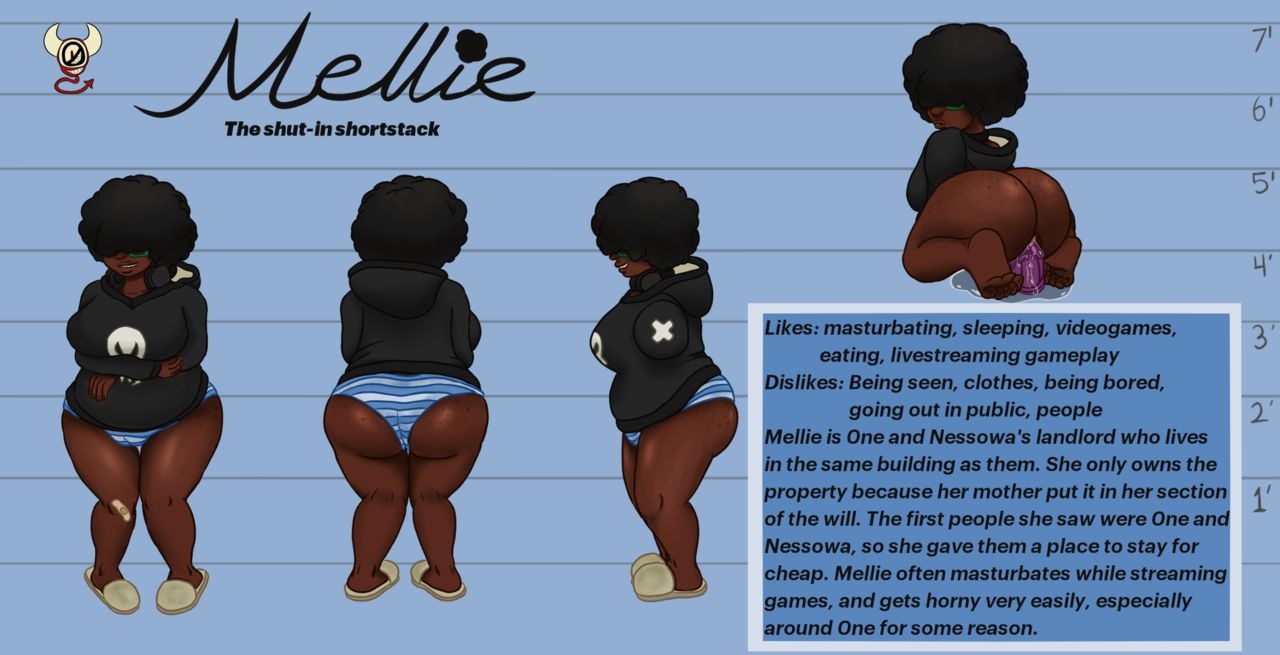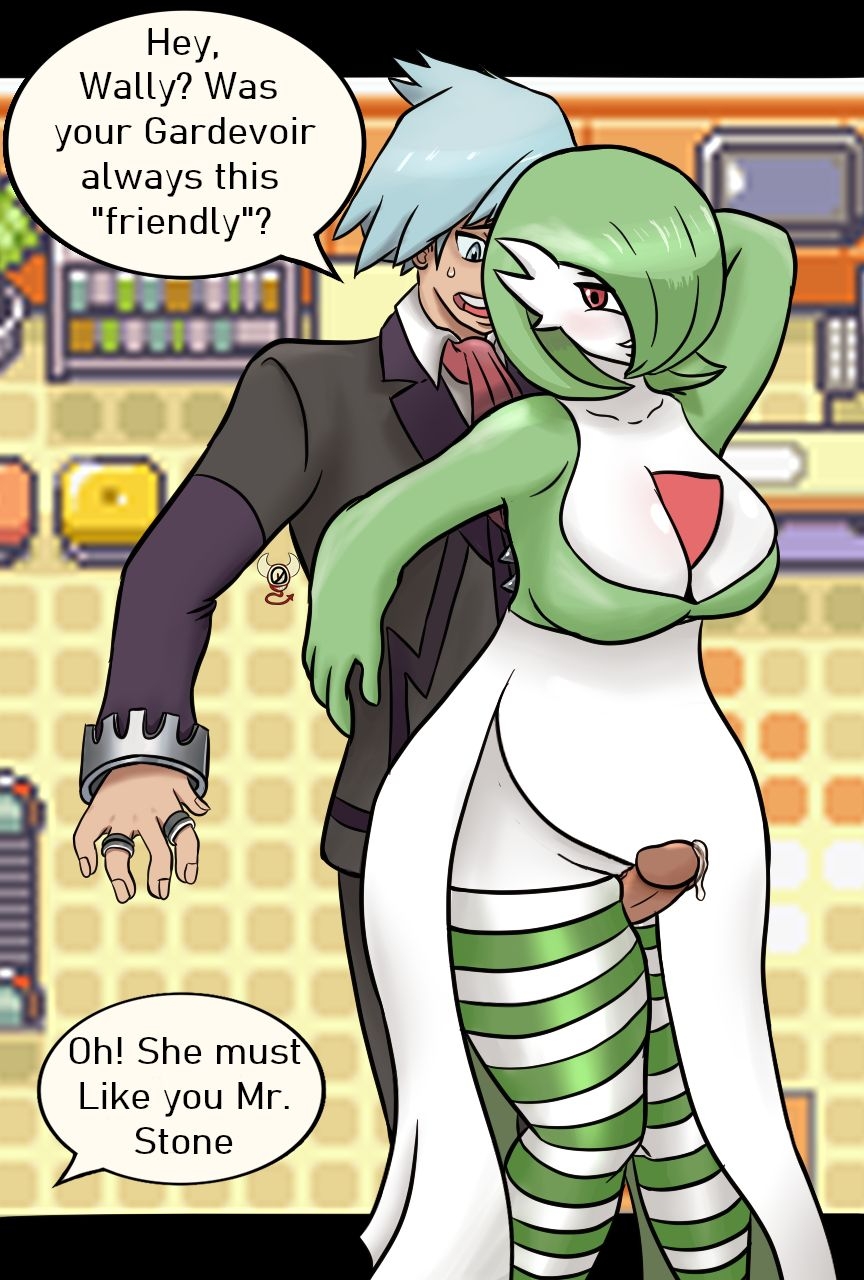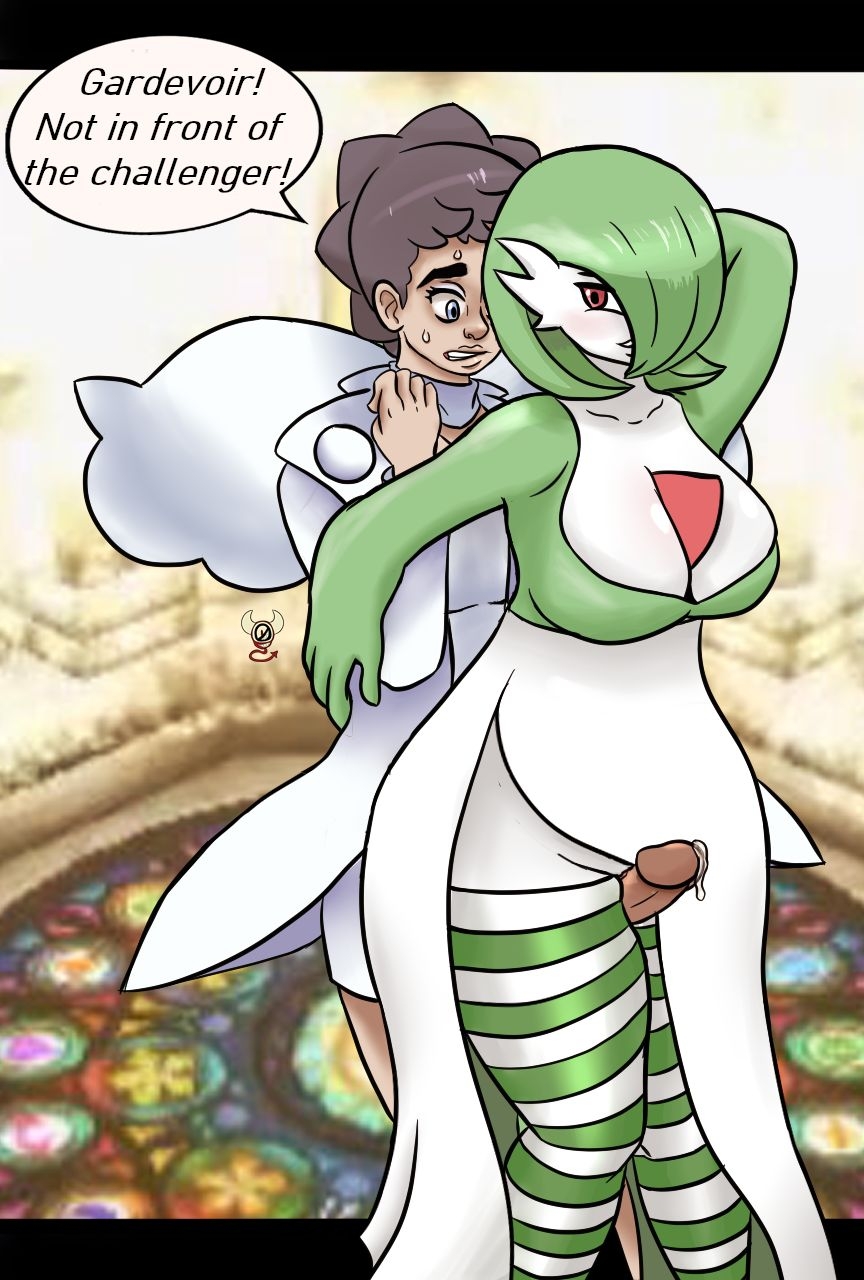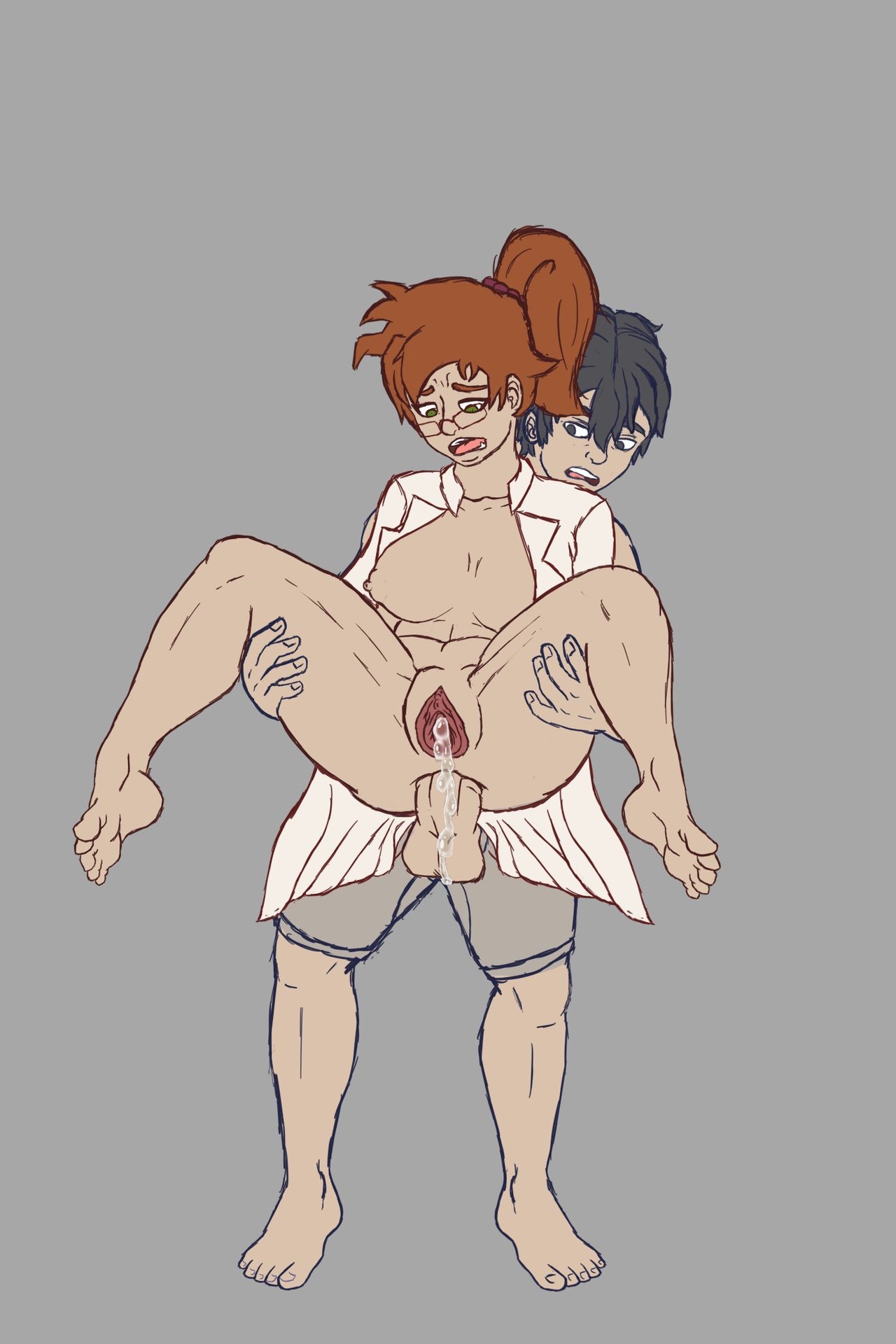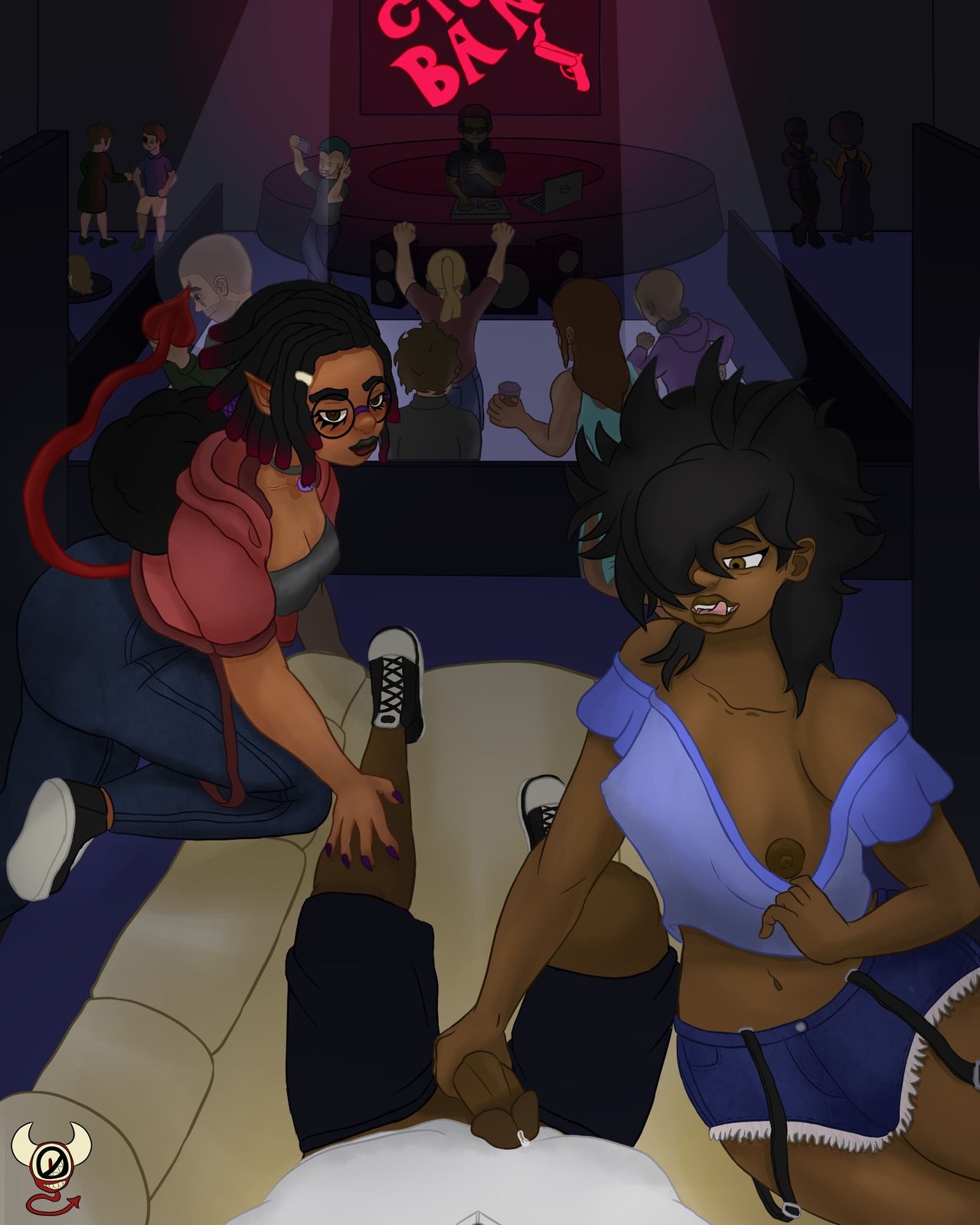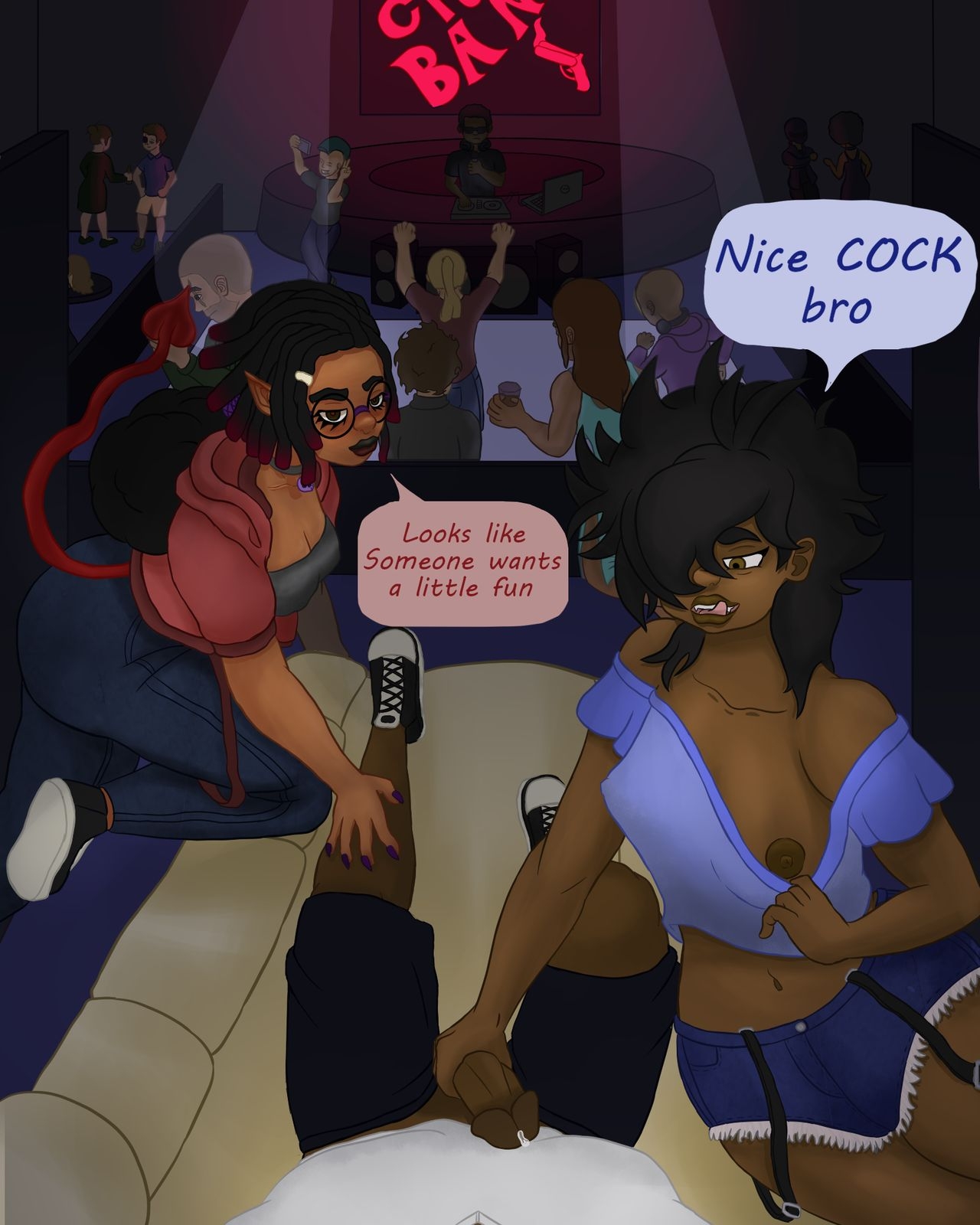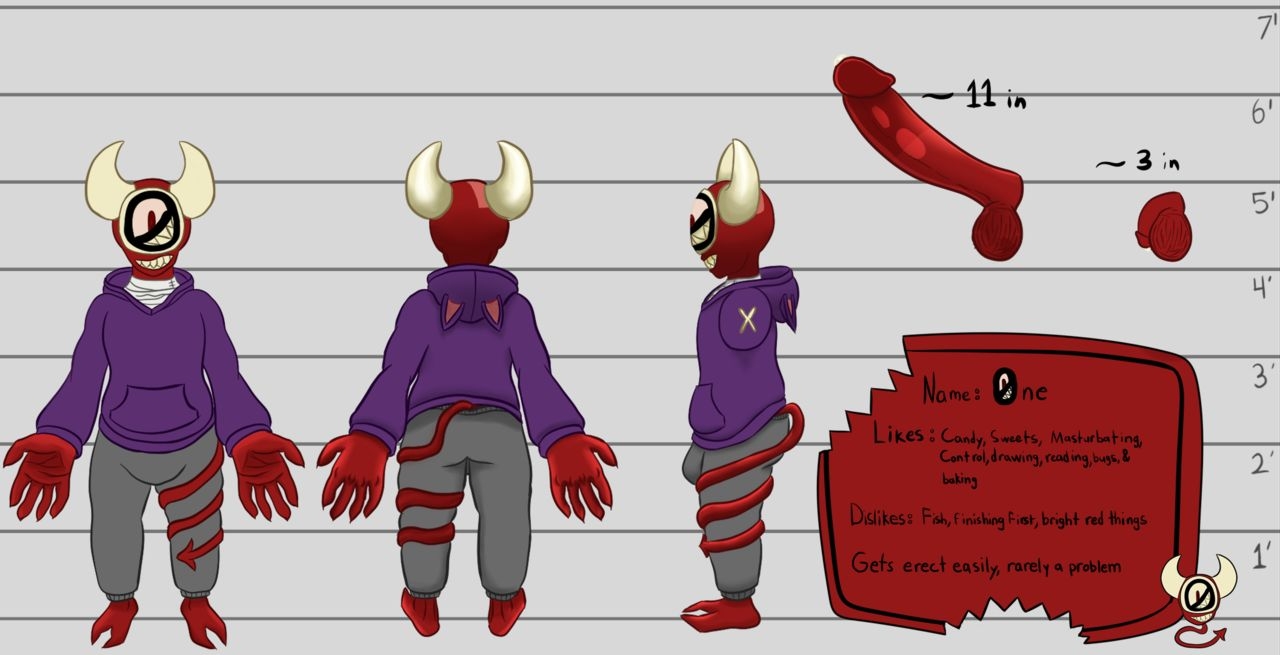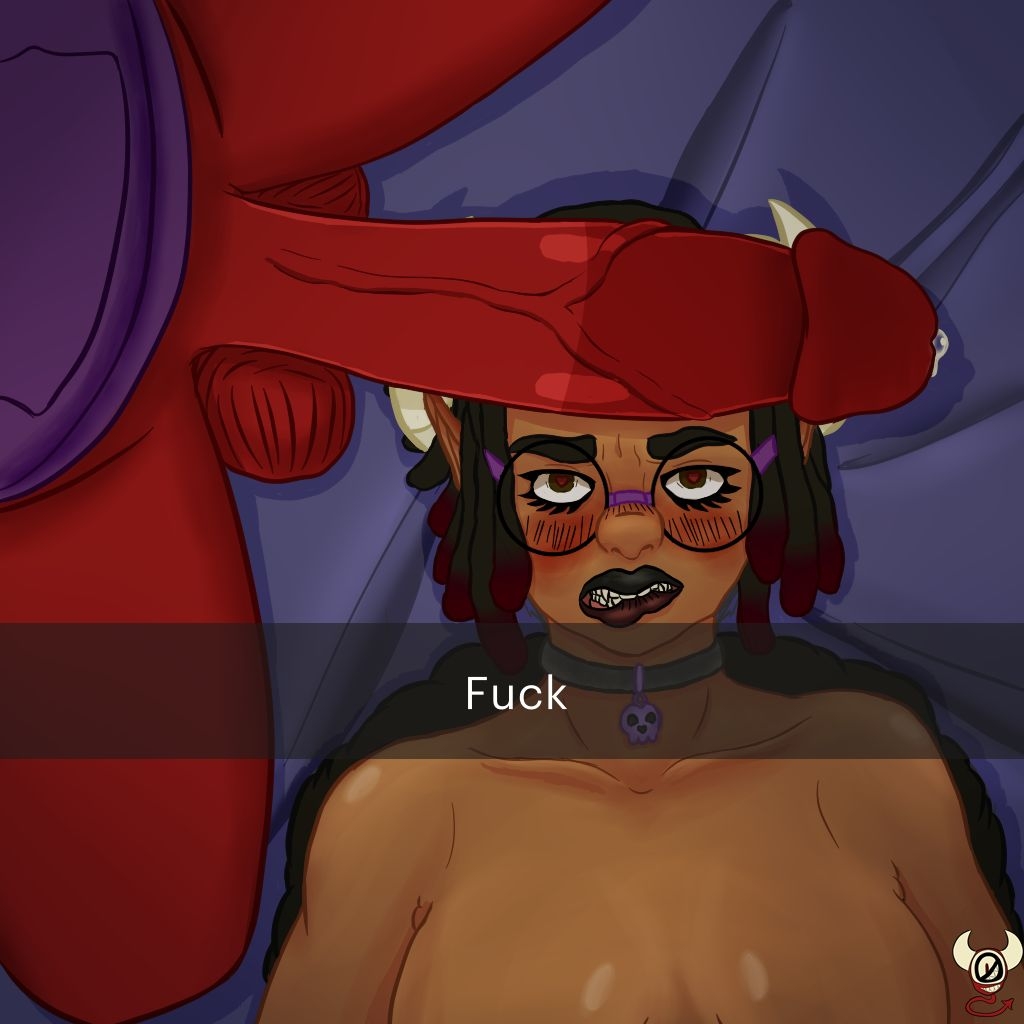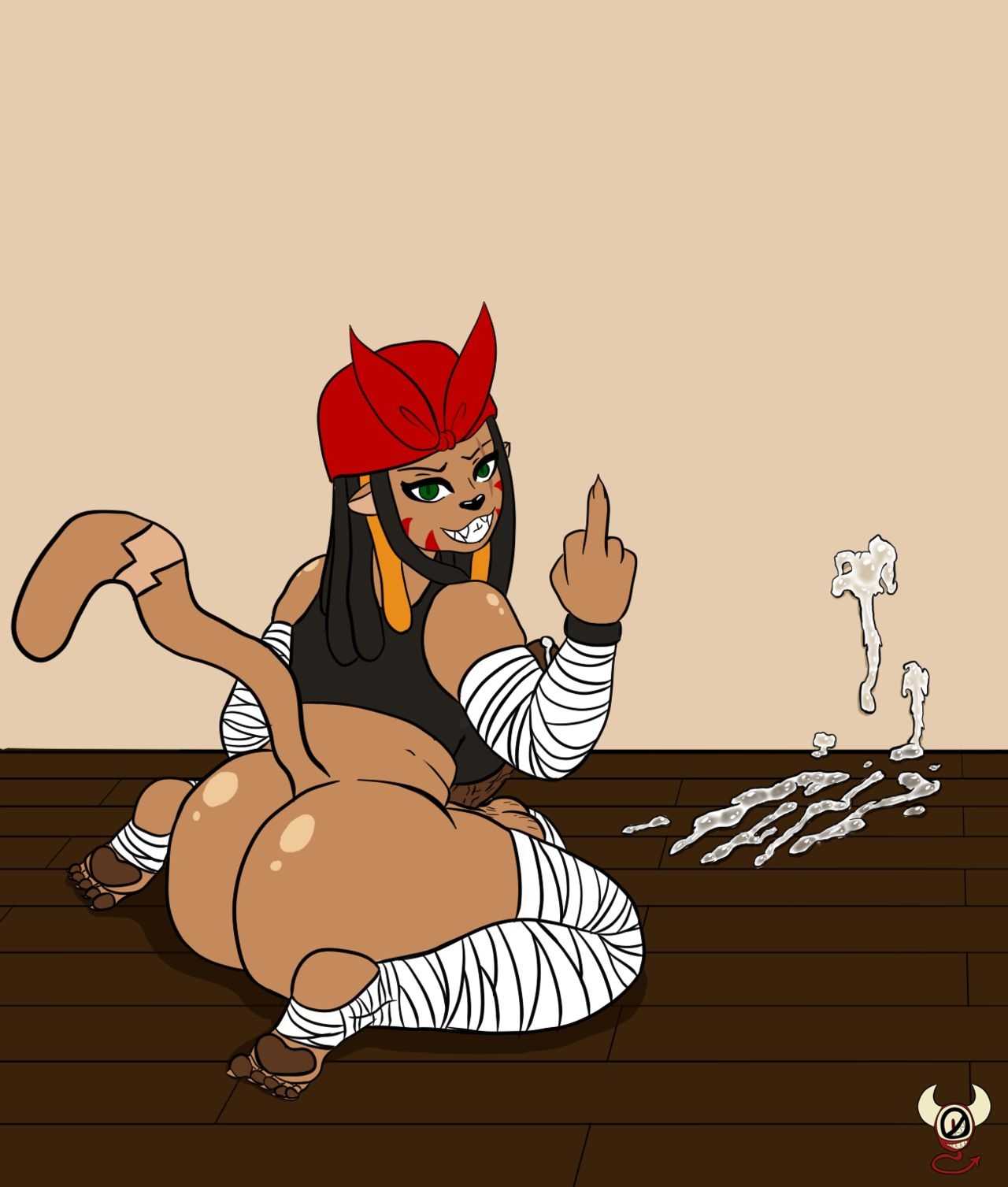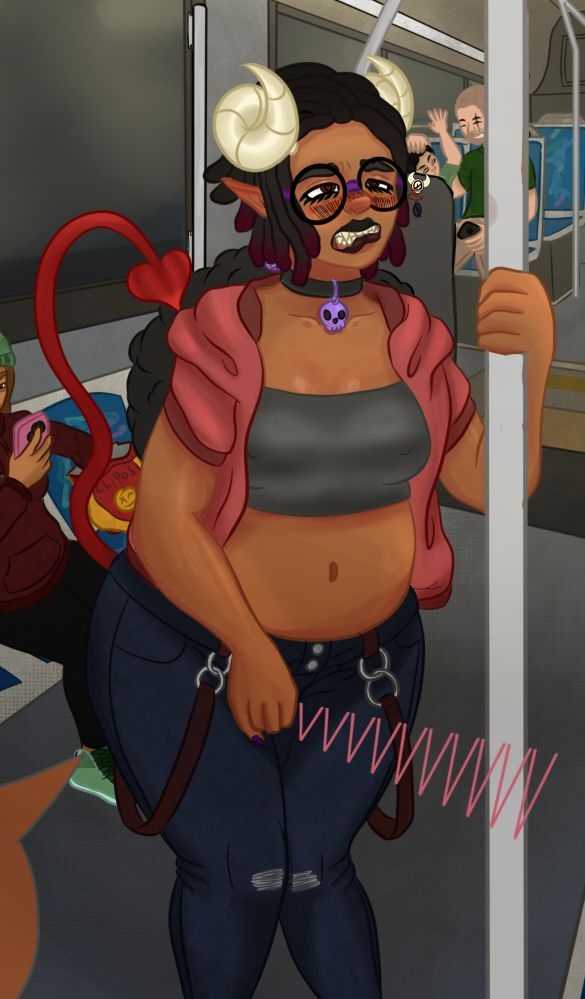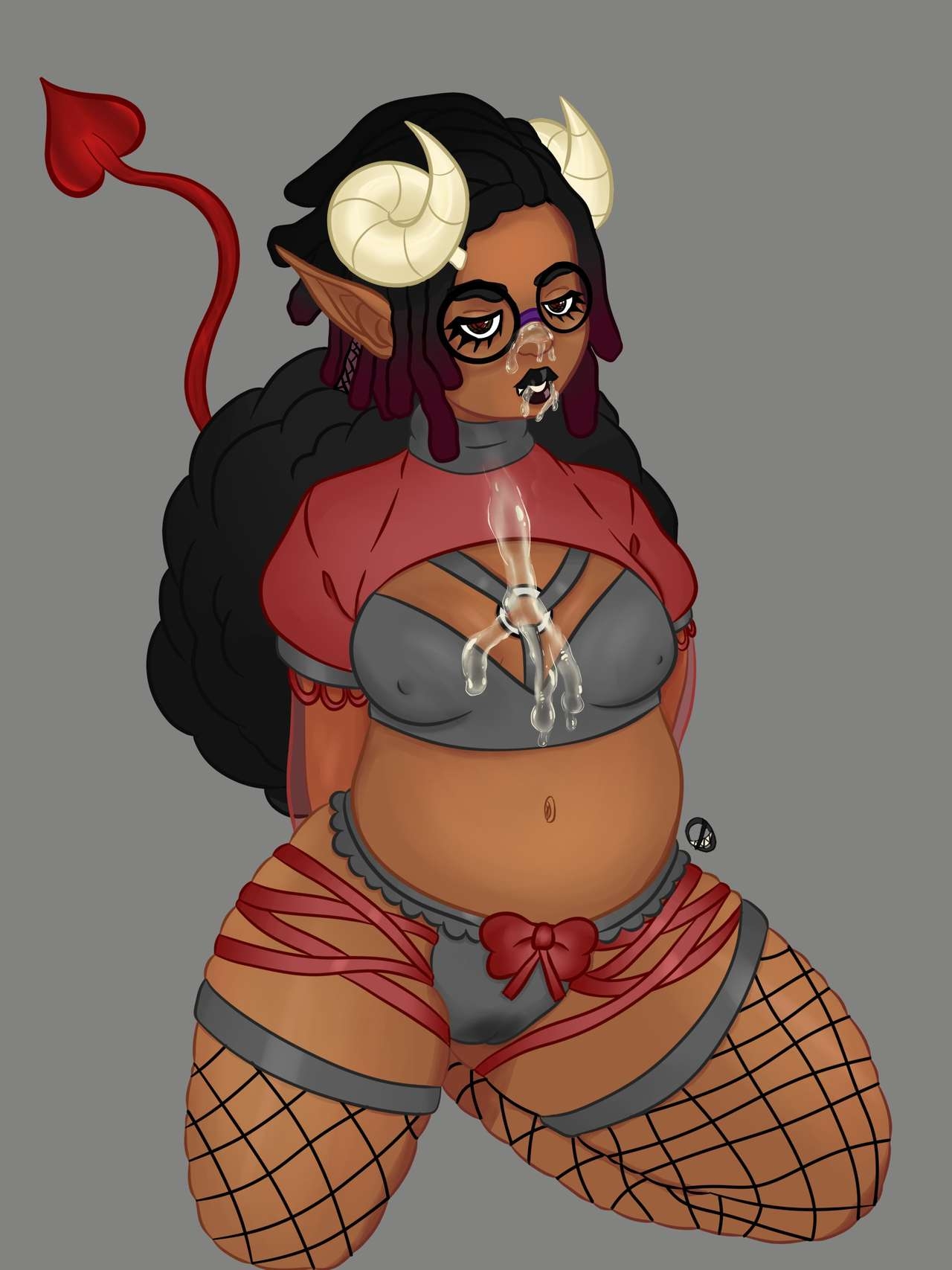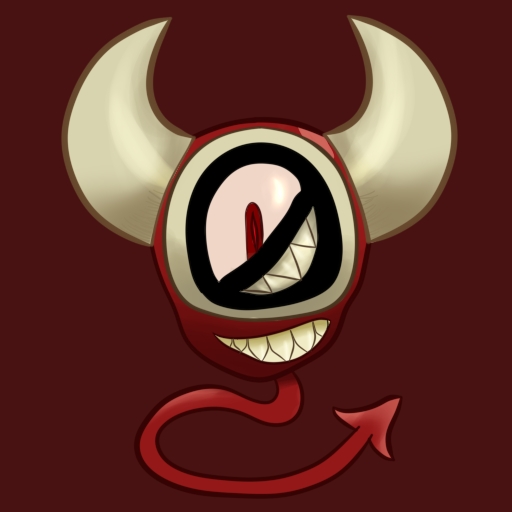 Recommended top hentai for you:
You are reading: Artist – Only0neMan